Apparently the idea that people are curious about scientology is no longer operative?
I wonder if it has anything to do with the promotion for Scientology The Aftermath that recently began that plays on their "Curious?" concept?
These two billboards have now replaced the "Curious?" ones in Clearwater: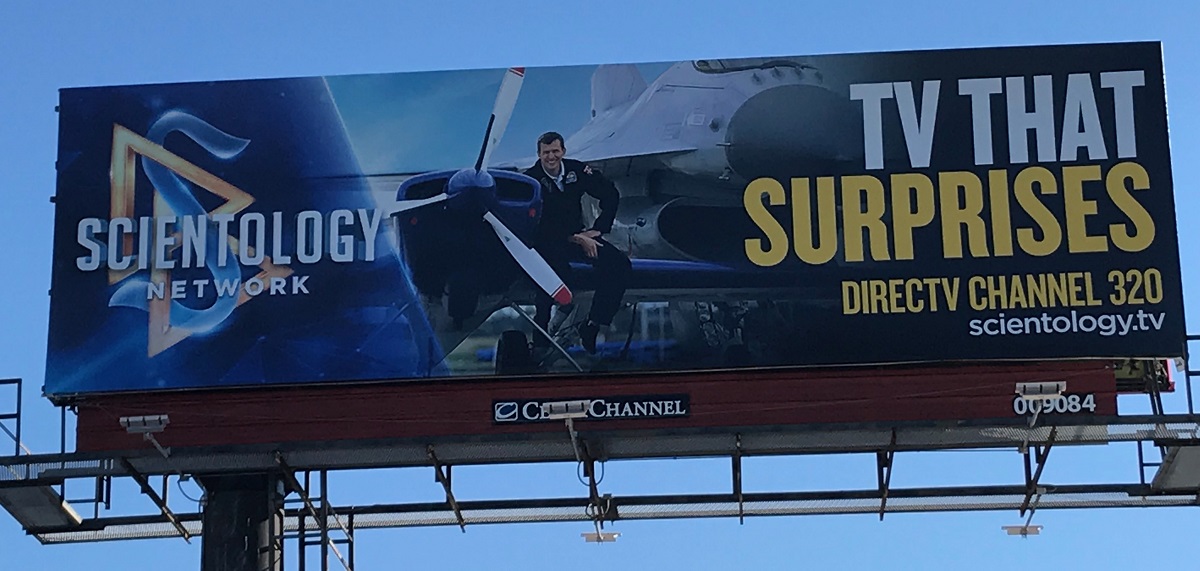 Surprises? Well, I guess you could say that.
Surprises you with how lame it is. The same infomercials over and over and over and over….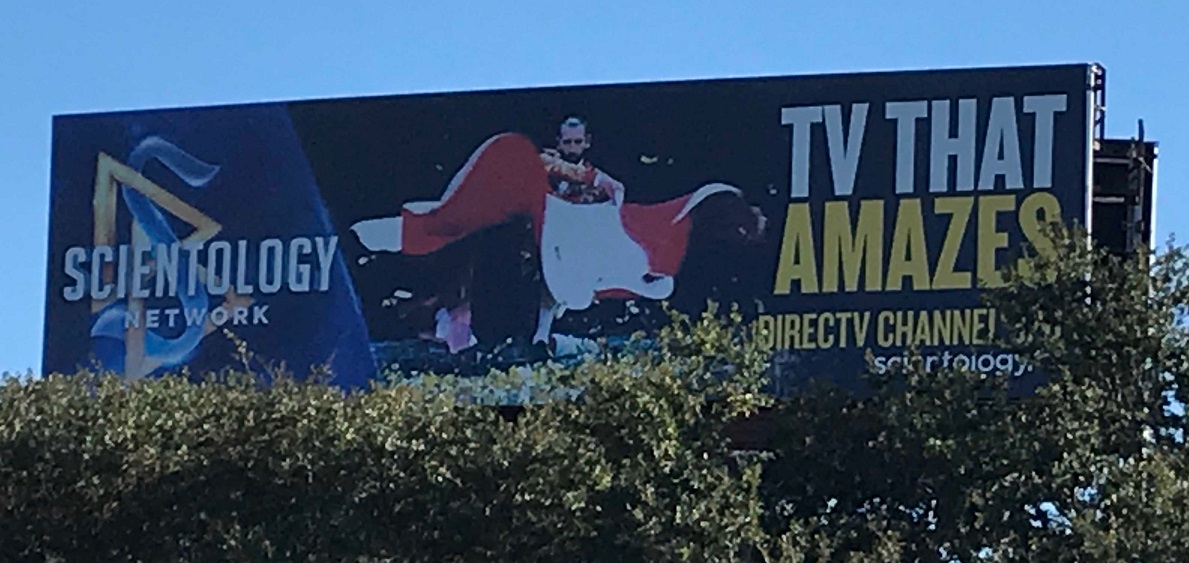 Amazes? Yes, that too. It is amazing that in this day and age anyone joins or gives them any more money.
Love the fact that they are continuing their magician theme of late — we will make your bank account disappear, and perhaps your family too.
And if anyone ever needed proof that the real intended audience for the entire Cult Shopping Network is scientologists — to convince them that people are interested in and being "reached" by scientology — this is it. They bought billboards in Clearwater — NOT Tampa. Tampa is where the "ideal" org is. Flag in Clearwater does not deliver to new public. In fact, if you were "raw meat" and showed up at the entrance to the Ft Harrison (you cannot even get in the door of the "Flag Building") you would be interrogated within an inch of your life because they would peg you as either a reporter or a government agent.
They spend money to buy billboards in Clearwater solely to impress the whales who live in Clearwater.  Though they could choose a better location than US 19 — State Road 60 would also catch the whales going to and from the airport…
Score another one for Leah Remini: Scientology and The Aftermath. Scientology reacts yet again.