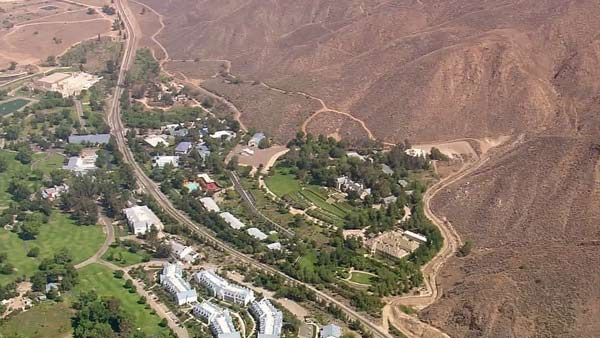 Scientology's international headquarters, and the center of so much of the physical abuses, mental torture and human trafficking over the years, sits in the center of Riverside County CA.
Yet, in all this time, no government agency has done anything to curtail the abuses that have been occurring under their noses. Not the Riverside County Sheriff's Office, nor the District Attorney's Office nor the Adult Protective Services. Nobody.
Meanwhile, scientology seeks to influence officials in Riverside.  Tony Ortega wrote an article about this just prior to the election in November 2018.
Given the subject matter of this week's episode of Leah Remini: Scientology and The Aftermath it seemed timely to bring this to the forefront again.
Below is a grid showing the campaign contributions made by Muriel Dufresne and Cathy Fraser over the last 10 years. These are the two Sea Org members at the Gold Base who have the job of creating "safepoints" for scientology in the local community.
Remember, these two earn what Sea Org members earn — $50 a week in theory, but often MUCH less and on many occasions at Gold they have gone for months with NO PAY. Just so these contributions are put in perspective.
Now also remember, this does not reflect what other scientologists may have contributed. It also doesn't reflect the BBQ's, social gatherings, rounds of golf and other events held for the benefit of local law enforcement and government agencies and officials. Rest assured, since scientology first moved into Riverside County there has been an intense effort to create "safepoints".
But it is also fortunate that Riverside County provides various hotlines to report abuse, and I am providing them here for those who ask "What can I do?". These agencies hear from scientology officials. Rarely do they hear from the victims or concerned citizens. Perhaps it is time the balance was tipped:
Riverside County Sheriff:

Riverside District Attorney: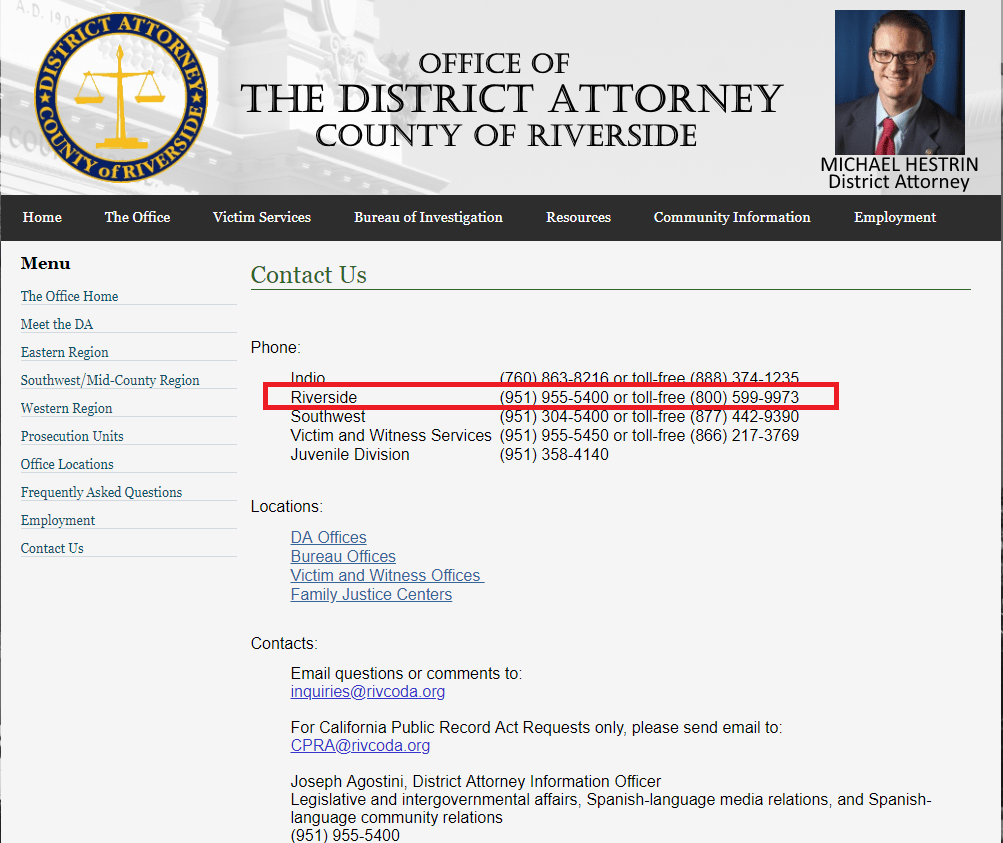 Riverside Adult Protective Services: