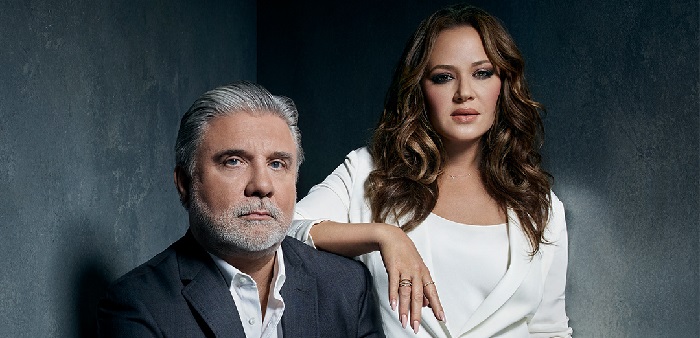 The most common question we are asked is "What can I do to help?"
First, understand that your support of our show and on social media is tremendously valuable. Both to us and to let the contributors to our show know there are people out there that support the cause.
Second, if you want to offer help in terms of professional counselling or you have job opportunities or a place for someone to stay, please contact The Aftermath Foundation which is established to be a clearing house to connect those who are trying to leave scientology or have recently done so to a network of people who have graciously offered to help.
Everyone can assist by making their voices heard to the government. We need help from government agencies who have a duty to protect our citizens.  We cannot change laws or enforce them. But those who can often only act when there is a public demand for it.
I have compiled information on how to contact relevant Federal Agencies and elected officials. I recently did a posting with the contact information for Riverside County (where Golden Era Productions is located). It is easy to Google the police or Sheriff Department and the District or State Attorney in any area where abuses may be happening. Those people and the Federal agencies and elected officials should be contacted by as many people as possible.
Here is the most important contact information:
FBI
The FBI have an FBI Tips Form online: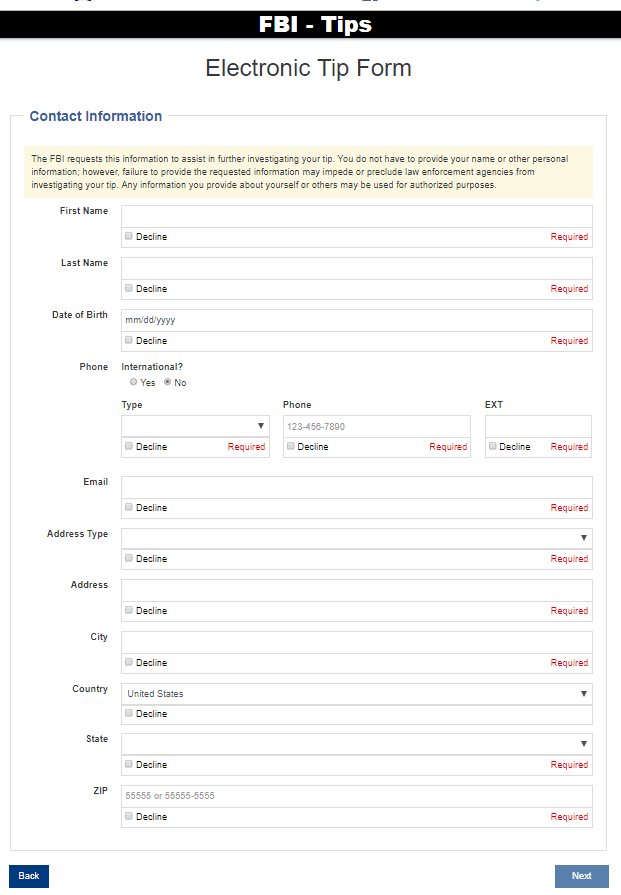 You can also contact their field offices — FBI Field Office contact information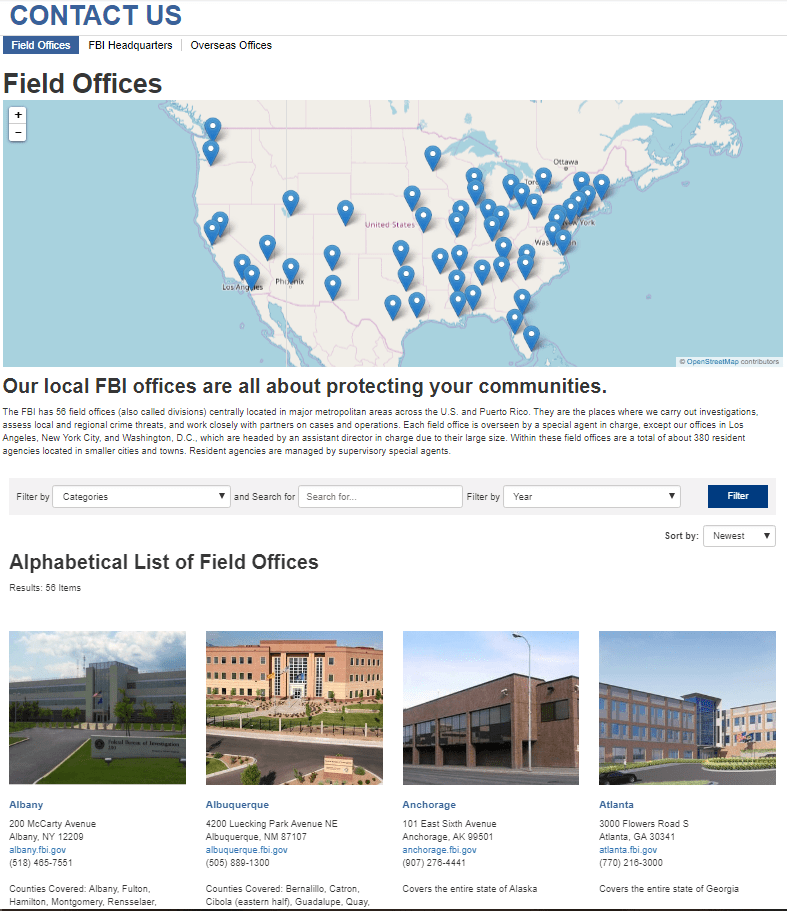 On Twitter the FBI is @FBI and @FBILosAngeles and @FBITampa (those are the two field offices responsible for the major scientology outposts in the US).
Internal Revenue Service
The IRS provides a list of various types of tax fraud: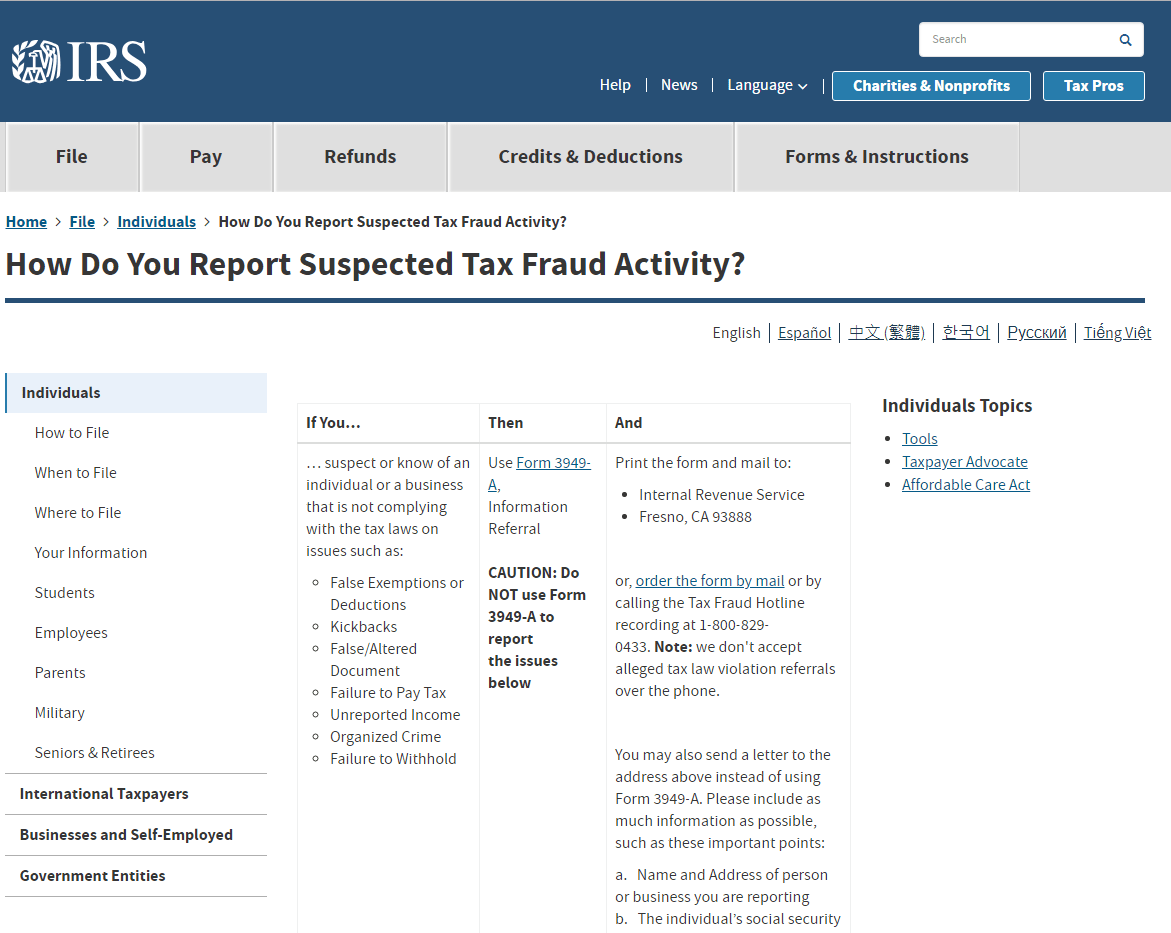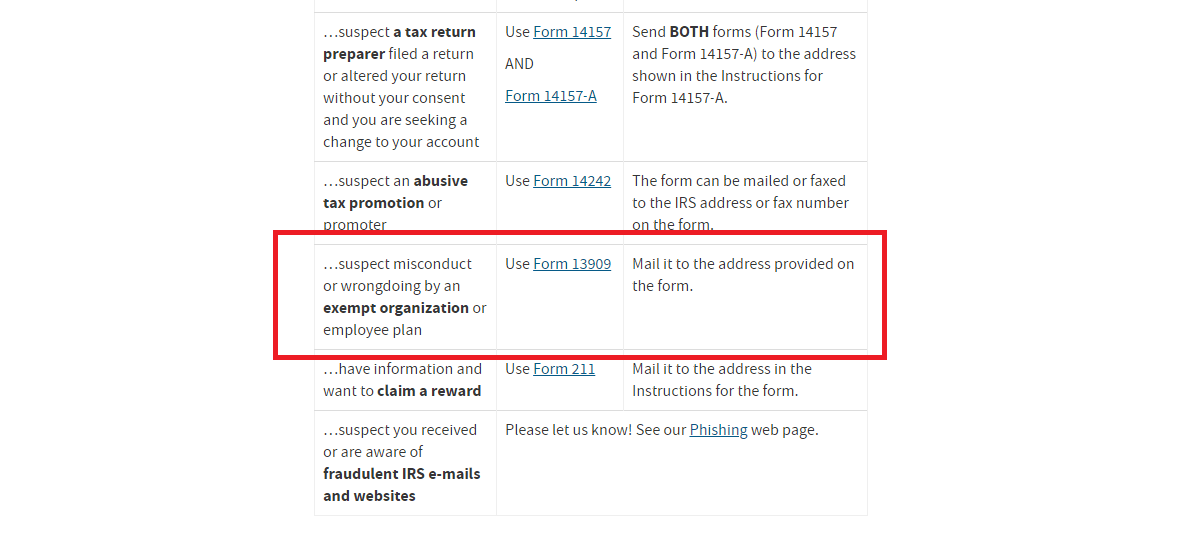 This is the form to fill out and submit: Tax Exempt Organization Complaint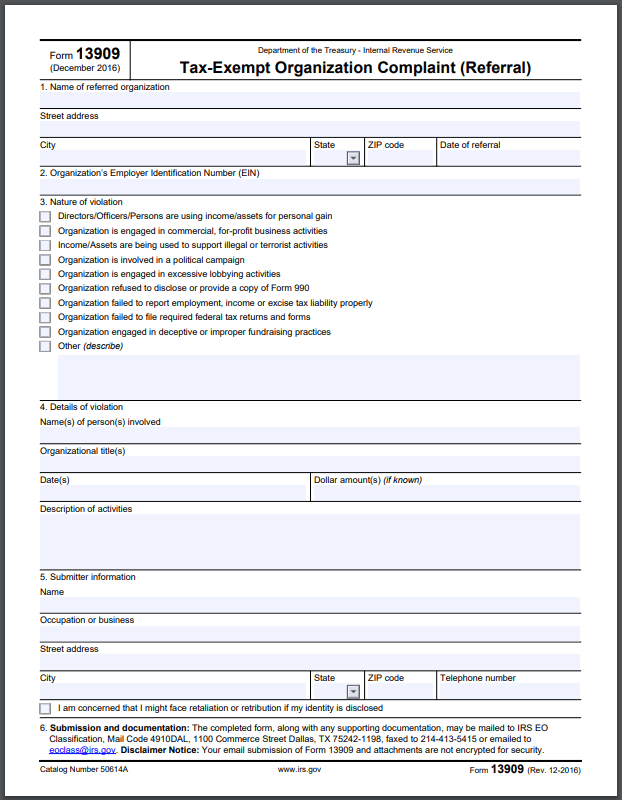 On Twitter: @IRSNews and @IRSTaxPros
Justice Department
Generally, the Justice Department defaults to the FBI for complaints, however, they do have a section specifically devoted to Human Trafficking and you will see from this definition that Sea Org members in particular may well fall within the parameters of Human Trafficking laws. They list a phone number and then also a Hotline.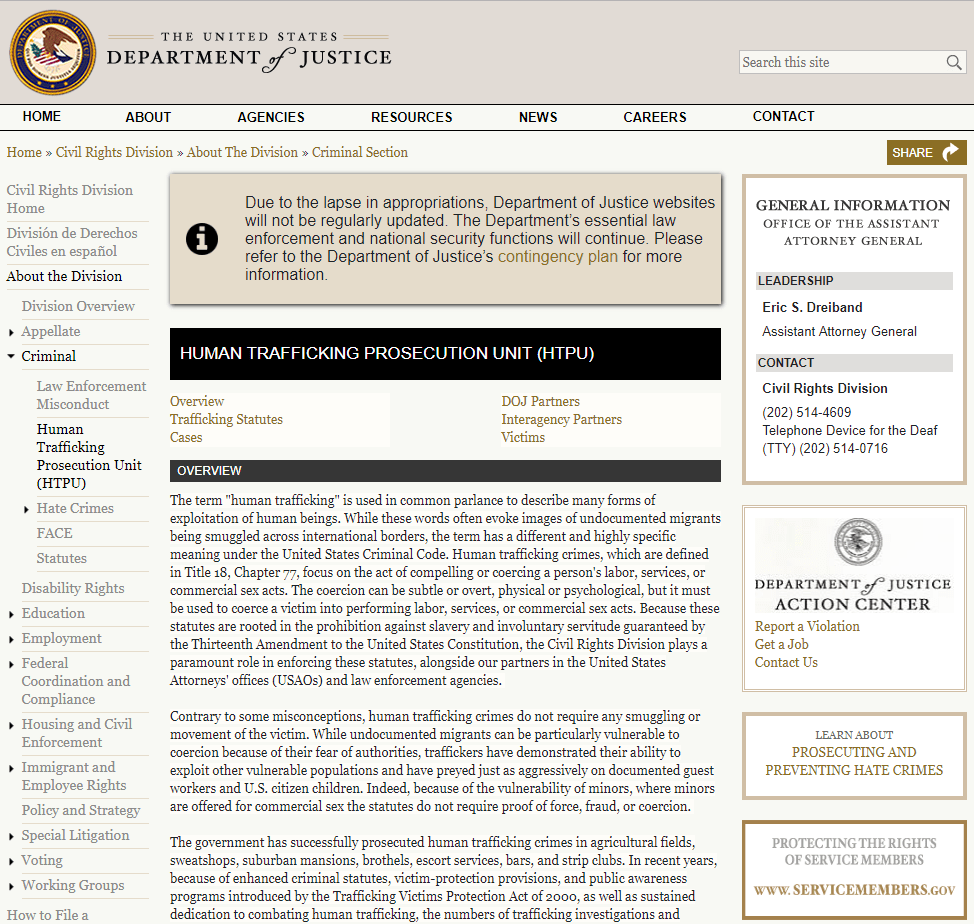 Human Trafficking hotline:
Twitter: @TheJusticeDept
Members of Congress
This is a website that lists all members of Congress and how to contact them: How to Contact Elected Officials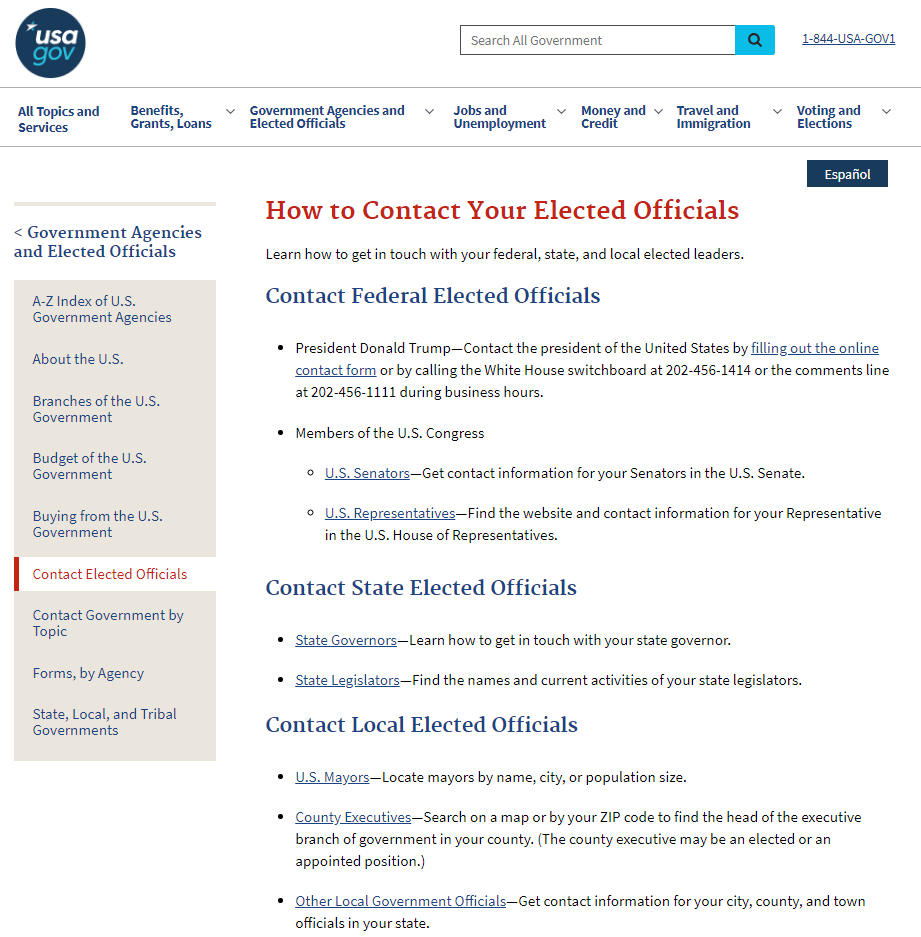 Change often comes slowly.
That means you keep trying for as long as it takes and don't give up "because nothing has happened". Persistence is powerful.