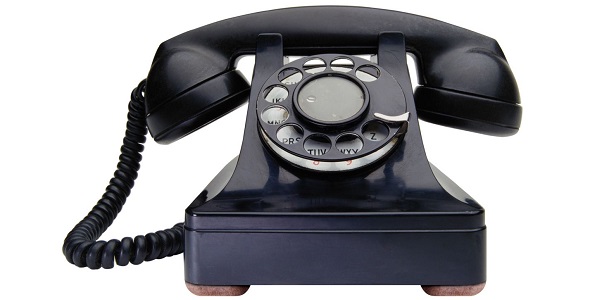 This ad is so scientology.
Caught in a time warp. They still send "telexes" and wash windows with newspapers. They have a hard time moving with the times.
Literally nobody on earth uses CD's any more, but this is still promoted as the "ultimate high-fidelity system." It is not. It would be like them trying to sell rotary dial phones as the "ultimate" in communication technology.
They even try make the "Clearsound" CD system seem so convenient because they all fit in the custom carrying case "with ease" (how could they NOT fit in the "custom case"?)
Everyone else on earth abandoned CD's more than a decade ago, scientology doubled down and released all the Congresses and Advanced Clinical Course lectures on CD.
Why? Because David Miscavige had invested millions in purchasing the "CD Manufacturing Line" to maximize the profits of lecture sales. CD's cost about 10 cents to manufacture. If you have someone else do it for you, they probably charge you more than 25 cents. You understand the pressure to sell the "Basics" and the "Books and Lectures" when you understand that there were millions of dollars invested in manufacturing equipment for CD's and book printing presses. Miscavige proudly showed these as "state-of-the-art" plants to all scientologists to prove how they were now in the "big time" — the largest in-house printing operation and able to churn out tens of millions of CDs. But the volume of sales of these items, despite the fact that many scientologists and all orgs have multiple copies of them sitting in storage, has never recouped the investment in the facilities to manufacture them.
And now they are stuck with these things, so they keep trying to sell CD's. Even though all the lectures could be put onto a single thumb drive or be made available to stream at no cost… No more of those huge ugly binders. No more hassle of having to insert a CD and carry around a player (and even bulky headphones).
If they REALLY wanted to get "LRH tech into the world" they would make it ALL available digitally. They could even charge people for access, though it would cost NOTHING to do this. But, they would lose the profits and royalties. And that is what drives decisions in scientology. Not "getting the tech out."
Here is another example.