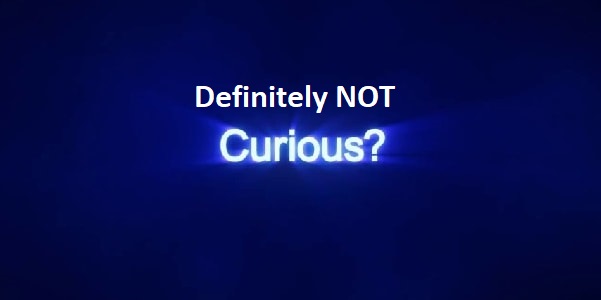 Well, the "All New Season" of scientologyTV was an underwhelming flop.
We have a LOT more new and original programming on SPTV.
This is what is listed as the programming when I clicked on the site.
"A Description of scientology" which has been aired several times a day every day since they started their "TV channel."
Then a tour of the Sydney "ideal org" — really a sort of travelogue of the city itself. Don't know if it was there previously, they have had these videos about "orgs" since day one and they all look the same other than the city they are in.
Then they have 3 "shows" that may or may not be "new" episodes. They are really hard to tell as so much of what is covered is the same each time:
"Meet a Scientologist"
"Voices for Humanity"
"I am a Scientologist."
Then "Inside Scientology" showing off the SuMP — but that is not new programming.
Then another ideal org — London — that is old.
Then "L. Ron Hubbard Library Presents" — which is just some Hubbard writing with pictures illustrating it.
And then a REPEAT of the "Meet a Scientologist" and three more times later, another old video about Flag and a REPEAT of the Sydney episode which is subsequently repeated.
NOBODY is curious…
This is one of the most visible flops in scientology history. Enormously expensive, it has accomplished NOTHING for scientology. But because they cannot admit it's a failure and cut their losses, they keep spending more money on it.
Meanwhile, SPTV is rocking along. We had a LOT of fun last night on our Monday Q & A and it has become a bit of a tradition to give away things each Monday. Loads of fun.