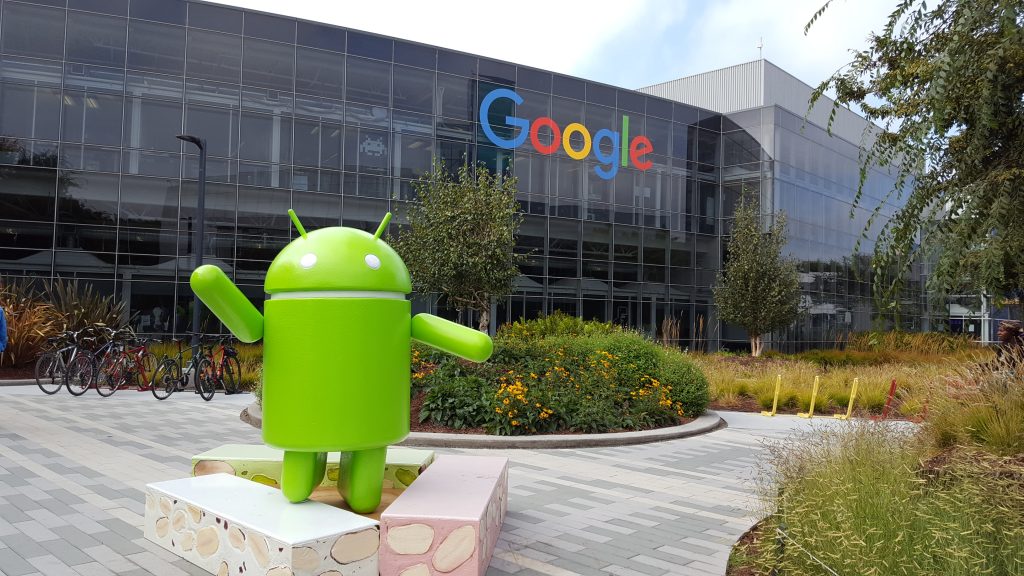 There are 3 "ideal" orgs in Silicon Valley and a Mission.
The last one to open was the "Silicon Valley" ideal, nestled right alongside the freeway and virtually inaccessible. But, it was a big enough building. AND it was close to Google HQ (on the other side of the freeway).  So the grand announcements rang out that this ideal org was poised to rock the entire planet — because of course they would be getting the brightest and wealthiest Google employees onto and up the Bridge and with that, they would be able to influence the world. How ironic that it is Google searches that are doing more to destroy scientology than anything else.
One of our YouTube viewers heard us discussing the subject of the empty ideal orgs and that we would welcome photos from their area, and they took it upon themselves to do the scientology silicon valley tour and snap some shots of the locations.
This was not some trick of showing up at 7am on Sunday morning. There SHOULD have been people in these orgs at the times these photos were taken. But 2pm or 8pm or 7am really makes little difference. Because there is nobody there no matter what time you visit.
As you can see, scientology is "gearing up" to Clear the Planet.
Flourishing and prospering like never before.