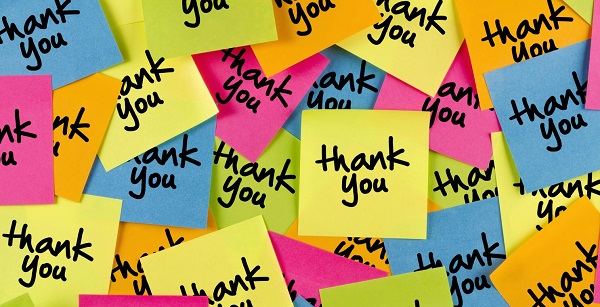 I have been in touch with Shelley Ashurst today in the aftermath of the recent events detailed here.
I want to let everyone who has sent their hard earned money and sincere messages of support that you are enormously appreciated.
Shelley, Jean and the rest of the family are quite overwhelmed with the outpouring.
I didn't realize until today that Jean is in a hospital that is a 2 hour drive from where Shelley and the rest of the family live. They are burning the candle at both ends trying to organize his care, handle the money and logistics, negotiate the bureaucracy of the hospital and medical establishment and respond to emails and messages etc.
Shelley was very concerned that she was unable to keep up with responding to everyone to thank them. I told her not to think about this right now, that everyone wants her attention on helping her son and his family, and not to be worried about getting thank you notes back to everyone. There will be plenty of time for that.  So, if you don't hear back from her immediately, blame me. I told her in no uncertain terms that I guaranteed every single person who reached out to help would 100% agree with me.
Shelley told me:
I don't want ANYONE to feel that they're going unacknowledged or ignored after all the care, interest, and generosity they've shown me & my family.
Today at the hospital I showed Jean the list of everyone who had responded so far. He broke down and sobbed his heart out for a while, then said "how am I EVER going to adequately thank all these people"? I told him the time for thanks will come, but for right now everyone just wants the best possible outcome & a speedy recovery for him.
I don't know what to say anymore that describes how deeply humbled I am.
But it's nice to be crying from relief, gratefulness, hope and joy for a change!
From my perspective, it is enormously satisfying and tremendously appreciated how many people have stepped up to the plate to help. They are not out of the woods yet, and if you are just coming across this and want to help, be sure that it will be appreciated.  But it's a very different scenario today than it was yesterday.
To me the last 36 hours starkly highlights the reality of the world of fake humanitarianism in scientology, where the "help" would be limited to "giving touch assists" and finding a "PTS item." It is pretty amazing that a loose-knit bunch of people on the internet, many of whom don't know one another, are a more cohesive, constructive and helpful group than scientology will ever be.
It feels so good to help others.
Have a wonderful weekend.