For those of you celebrating Thanksgiving today, I wish you all a wonderful time with family and friends.
We all have much to be thankful for. Good friends (whether family or not) who stand by and support you through thick and thin, friends who would never let someone else destroy the relationship they have with you are perhaps the most valuable thing anyone has — apart from good health. Cherish and be thankful for them today. And also spend a moment to remember those who have had their families torn apart and rededicate yourself to doing what you can to help bring such barbarity to an end.
For a little Thanksgiving fun(?) here are this week's "funnies." While we laugh at their stupidity and lack of awareness of the world outside their bubble, it is unfortunately no laughing matter that the result of their foolishness is people being hurt.
One of the most pivotal events in history…
At LEAST 40 people were there. Even Quinn the Eskimo made it.

Uncle Sam can help you…
What they really mean is Uncle Sam can help us persuade you to give more money to us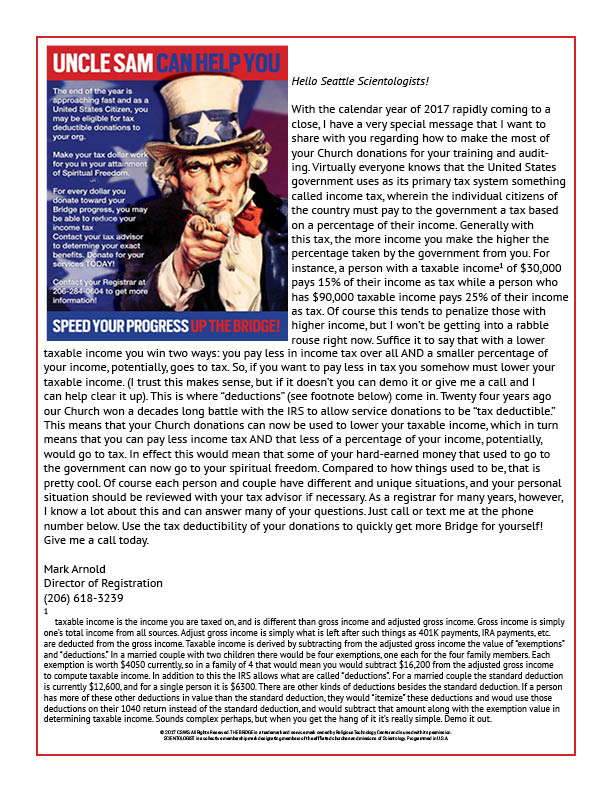 Walt Disney is turning in his grave…
There's NOTHING magical or enchanting about scientology Orlando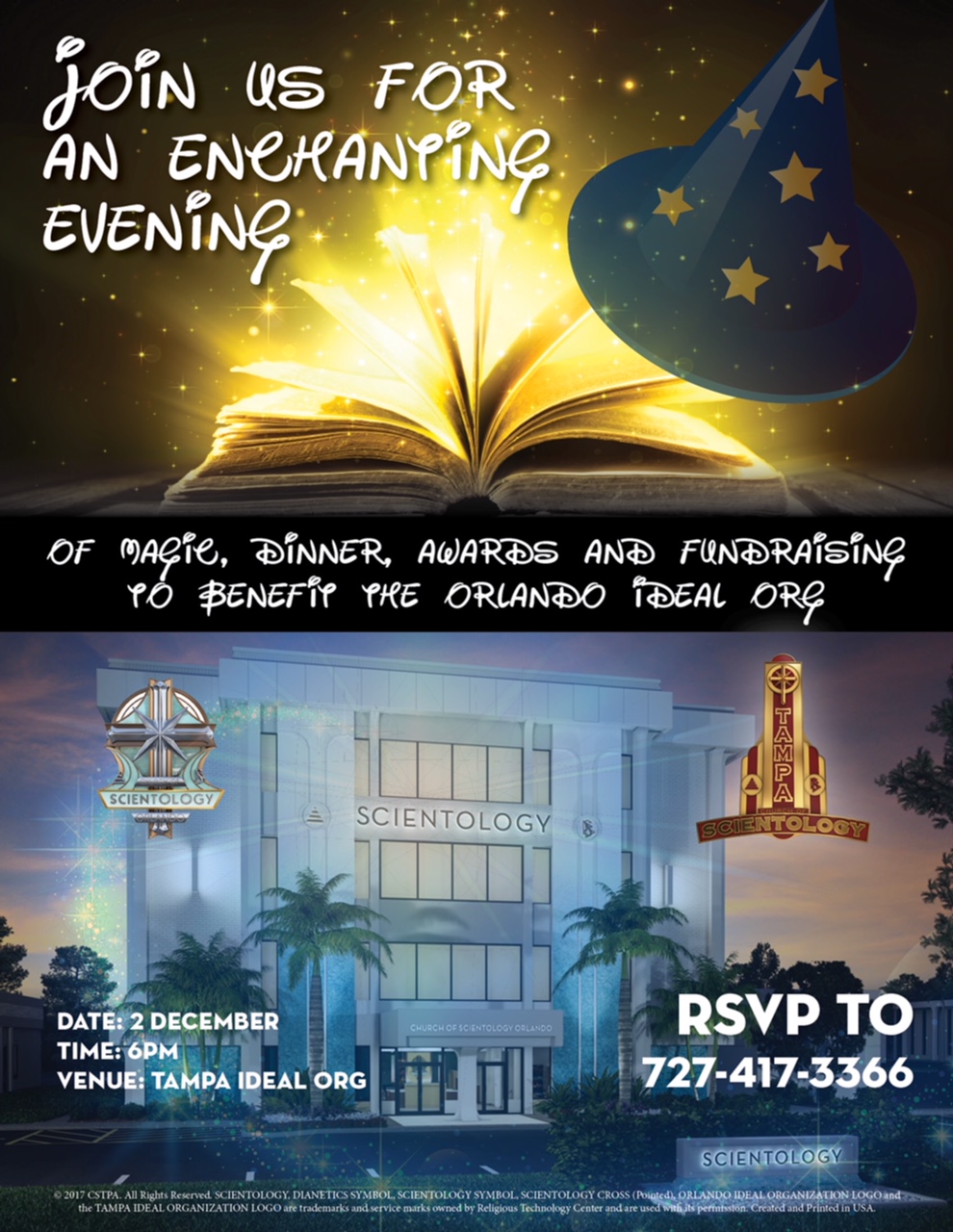 The reverse point of the universe…
Yeah. I didn't do it, so now it's over to you. After 50 years we are nowhere, but everything is going our way now.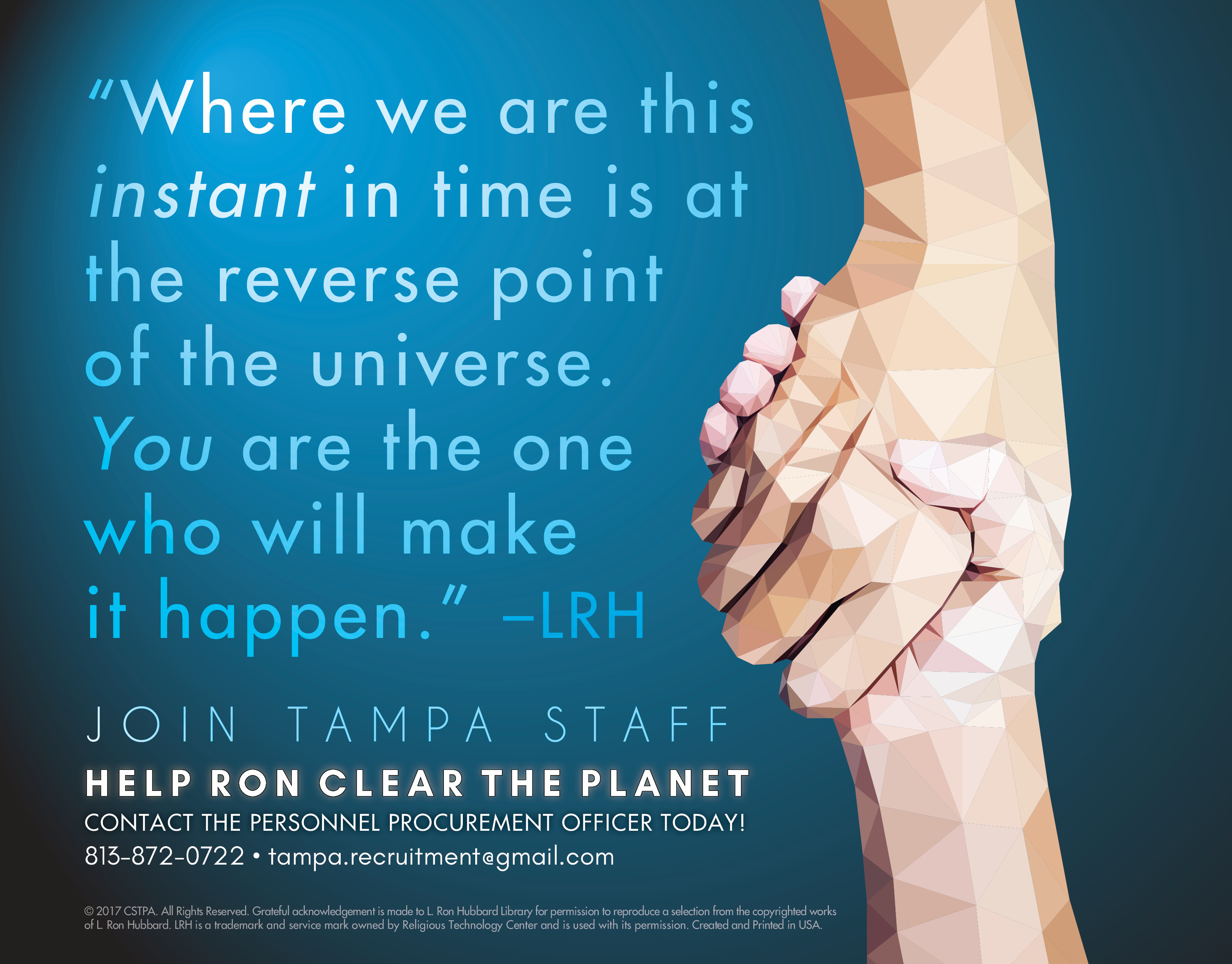 Invest in eternity
How do you do that exactly?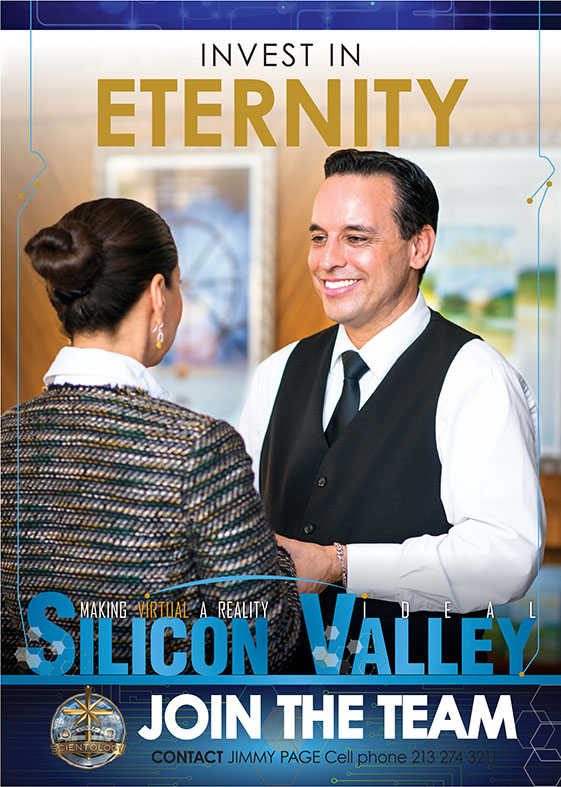 Pretending they give a shit
The ONLY thing they care about is selling the booklets to get their stats up
Looking good Dusty…
A Class IX auditor trained by LRH who doesn't audit, but is instead sent around the world to spin tales of the wonderful life of LRH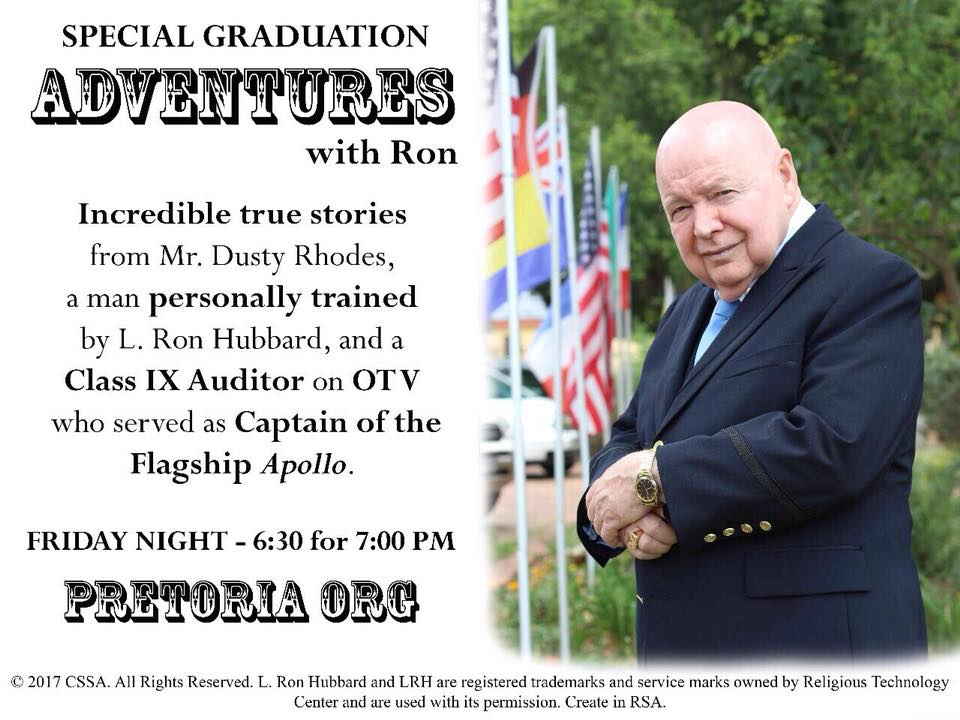 Bart Simpson fundraising in Boston…
Cowabunga. I guess someone's gotta do it…
You've had it
Scientology ISN'T making it, so you have no future life at all…
Good news comes cheap
We got someone through their second Purif! Hip hip hooray for us.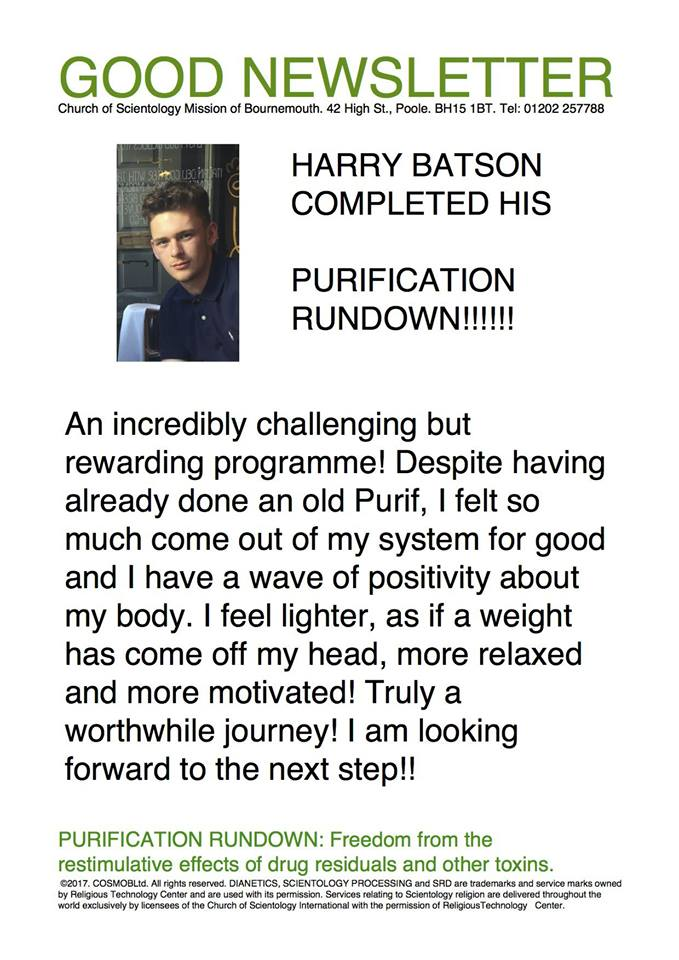 Show me the money…
When are ANY of these touring speakers going to demonstrate ANY ability to do what they claim they are going to teach others?
Scots Humor
Always enjoy the unreality, but good humor, of Fearless John g. Big news — a couple of people dropped in to say Hi (no doubt they had been to the IAS event in England and were taking the opportunity to visit the glory that is Scotland…)

Spiritual transcendence
I guess you no longer need to invest in eternity, or hang around on the front porch to infinity… Dan Sherman staying up at night with his thesaurus.
2nd Original Assessment Sheet
Boy is this "ideal" org hard up for completions. Pretty soon they are going to have a "completion success" for "Presession Rudiments".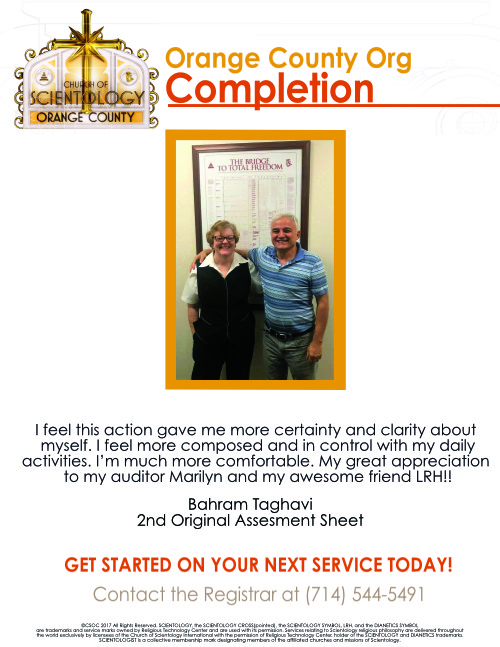 Well, that was a complete waste of time and money…
You could have just bought the overpriced PDC CD's and saved yourself years and hundreds of thousands on OT VII.
Don't you hate it when that happens?
It's like the OT VIIIs on Objectives finding out they are in present time!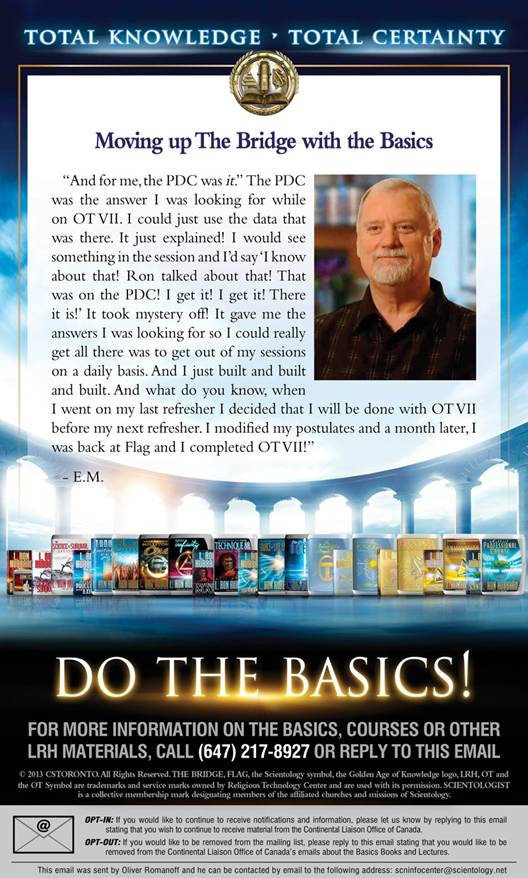 Hey, if you're so hot shit…
How come nobody outside of scientology has ever heard of you?
Oh yeah, you got your money from your wife's family.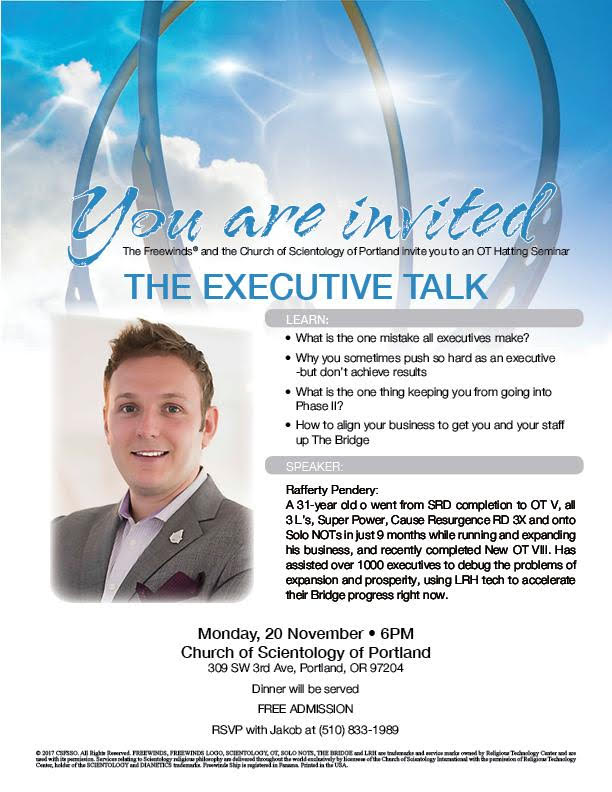 Inspiring — this ideal org has hot cocoa all weekend
Black Friday — a great day to sell some black Dianetics.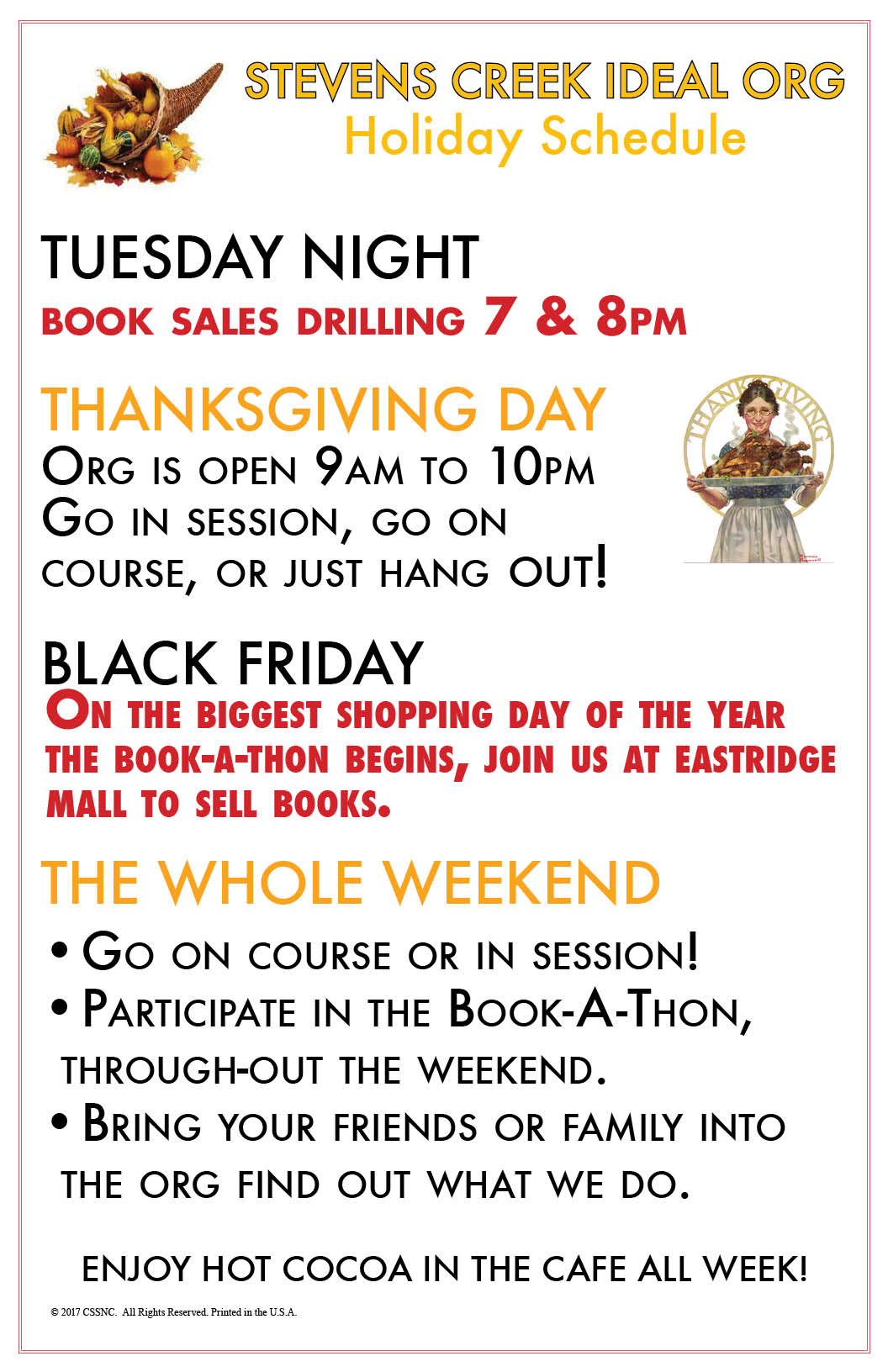 18 Humanitarians in 2
9 each? Sort of like cats?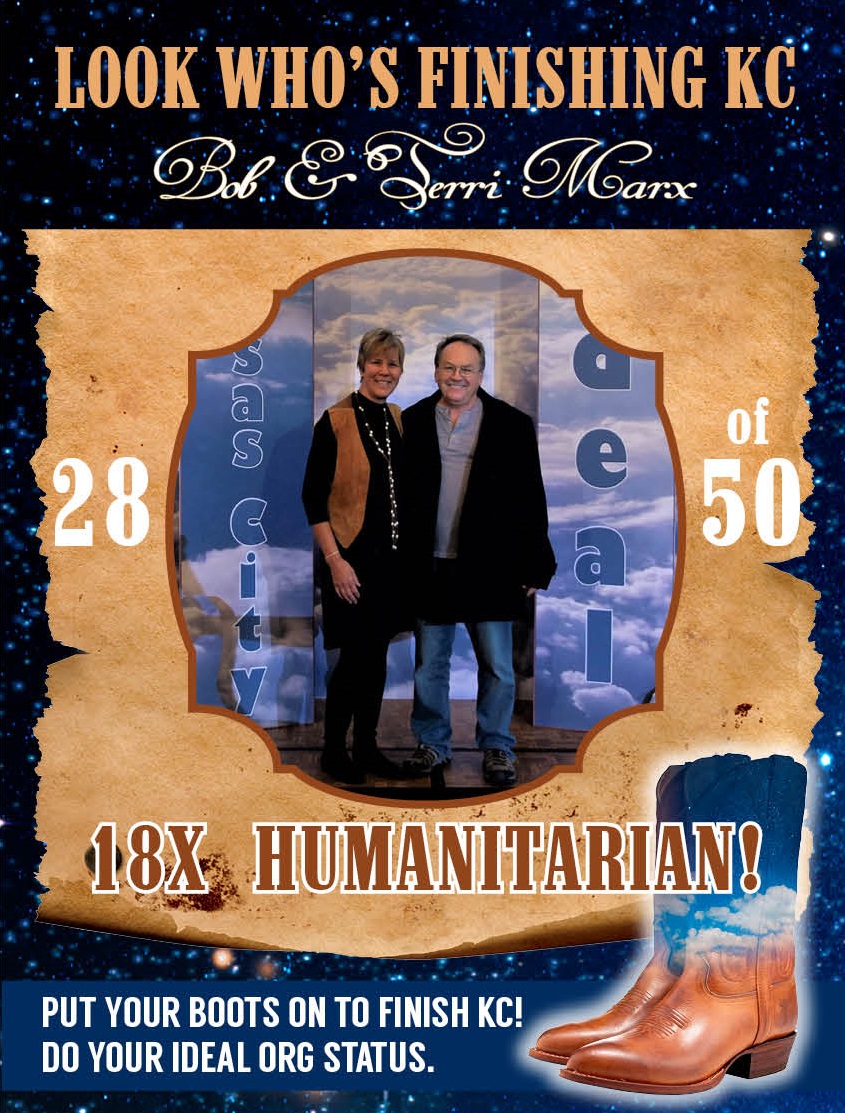 2 are 1?
Or is this Adam AND Drake? Or is it 1 guy looking in a mirror? And what are those sticks growing out of his head? Things are confusing in Kansas.
Just sad…

The Bard of Times Square
Truly remarkable — that they publish this stuff.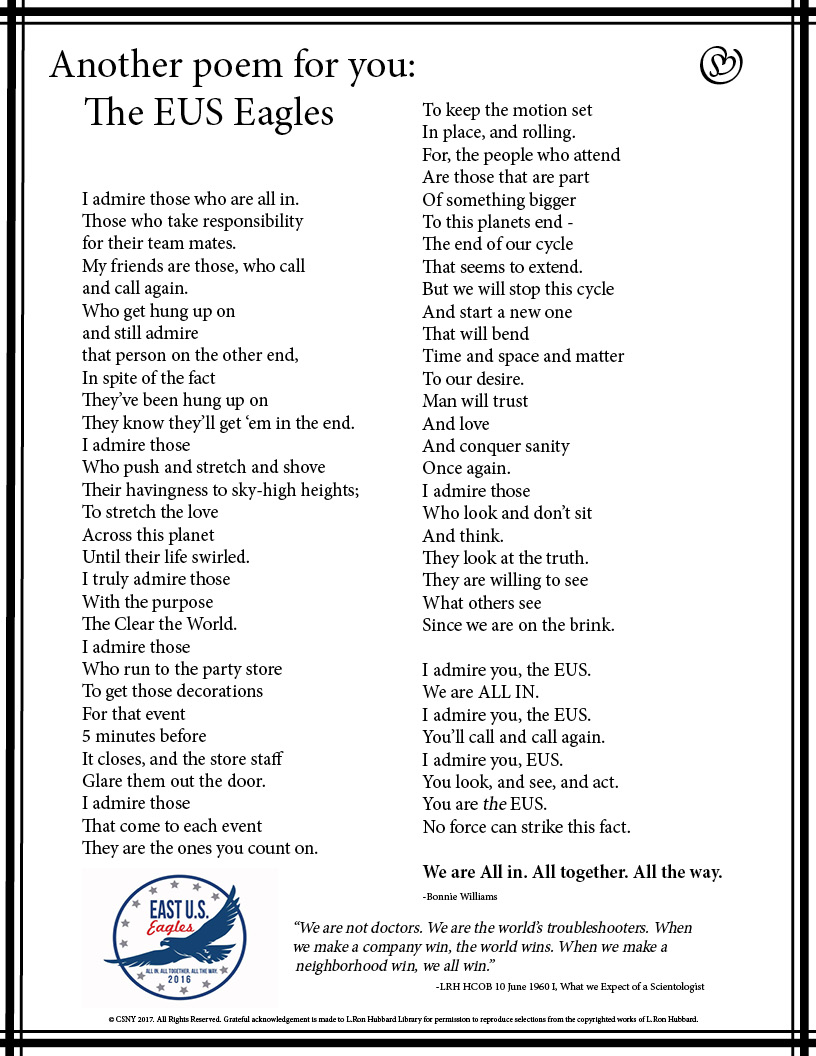 You do know they lost right?

Waiting for a sign?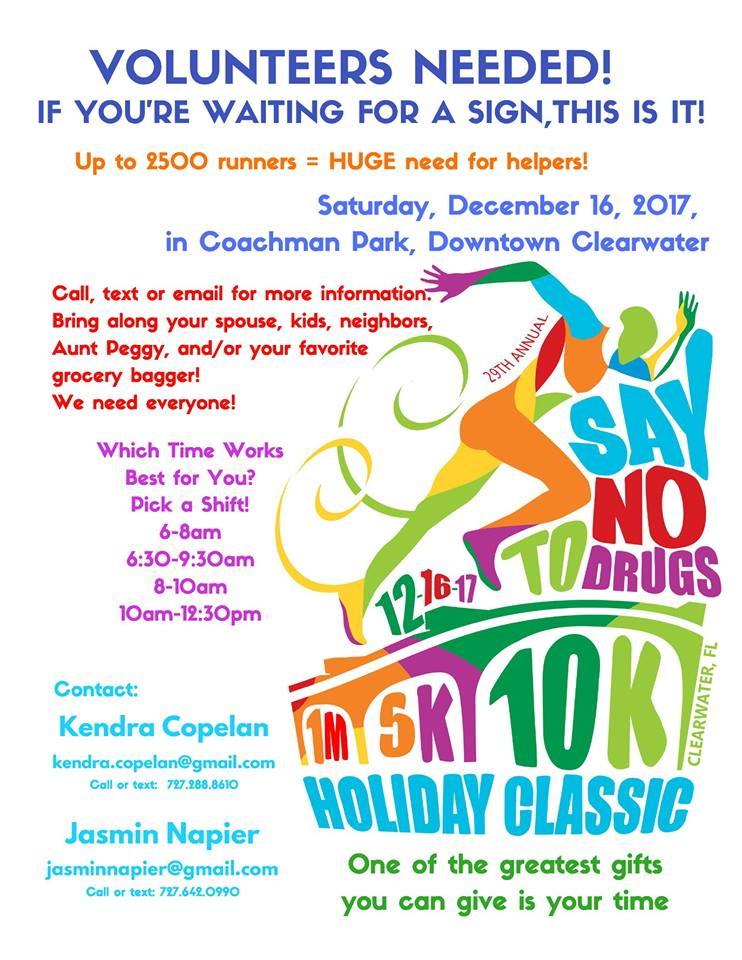 "Special refreshments"
Coffee.
I think the hot chocolate at the Creek is a better deal.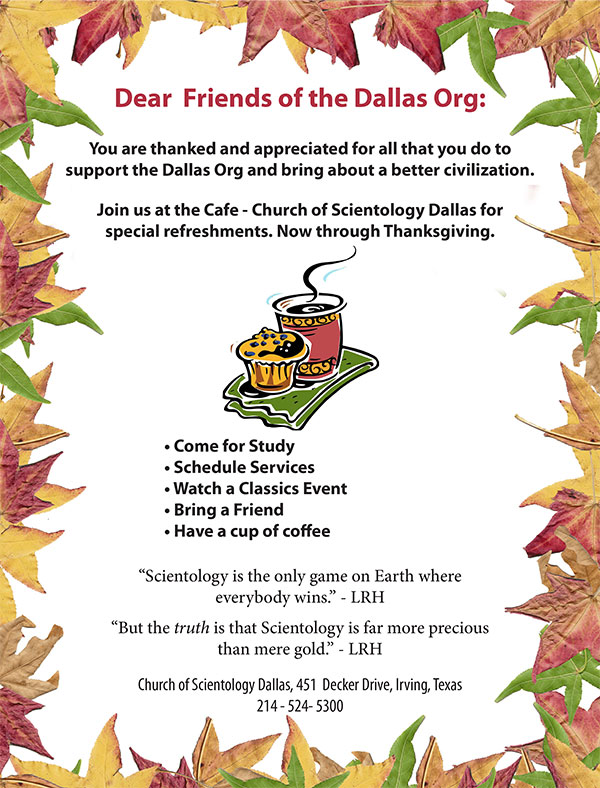 Nothing says "Self Confidence"…
…like the picture of a totally empty course room.
Another "ideal" org rocking it.