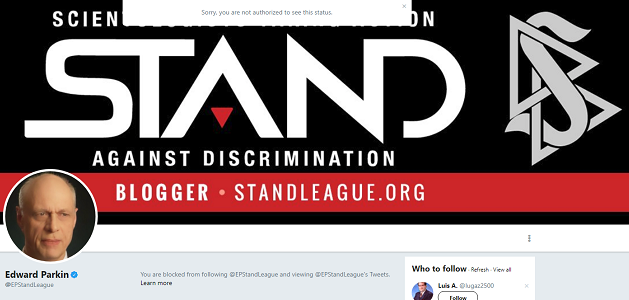 Remember the scientologist crowing about how "LRH tech is permeating society" because they saw something on TV that resembled a Hubbard process, the real truth is that scientology has become the butt of numerous jokes (which of course are NOT "LRH out in the mainstream and are definitely NOT funny)….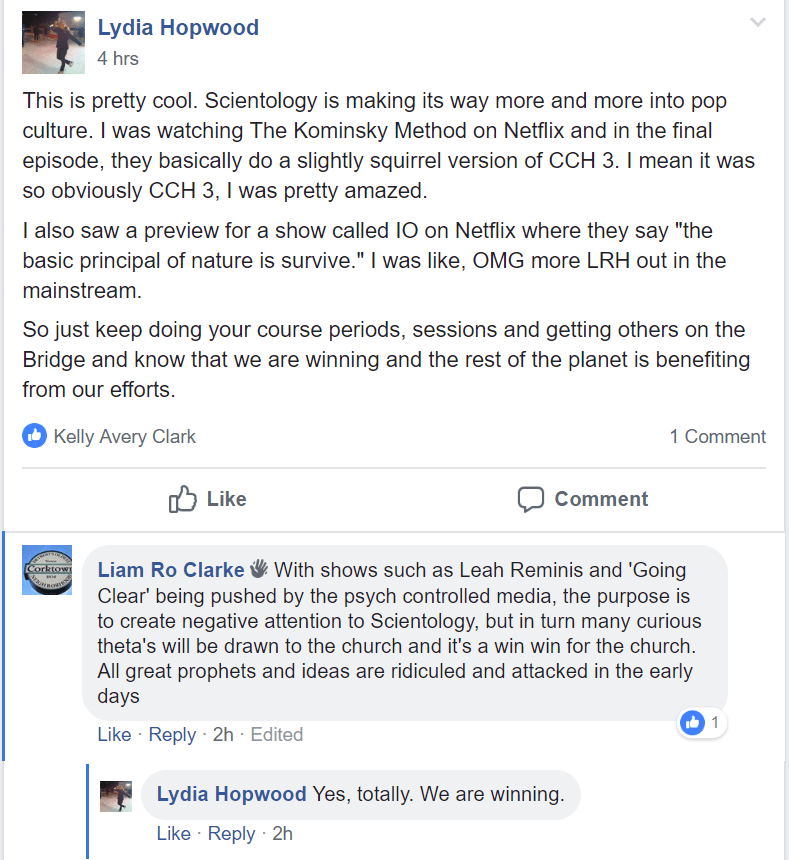 Even the Kominski Method itself has a direct reference to scientology causing the disconnection of a child.
Stephen Colbert takes regular shots at scientology.
John Oliver has a running series of scientology jokes. Even his backdrop includes a joke and Dianetics makes regular appearances.
Billy (Eichner) on the Street and Rachel Dratch did a skit: Leah Remini Escape from scientology
The new episode of Unbreakable Kimmie Schmidt (Season 4 Ep 9) is the best parody of scientology since SNL did the now-famous Neurotology send up of "We Stand Tall" (it has nearly 4 million views…)
And of course, there is the original — South Park Trapped in The Closet.
This is just a random, off-the-top-of-my-head selection. I am sure I have missed plenty. And I am not including the numerous stand up comics who have done bits on scientology recently.
The STAAD League is alerted and they are apparently now taking up the cudgels to combat the jokes…
Evan seems to have missed the Hubbard memo about Jokers and Degraders. He thinks some jokes might be ok? (He doesn't really, He is just saying that as an "acceptable truth".  Anyone who jokes about scientology is NOT funny. They are a sick, degraded being bent on the destruction of mankind.
And that would make a marvelous skit….