Ladies and gentlemen, Calgary "org" in all its magnificence.
This is the embodiment of the straight up and vertical, epic and monumental expansion scientology is experiencing under the leadership of the Chairman of the Board RTC, Mr. David Miscavige.
It's 47X something or other. And greater expansion in the last year than in 50 years combined previously.
And here is how that growth manifests itself in the city of Calgary. There are no excuses in Canada. No foreign language barrier. No governmental suppression. No drug cartels roaming the streets. No gangs. Free healthcare. Nice people. Open minded. Canada has everything going for it.
Including apparently a discerning attitude towards scientology.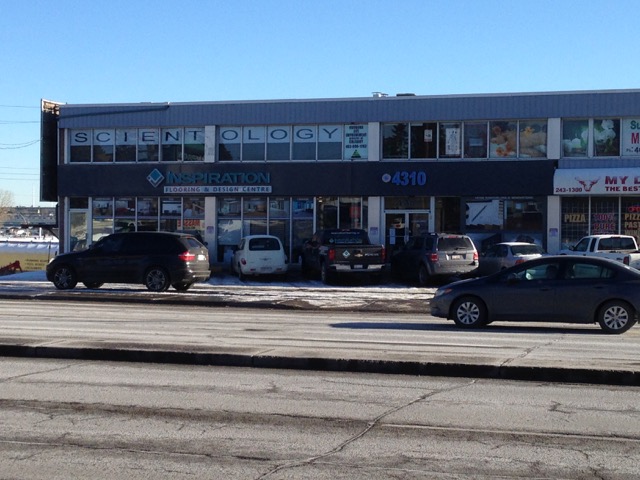 The inspiration all seems to be happening downstairs.
Now, just to make the cheese more binding, some of you may recall that almost exactly a year ago (Nov 11, 2014 to be exact) I posted about Calgary "org" Scientology Calgary Expansion: Flat Out And Vertical

Here is virtually an identical shot from one year ago: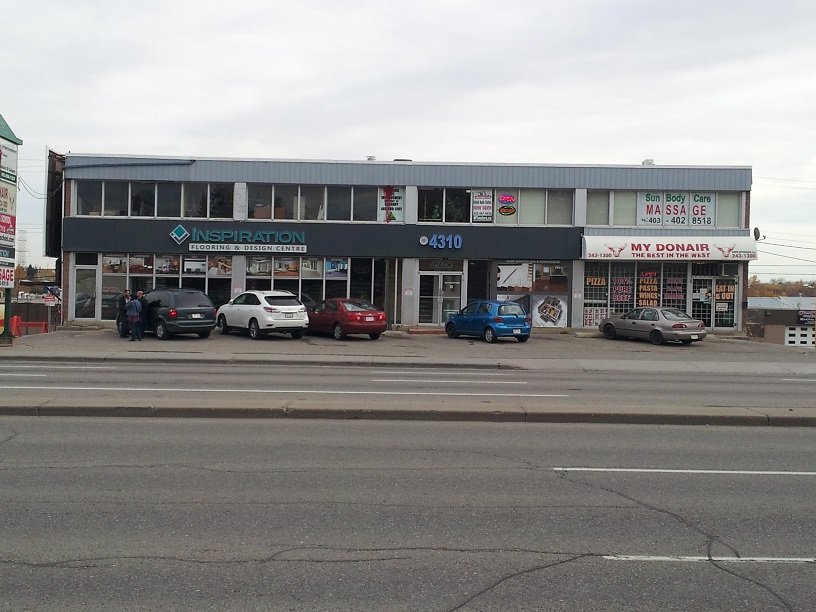 As you can see, they change is spectacular.
It is truly epic, monumental and unprecedented.
And undeniable exactly what is happening.