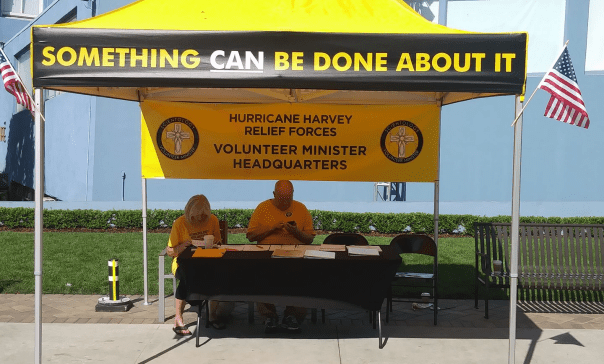 Today is "Giving Tuesday" — the idea is to stimulate online charitable giving to help those in need. When I got the email from the IAS I had to google this to see if it was a "thing" or just the latest invention of scientology to get people to part with their money.
Here is the first thing that showed up on my google search — and it is a typical example of the orrganizations that participate in this: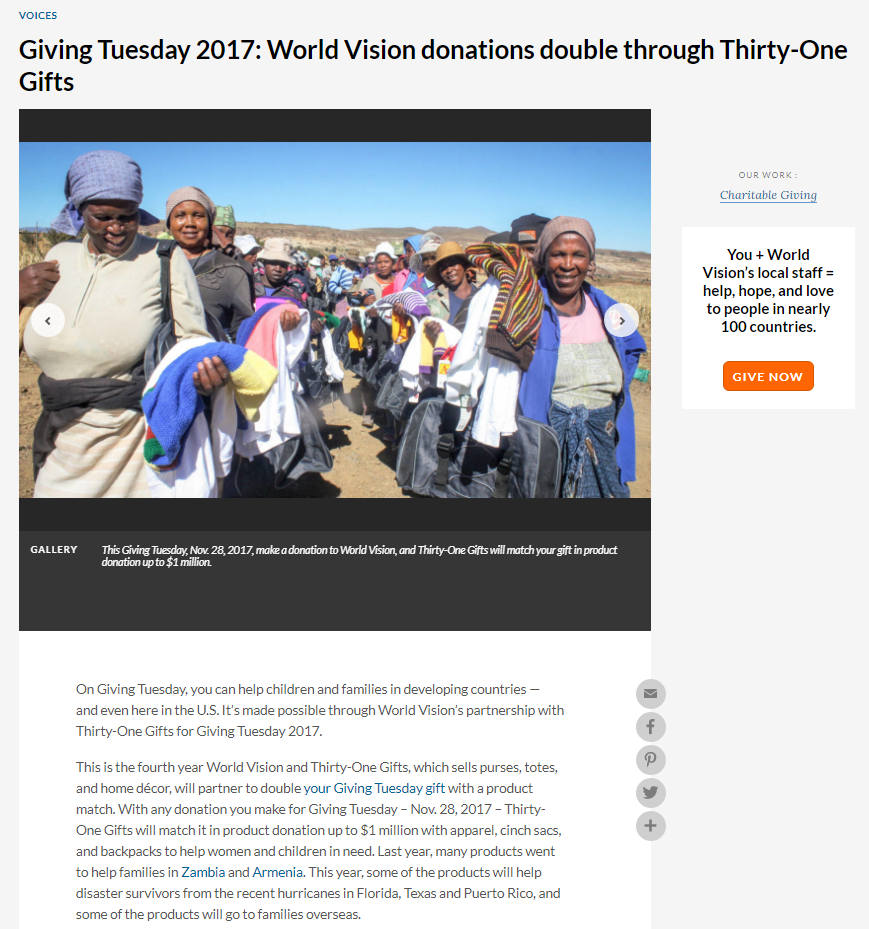 But here is what is even more important about this organization and others who participate in this program: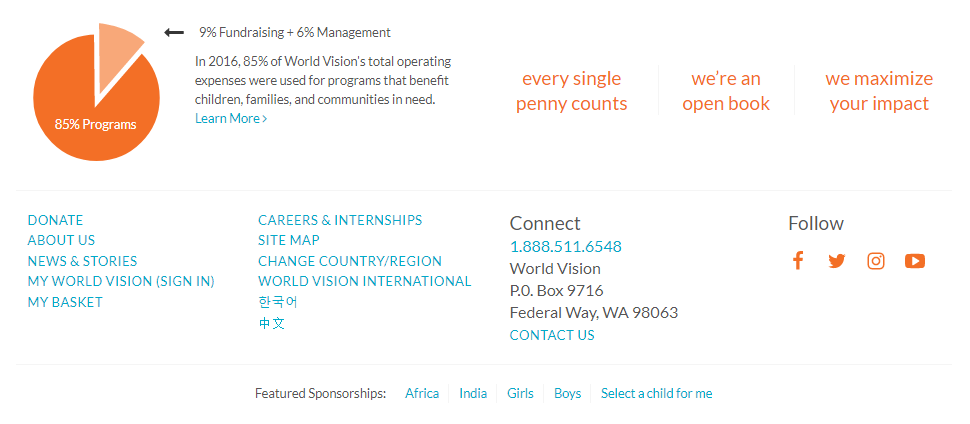 Yes, 85% of the money they raise goes to those in need.
And their finances and spending are "An Open Book".
Somehow the IAS is cashing in on this to persuade people to give them money. Money that is NOT spent to benefit starving children or needy families or provide health care to prevent disease or clean water or any of the other things normal charitable organizations do.
I doubt you could even reverse the 85%/15% ratio and say 15% of the money donated to the IAS is used to help anyone anywhere. 10% of it goes to commissions — perhaps that is "helping the needy" (Michael Roberts doesn't seem able to do a normal job, nor does Chill EB…)
Here is the email and promo piece from IAS shill Judy Norton Taylor that started this:
HOT NEWS – GIVING TUESDAY.   
During this season of giving – I ask that you Please help 
support our planetary salvage efforts by making a
 donation to the IAS on "Giving Tuesday".   Ask that your friends also donate and to send it to their friends and so on so that this goes global.
With this coordinated effort we can create a massive day of giving that will help change the world.  
Please email me back to confirm your support once you have donated.
Thank you for being part of the best group on the planet. Together we WILL salvage this planet.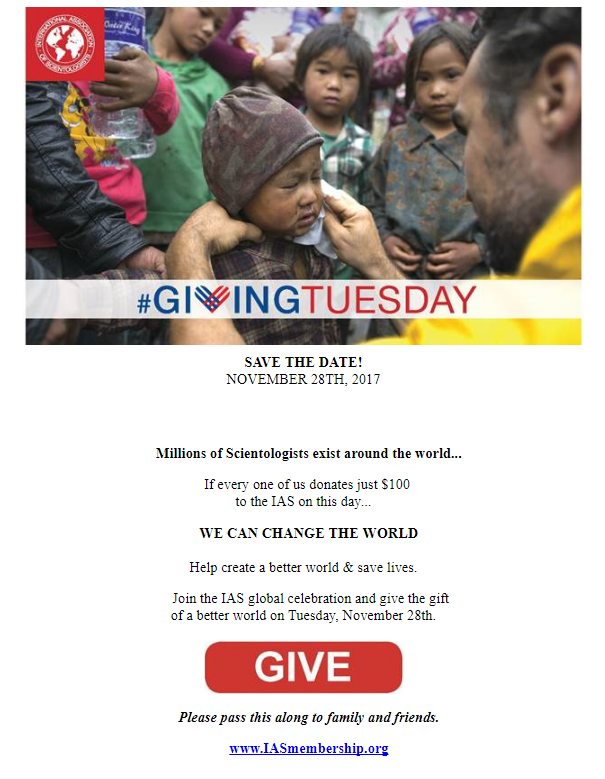 Love the fact that they need to start this out with "Millions of scientologists exist around the world…"
Riiiight.  What a joke. If there is ONE place that has records of precisely how many active scientologists there are in the world it is the IAS. They actually have a list of all Lifetime and Annual members of the IAS. Of course, many of them are no longer "active" but still, they have the most accurate [inflated] numbers.  These are people who at one time gave money to be a scientologist and qualify for a discount on books and services. Not just a name of someone that did a free personality test or bought a book and threw it in the trash after reading the first chapter.
I am certain there are less than 100,000 who have EVER become lifetime members of the IAS. EVER. That is since the IAS was formed in 1984. And less than half of those still consider themselves scientologists. And of the remaining ones that might be willing to admit they find something valuable in scientology, less than half of them are active. They simply don't want to be declared and lose their friends and family.
And the second most notable thing about this — they give NO SPECIFICS. Nothing. Just "We Can Change the World" and "Help create a better world and save lives"…
And finally, NO TRANSPARENCY. They would be aghast if anyone inquired what happened to the money they gave them — it would result in the person being declared SP.
Next I get a second promo piece. It would seem the only image they have to make it appear they actually help people is this one.
This is their second pitch to hand over money: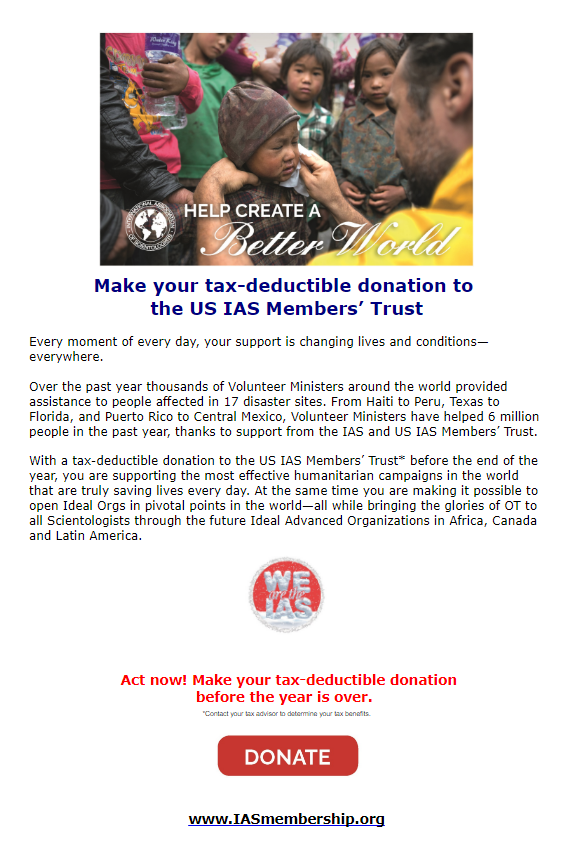 And these figures are absolute BS. Volunteer Ministers have not "helped 6 million people in the past year" — this is an abject lie.  And certainly the IAS didn't dish out money to help 6 million people even IF VM's had helped that many people.
That this slush fund — used to finance intimidation against those exposing the abuses of scientology and to buy empty buildings — is tax exempt should be a source of national shame.
UPDATE:
This just came in on my email. They found a new photo to use.
But note how sleazy this is. It is NOT saying "Give $10 and you will help 10 children with a pair of shoes", it is just throwing out arbitrary numbers "give a dollar for every person we handed a booklet to last year."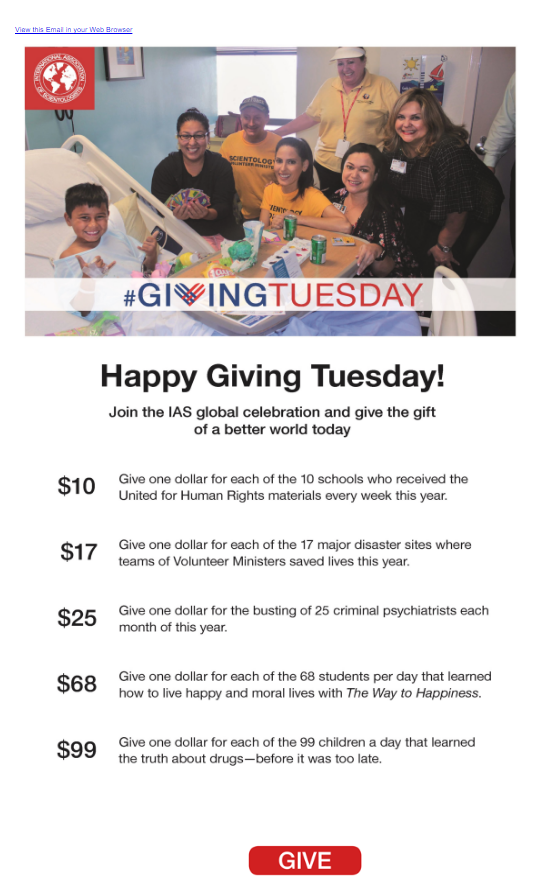 I think they could have some more accurate ones:
$457 Give one dollar for each person who felt the sting of disconnection each month
$692 Give one dollar for every person who was the victim of a gang-reg job every week of the year
$2,965 Give one dollar for every lie told at the international events last year
$1 Give a dollar for every new person in scientology each month