Scientology routinely claims it has the ONLY workable method of teaching someone how to learn.
They proclaim they bring literacy to millions around the world — here are just a few excerpts from the scientology.org website. These are not even the hype statements they dish up at "international events":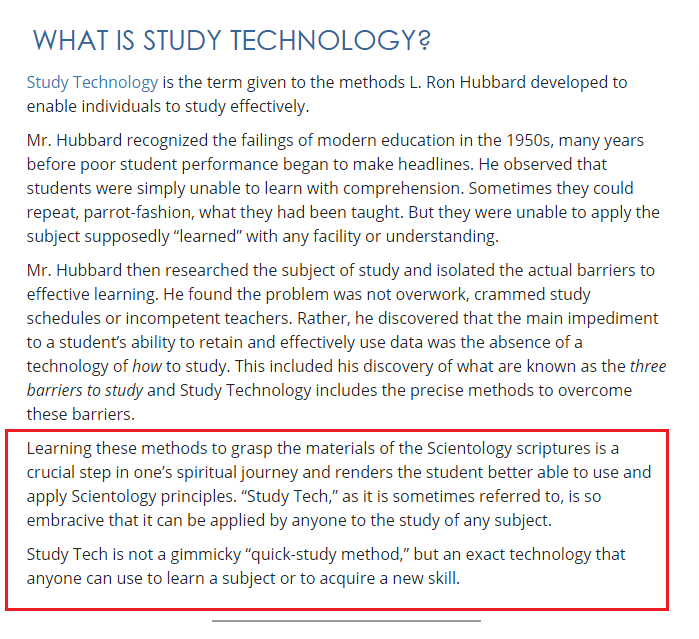 But their own promotional pieces put these claims to the sword.
Their promotional pieces  routinely contain so many grammatical errors, spelling errors and typos that it boggles the mind. Especially in this age of spellcheckers on every computer.
One might be able to brush this off as merely errors due to lack of sleep or the stress and pressure that every staff member of scientology is subjected to. But they are so often and are so common that one must conclude that these people are not really literate.
The champions of the scientology illiteracy race are the Pirates of Plymouth in the UK. These come in routinely and I have often commented on them in the Thursday Funnies.
But over the past few days I was sent two separate items from the Pirates. The first was familiar.  Promotion about how much money people suckers have given them, with all the same typos we have seen many times before — but now a new category that is also a typo (Bucaneers) — along with the usual hodgepodge of fonts and type sizes.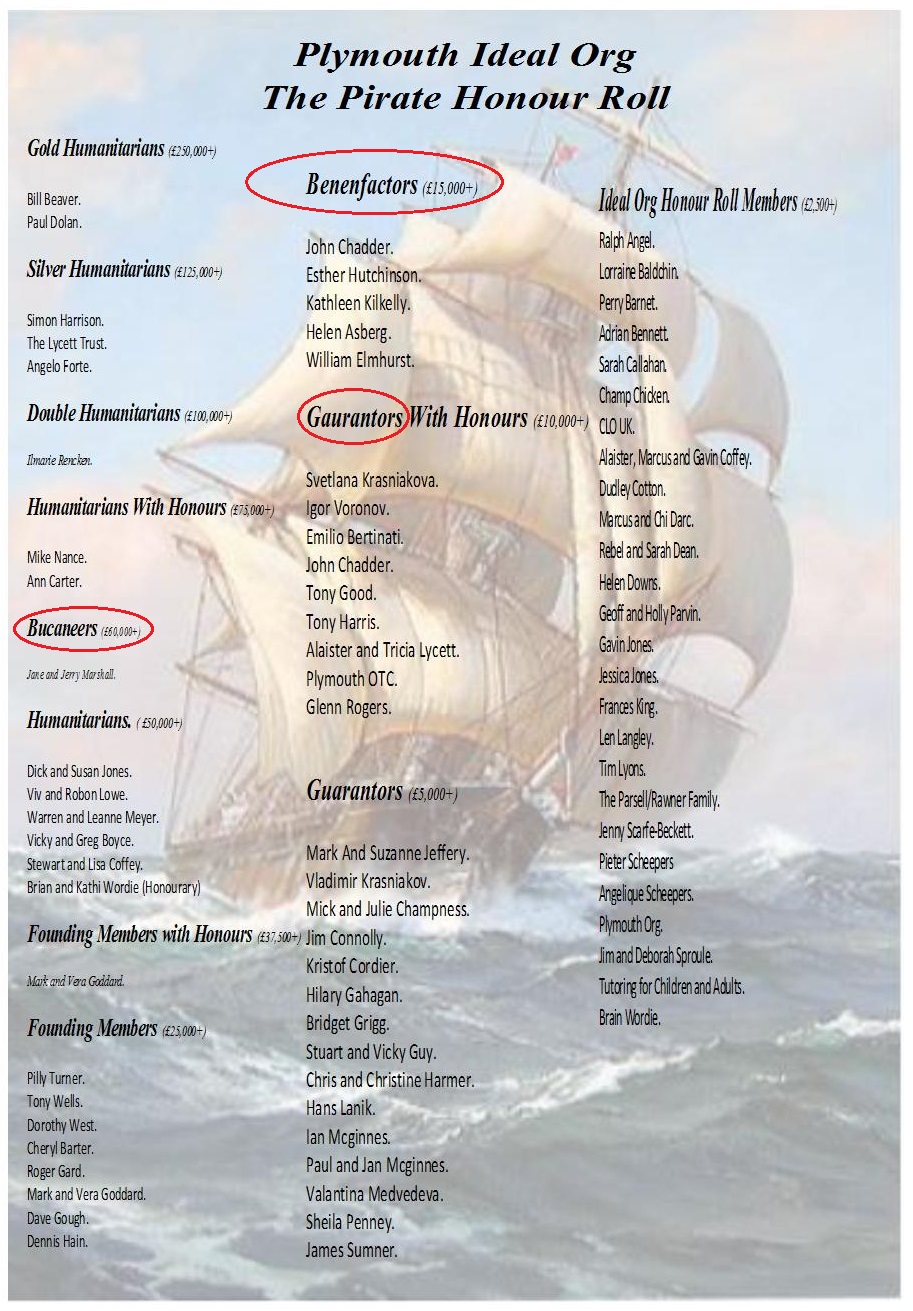 But then I got a second one, and this was just too much to ignore::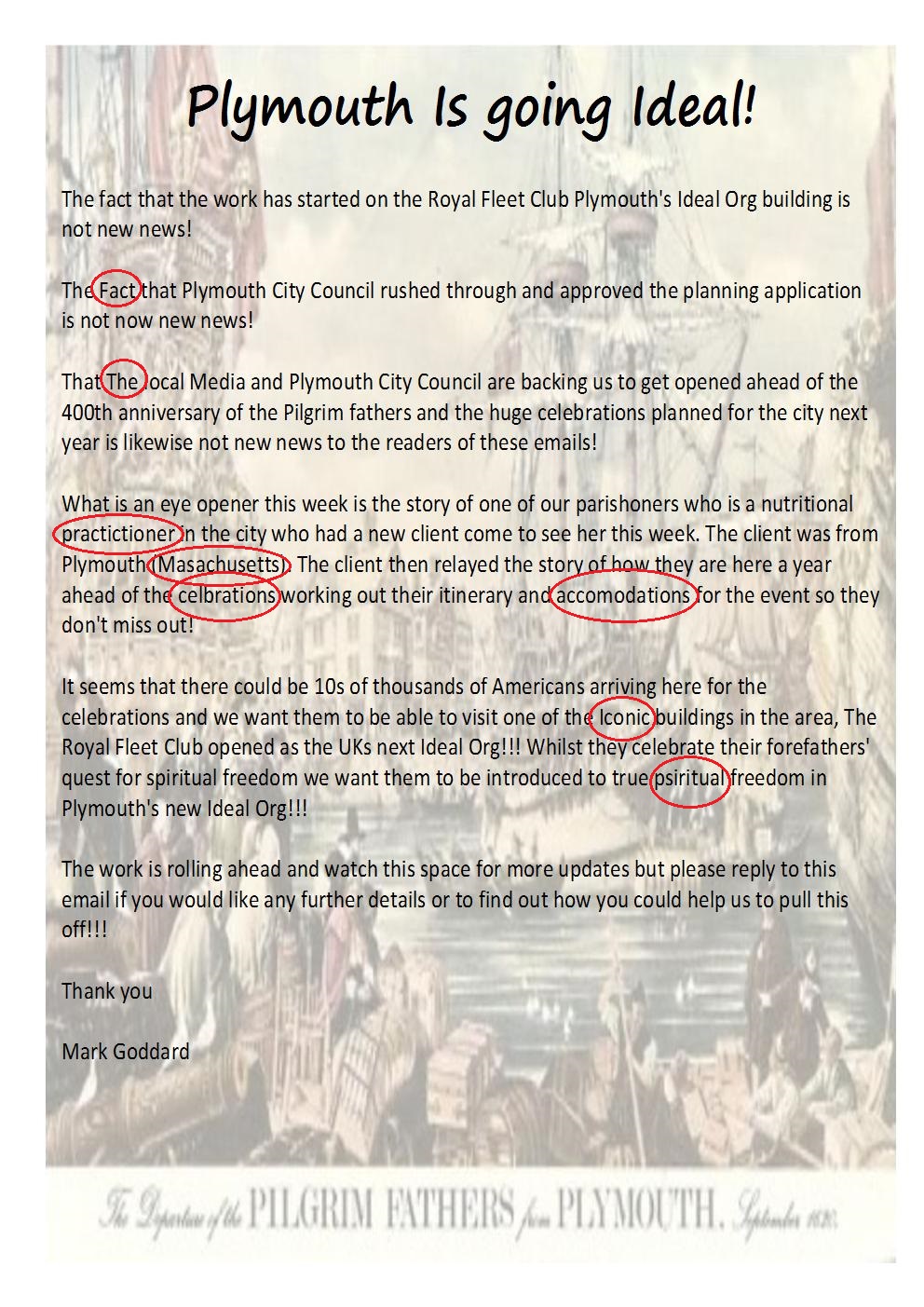 I am not even commenting on the grammar or delusory illogic.
I am assuming Mark Goddard is some scientology "executive". I would also assume he has done the "Student Hat" as it is the most fundamental course in scientology and by this time most people have done it at least twice.
The tech is NOT working. Perhaps he is PTS? Or an SP?
Or maybe these claims of literacy are just like the claims of becoming full cause over Matter, Energy, Space and Time.