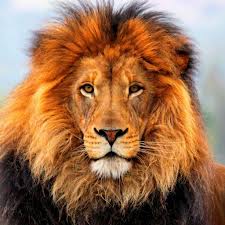 You have heard rumblings over the last year of dissent in the ranks of the faithful in South Africa.
A number of prominent figures have become fed up with the abuses and constant begging for money. Meanwhile the orgs are clearly going nowhere. We have had reports from correspondents in South Africa about the dismal state of Joburg Org and then the flop that was Pretoria "Ideal Org" and the empty Kyalami Castle "the home of the new AO" and much more. There are plenty of commenters on this and other blogs from South Africa, some of whom are known and some remain pseudonymous to protect their families. Many from South Africa have been in touch with me on back-channels.
It was predictable that there would be big news coming out of South Africa.
Now the bomb has dropped.
The most prominent family of Scientologists in South Africa (the Corbett's) have left the building. Gaye and Ernest Corbett and their children have been pillars of the Scientology community in Joburg and at Flag for decades.
A new blog has been started in Joburg for all those who have broken away from the RCS and I encourage everyone to click through to the blog here and read the introduction and story about the Corbett's.
There will be much more coming and more names and stories. For those of you not familiar with the Corbett's this would be similar to all the Feshbach's publicly abandoning the church in the US. Or Bill and Melinda Gates renouncing Miscrosoft.
It proves once more – the most prevalent skill of Corporate Scientology is making enemies. Operating in the image of their leader, they have mastered that skill in every respect.