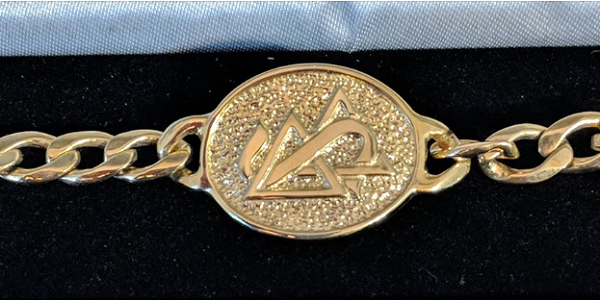 OT VIII is the end of scientology. The ultimate attainment of "spiritual freedom" and cause over Matter, Energy, Space and Time.
This is what scientology proudly presents to the world to convince everyone to give them money to also experience what this individual has achieved…
It starts with a description of this being "So simple"…
And then claimed his/her success stories caused the supervisors to experience his/her universe explosions too…
But "alas there is an EP"(?) and he/she knew it because he/she started to cry (?). All thanks to COB — from one poet to another this is for you.
This is one of the least inspiring and enticing things I have read…
But inside the bubble this is seen as being worth sending out to everyone to convince them they should part with more cash.
It tells you what a sorry state these people are in. And how desperate scientology has become. And how few forced "success stories" they have to choose from these days.