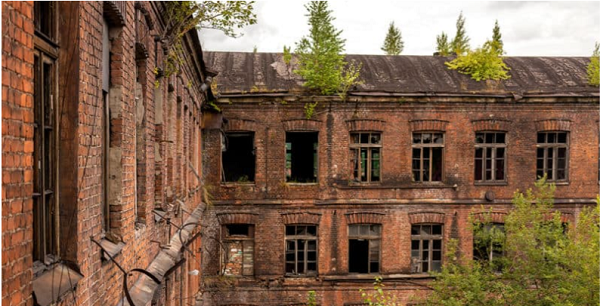 One of our faithful readers sent me this recently.
It is a screencap of the scientology website he had taken back in 2013.
The ideal org program had been going for nearly 10 years by this time, and the hype had been maintained at a pretty high level.
But with 9 years of hindsight, it is clear just how much bs Miscavige was peddling.
The ideal orgs that were promised to have opened in THAT year that eventually opened:
Sydney: May 2014
Basel: April 2015
Bogota: July 2015
Budapest: July 2016
Harlem: July 2016
San Diego: November 2016
Auckland: January 2017
Valley: March 2017
Copenhagen: May 2017
Birmingham: October 2017
Detroit: October 2018
Kansas City: November 2019
Columbus: November 2019
The ones that have STILL NOT OPENED — many of them have had buildings for a decade or more:
Albuquerque
Battle Creek
Boston
Chicago
New Haven
Philadelphia
St. Louis
Cape Town
Durban
Pt Elizabeth
Bulawayo
Harare
Las Lomas
Valencia
Caracas
What is incredible is that scientology is still able to convince people to hand over money for this boondoggle.
It's been nearly 20 years of beating the ideal org fundraising dead horse and anyone who actually looks, rather than listens, will see that not a thing has improved in scientology over this time period. In fact, scientology has continued to shrink in every respect other than the value of property owned and money in Sea Org Reserves. There are less people today and less organizations than there were 20 years ago.