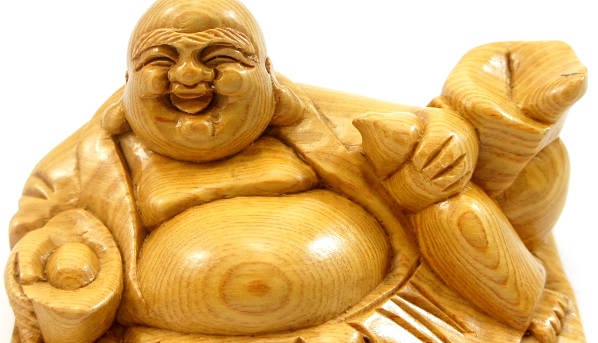 Christmas Bizarre
So, THIS is what the "ideal org" in the "first scientology city" is up to…. Selling jewelry, flowers and trinkets. At least there is some exchange.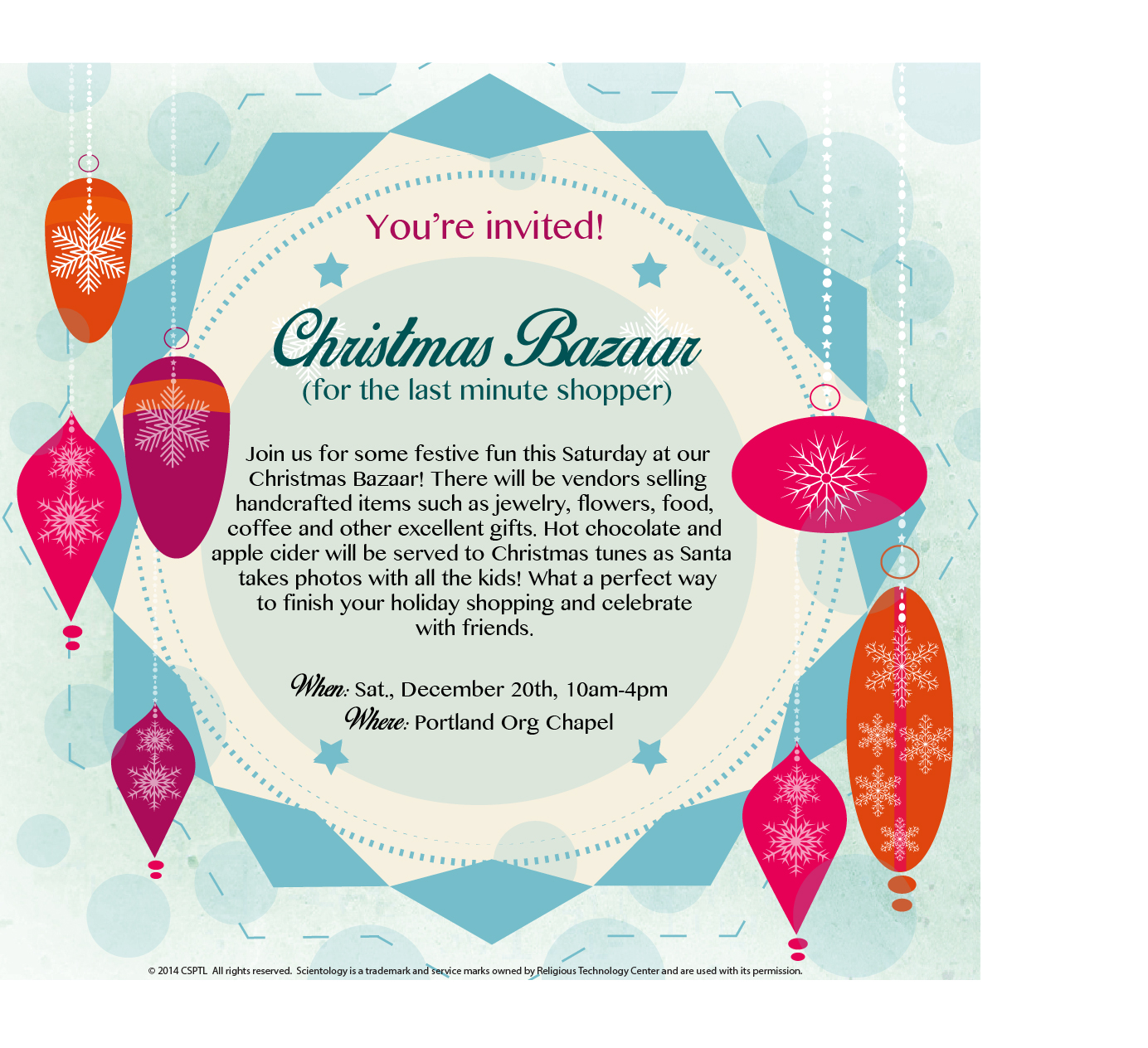 Freedumb Mag is recruiting…
I would normally have made this its own article, but there is no much to cover that I put it in here. I was sent this email by 9 different people yesterday. Apparently LD Sledge has quite a mailing list of former church members!
What is so amusing about this is not just that "Freedom" is opening a "full newsroom" (?) but they are using a public scientologist to try and recruit for them? And offering "upstat people" "upstat pay."
Things have gone downhill for Freedom since the untimely demise of Jim "Bozo The Clown" Lynch which was reported by Tony Ortega at his blog.
From: LD Sledge [mailto:standwithfist@gmail.com]
Sent: Wednesday, December 17, 2014 9:11 AM
To: undisclosed-recipients:
Subject: Freedom mag needing writers and talent

Freedom Magazine is opening a full newsroom needing writers. Also it will be a full functioning organization doing media of all kinds, including videos, movies, etc. If you are interested in working for them in any of these capacities, call me, 727 667 1191, and I will put you in touch with them. This is a great opportunity, especially if you are willing to move to Sunny California and work with some really upstat people at upstat pay. (write me at ldsledge@gmail.com)
Turkeys apparently…
The Mighty "101st Airborne" OT Committee
So far, there are 7 members.
This org has been around since 27 January 1972. One would think that in more than 40 years (including the last decade or so of straight up and vertical 47X expansion) would have something a little more impressive….
It's MEGA, EPIC, BIG SURPRISES, BIG NEWS!!! and YOU WON'T BELIEVE IT
Date: Tue, 16 Dec 2014 20:24:34
From: Claire Taylor <taylor8008@taybros.com>
To:
Cc: 'West US Events Unit' <westuseventsunit@scientology.net>, 'Sydney Thompson' <sthompson@asho.org>
Subject: Inside scoop. read the whole email.

Scientology New Year's Event

Saturday, December 27th

LIVE in Los Angeles

Shrine Auditorium

Pre-Event Reception with refreshments and live music starting at 5:00PM

Doors open at 6:00PM

BE SEATED by 6:30PM (this is a LIVE Event, being filmed for export to every Scientology Church around the world, and the cameras are going to roll right at 7:00PM!)

Starts with an opening medley performance of Scientology classics, with powerful performances by Jesse Stevens, Elena Rogero and others!

The event presentation will include MEGA announcements for the Pacifica Bridge, an international review of 12 EPIC months since the release of Golden Age of Tech Phase II, our International Power FSMs awarded on stage, and plus some BIG SURPRISES about BIG NEWS!!!

After-event party in the Shrine Expo Hall including live music, food and dancing. And YOU WON'T BELIEVE what you're going to be able to catch a larger than life glimpse of when you get in there!!! 😉

(like LRH Way right in the Expo Hall!)

Be ready for a FLAT OUT PARTY! There is SO much to celebrate in this last Scientology year.
A Christmas Present
Speaks for itself. One of the "Secret Santa" gifts exchanged at our recent XMas party.
Things are rocking in Nashville:
Shot taken by a Special Correspondent at 1pm on Thursday.
Note, even though this "ideal" org is open, they too have window covering tech in full force.
And I must say, that fence is really inviting.
Also, those yellow VM Ford vans sitting unused in the parking lots of every org are a nice touch. Shouldn't the world's largest private humanitarian relief force ™ be out and about at this time of year doing something for the underprivileged or something? Anything?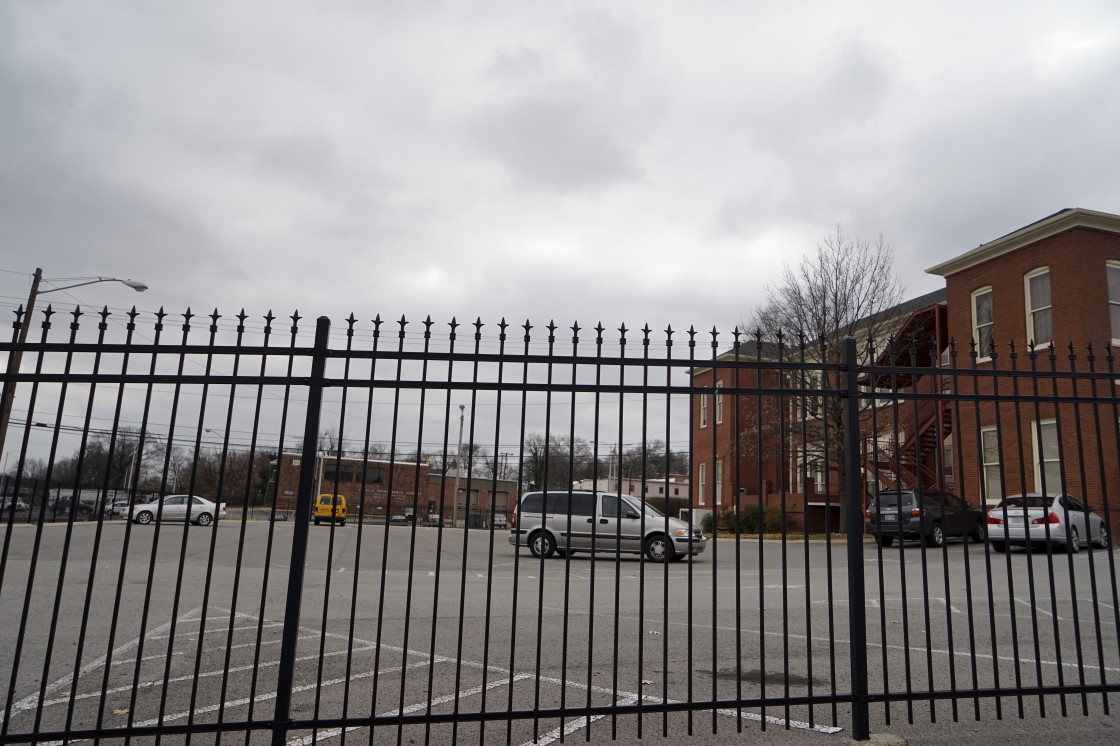 Mountain View is crumbling
Another "ideal" org clearing their area.
This building was bought 7 or 8 YEARS ago and they are still trying to get the money to renovate it.
Meanwhile, like so many others, it is starting to fall apart. The awning is looking a little the worse for no wear.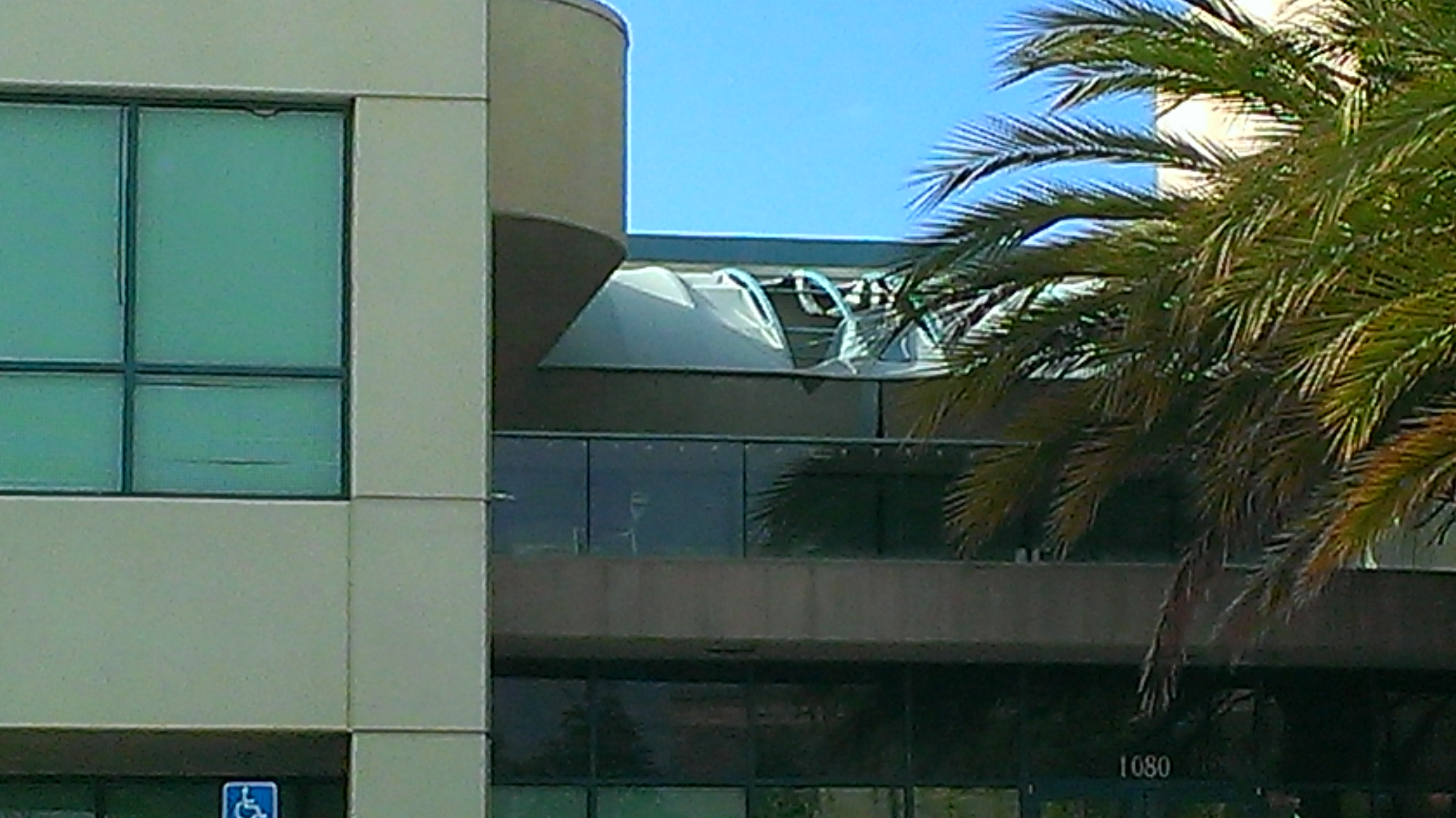 More Good News
EUS service starts (for the ENTIRE continent, all services anywhere in all orgs) is "uptrending" at 39.
Straight Up And Vertical Baby!
From: John Stout OT Ambassador <ota@johnstout.com>
To:
Subject: EAST US OT COMMITTEE EXPANSION NEWS 2014: Week-ending 11 December 2014

Dear East US OT Ambassadors and OT Committee Members:

The bigtime news in East US is that Atlanta is just a few bucks shy of completing its Ideal Org renovations fundraising and, in fact, may well done by the time you read this! Atlanta was way out in front this past week in all of East US Ideal Org Fundraising and the continental stat was in Affluence! Very Well Done!

East US Service Starts totaled 39 and is uptrending now on several weeks. Almost every OTC had multiple starts, and Boston led the continent with 7. The wins from Golden Age of Tech Phase II are astounding and exactly as LRH intended!

East US IAS support was UP, and New York OTC was #1! Very Well Done!

East US Volunteer Hours shot way up and was over 1,000 for the week!

Let's give our org staff and Int Management the gift of expansion for this holiday season! Target Affluences in all of your key production areas!

ML John Stout

OT Ambassador East US I/C
Really?
If this is really true, how come with more than 1,000 Super Powered Beings, things are going so badly in the world of scientology? Flag is empty. Ideal orgs are failing miserably. More dire legal and media situations than at any time in the history of the church.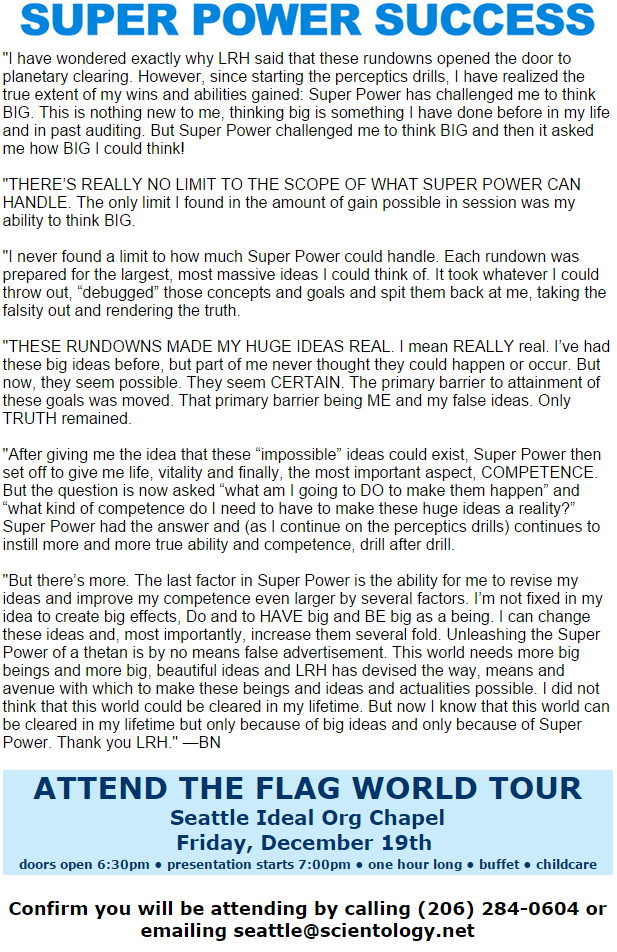 Regraded Being