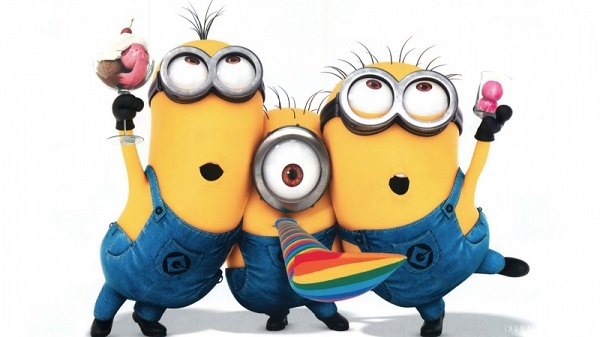 Armageddon is coming…
Only the true believers will be saved.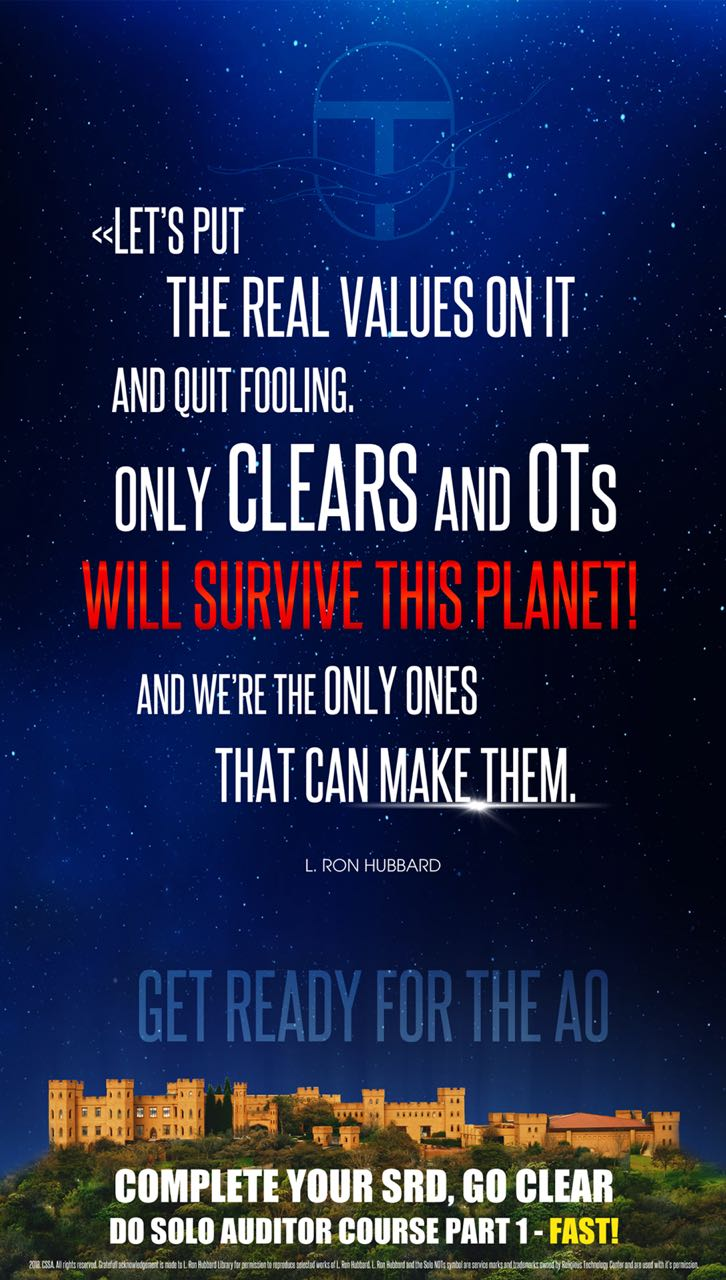 I guess it's lonely then…
How is "Target 2" working out for you? Because Target 1 is a big lose.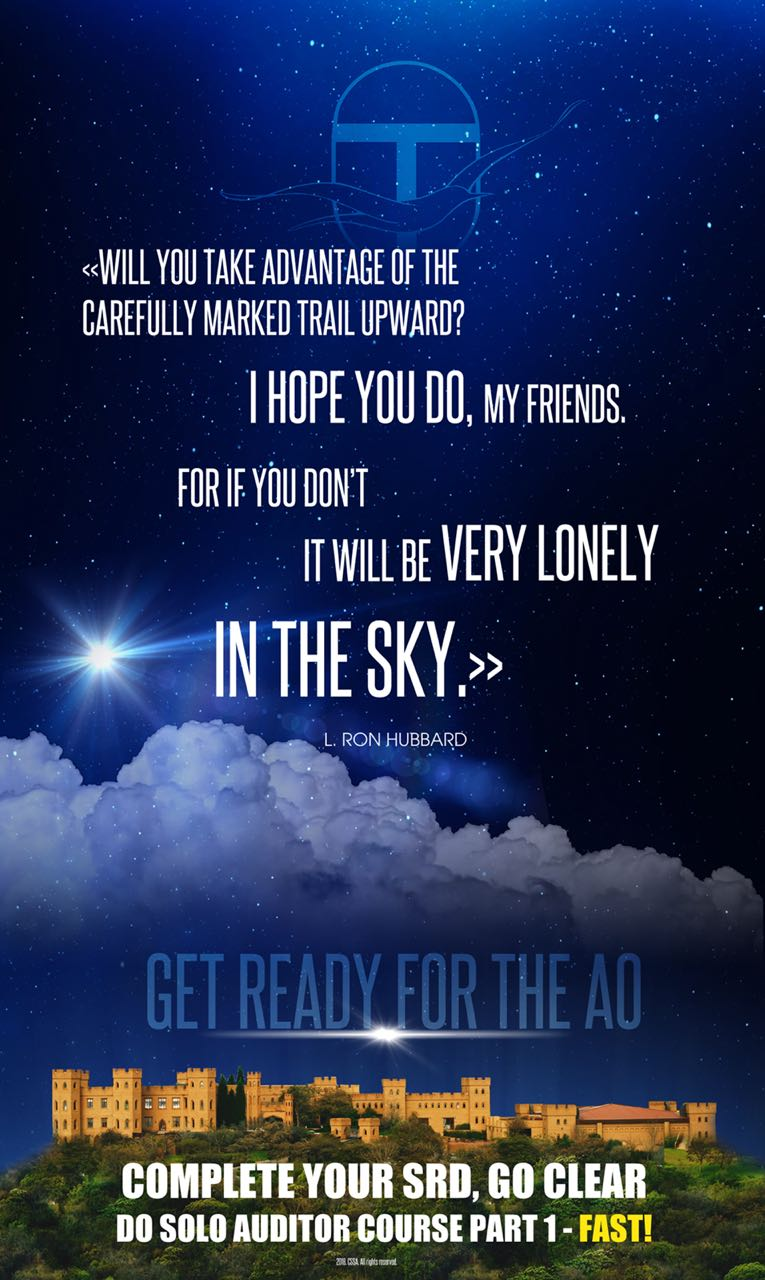 Check out the "Driver License Training"
First up speaker.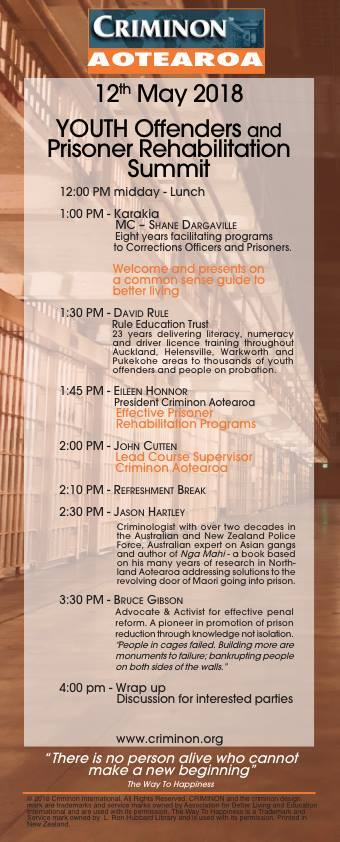 Tough Enough?
Or stupid enough?

Huh?
Something stinks like rotten fish.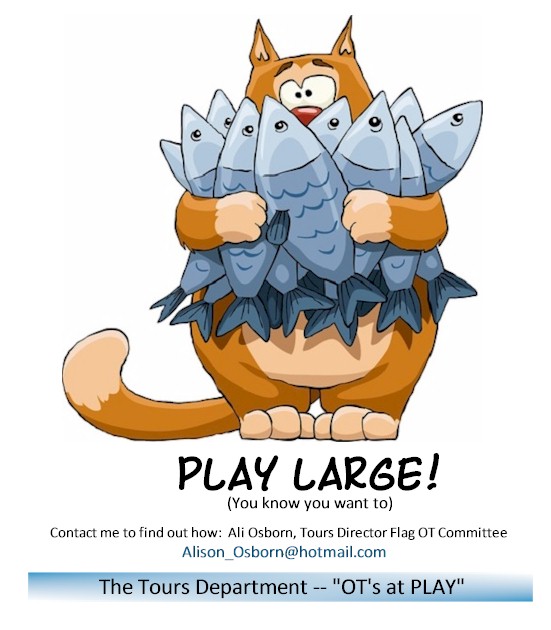 An empty org…
It's the "ideal" scene.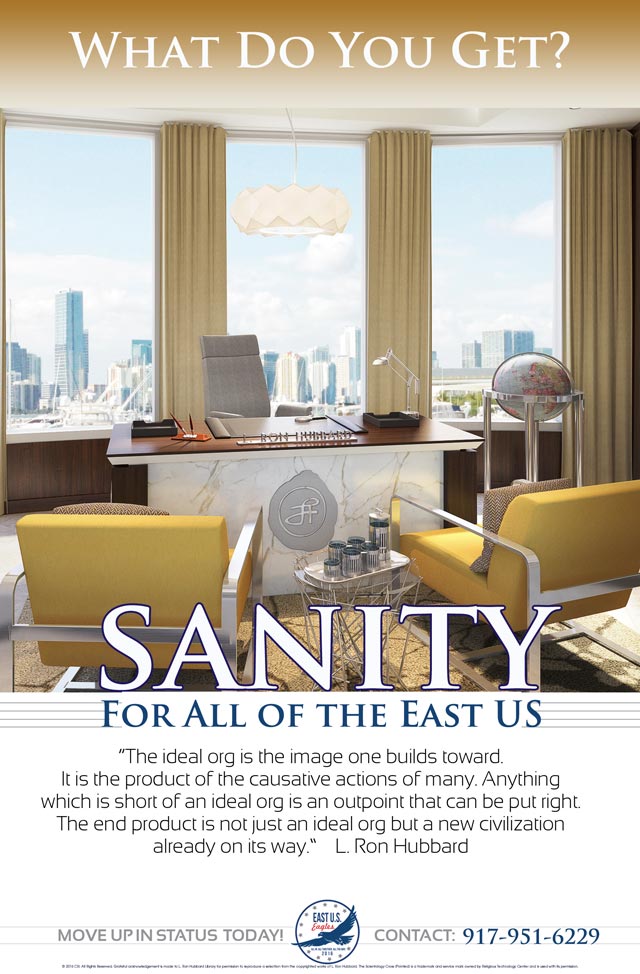 WHAT?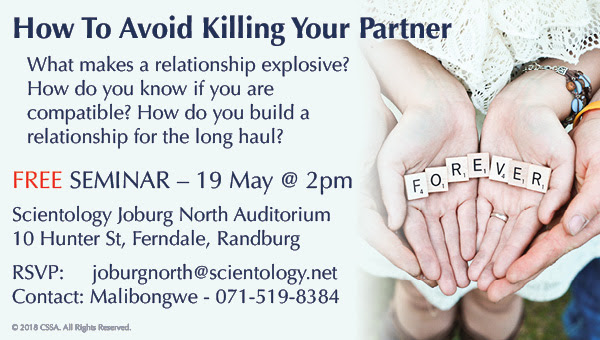 Come for afternoon tea
Stay to be regged.
We have to get someone to show up to this place in the boonies somehow…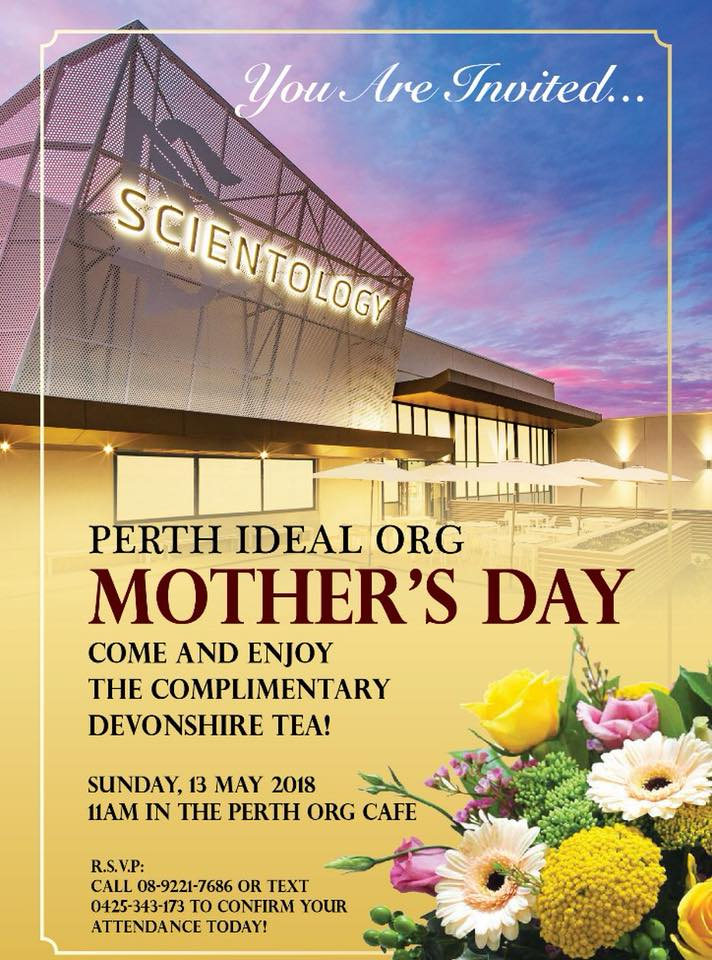 I thought those floodgates were already open?
Didn't the SuMP bust open the floodgates?
And then the CSN?
Now it's "statuses" that are going to do it?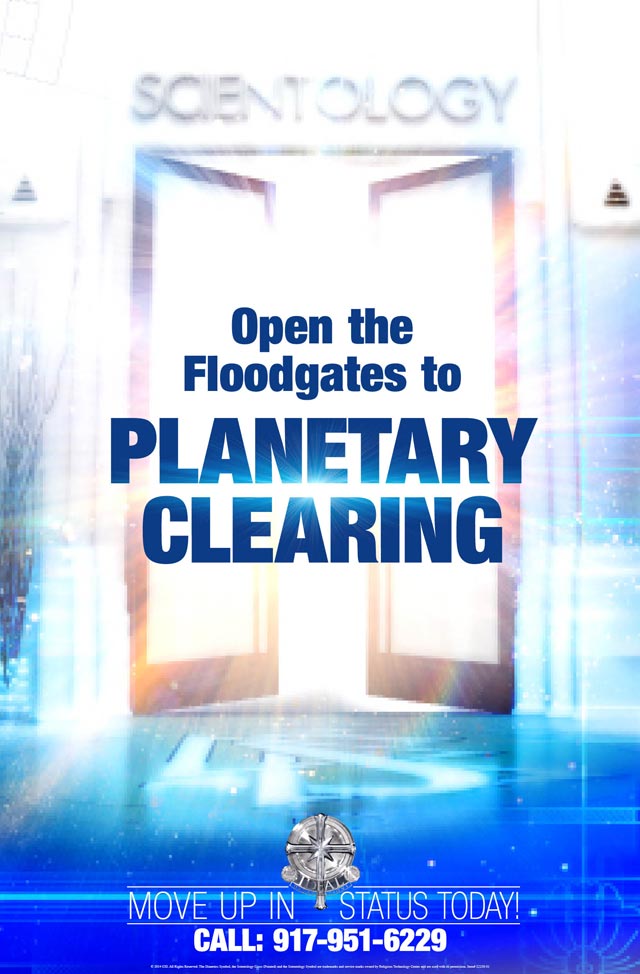 Hahaha
There is NO tech for this. Other than sneaker tech — run!!!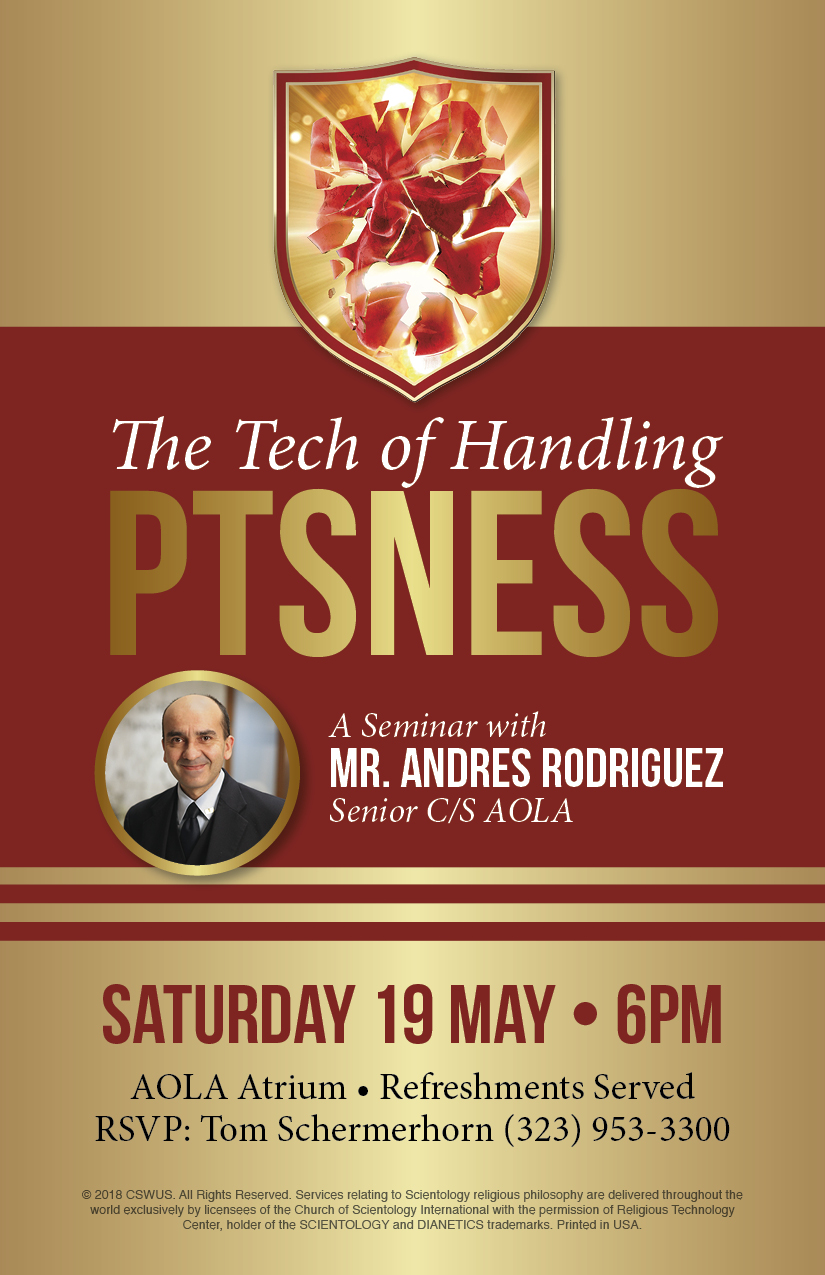 4X Retread
Apparently he ran around that pole AGAIN. It used to be 3X. Like this was a plus? You pay for this, do it, then get to do it again? 4 times? And that's good? He was not "cause resurged"?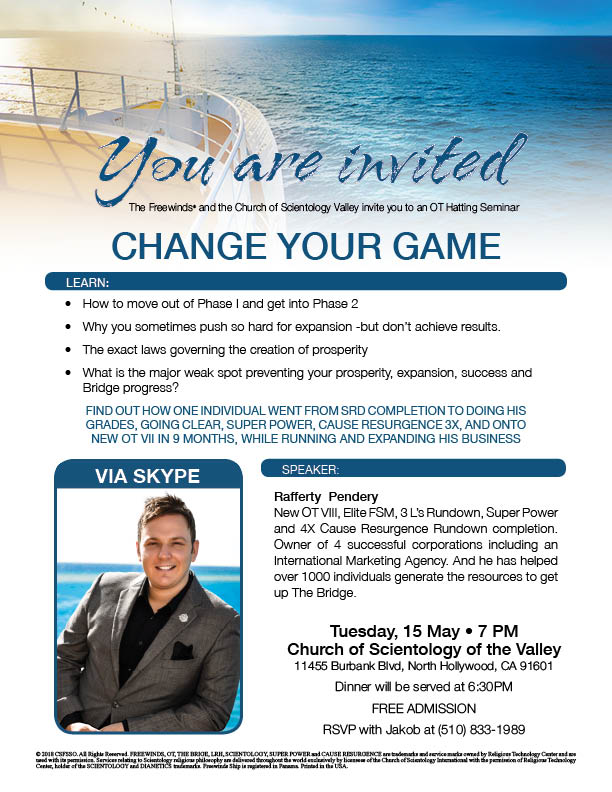 What About Thailand?
Rohn Walker was bringing hope to an entire nation. He got that medal for "bringing the tech to Thailand". But that was 20 years ago. Those missions he opened seem to have closed down. In all those years, there is STILL no org in Thailand. So, what's so good about hearing him talk?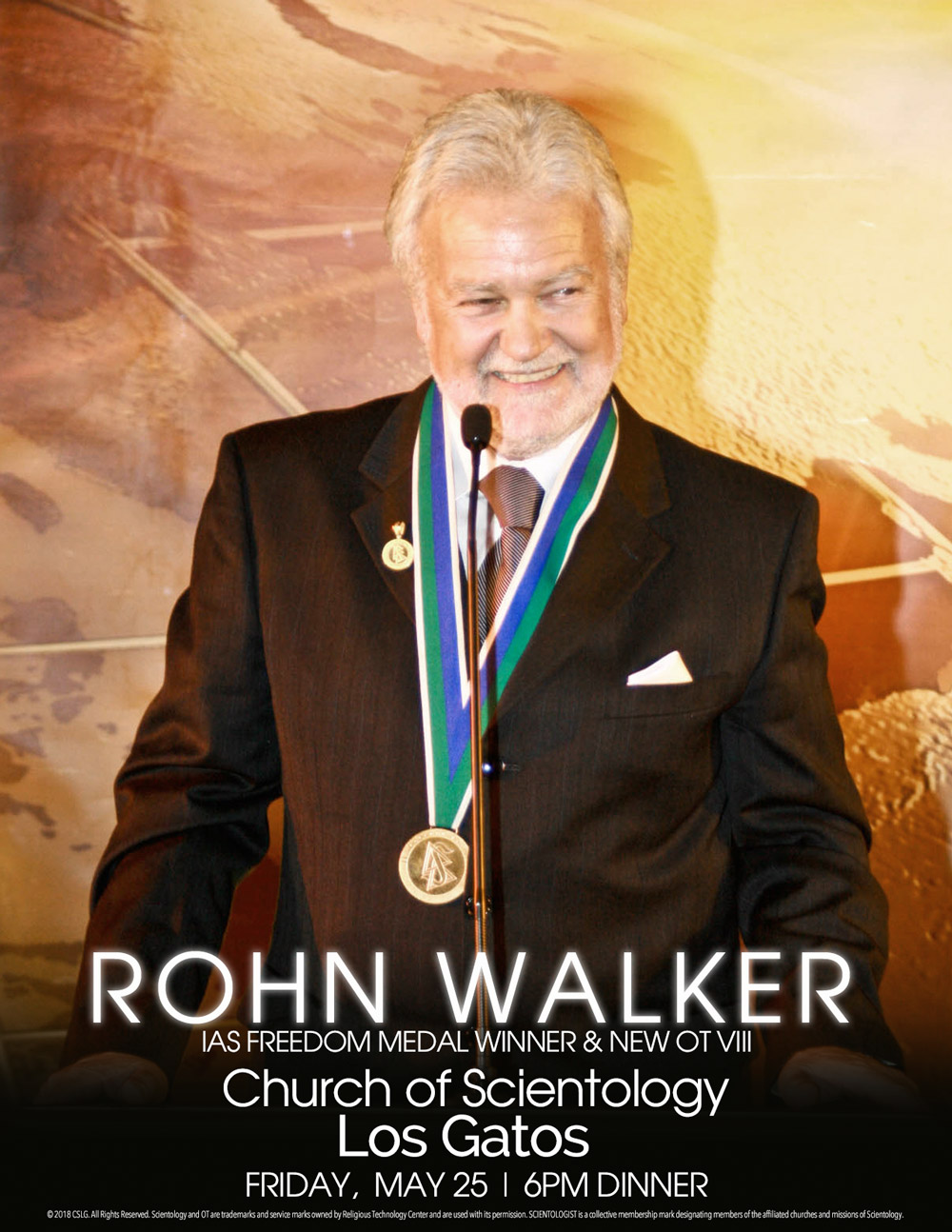 Once every 6 months…
TC has a completion. And it's usually at the VERY bottom of the Bridge.
I wonder if they have made either a Clear or a Classed auditor in this "ideal org" in the last year. I would put money on "No."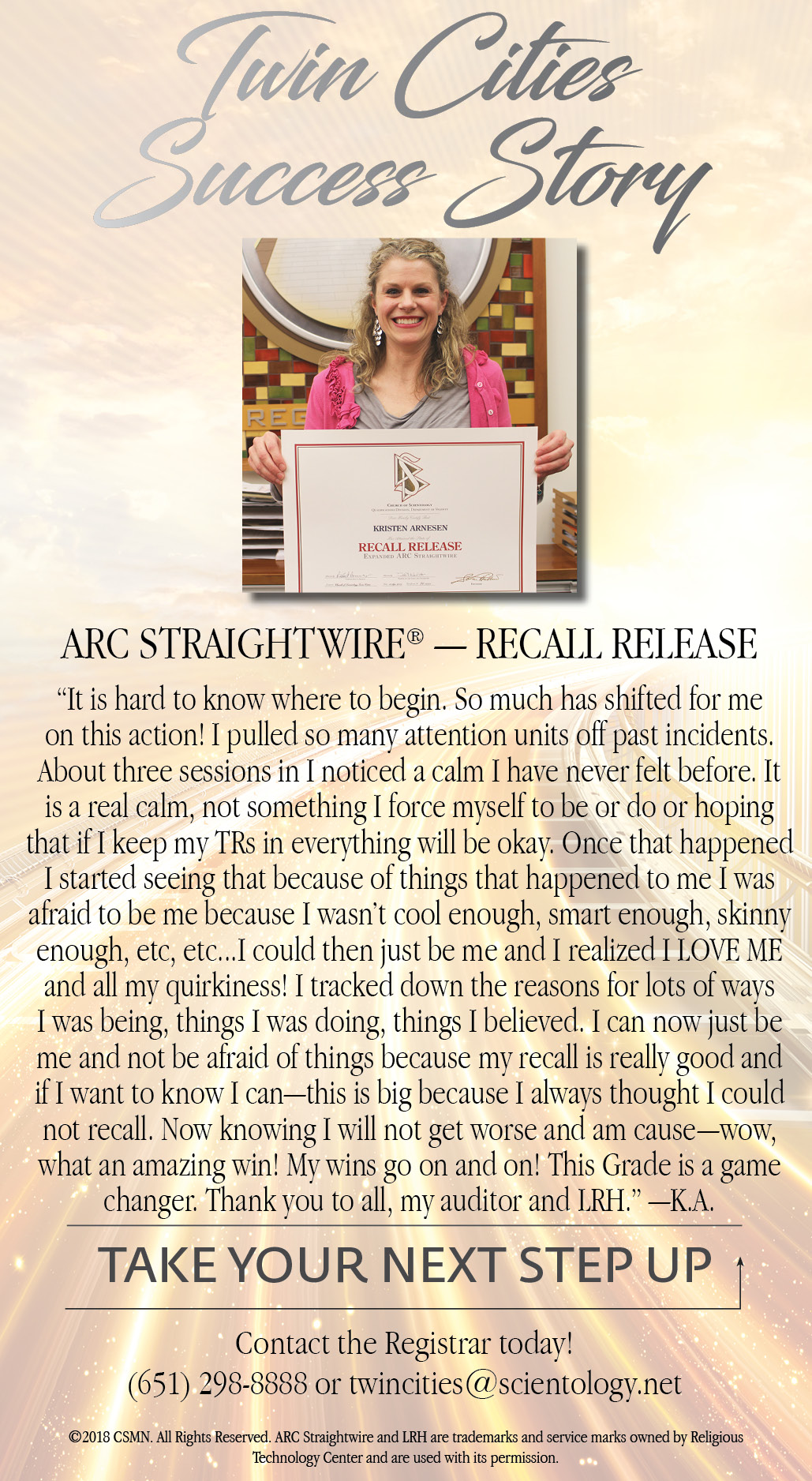 Food, glorious food
Well, maybe leave the glorious out. This looks lame.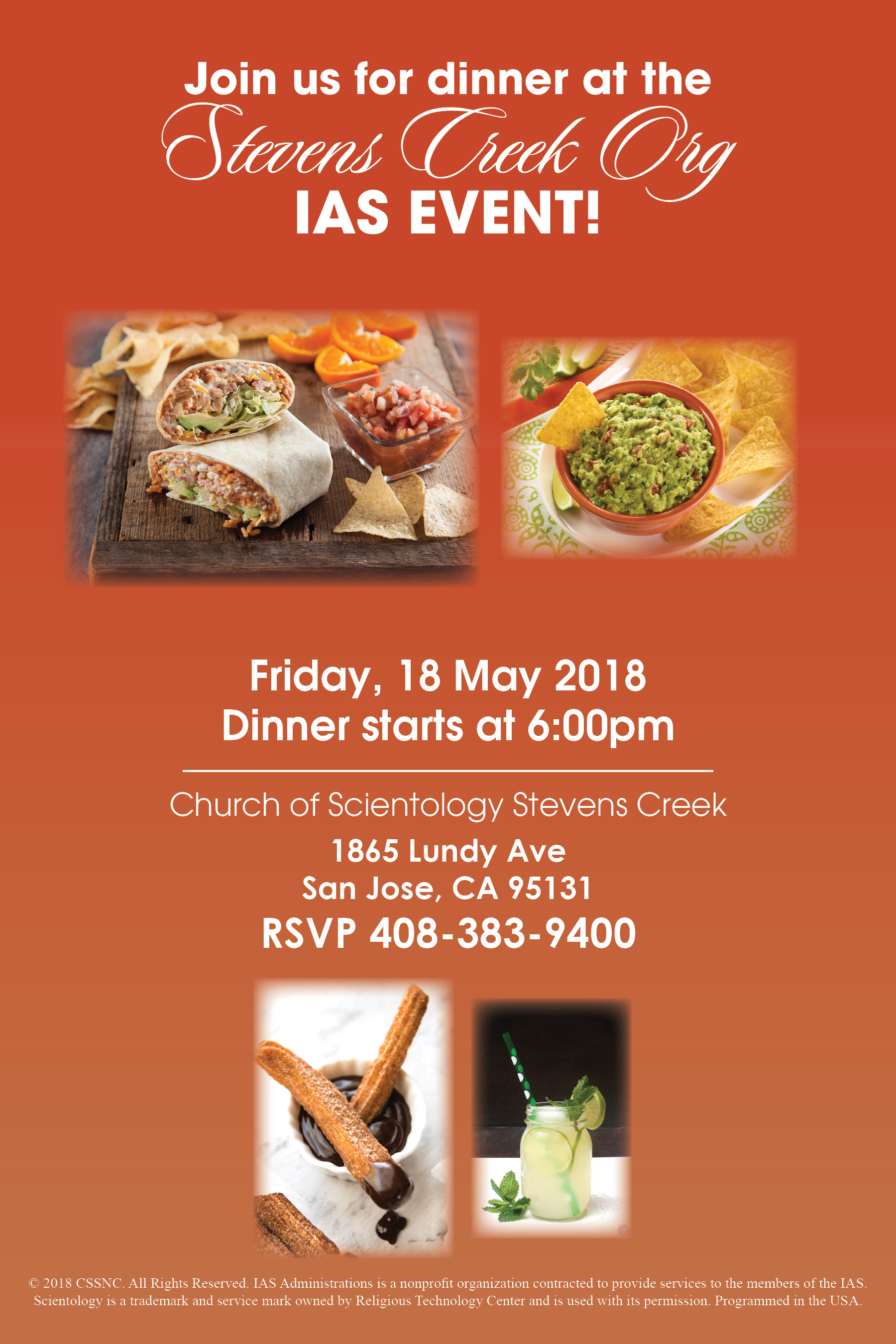 TonyMo is the Man…
Amazing, they are actually using this guy to get money for the IAS.