Who can you trust?
I would hazard a guess that it's probably not someone that doesn't identify themselves in the ad they place…

Creepy
This poster just creeps me out.
And why is it that LA Org doesn't have anyone other than a "Pre GAT II" Class IV? How demeaning is this…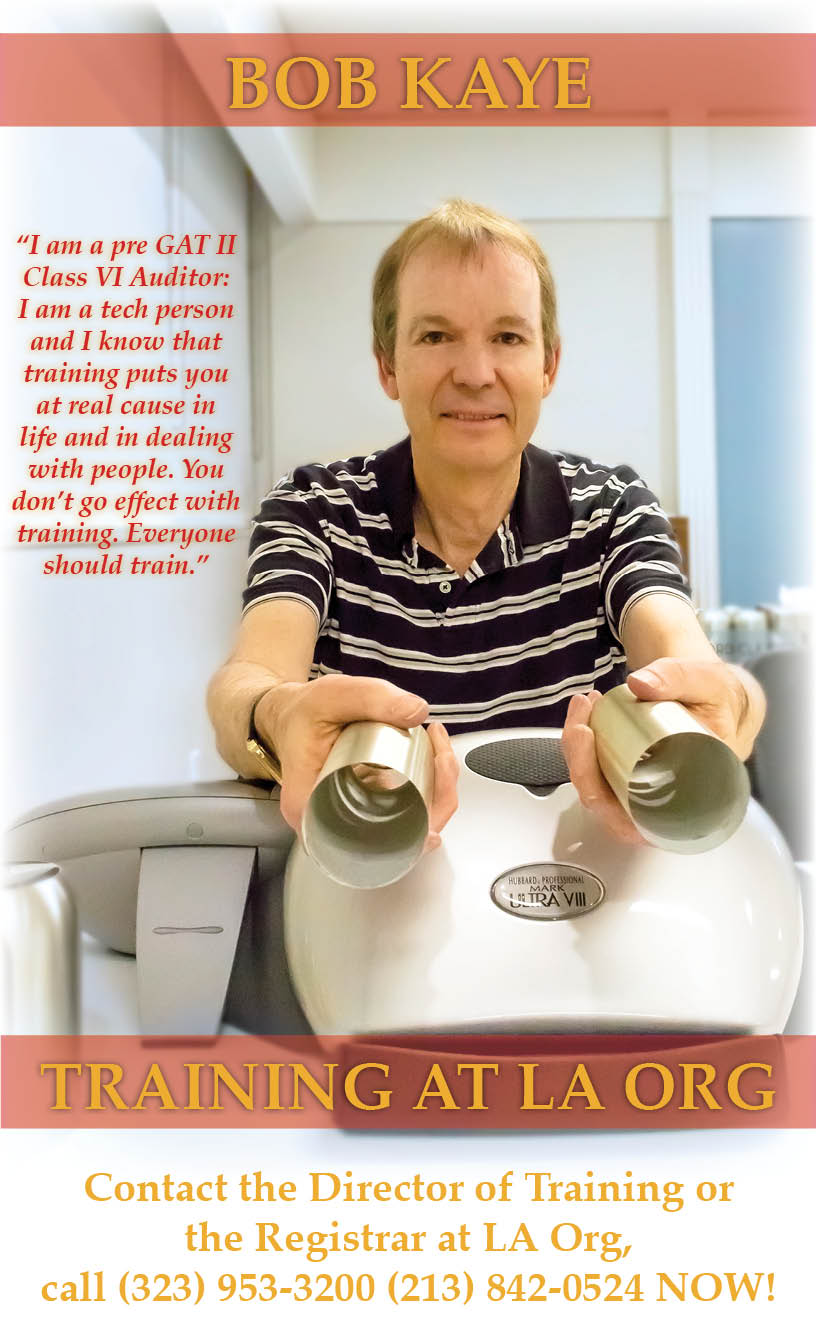 Reserve the date…
Rabid Clive will be back in town to  brief on the progress towards the target of 10,000 people on, through or declared while auditing Solo NOTs. Should be quite a wild show.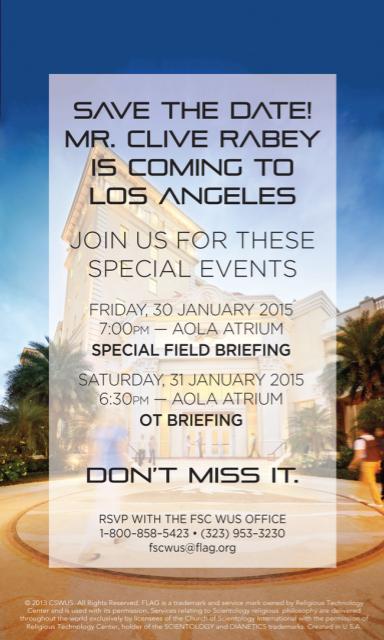 What Does It Take?
I wonder what "It" is?
Somehow, this is one of the least inspiring silly posters I have ever seen trying to convince people to hand over money.
Looks like Glen got out of the "pass the pen" with a slick promise of $100.
Confusion Reigns
Well, it's a bunch of kids — without any logical reason.
Then it says its the "Year of Valley"…
Followed by promoting some guy from Inglewood.
To be held at Pasadena org.
Perfectly sensible.
Drew Johnston
He is making half a comeback to being a Class IV auditor (I had earlier posted how this "Class VIII" was now not promoting himself as an auditor at all). Funny, he still isn't "auditing," just being an FSM.
Join the "Theta Potatas"
Sounds like a heel of a good time postulating some money into existence…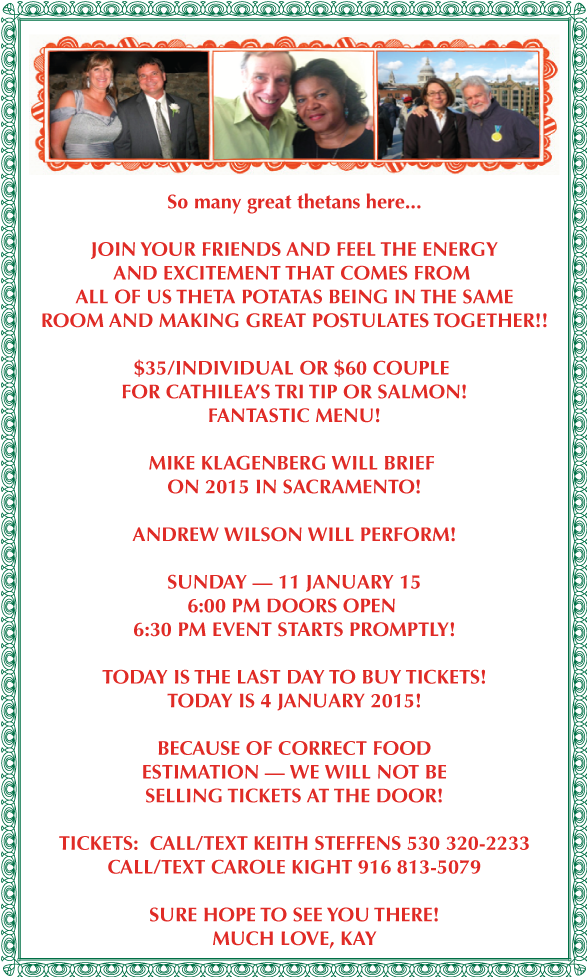 Pathetic in Pasadena
This is what they are using to promote their success in the "ideal" Pasadena Org. A picture showing they have 14 people on their Objectives! Fourteen total. And you can be certain virtually every one of them is Flag public, redoing this at their "local org." And this is the biggest thing happening in scientology — the jewel of the GAG II crown and this is one of the model ideal orgs in the center of the largest concentration of scientologists on earth. Just think, if Valley ever becomes ideal they will be able to each have 7 public! Woohoo.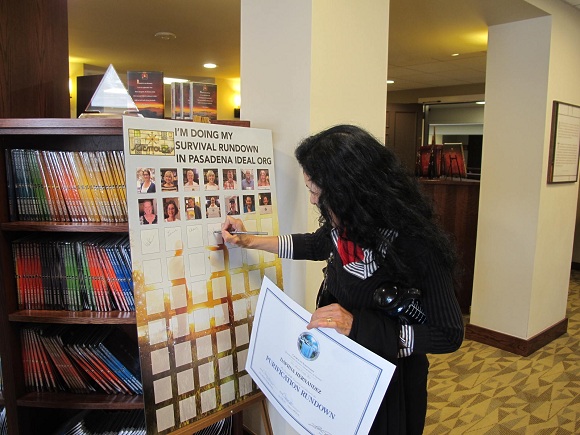 "Facts"
The FACT is that we are afraid to show numbers on the graph as it would prove that this ideal org had NO public and NO WDAH's being delivered. Some Sea Org Members were despatched and they got a couple of people in and onto service and that "4Xed" their stats.
Everyone should aspire to be like Inglewood….
Valley Ho!
Some of these "teams" cannot even confirm themselves to show up! Wonder what the "Points" are? Anyone that gets a whale to show up gets triple "points"?
Gotta say, I really like the little logo for David Wilson's team. It's raining money!
Get em when they're young…
You can have your children learn where the proceeds of their piggy bank should go, starting at age 6.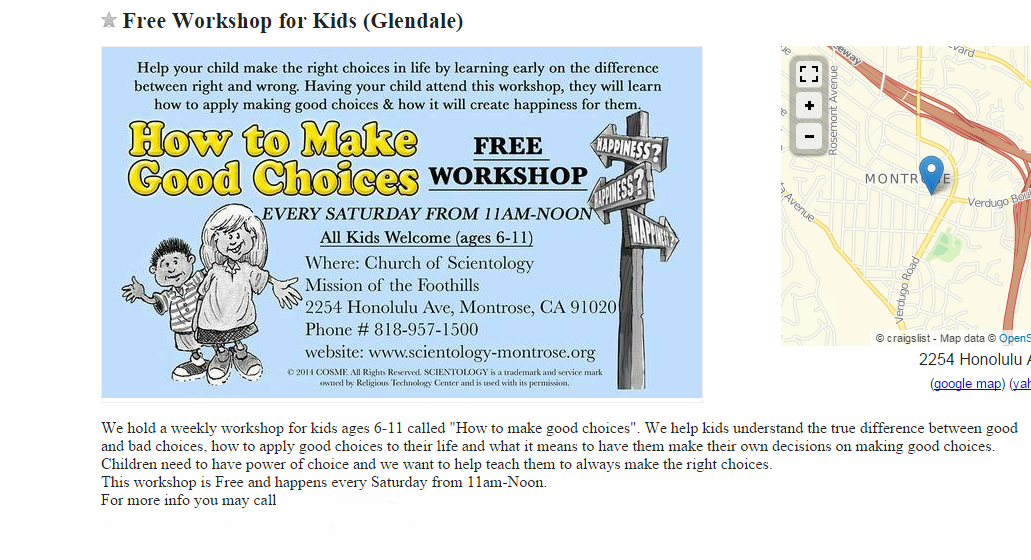 Ideal Graduation
Q: How can a local graduation feature someone who completed auditing at Flag?  A: They don't HAVE any completions in the "ideal" CC Nashville.
I bet that "special announcement" had NOTHING to do with fundraising. Not.
Ditto Dallas
Regraded Being
A double whammy from our old friend.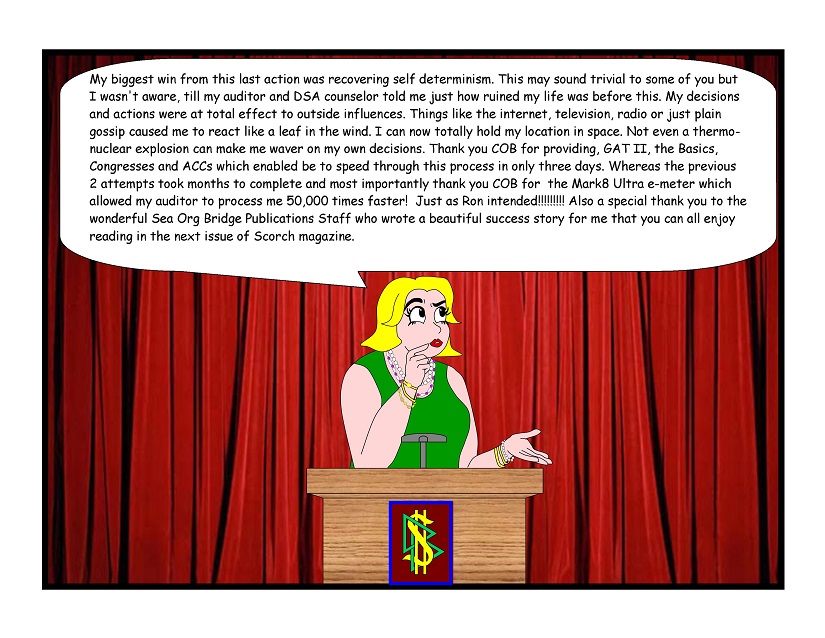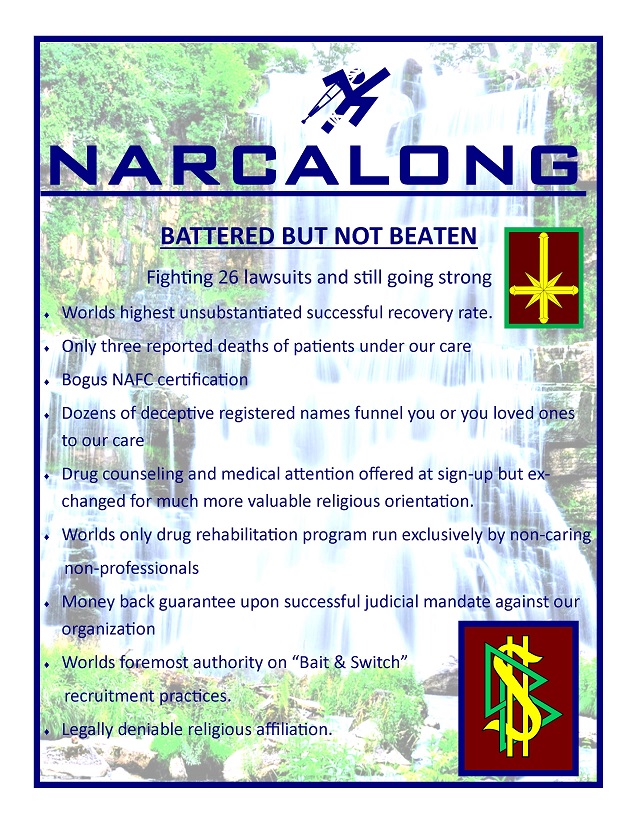 Additional Reading Assignment:
If you are not a daily reader of Tony Ortega's blog, make an exception today.
My good friend Jefferson Hawkins has put together a list of common sense points that everyone who has ever been in the church should know. As always, it is articulate, intelligent and to the point.
Read it here.