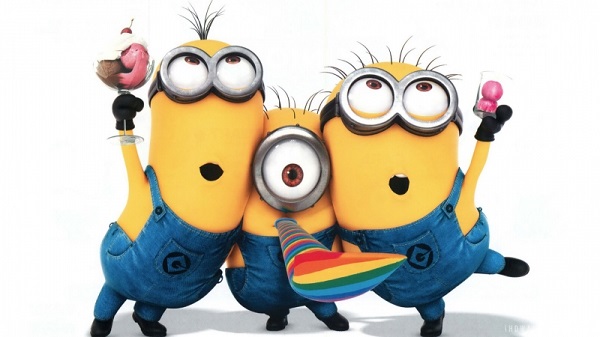 Good question?
How COULD we have the only workable solution on earth and have orgs that are scrappy and degraded?
Even though we charge exorbitant amounts to let you in on that workable solution?
Do you people ever actually THINK about this?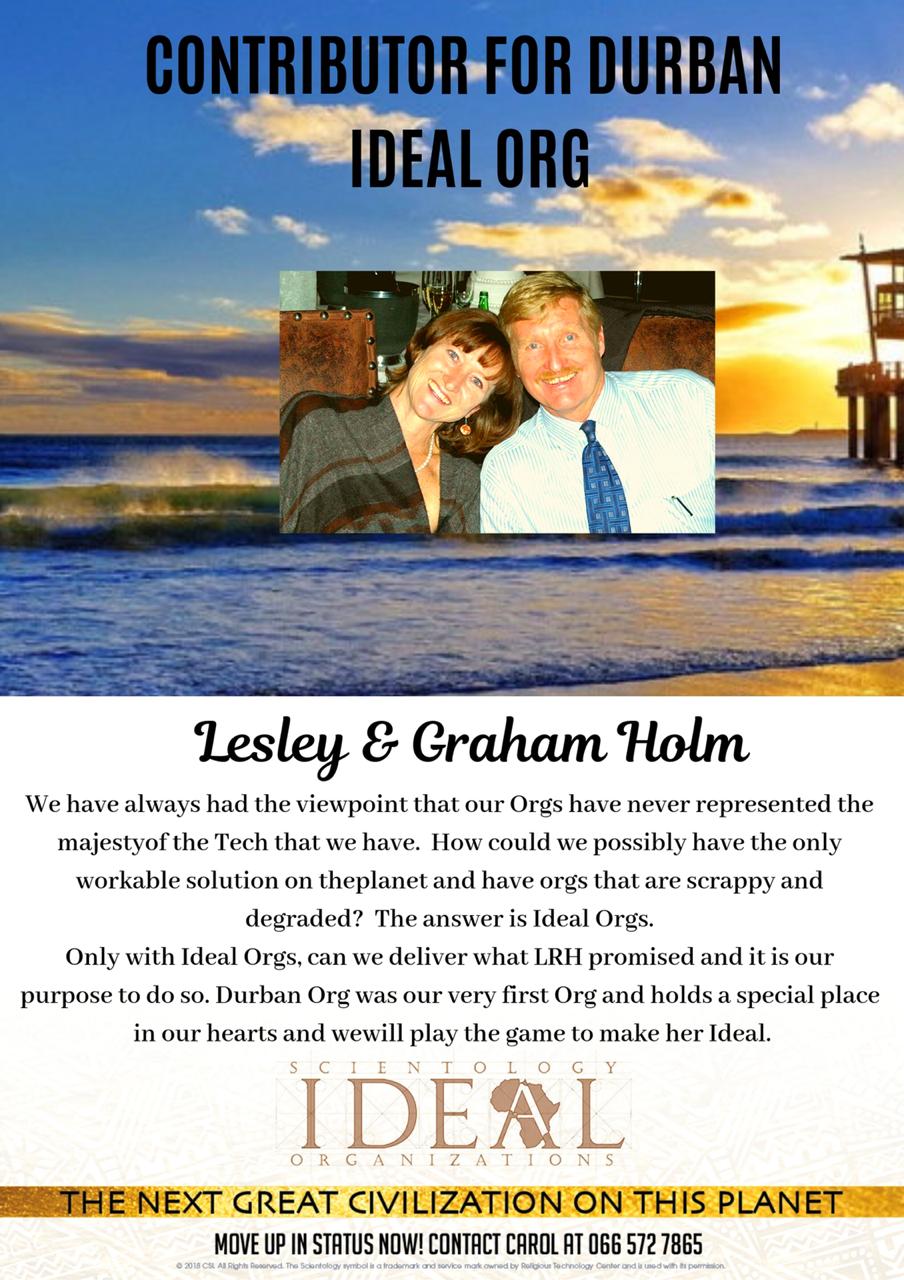 The Medieval Motif
Subliminal messaging? Build a castle and all will be well…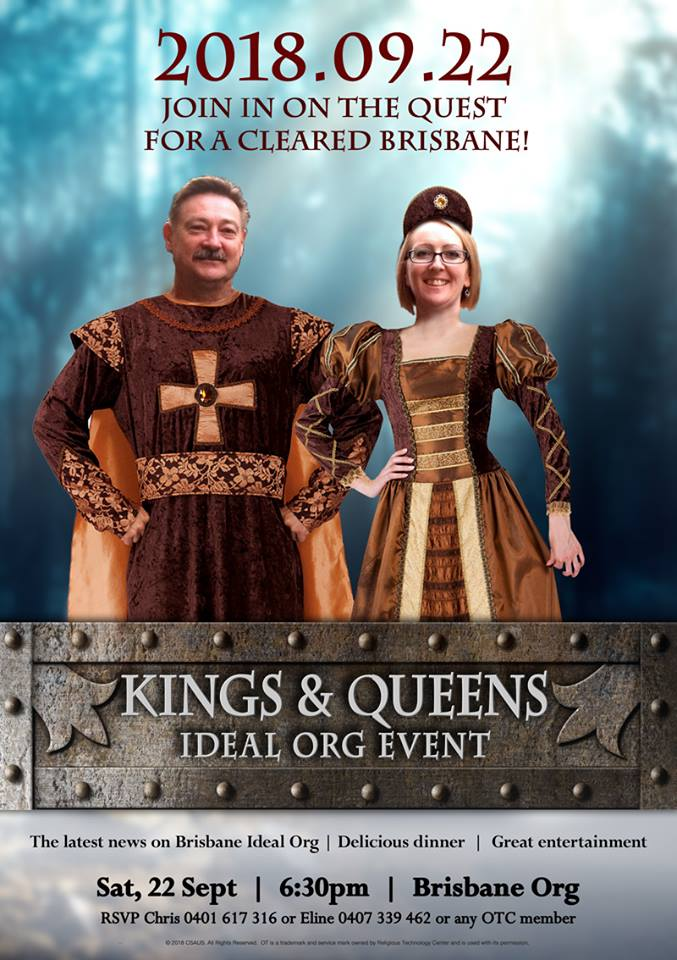 It will blow you mind!
Believe it or not the mind blowing news IAS that there is MORE fundraising! You are going to be blown away by how serious International Management is about taking your money!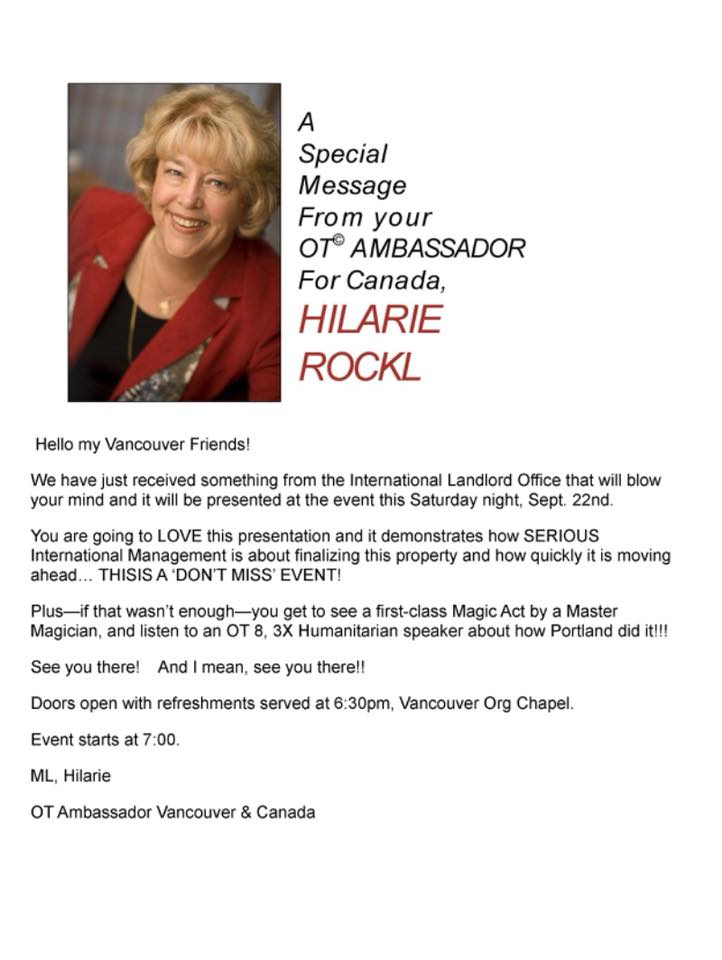 A permanent plaque
Unless of course you fall into disfavor… then they will erase your "permanent" name and bar you from entering the building you paid for.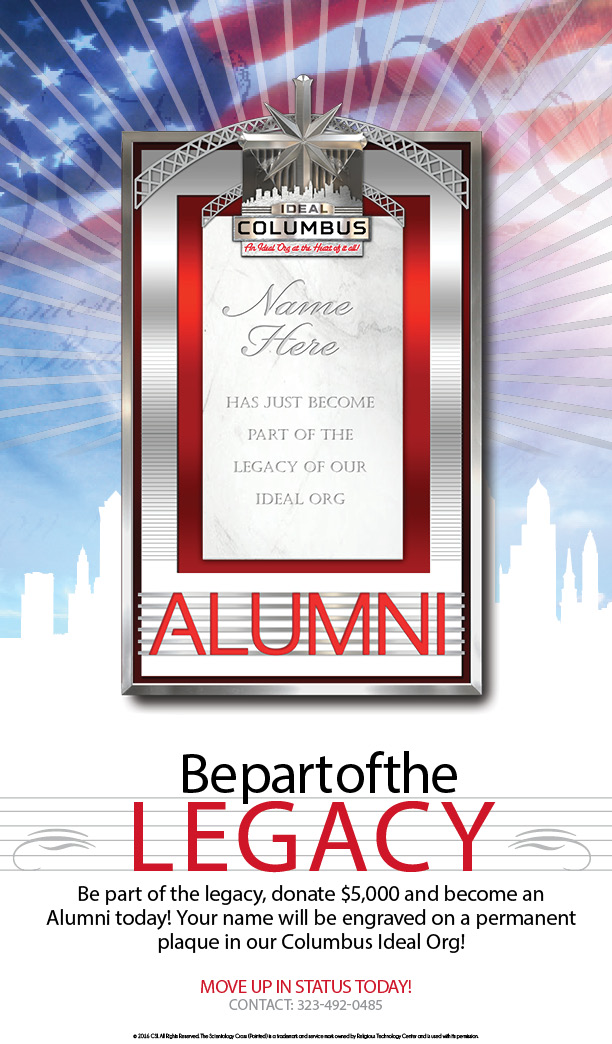 These people will do anything for status…
Columbus? Why? To be on a permanent plaque?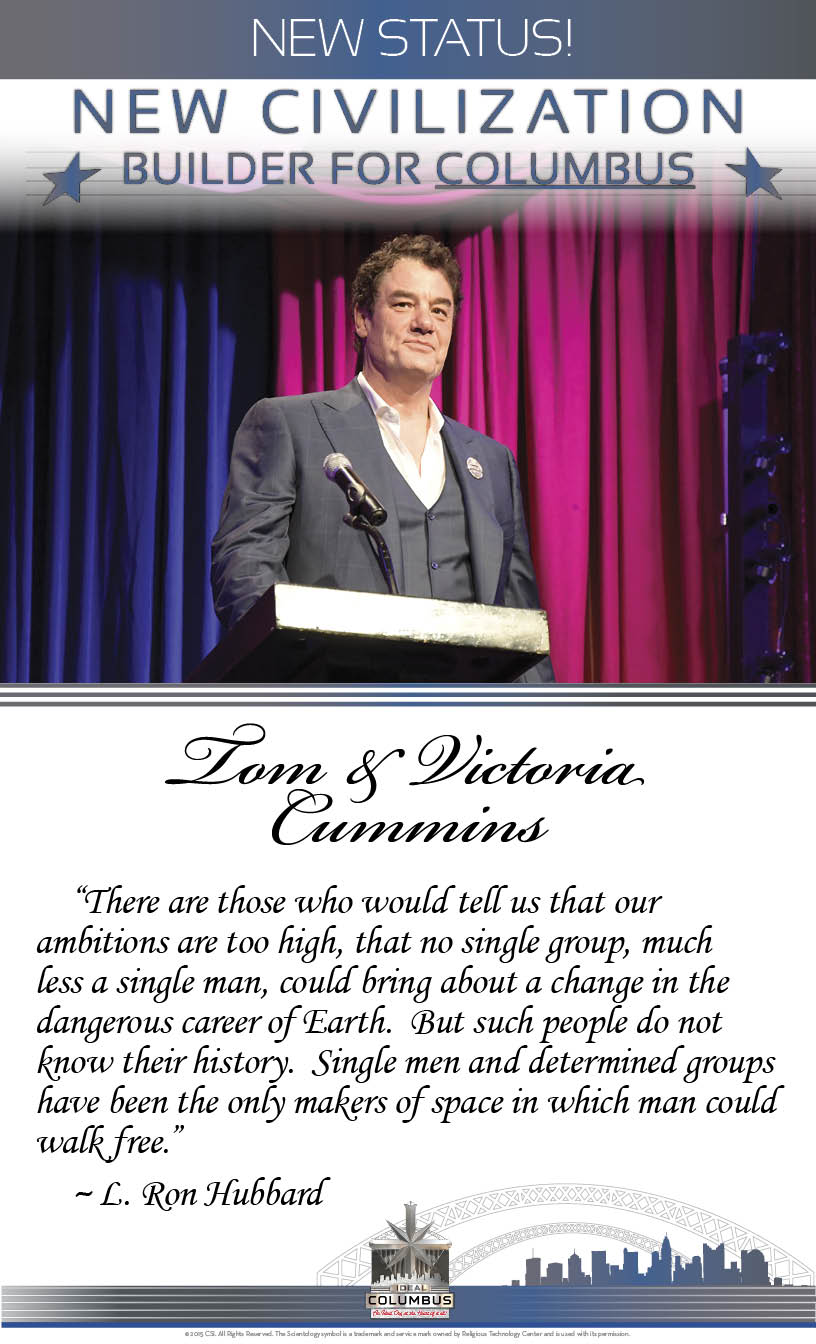 Scientology Delhi
This is all there is for a nation of more than a billion people…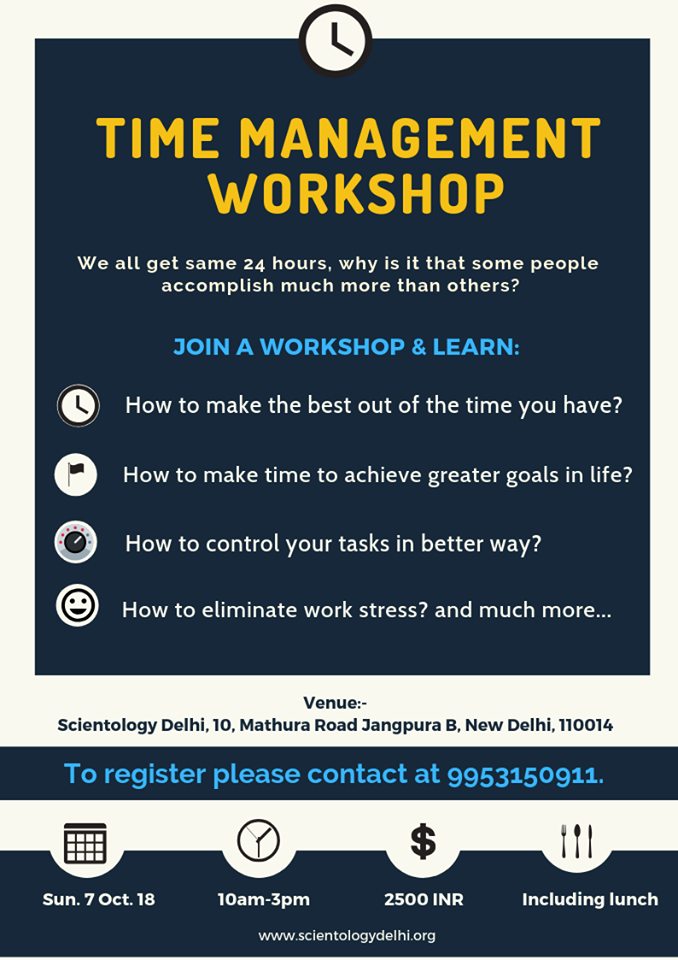 That's some big names
Aren't they? They have to be big because this is a World concert isn't it? And you need to wear cocktail attire. They must be important right?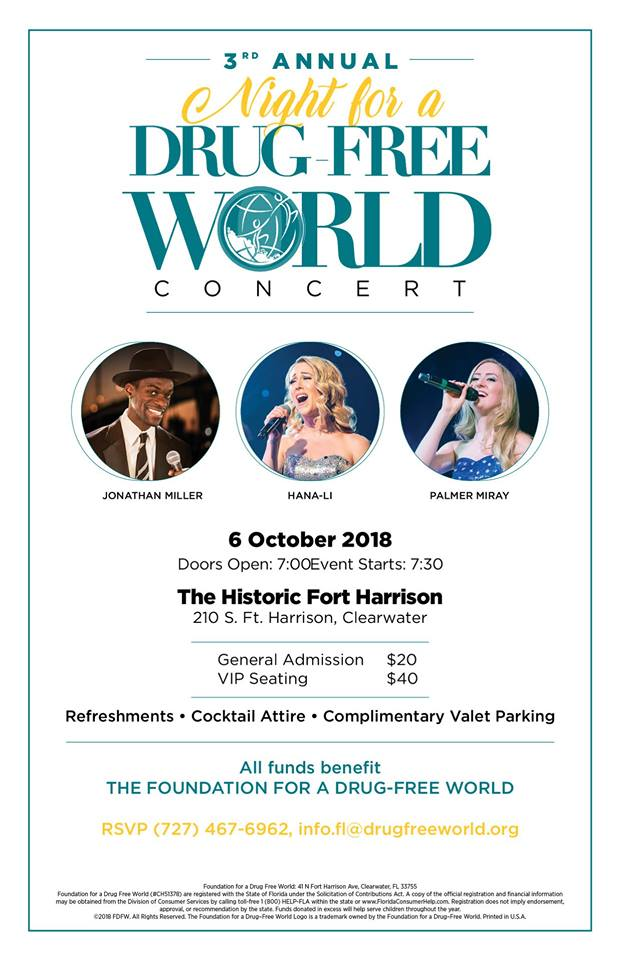 32.5 humanitarians
That is 16.25 each I suppose. Is a quarter one leg? Half a torso?
We've been given actual numbers on what it will take to clear the planet? Really? And even then you are throwing your money into that hopeless cause? Because to clear the planet you need a MILLION ideal orgs AND some way to solve getting anyone to go into them. Even then that would still require each org to Clear 7000 people and there isn't an org in the history of scientology that has done that.
Wake up and smell the coffee….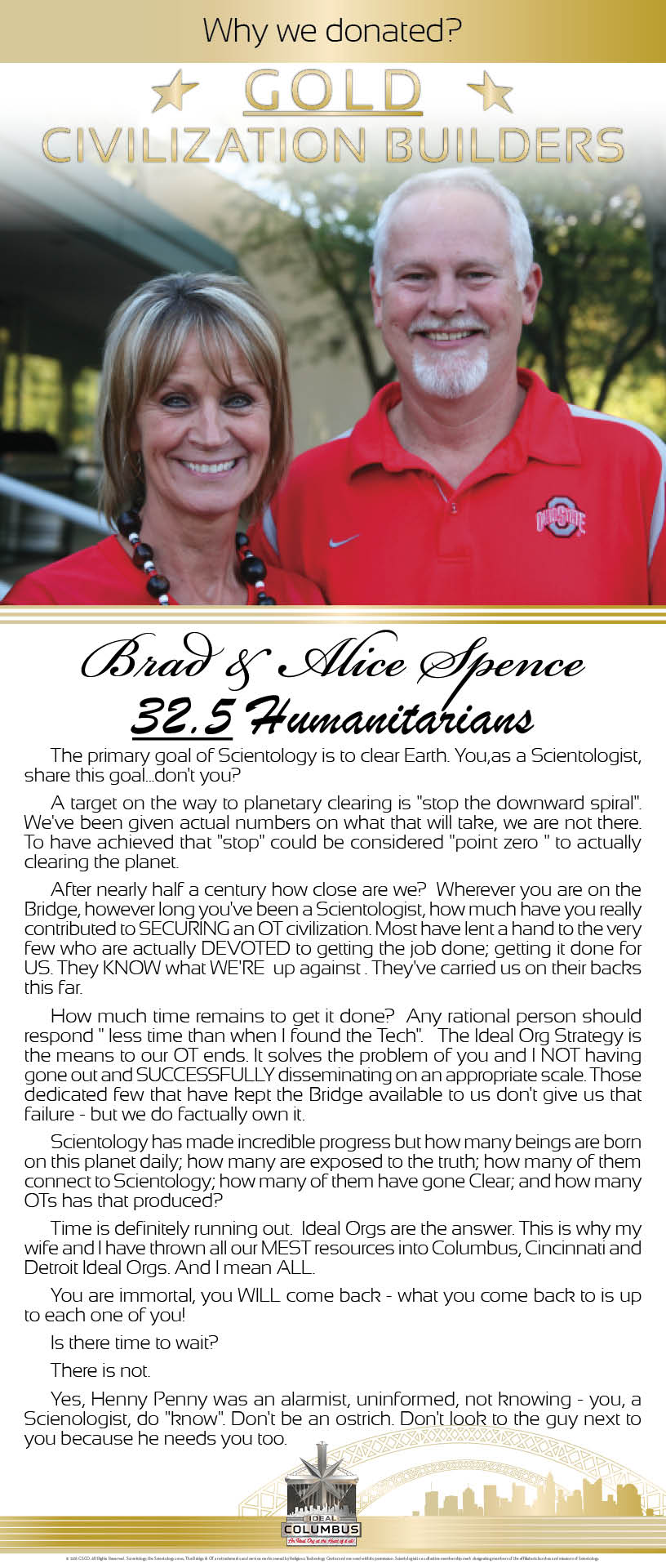 Veteran Class XII auditor
Apparently now put out to pasture to do seminars?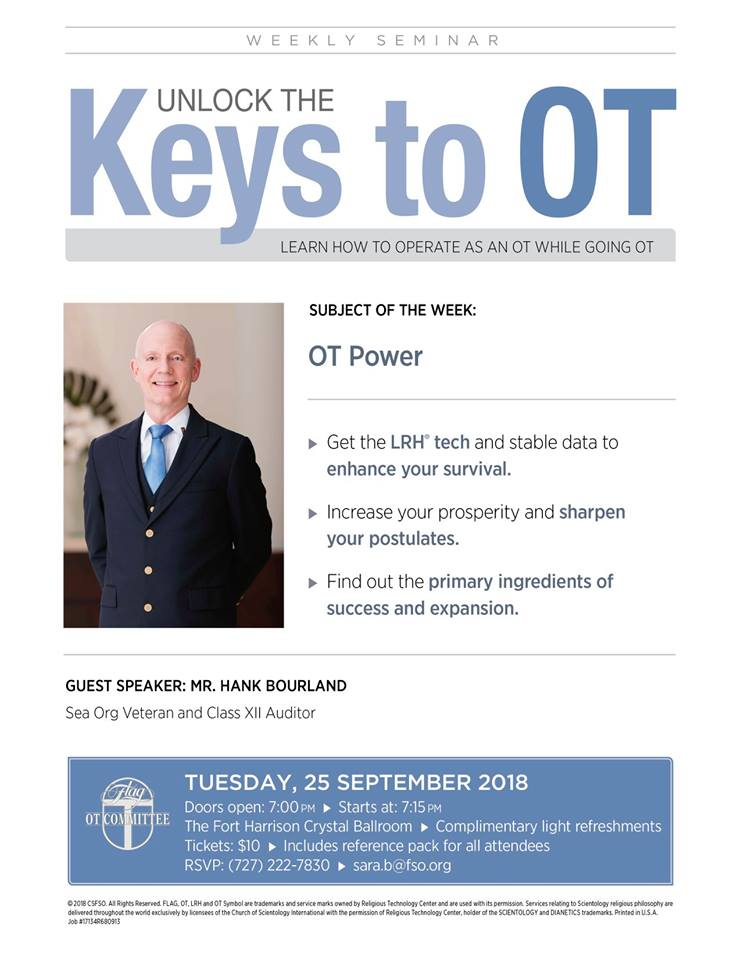 Did you hear?
The IAS event will be at Hollywood and Highland. No, at LRH Way.
No, we have no clue.

The Ultimate Experience
Once we figure out where to be to experience it…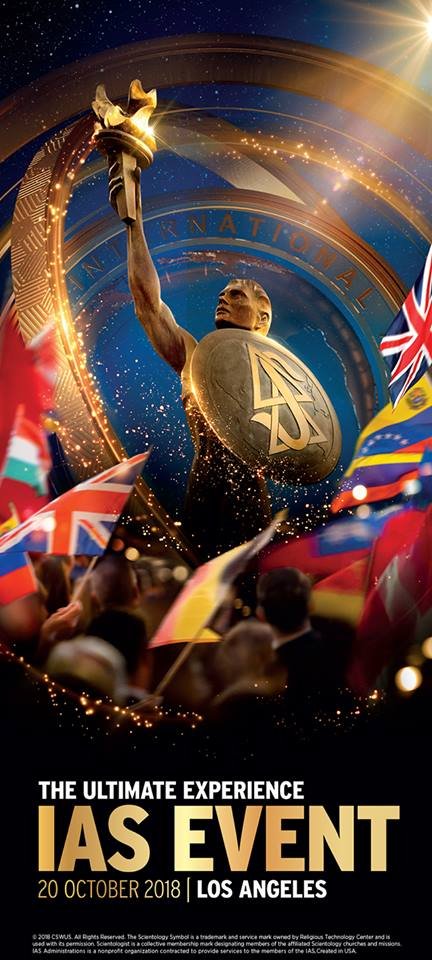 This picture…
Write your own caption.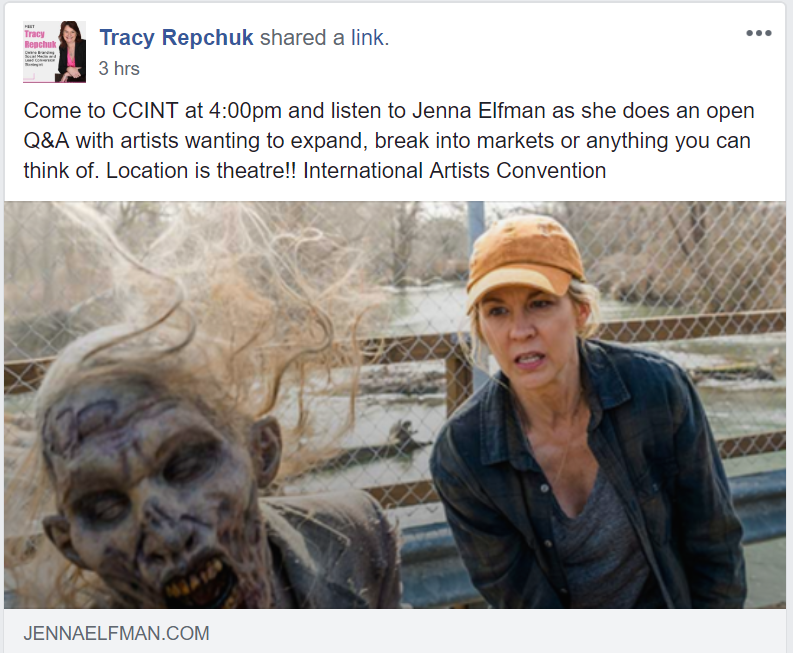 What does he know?
Why isn't Hank Bourland, the Class XII doing this?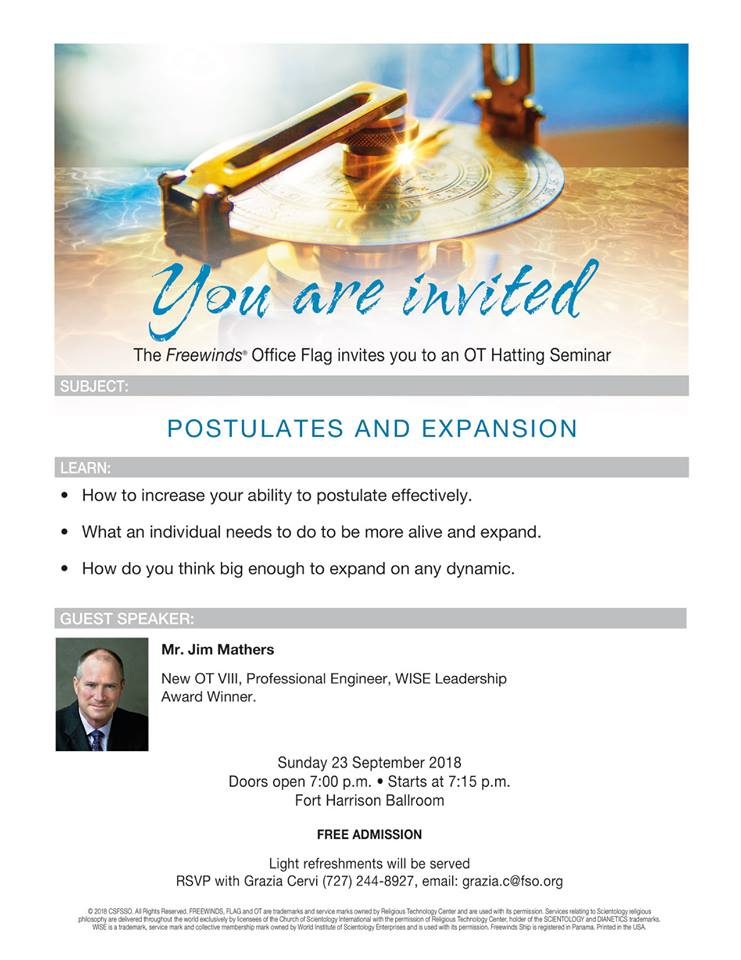 Greg Capazorio! 
OMG. This is definitely a "can't miss" event.  Right?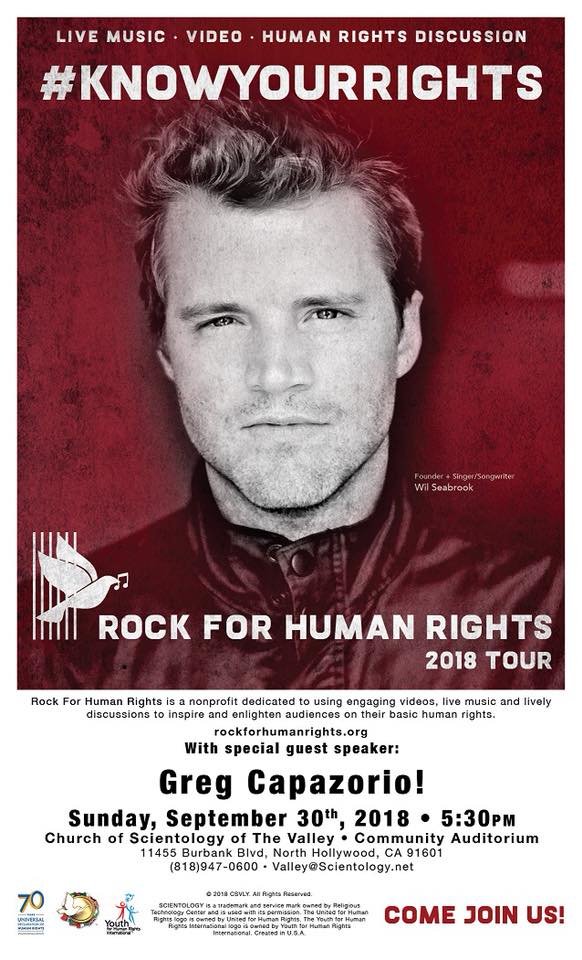 Big CCHR News!
We want your money. That's the big news… why else would a French Freedom Medal Winner be in Manchester.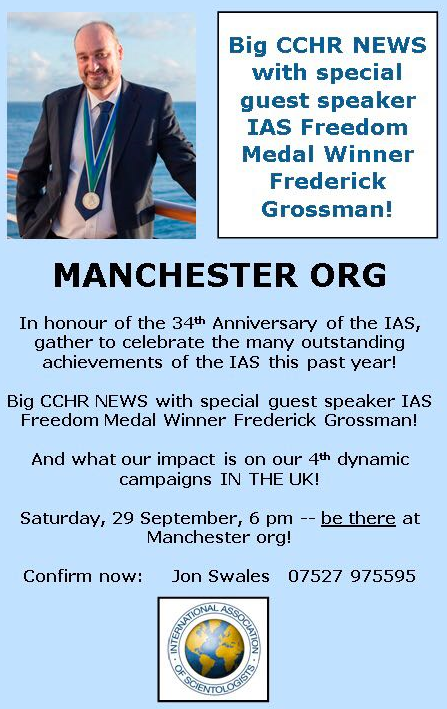 UK Convention
Arts, ingenuity and ideal orgs? How do these things go together?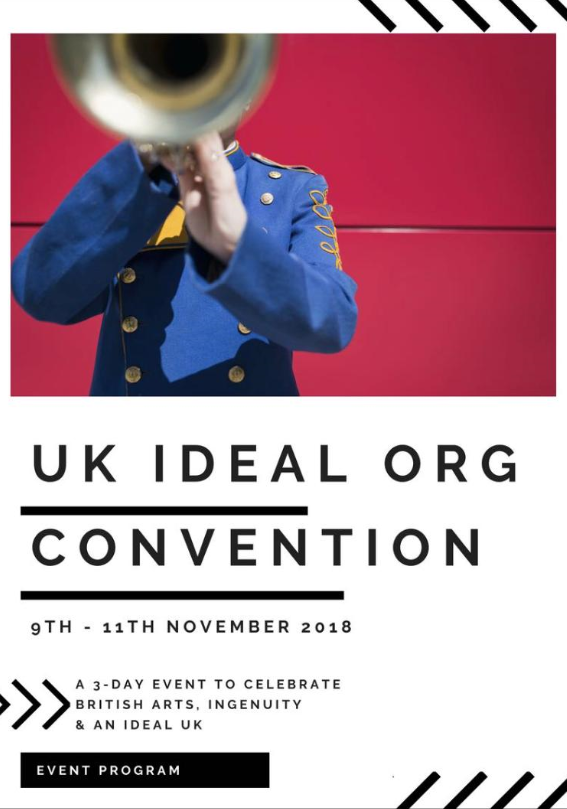 Might help attendance if they knew where things were going to be held…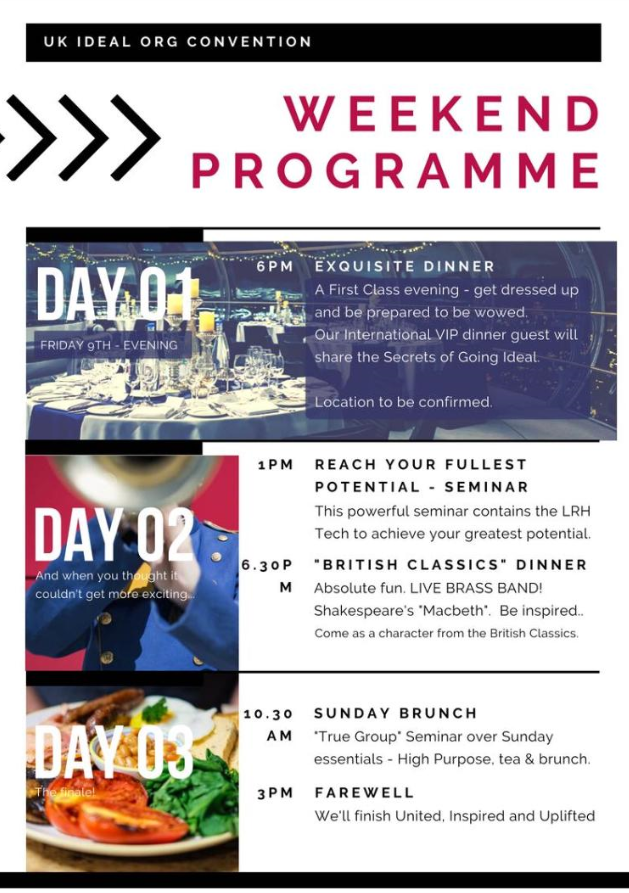 Earth shattering news!
What they have to do to get to St Hill size. Something that has been known since 1983… that's pretty earth shattering apparently.
its always how they're "going to" do things. Wonder when they ever DO?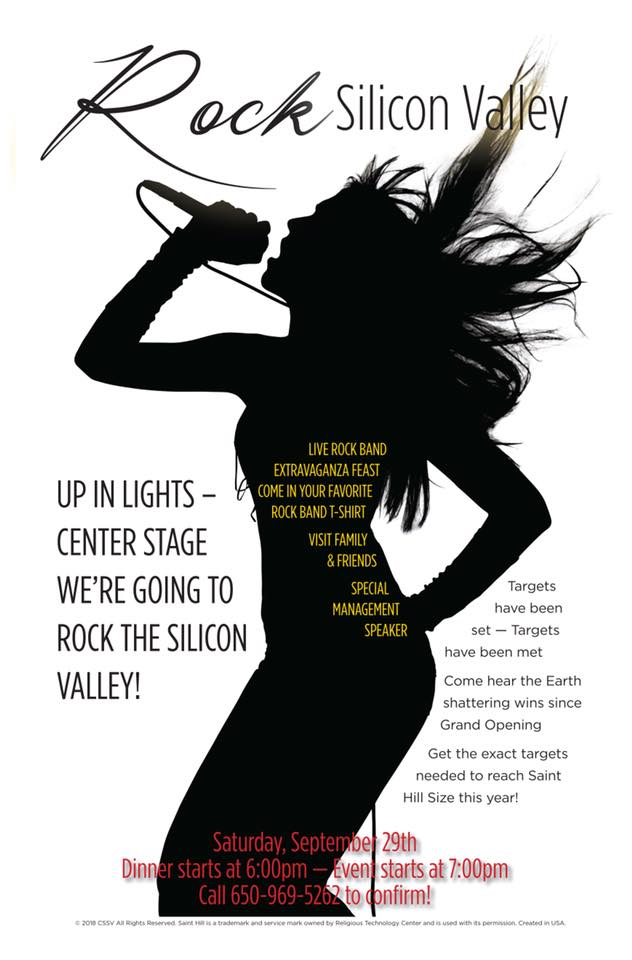 Recovery?
Who do they need to recover?
Surely now the have an ideal org everyone flocked in because the reason they were not there before was the org was not ideal. Right?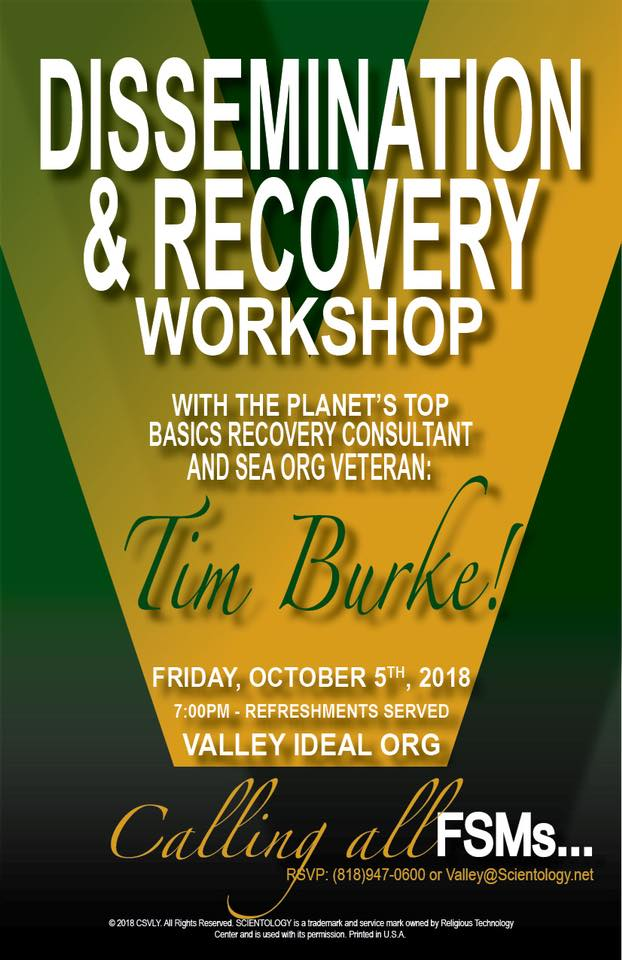 Greg Capazorio!
Wait — I thought it was live music, videos and discussions with that other guy on the red poster?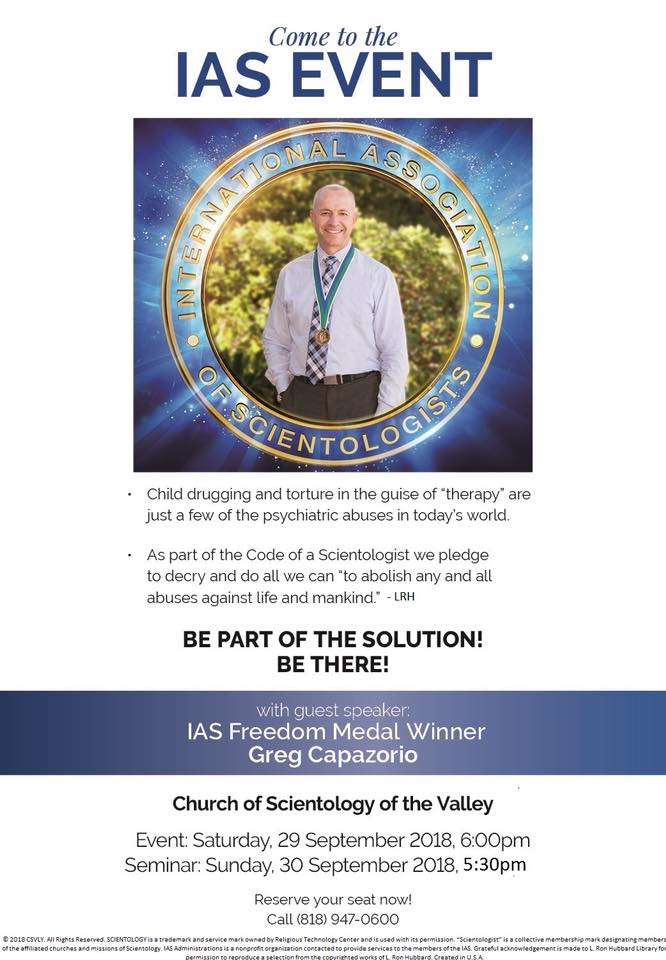 No comment