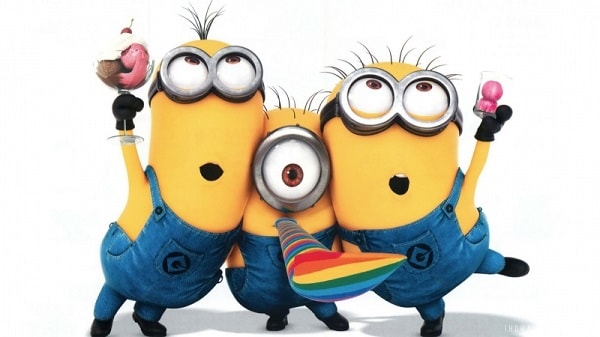 Realized?
They must have a VERY different definition.
Perhaps they have finally "realized" that they are NEVER going to make any inroads into anything….
This seems appropriate for once… And 
A mentalist and illusionist. Will fit right in with the delusionists….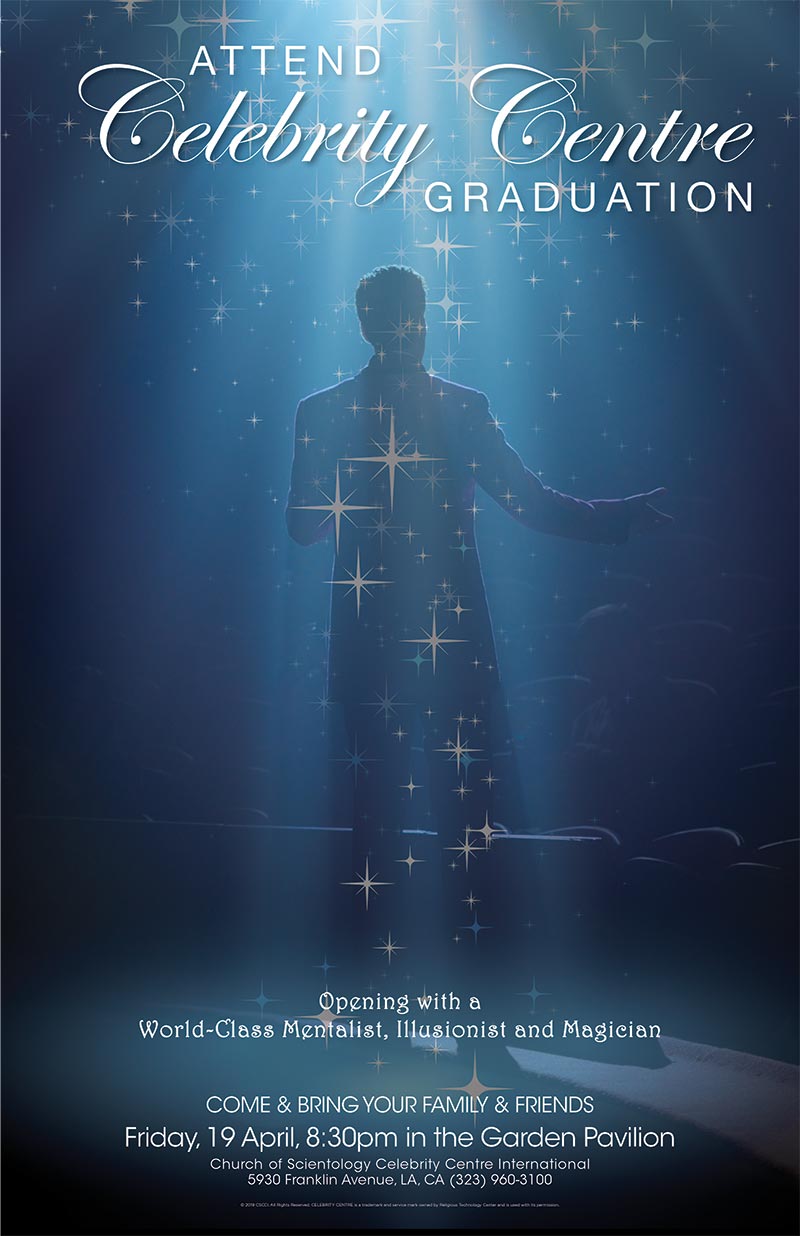 After 40 years…
He FINALLY learned how to study.
I guess this "tech" wasn't so great. It couldn't help this guy for all those years.
Amazing what these enforced "success" stories reveal.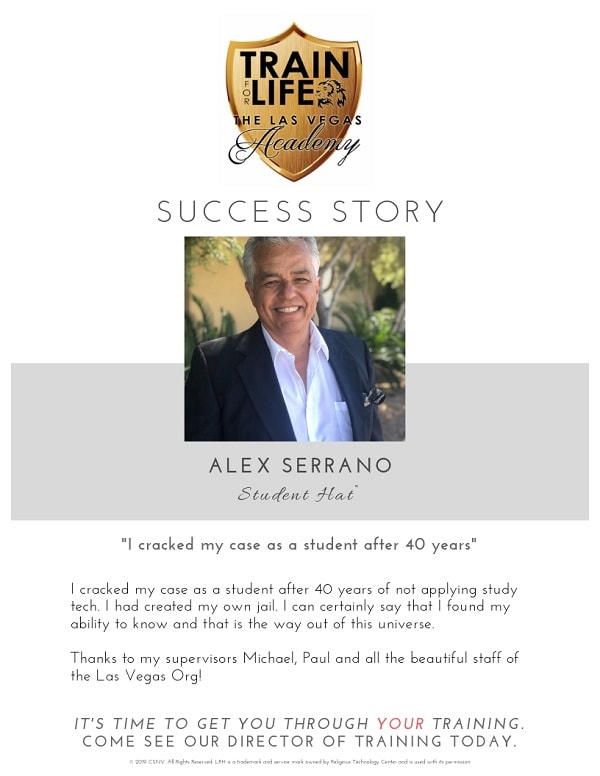 Oh Wow 3 Clears in 2 weeks
That is their quota for the year done…
Even if they carried on at this rate of "Never before seen expansion" (and it won't be seen again soon either) they would still make a lot less than 100 Clears in a YEAR. Las Vegas has about 2 million people. They should have Clearing their zone wrapped up in… never.
PS appears Alex Serrano is 33% of the LV public…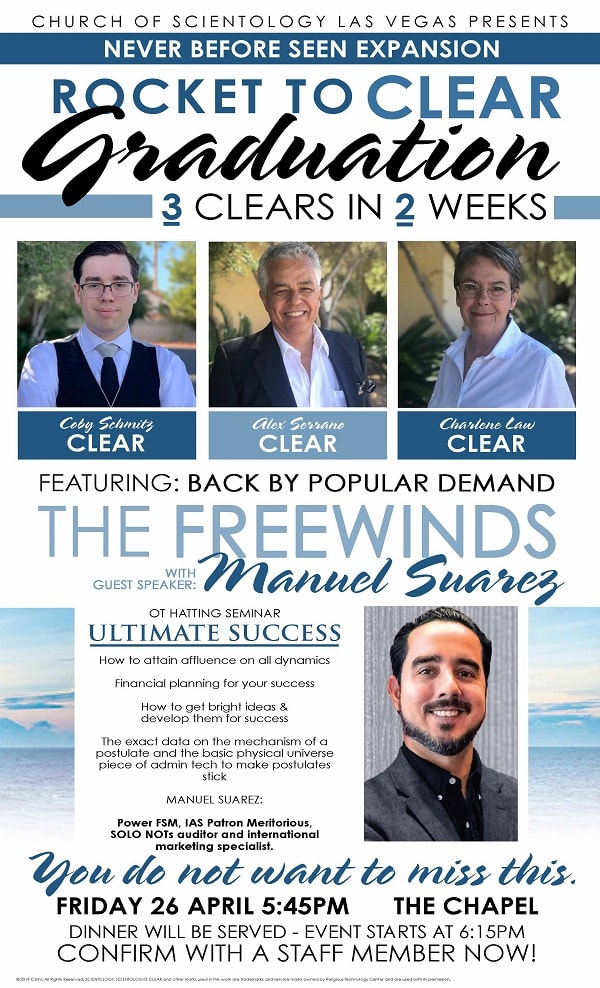 Something Can Be Done About It
Just not by you…
Guarantee if anyone drops by this "cavalcade" there will be less people in attendance than even this meager showing.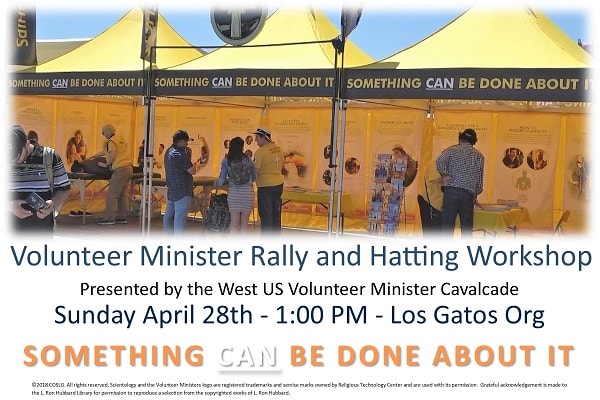 Clear the Midwest
Even more ambitious than Vegas…
They have like 6 STATES. And no org…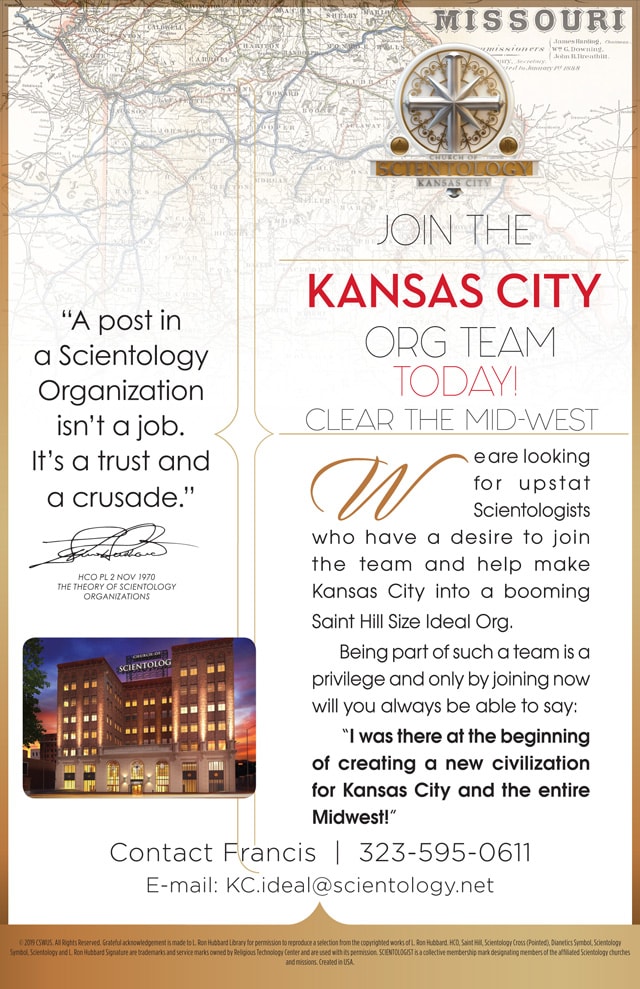 Confusion Reigns
The quote is mumbo-jumbo. The image is a hot mess.
Who is Max Longu?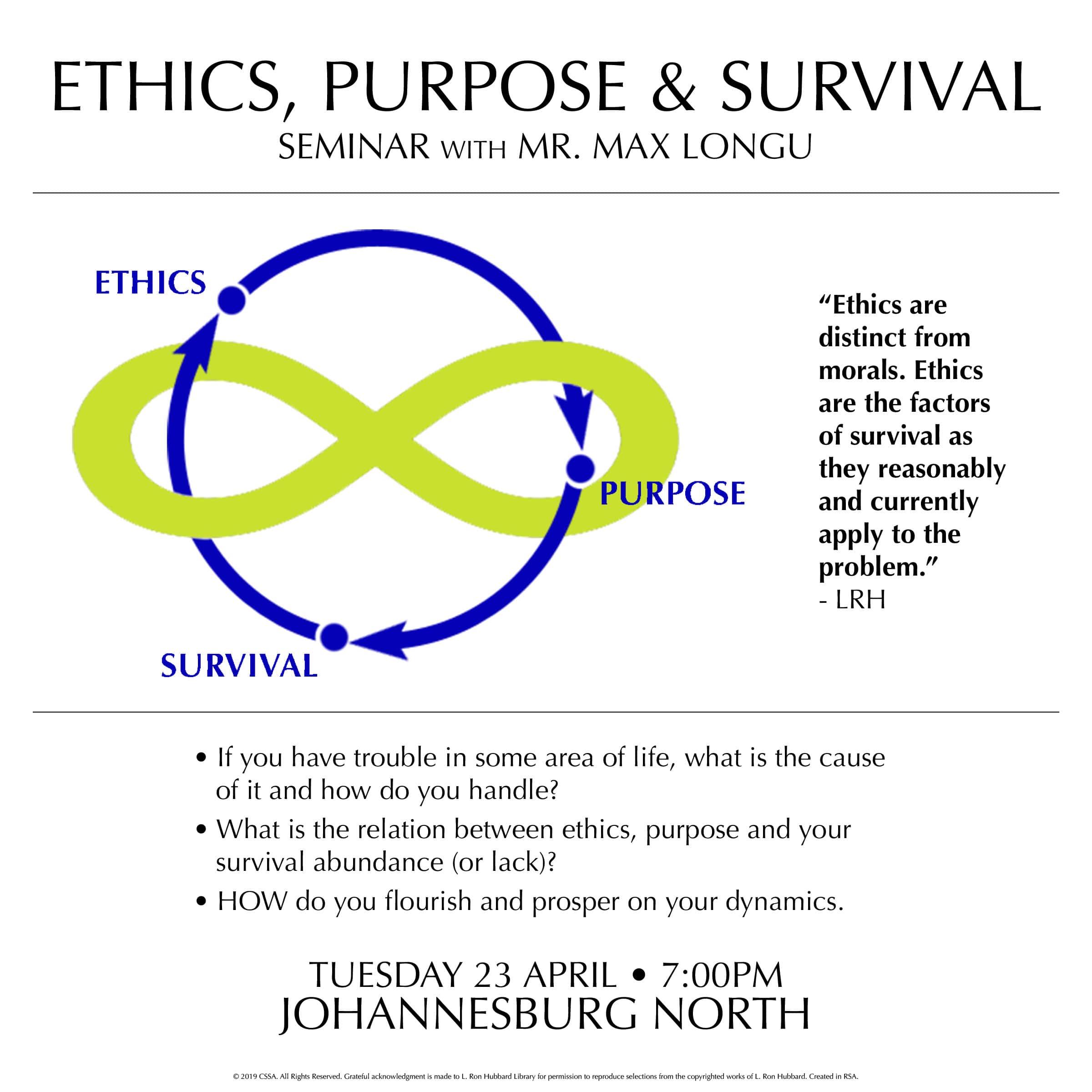 The Little League is still little
These guys are getting nowhere fast.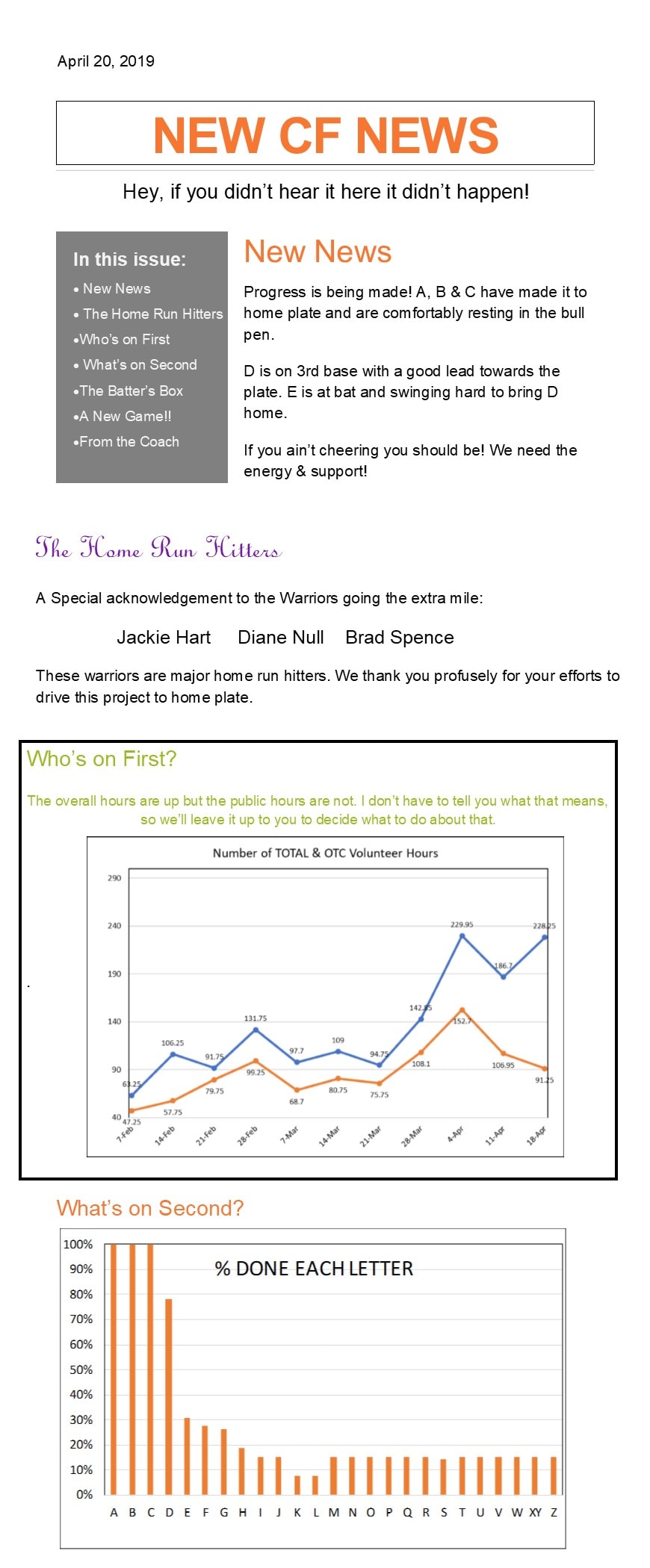 Wonder what he said?
We love Jesus?
This is ALL for show.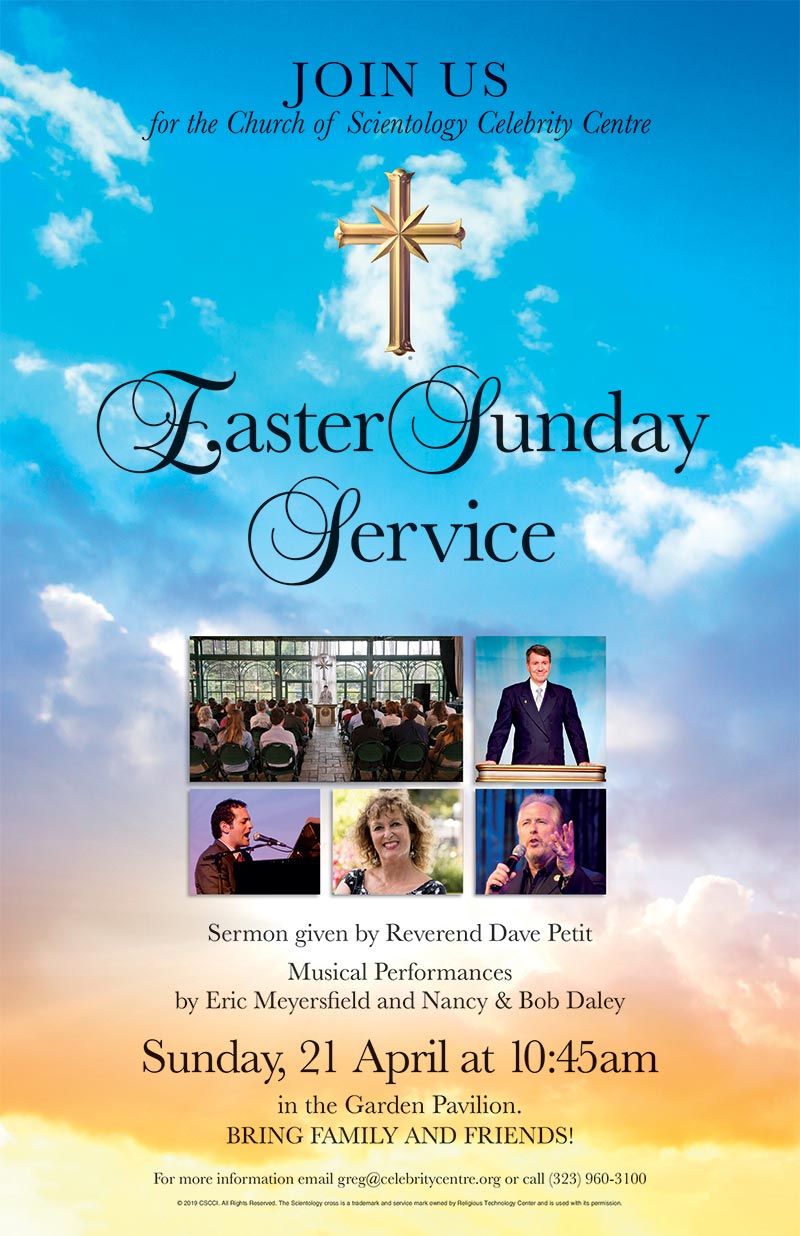 Darth Vader is going to make it happen…
This is going to be THE BIGGEST event.
Every event is the "biggest event"
But still, I don't get why Darth Vader?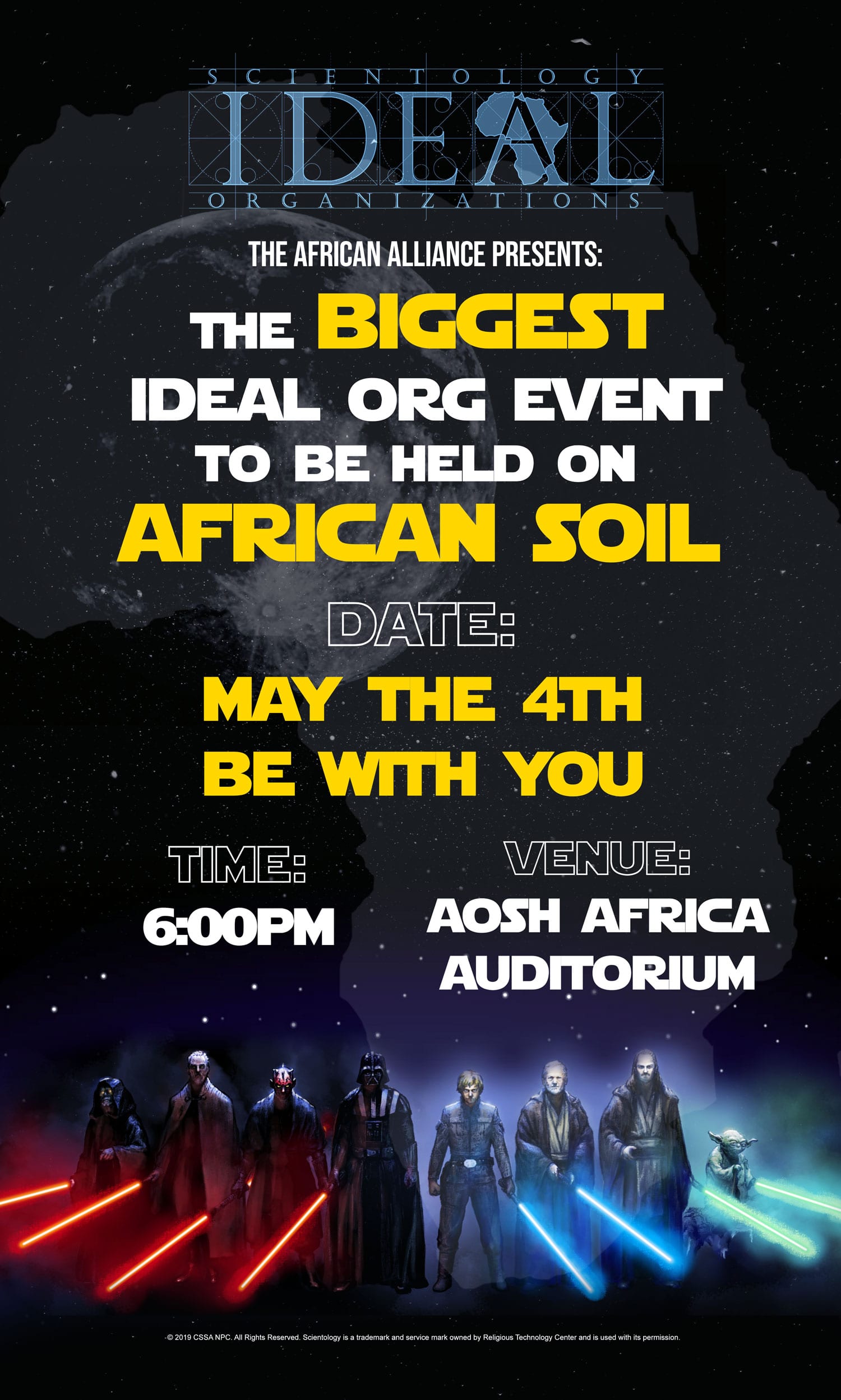 Wait, Kevin Wilson, isn't he the ED Valley?
They announced it. Several times.
How can ANYTHING be more important than being on staff in the biggest and bestest scientology org on earth? NOTHING could be more important?
So, what's happening?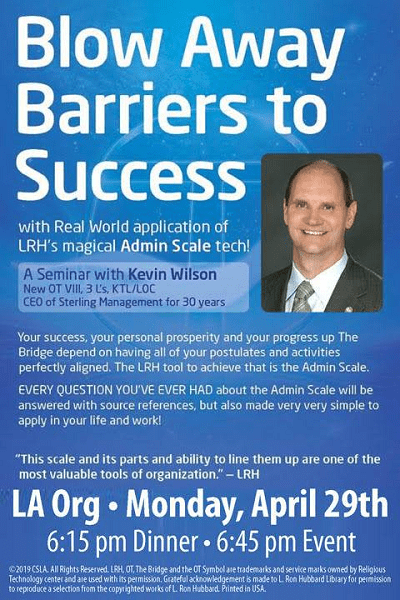 Your Super Power…
Is apparently unleashed by putting on a white jacket and standing in some contraption and holding onto handles…
Ready for takeoff like one of those guys with a rocket backpack… Or is is a torture device? Video game? S&M harness?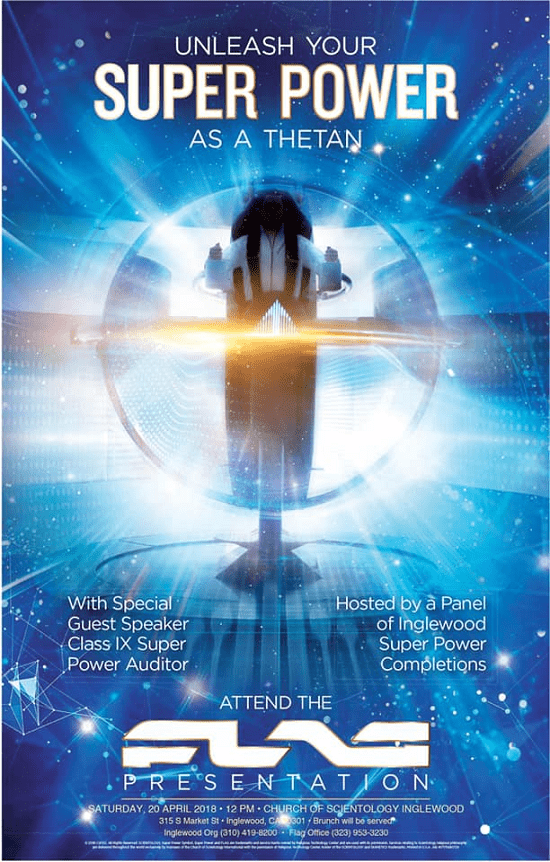 A soiree to get ready for OT IX and X
Sit around, hold hands, light some candles and summon the spirits from beyond to impart great wisdom. Perhaps you can get hold of Ron on Target 2 and he can help prepare you?
You would think after 30 years they would be ready already.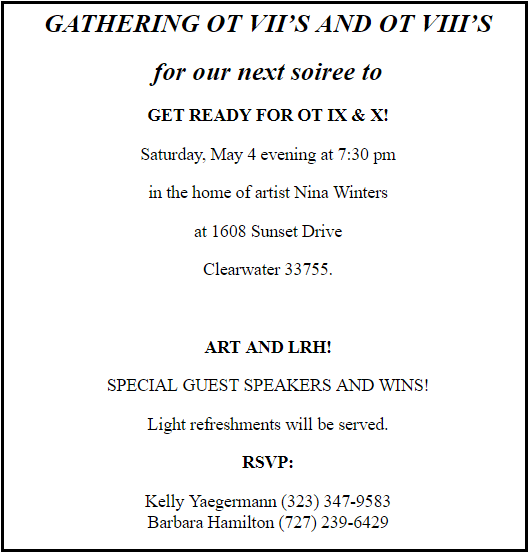 Might actually be helpful
Better than trying to get people in to listen to those rambling LRH lectures…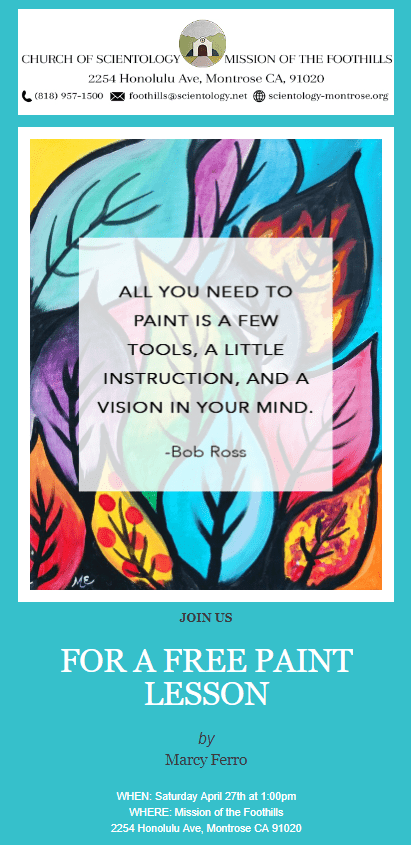 Why?
Have you been to Birmingham recently? Noticed anything different there since the "ideal" org opened?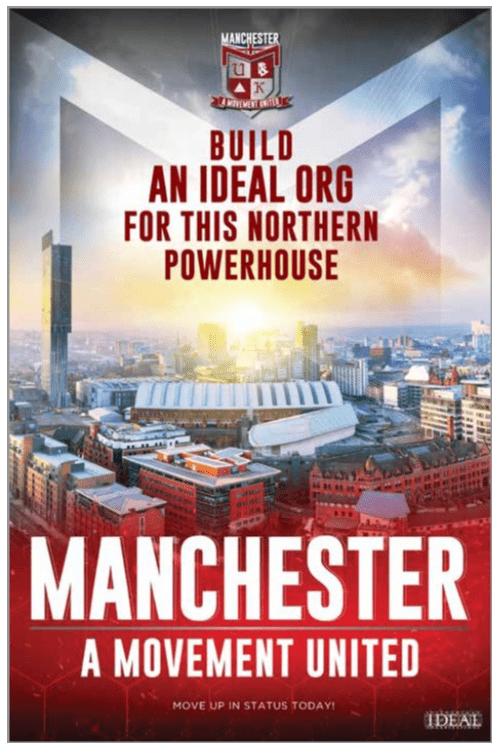 It's Epic!
10 years of absolutely zero impact.
They haven't even generated enough interest to get Stockholm org on the map…
Nobody in tiny Malmo even knows they exist, let alone the rest of Sweden.
And all of Scandinavia? Hah. The "orgs" in Helsinki and Oslo barely exist at all.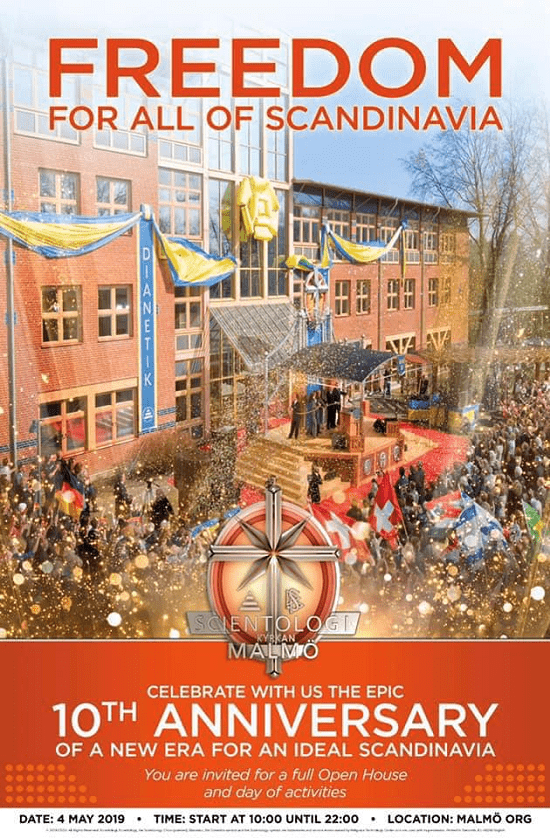 "Activities for non-Scientologists"
What might they be? Brunch?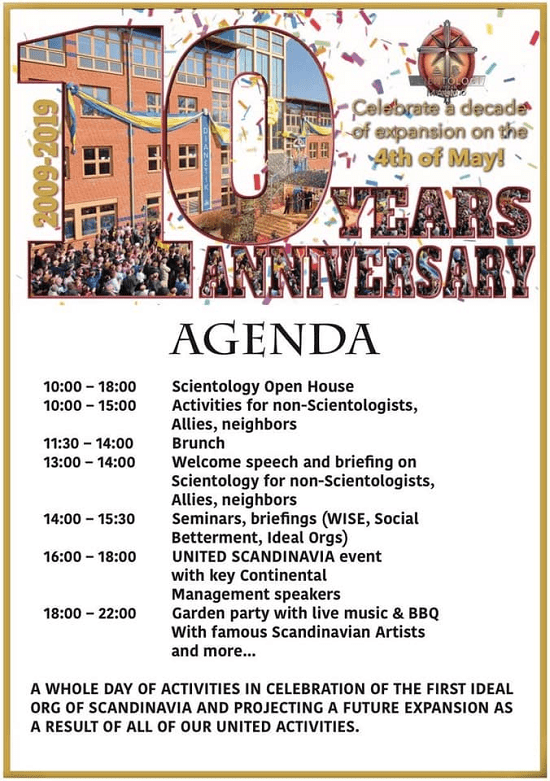 Pasadena does it in style…
This "ideal" org doesn't even qualify for a Sea Org member from the Freewinds.
And whoever Manuel Suarez is, he is going to Skype it in.
Jeez, get Craig Jensen to buy him a plane ticket to at least show up in person.
How insulting.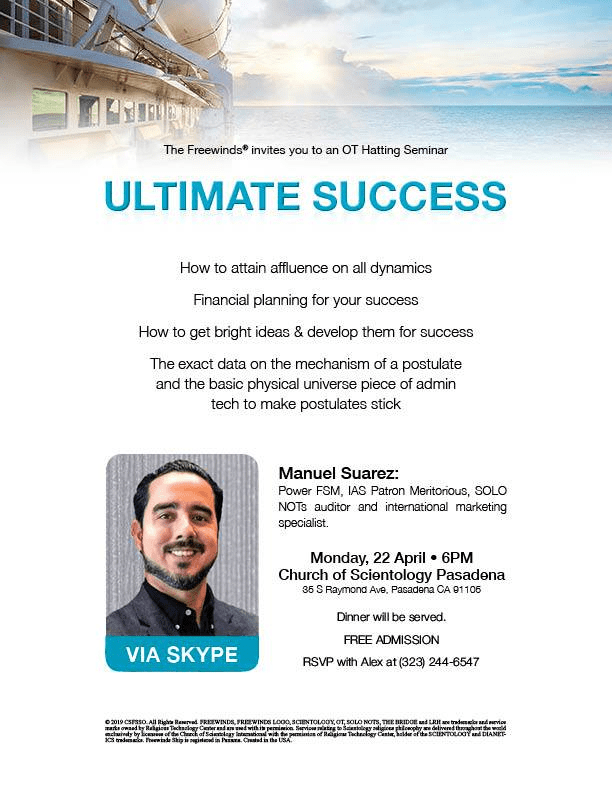 Dianetics in disfavor
Doesn't even qualify for an event any more.
Used to be an internationally televised event.
Then an "Int event" but with content sent out from Gold to all orgs.
Then a local org event.
Now an Open House…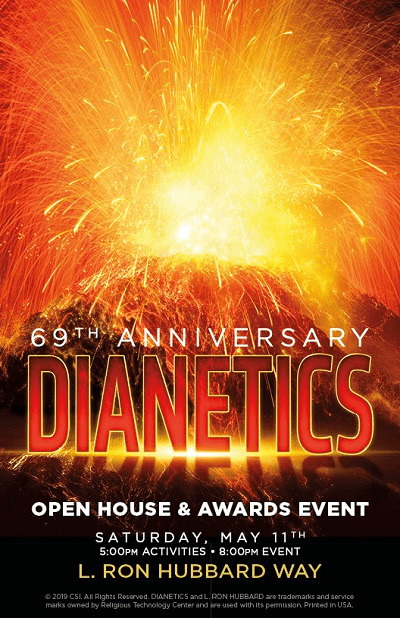 Brown Noses?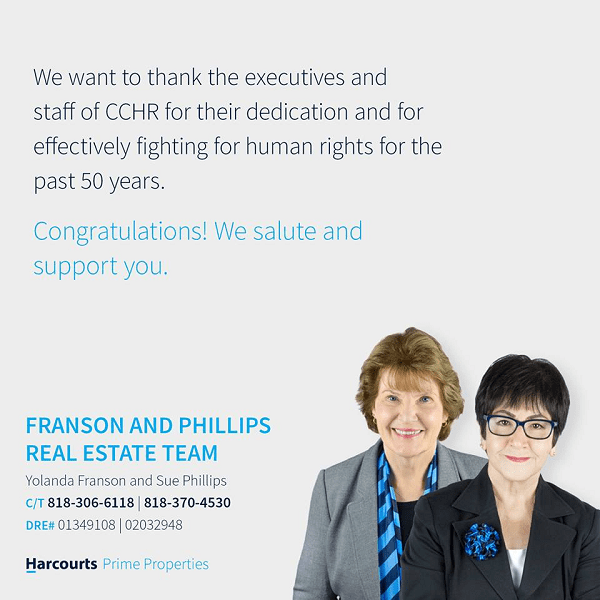 Canberra "org"?
Not really. This place vies with Harare, Bulawayo, Calgary, Oslo and St Etienne as the most miserably failing tiny orgs on earth.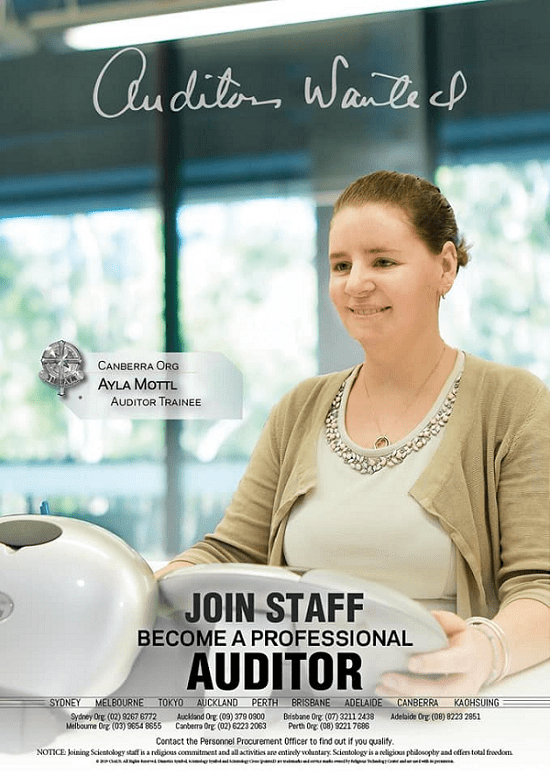 Well this guy is really important
The Econologics Institute… he doesn't even make it to "The Team" on their website?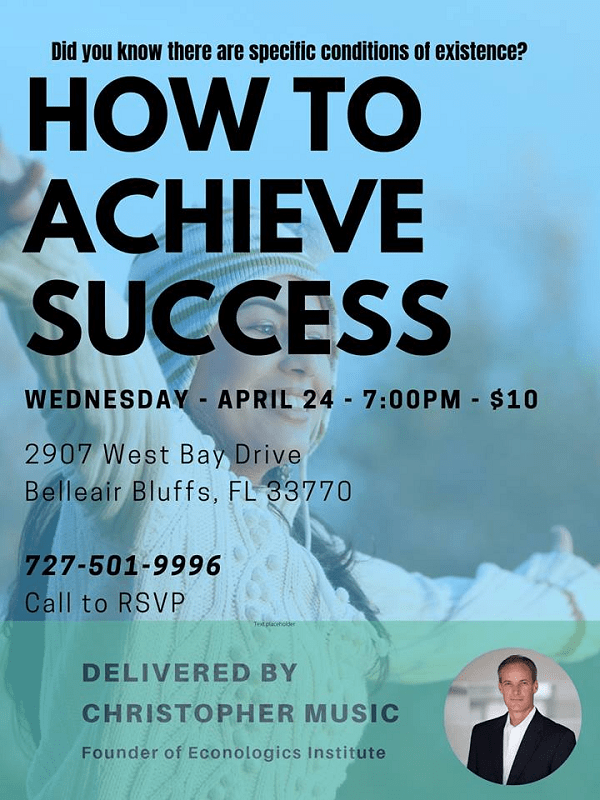 Just weird AF
These are the guys "Clearing Scandinavia"