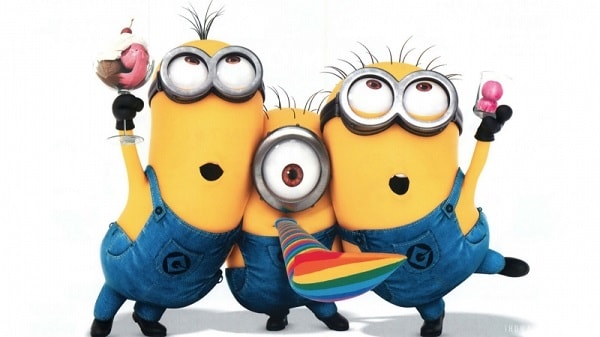 Twin Cities is #1
Seriously? 37 weeks at number 1 speaks volumes as to the state of scientology.
This place is deader than a doornail… and they are the best.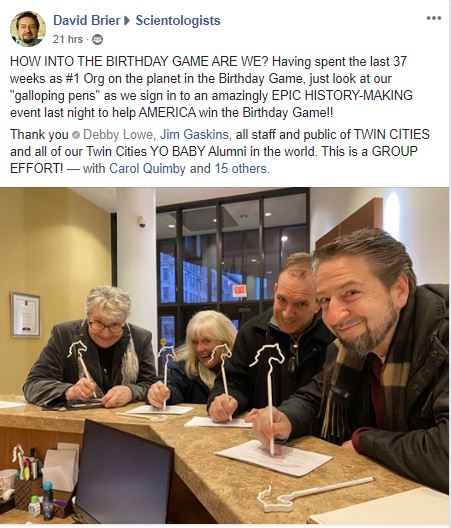 Few Apply, All Are Chosen
And why do you always leave out the bit about terrible pay in the middle?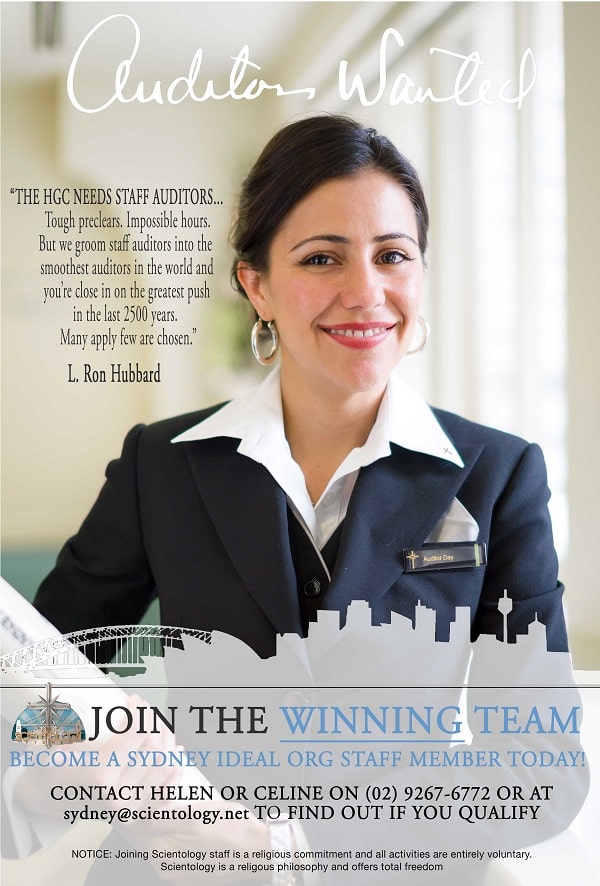 Why no mention of Scientology?
It's being held at Joburg Org.
According to Google maps that is the corner of Langermann Dr and Grays St. They can't even get the address right?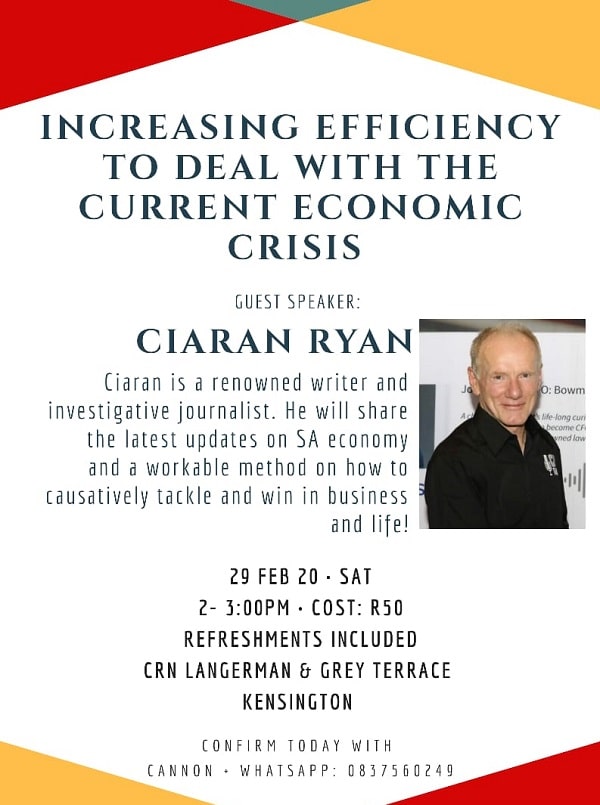 They spelled it right one this one…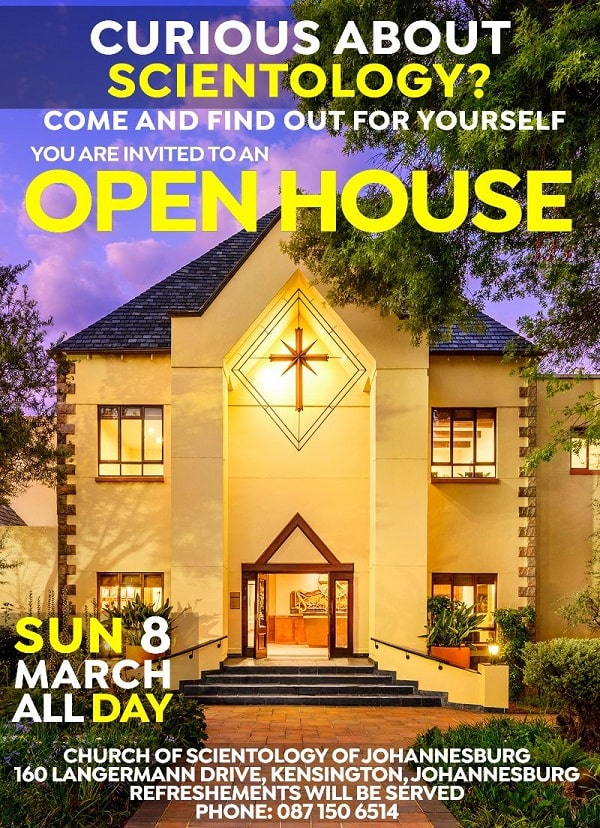 Celebrate 10 years of Hopelessness
Nobody has heard a peep from this place.
They are NOT "bringing about a new civilization" — nobody even knows they're there.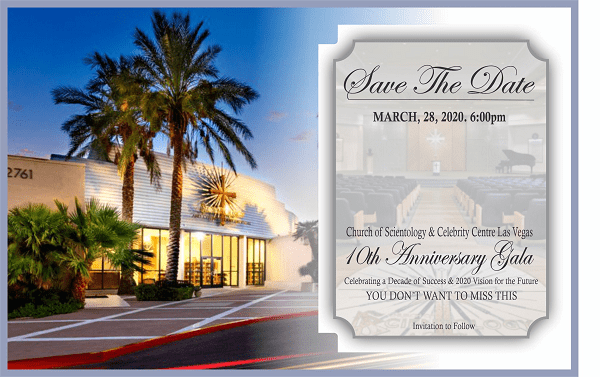 Lance Miller Speaks
I guess that's what this is?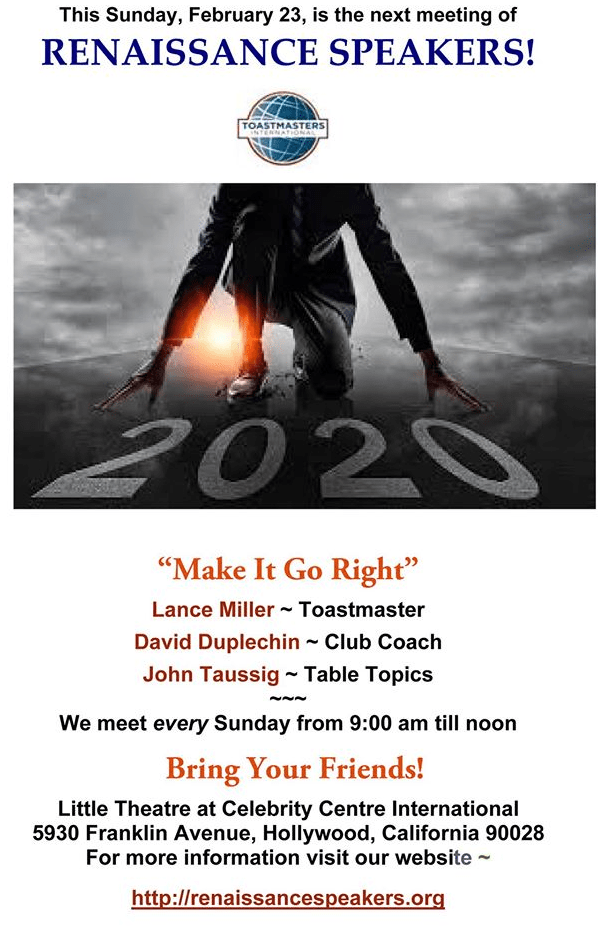 No phone number?
Seems the org hasn't had their phones connected?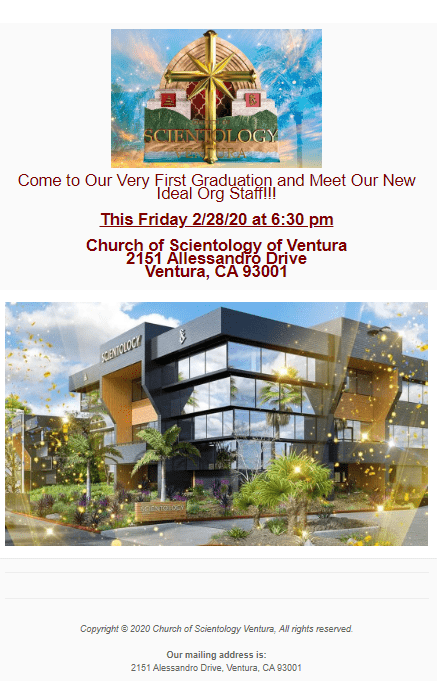 Here's a 17 year old
Ready to pull your withholds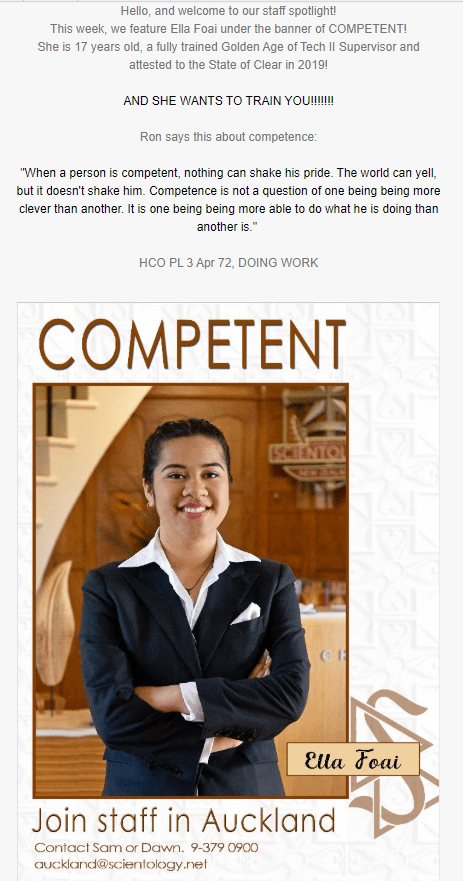 These vendors do know this is scientology?
They will when they show up I guess…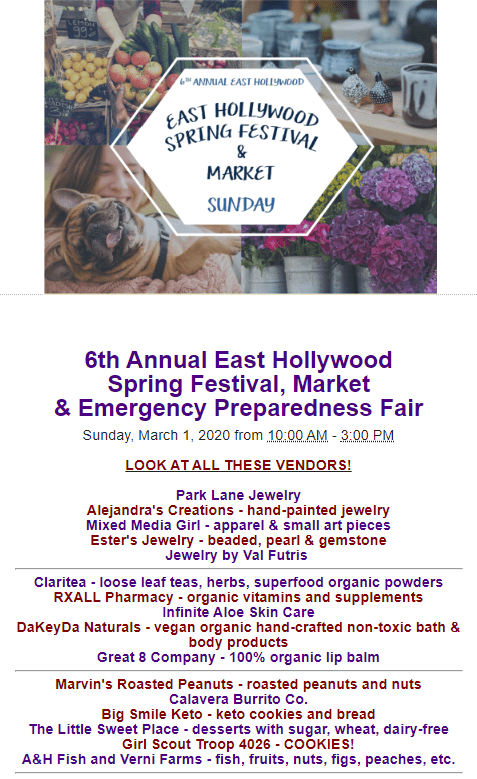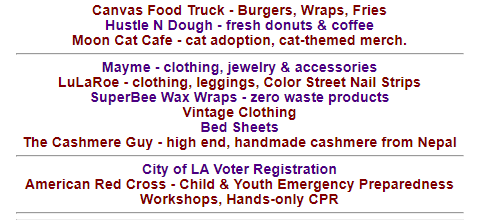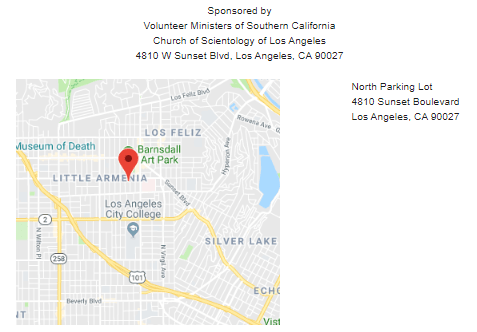 Lance Miller again
He is a man of many talents.

Celebrate the resurrection of Christ
With the people who believe he is an implant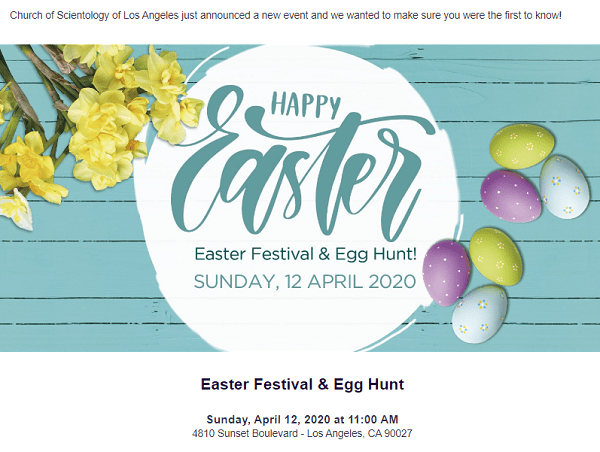 Just weird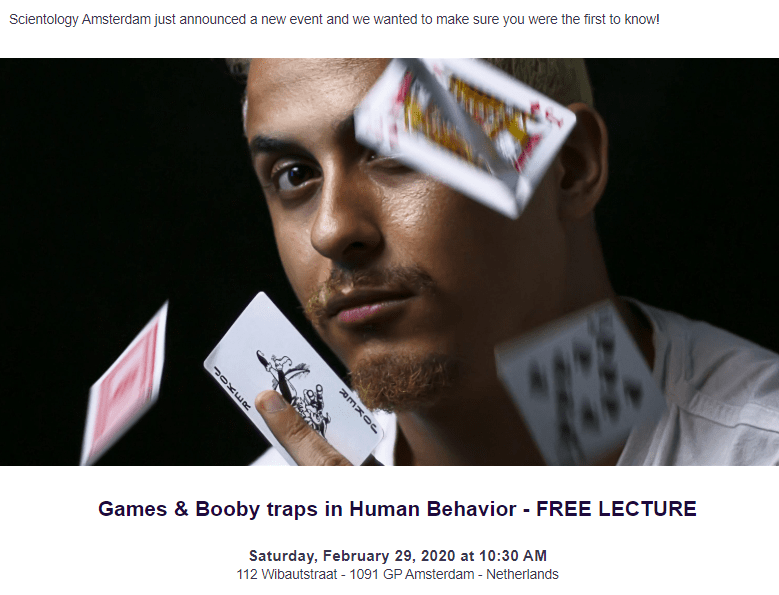 The Artful Dodger
The old GO crims never die, they just start giving advice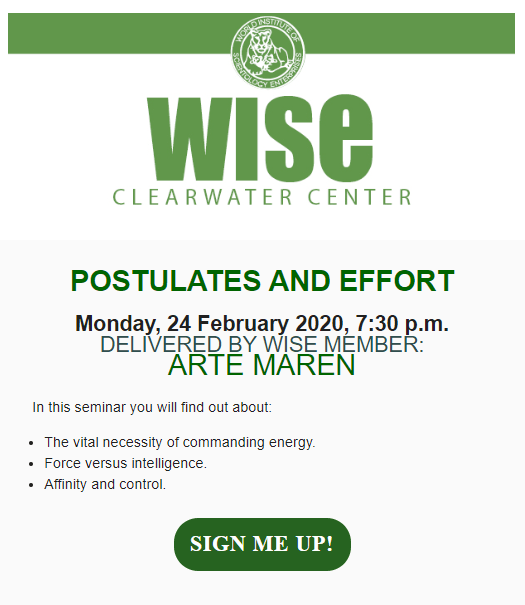 Scientology India
Not one org in the most populous democracy on earth.
How do they plan to clear the planet exactly?
Huh?

I wonder what she tells people who don't look like her?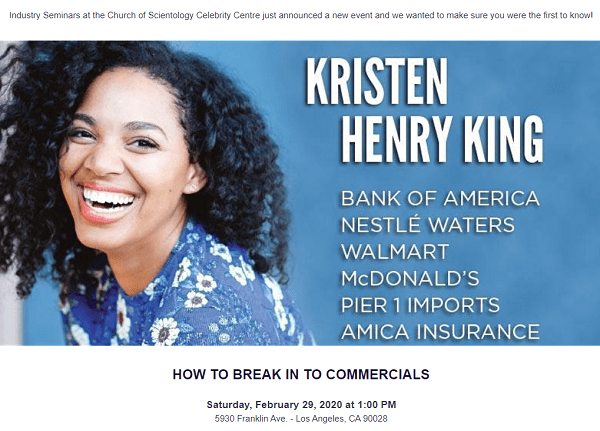 Why not the Shrine?
Can't get enough people in Los Angeles for Ron's Birthday?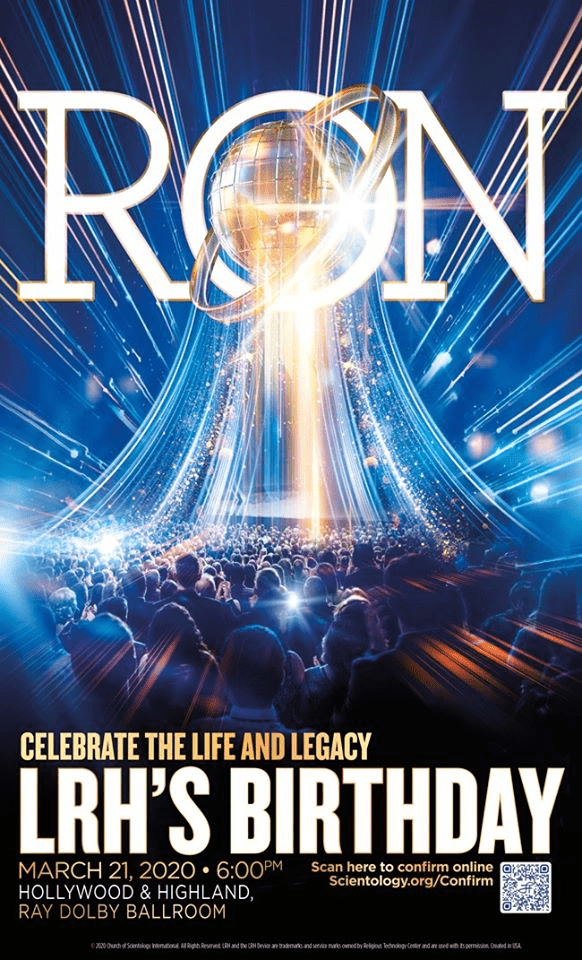 Math is not their strong suit
And they are nowhere close to achieving this. But they'll push it to the last day, and then stuff what they didnt finish into a storage shed and cheer as the "bio-degradable" balloons are launched…
The Flag clubbed seals
Going to see more and more Flag public names popping up as the push is on because they are running out of ribbon yankings for Dear Leader.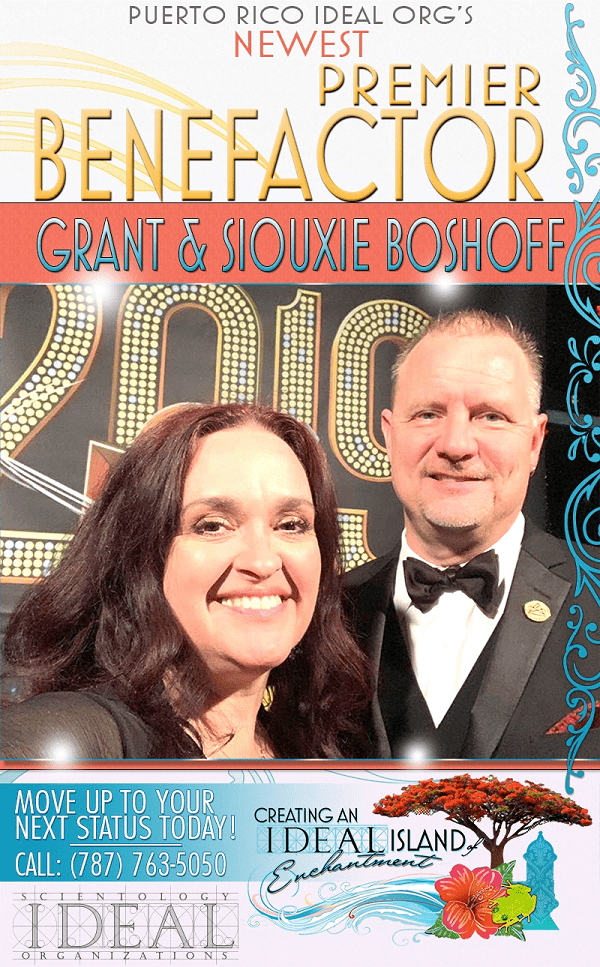 Are they From Puerto Rico?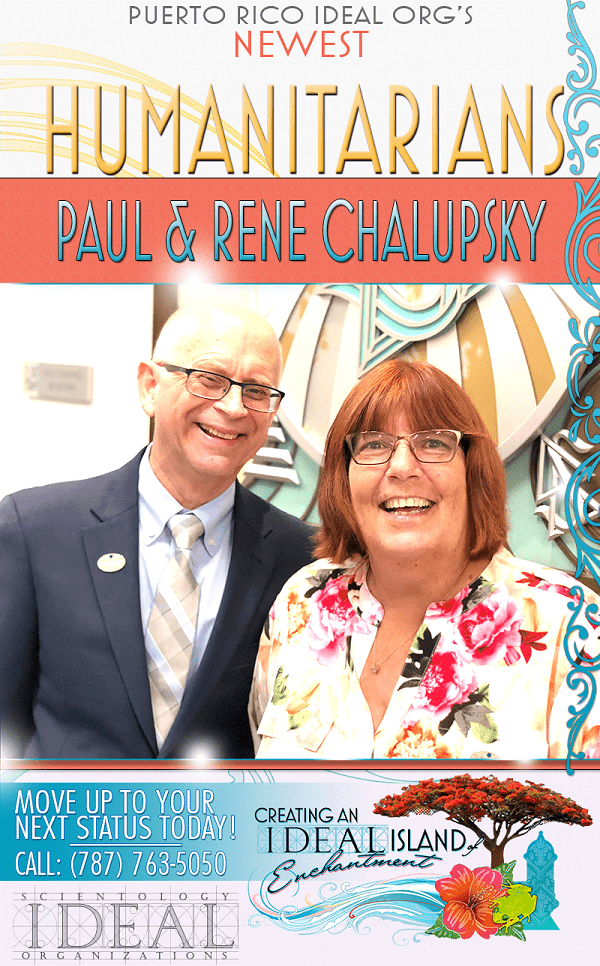 WISE and Church don't mix
But always desperate to get anyone to show up, they are bringing the businesses in an onto the back of the org.
Hubbard would be horrified. The reason he created WISE was specifically and ONLY to "get scientology businesses off the backs of orgs."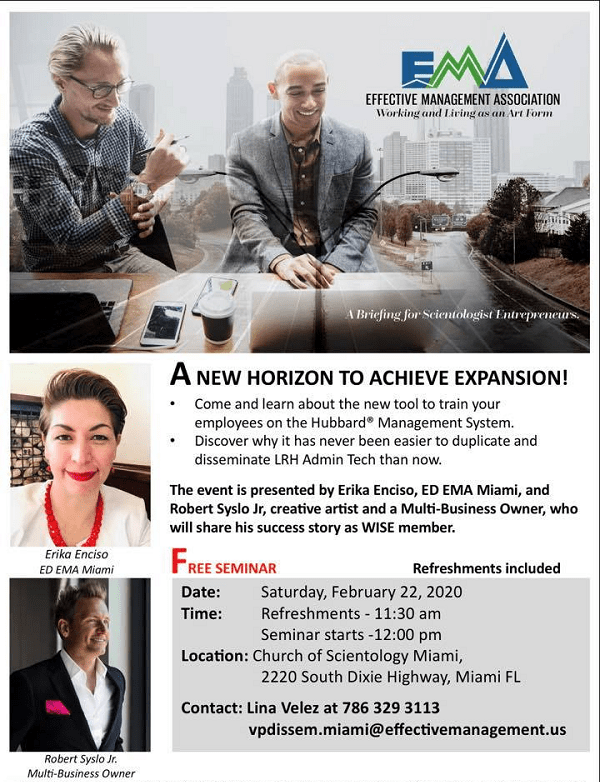 Narconon EU in Japan?
Why?
Where is ANZO?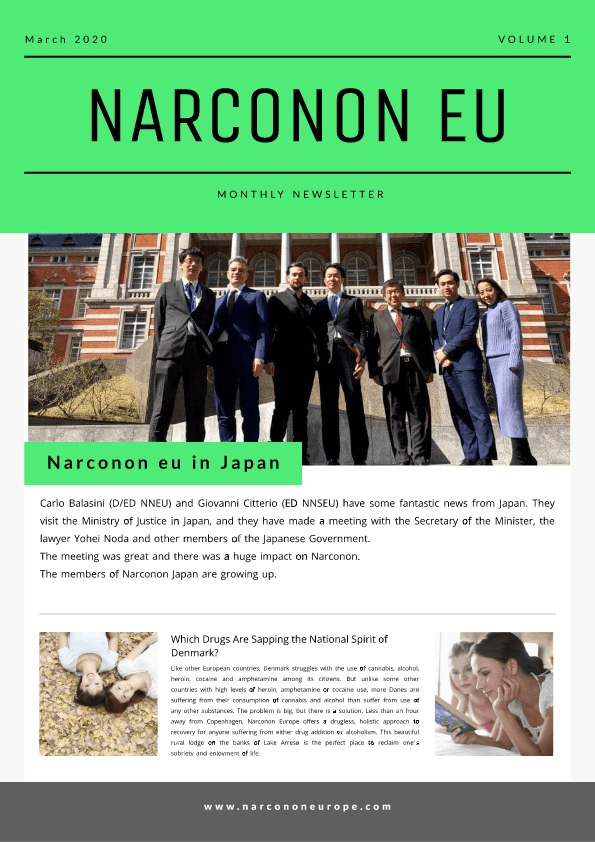 Maybe Study Tech first?

At the spiritual mecca…
Come in for a marketing seminar.Makes perfect sense.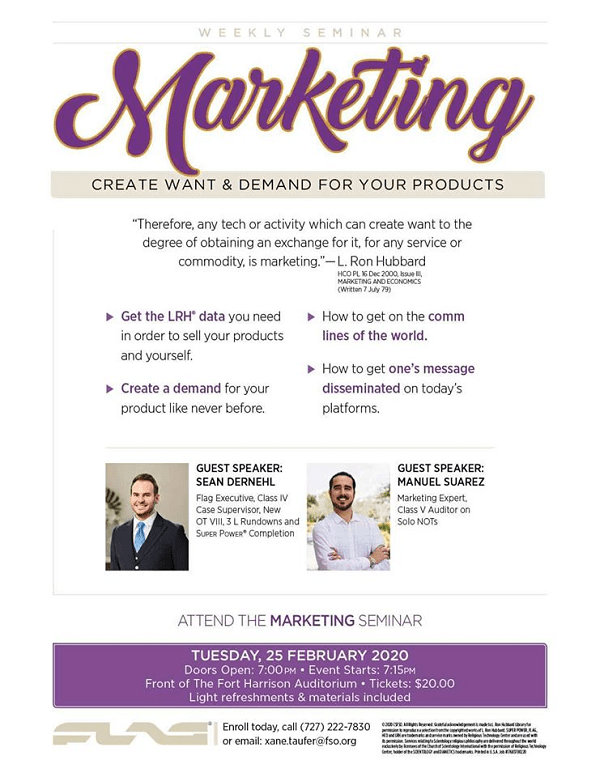 Mighty Melbourne?
But still not even St Hill size…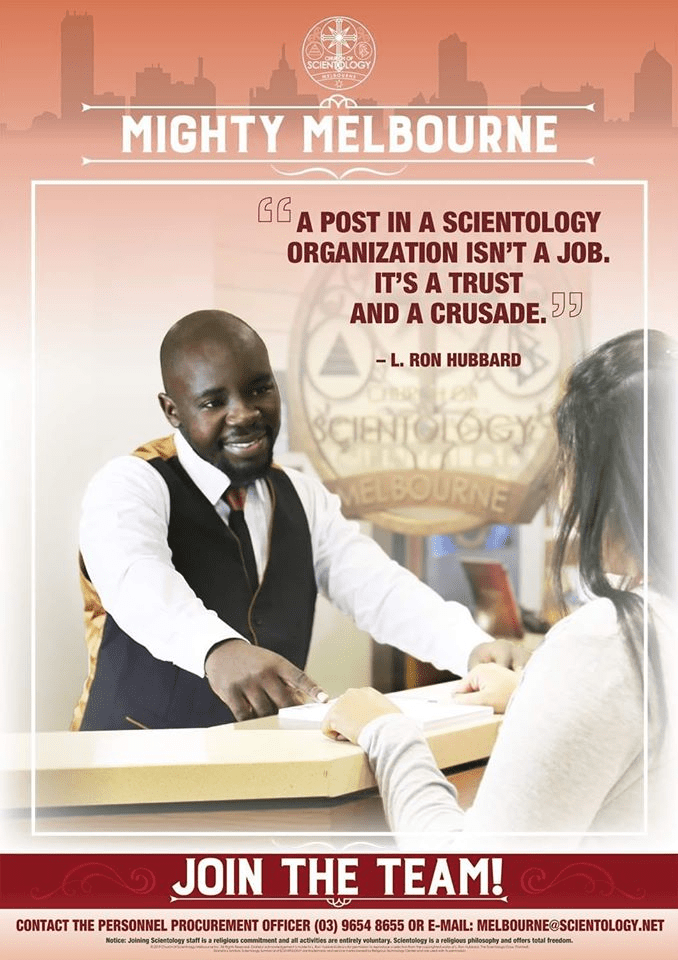 Scientology/NOI
Still an opportunity for some inspiring video footage.
SuMP is going to be there! We had better have some people in attendance.
How come Detroit "ideal" org doesn't have booksellers?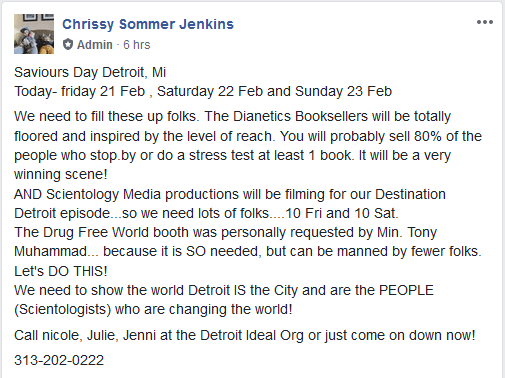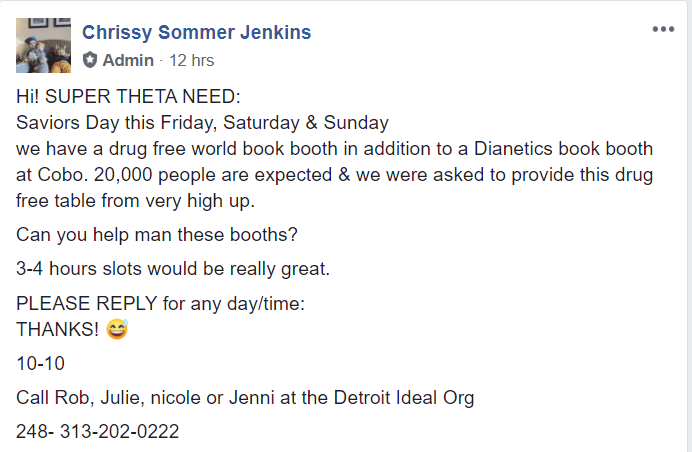 Thanks for the plug for the blog…

Nothing superior about this quote…
Still trying to get to St. Hill size.
You do know that this is what Hubbard called the "Make/Break" point right? Below it you struggle and don't survive.
And every ideal org on earth is by definition struggling and not making it.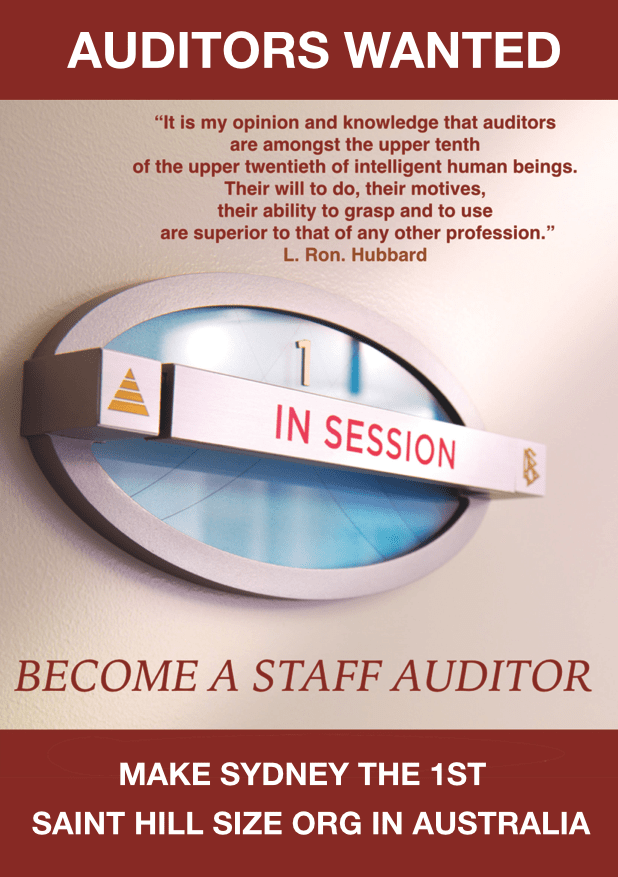 You have to Clear it to maintain it's natural beauty?
You people are cray-cray.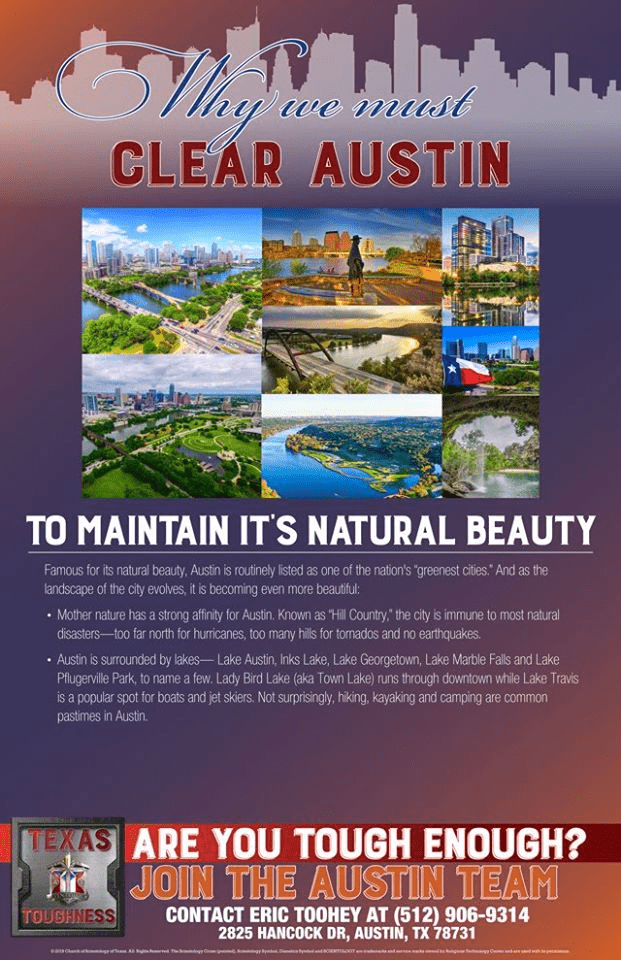 Yep, they have to Clear it because it's "America's coolest city"
And that is going to be hard because scientology is America's uncoolest cult.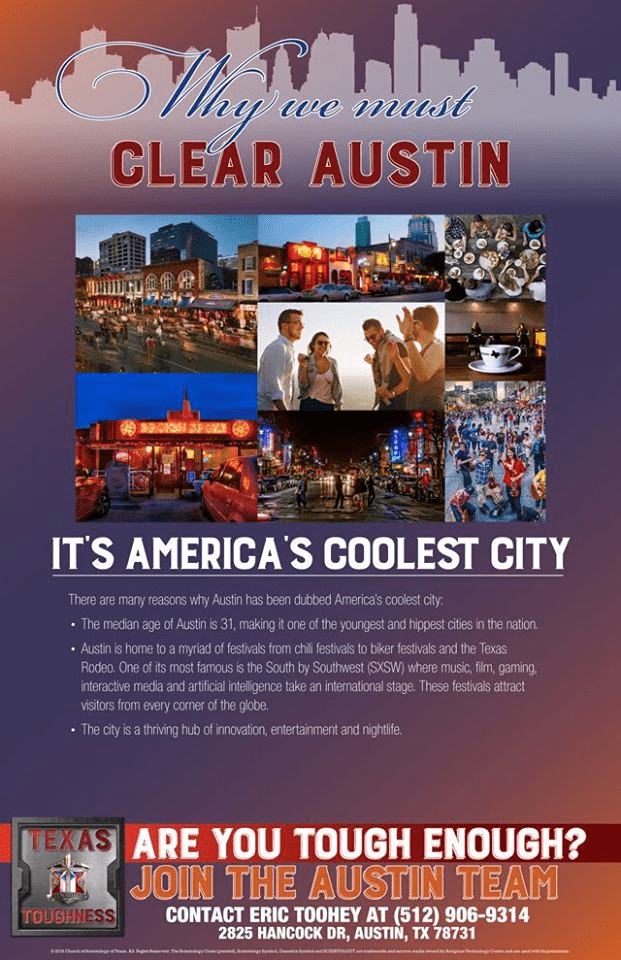 Live from Flag and Sydney…
This is going to be one of those out of body experiences?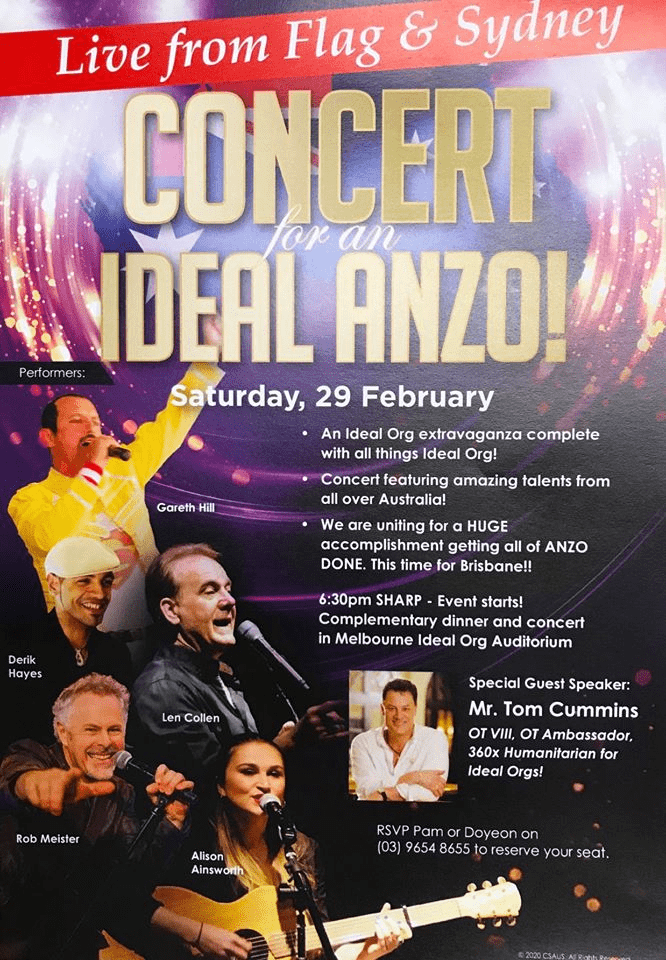 OMG — Highest Ever Ever!
9.
One OT III.
No OT V's.
Asia will be fully OT in no time at this rate.