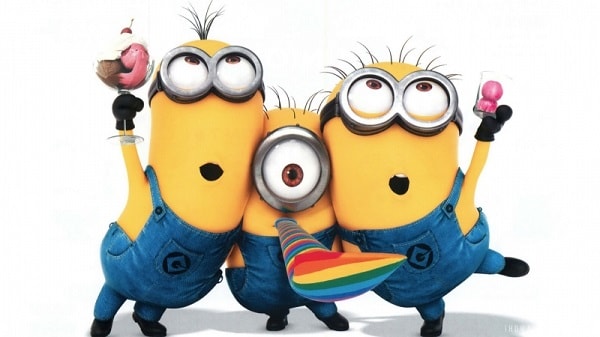 Not as many Thursday Funnies this week. If you come across something that might belong here, please ensure you forward it to me. If you don't have my email leave a comment saying you have something for Thursday Funnies and I will reach out to you.
An Ideal Universe
Not content with an ideal org. Or even a country. Or Planet. Or Galaxy. She is really "thinking big"…
She is sure that by giving some money to buy a new building for this always pathetic and failing org in Brisbane she is "making a difference."
The delusion is strong….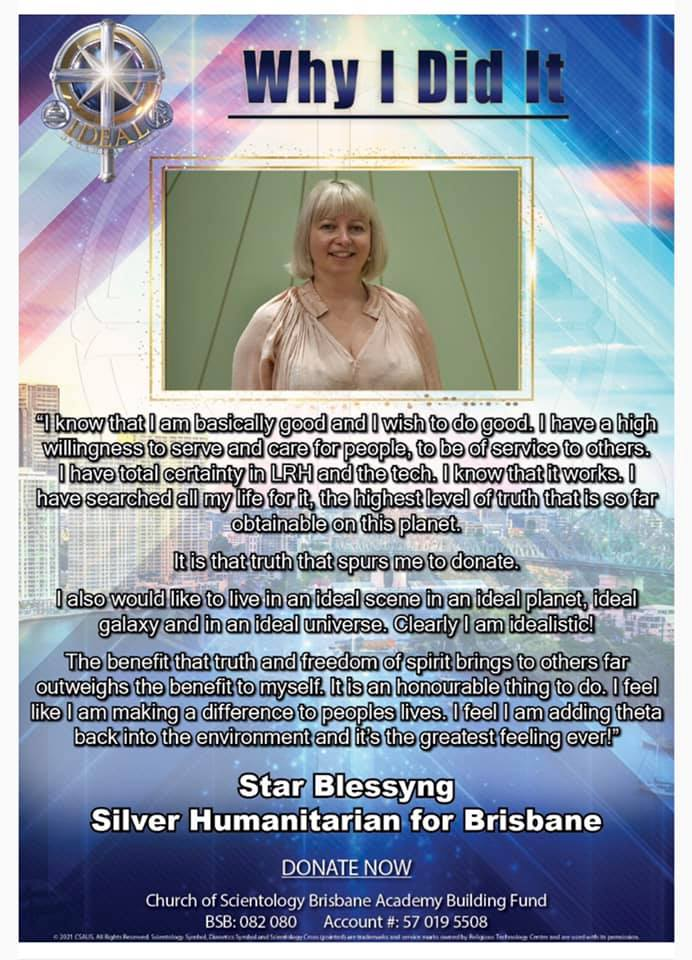 For some reason…
They'll gladly take your money, but they won't let you stay on the base.
And I hate to tell you, but you will also NOT be doing the services you paid for and think you are going to Flag for.
This is not a Funny. This is a Thursday Bait and Switch.

You can suck your family into the vortex too…
How sad this is.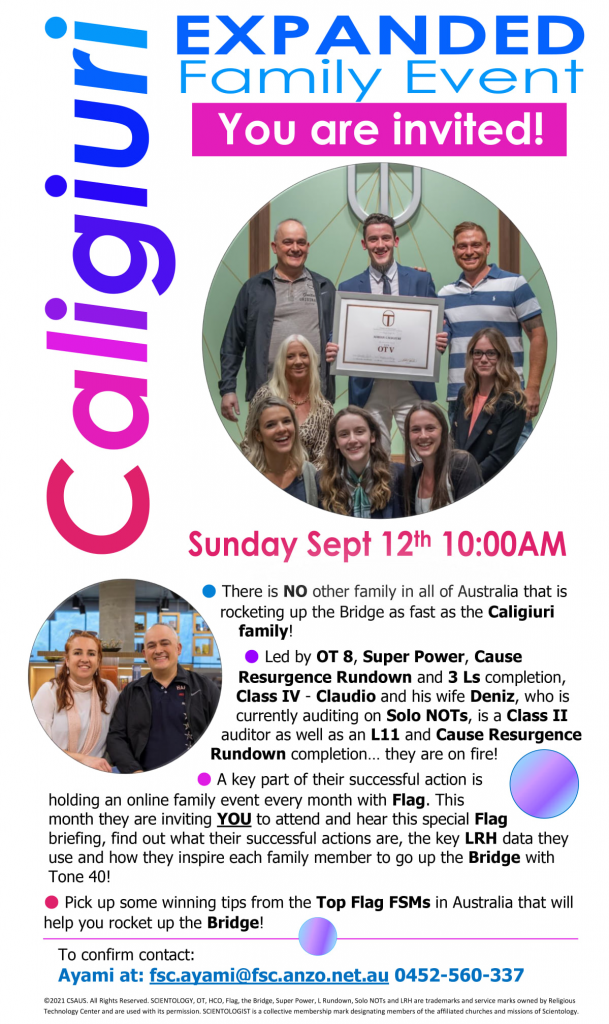 So many people…
You can bet Kansas Org is bursting at the seams after this fantabulous event.
You can be sure that if they actually had anything to say about how many books they sold or people they got started on their first course they would say so.
Best guess: 0
It's so easy…
If they have mastered the technology of dissemination, how come nobody has heard of them and the org is empty?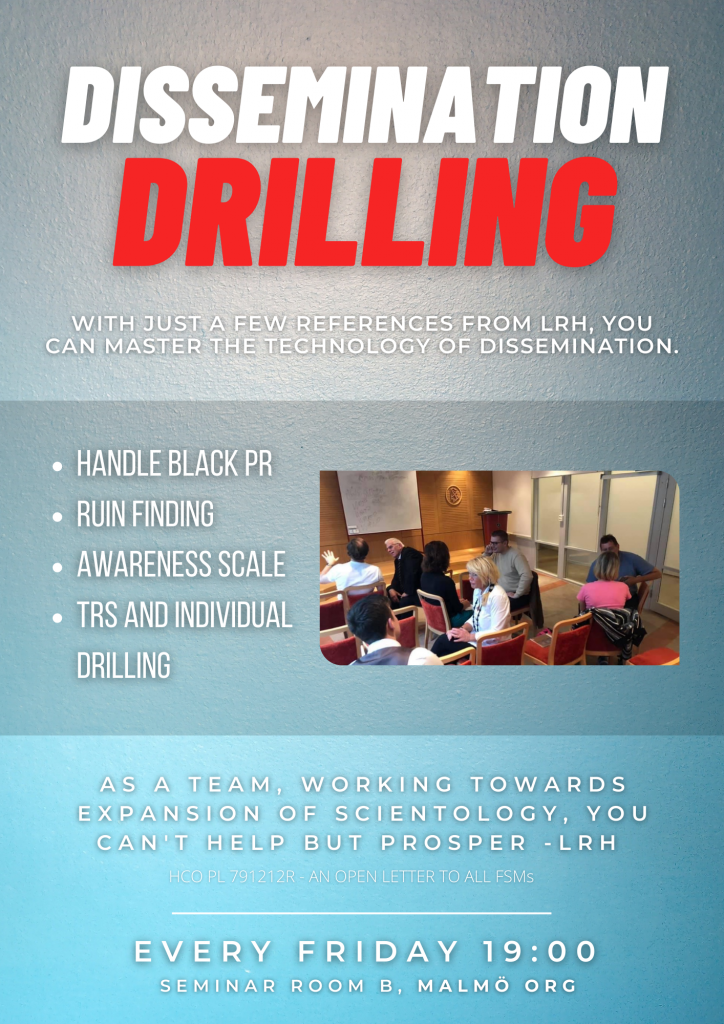 This one probably deserves its own post…
So much to unpack here.
"The Kingdom"? "The Place in Heaven"?
Why are people from Greece and Canada going to South Africa? Denmark is much closer to Greece and part of the EU. AOLA is much closer to Canada (that Canada AO building that was going to open real soon a decade ago is sitting empty still).
Being on service at AOSH Africa is "helping create the next great civilization on earth." Ron said it, so it must be true no matter what you might observe for yourself.
This guy sure is prolific…
And idiotic.
Surely this sort of promotion shouts, even to a sheeple in the bubble, "Michael Lewis is a total amateur."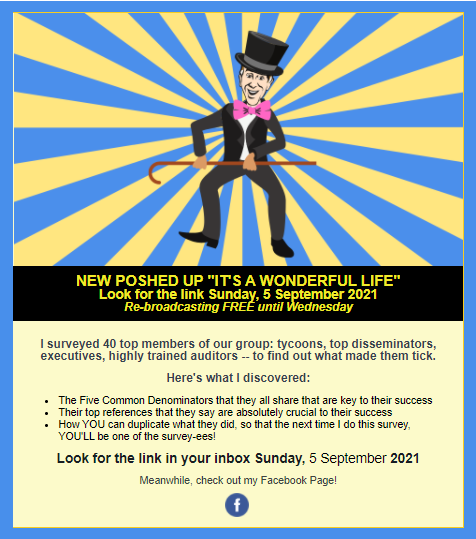 Elderly Unite
The art of being an artful dodger.
All is good, now she has fun playing and laughing with these guys. Gee, I thought this was a deadly serious activity and the very future of every man, woman and child on earth depended on what they did here and now in scientology?