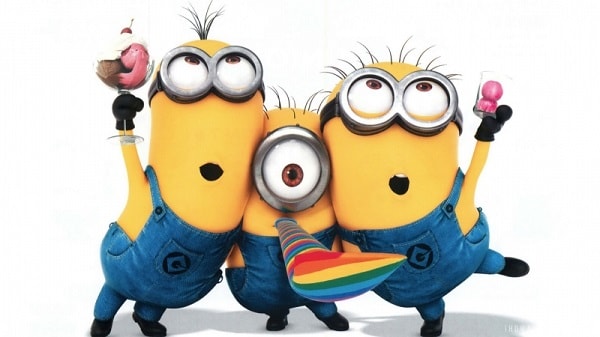 Not a lot of funnies this week, but there are some good ones…
Does this entice you?
I don't know what it is, but the look on her face scares me. Just a creepy shot.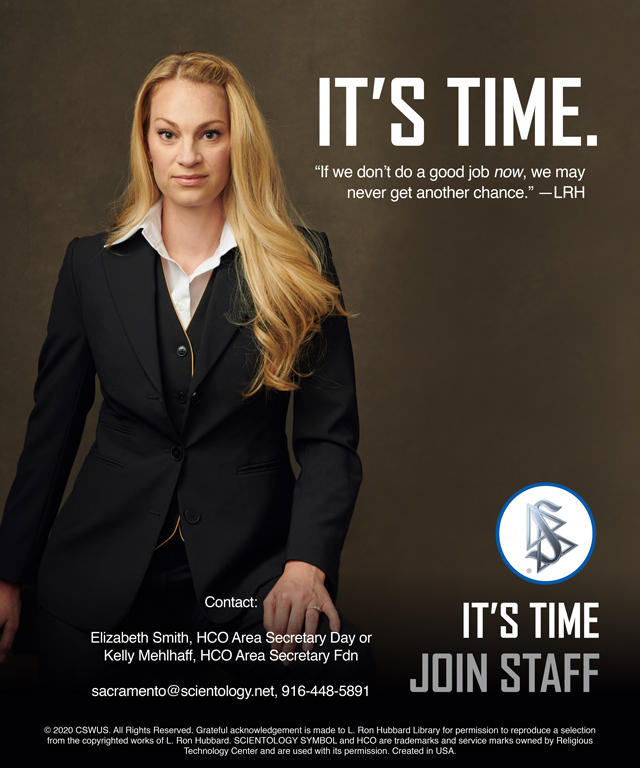 All your questions?
How about "these volcanoes didn't exist 75 million years ago?" or "how do you pack a thetan in frozen glycol when it has no physical presence?" or "If all my questions are answered, why do I need to bother with OT V or VII or VIII?"
How to get along with others…
Unless, of course, they are SP's. Then there is nothing you can do. And this problem is getting bigger and bigger as more and more SPs are revealed.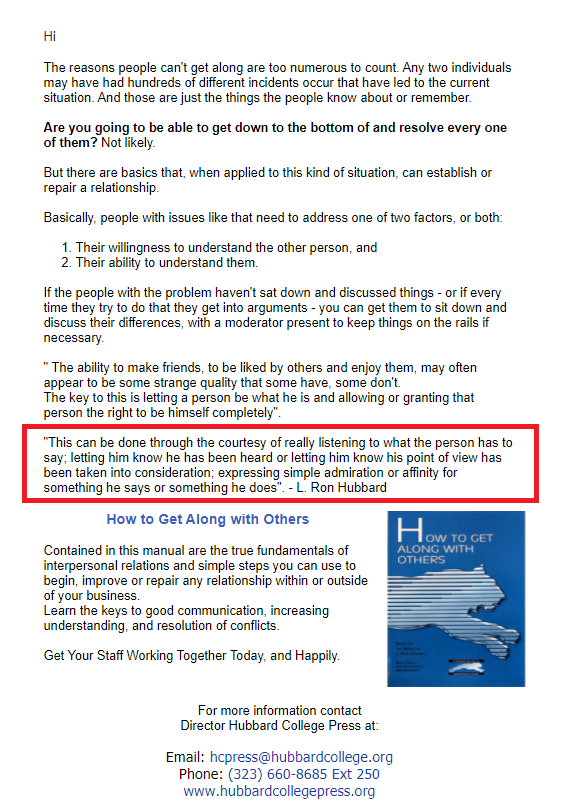 Moshi is happening
One guy nearly completed the STCC…
(Moshi by the way is in Tanzania, it is mystery why anyone would pick this tiny place in remote Tanzania…)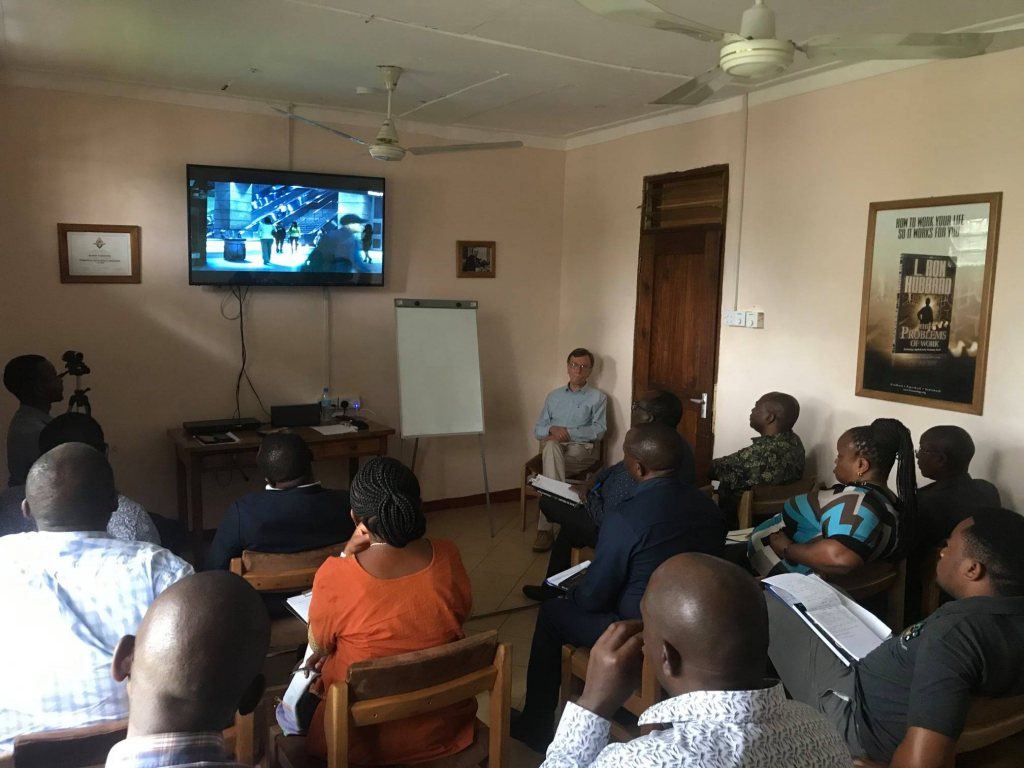 I've got news for you
Just wait til you get to OT VII. You will be made aware that in fact you are cause over nothing yet. You have 10 more years of auditing BT's before you will be able to claim how causative you are.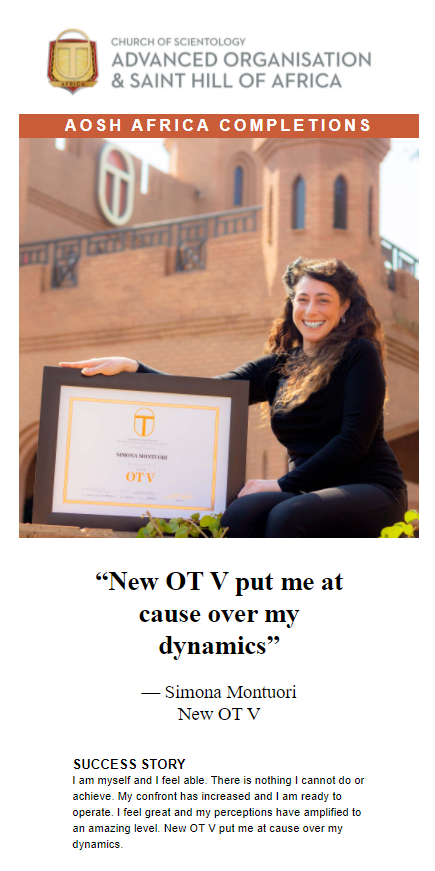 The IAS is on a roll in Malmo
Bringing Jeff Pomerantz out of mothballs. Michael Roberts cannot be far behind…
Take a stand for freedom
By giving us money to buy empty buildings.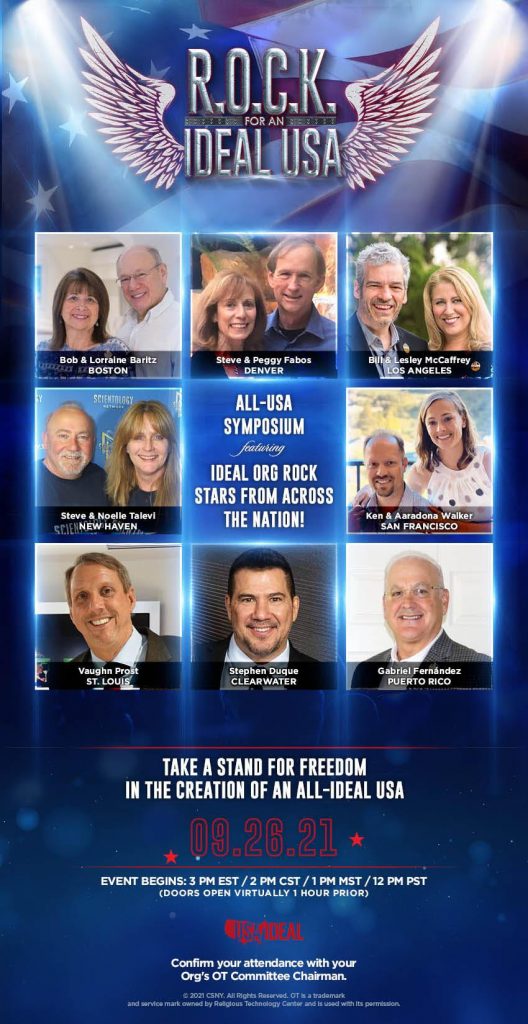 Kiddie Corner
Hall of Shame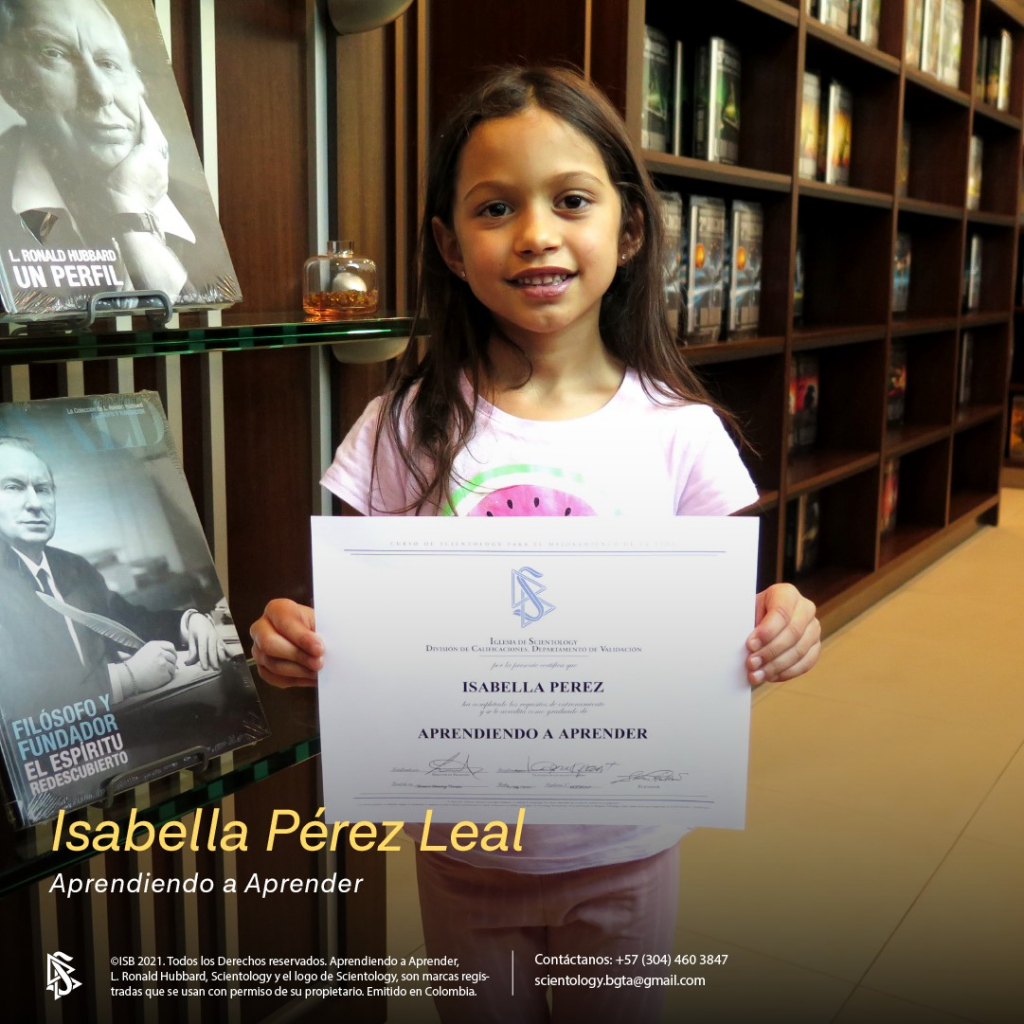 "Facts" about ECT
They're sure to be 100% accurate….
But more to the point, bring your checkbook.
Wasted a year…
How does anyone afford this?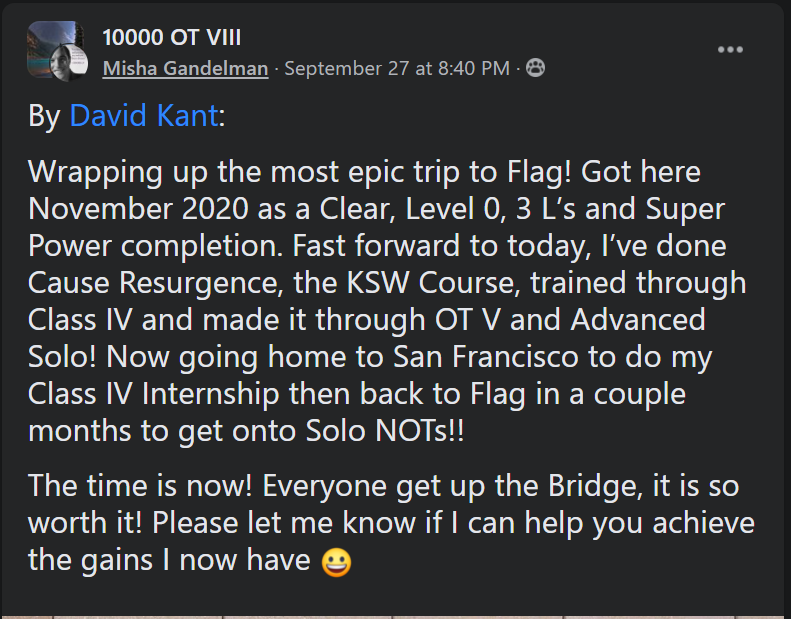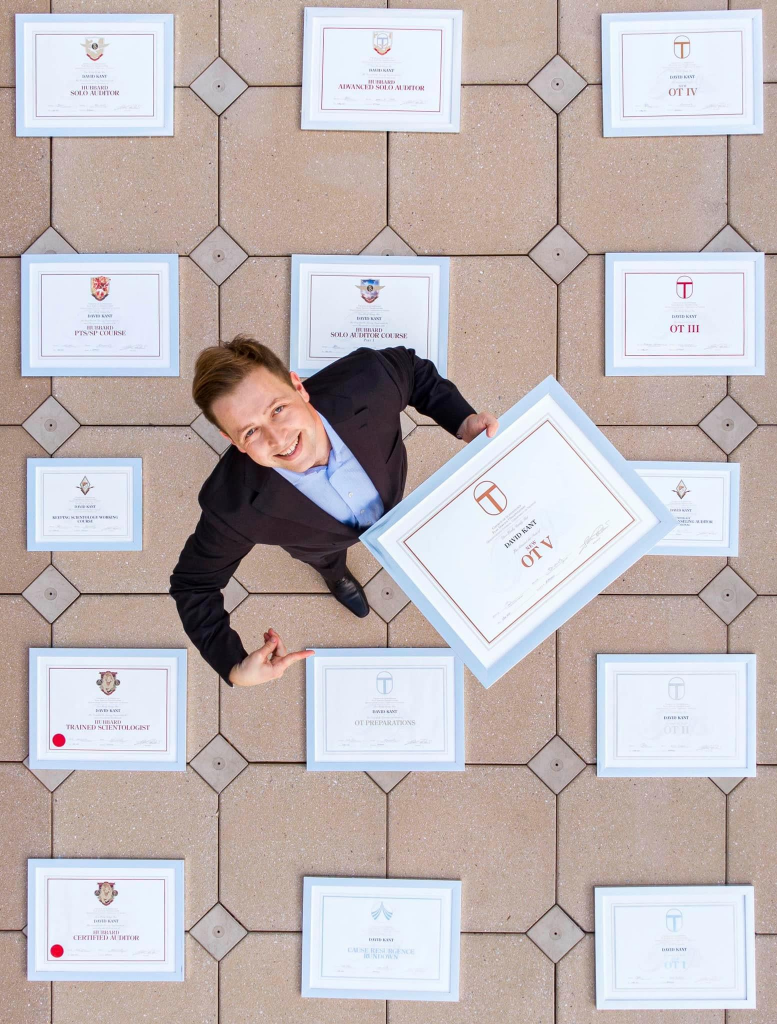 You should have blurred the numbers….
This is really awesome "expansion" they are all the way up to 30,000 student points.
Anyone who has ever been a student in a scientology course room knows that a full time student makes 5,000 points a day. You do the math.
Malmo on a roll
It's a simple secret. But they still don't know how to do it.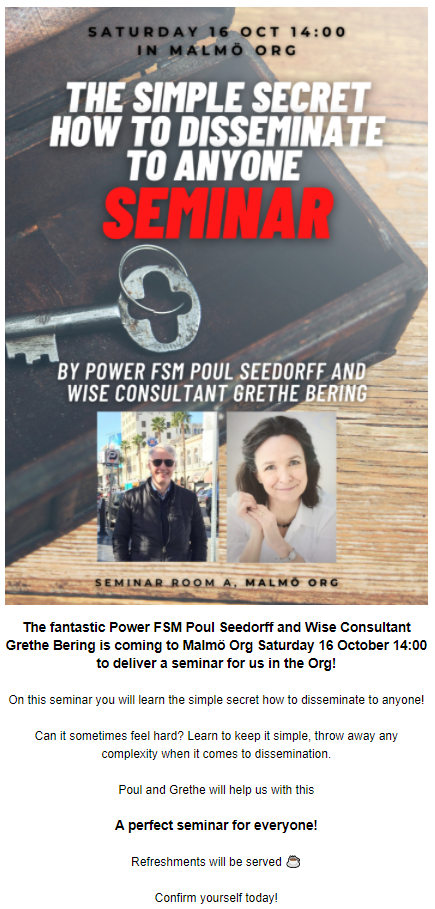 Brilliant Shoop