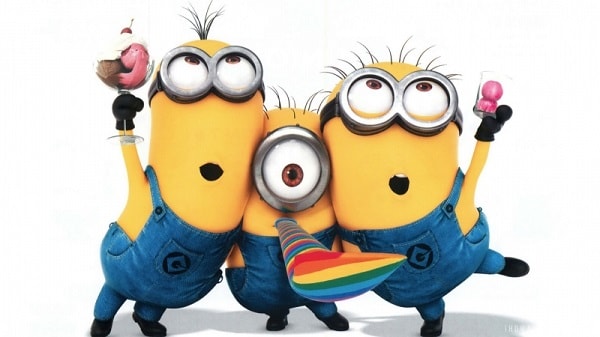 Way to Happiness?
They try to latch on to anything.
One of the WTH precepts is Support a Government Designed For All the People….
Don't read anything in there about protests or blocking traffic?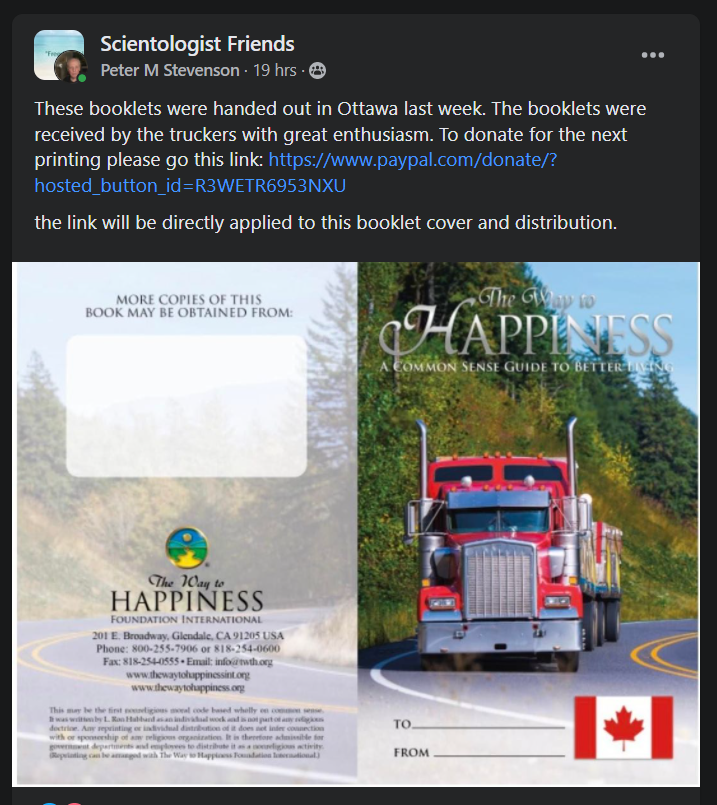 A Mini Folder
This is to record the mini-BTs?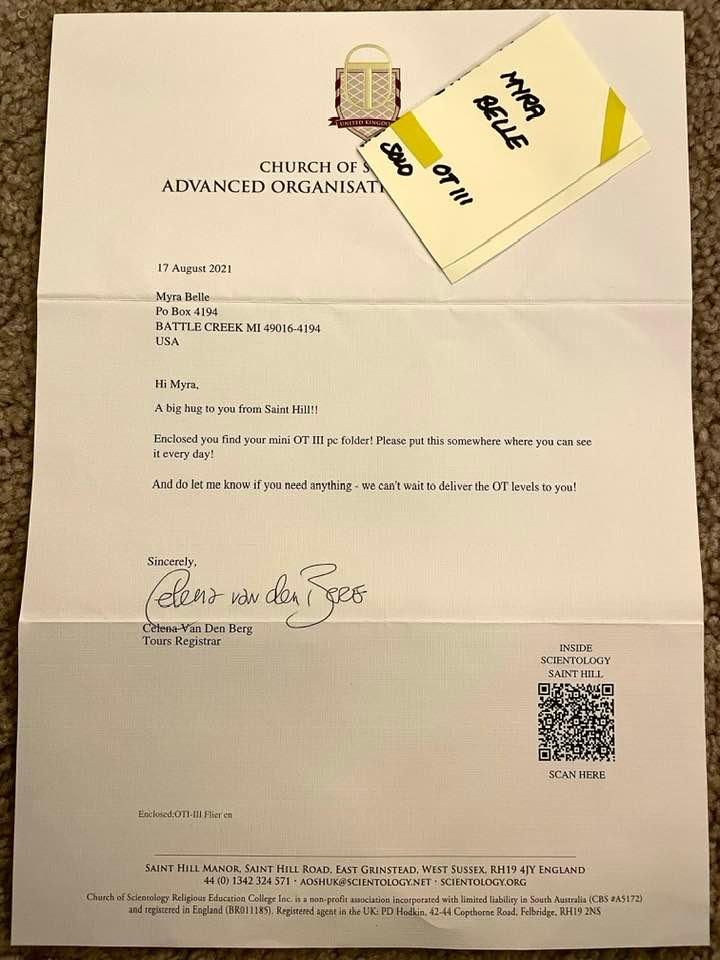 Looney  Lewis
Is his first question projecting himself onto his audience?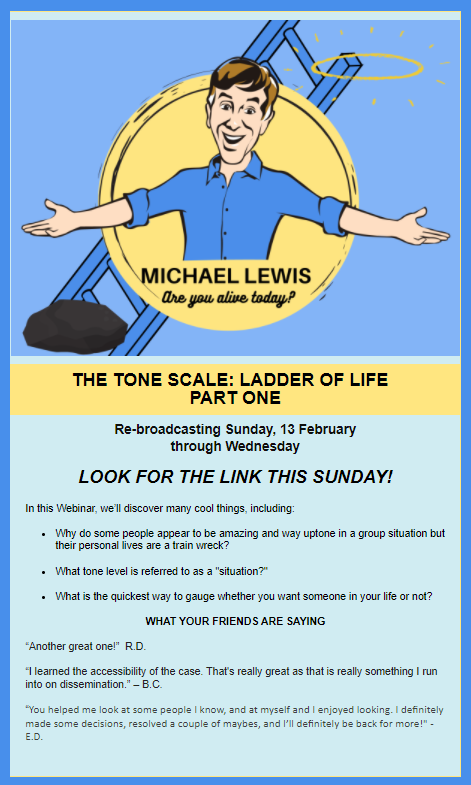 Drugged BTs
How getting rid of druggie BTs accomplishes this is anyone's guess. Of course, for those who don't know what's on OT IV it sounds amazing. For those who do, they are in on the joke. They go along as it would hurt their status as "OT's" to pull back the curtain and tell the truth.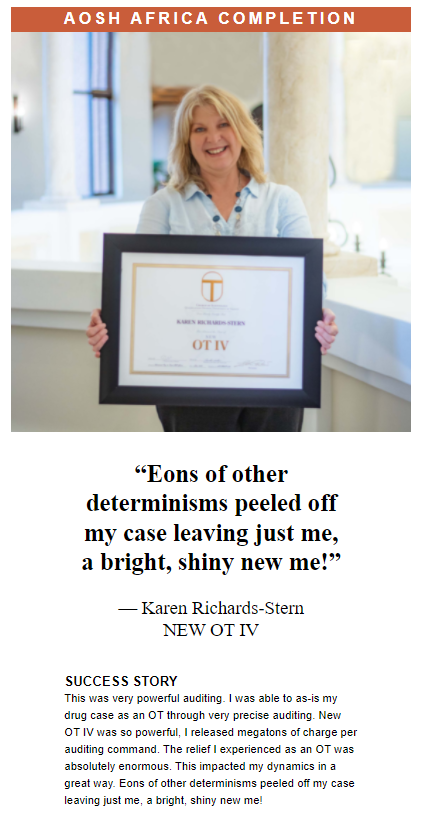 White Bread Feast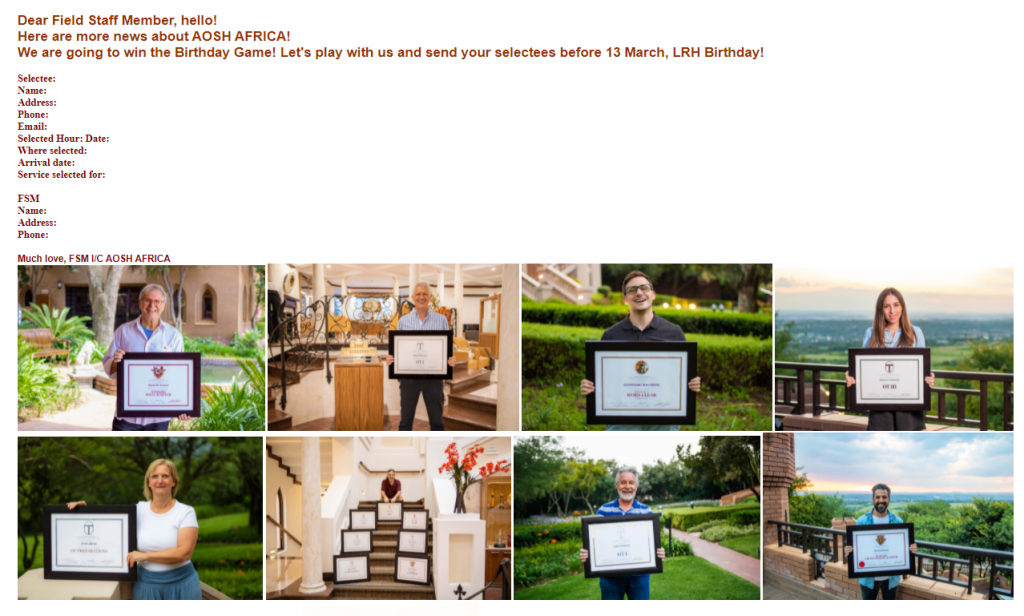 Wonder where the money went?
Someone gave money this week? WTF?
Shades of Steve Bannon's Build the Wall grift….
Anyone see any tour?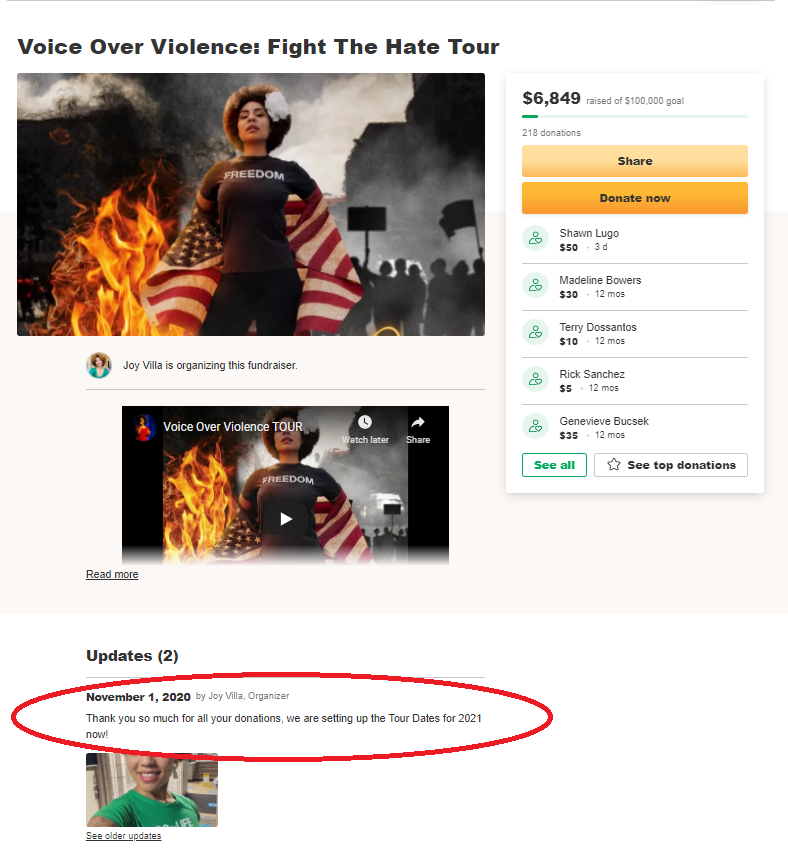 More Whiteness
A whole lot more!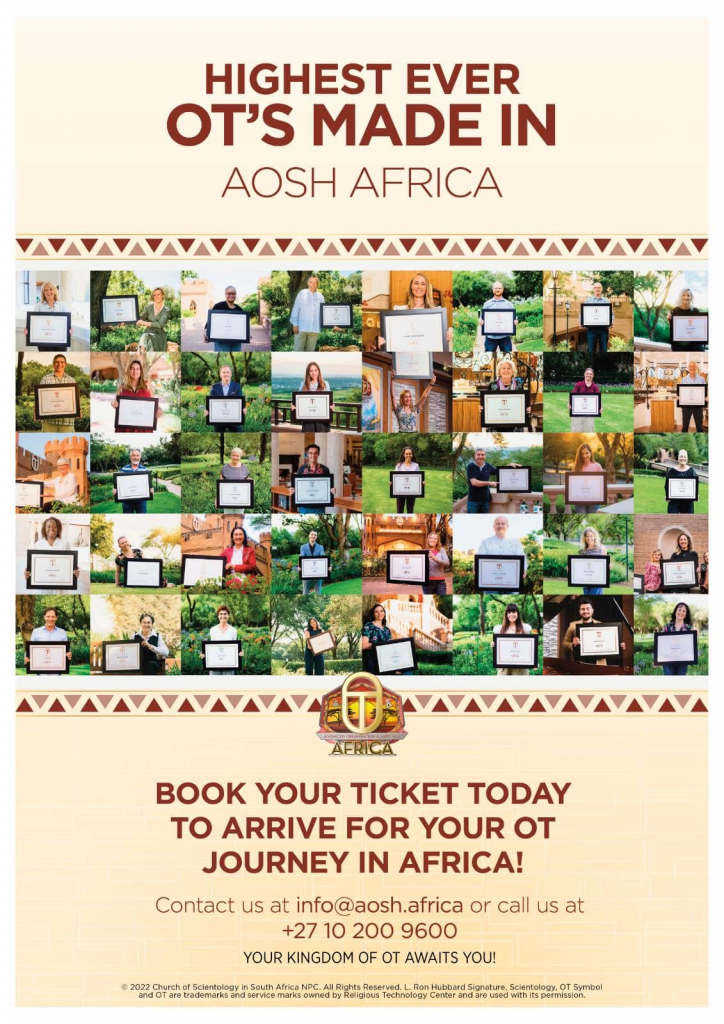 Clear?
It says right here a Clear has no fears, irrational thoughts or anxieties. Seriously dude — you really think this is you? If it is, what do you think the OT levels are going to bring you?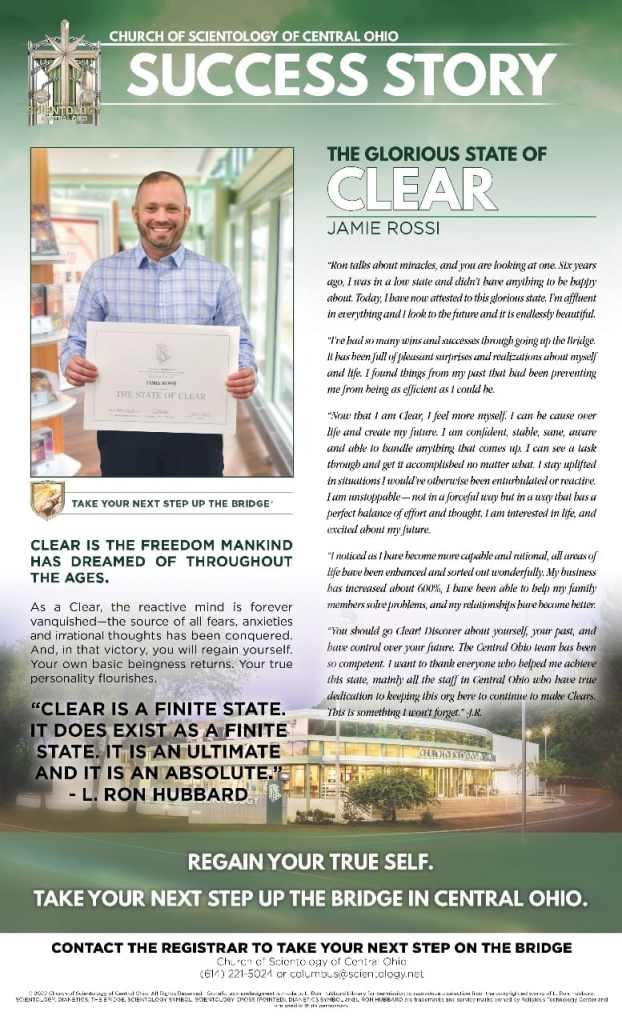 Creating a Better World
Yeah, I don't think so….
They can't even create a better neighborhood.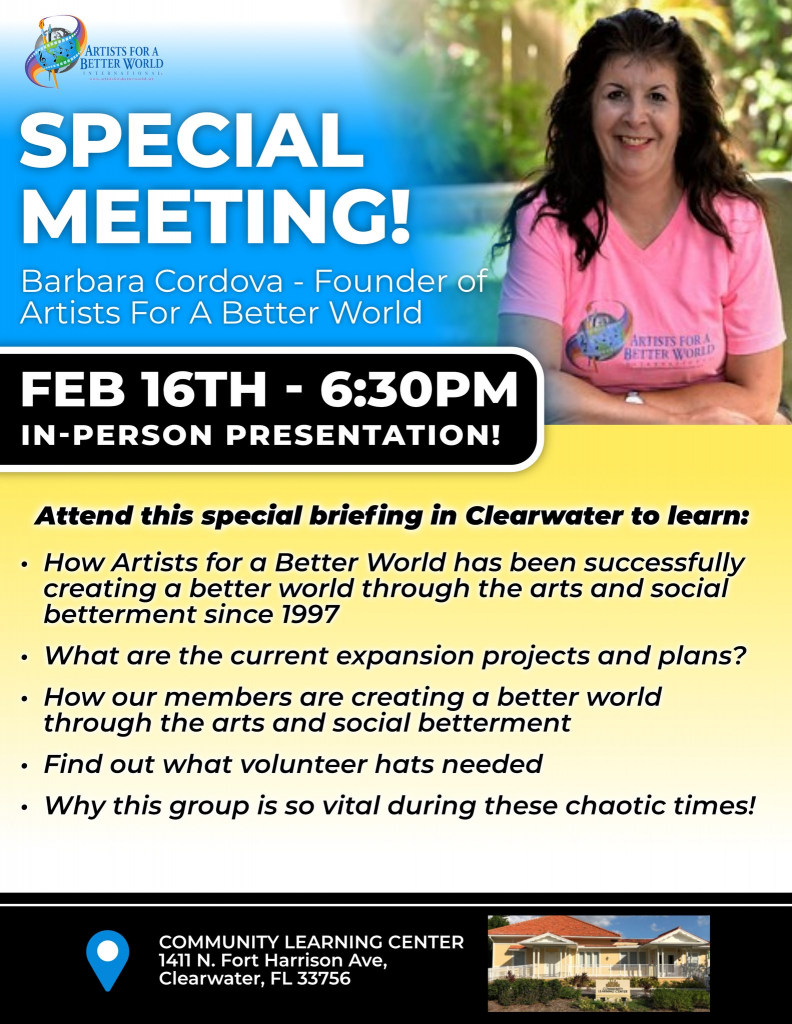 Bring Tissues
For when you sign over the last few bucks you have….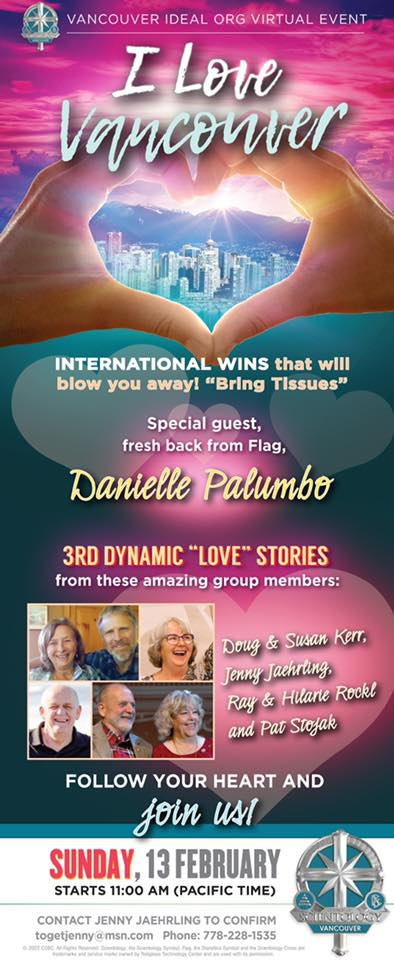 Ad for an Ad
Urging you to watch an ad so you can "like" it! How desperate is this?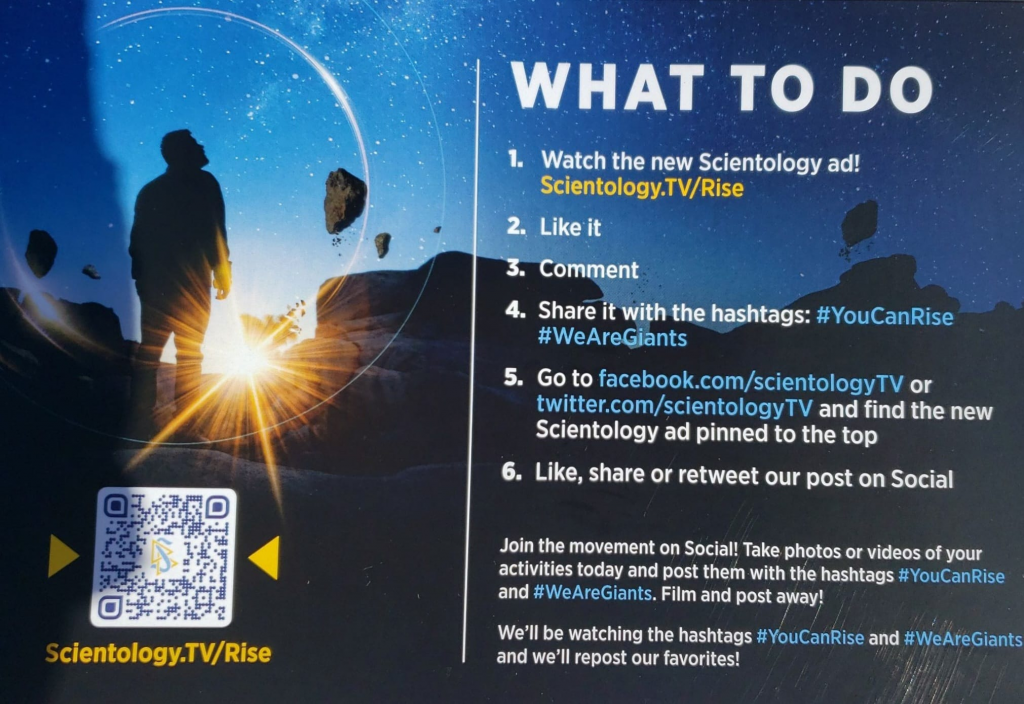 Those gloves!!
It's the bank robber look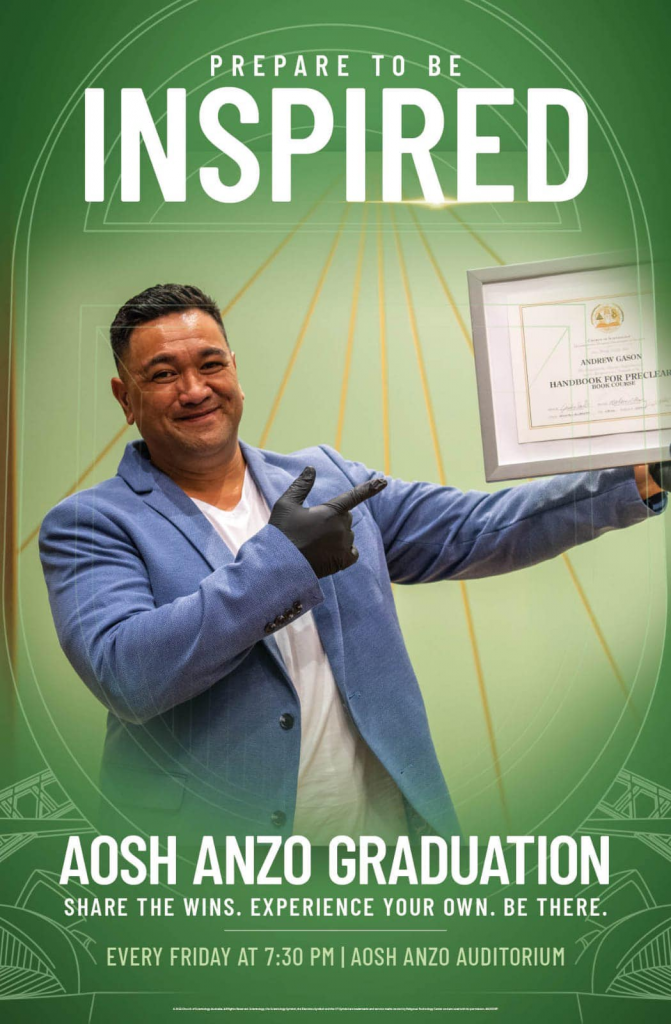 How Theta!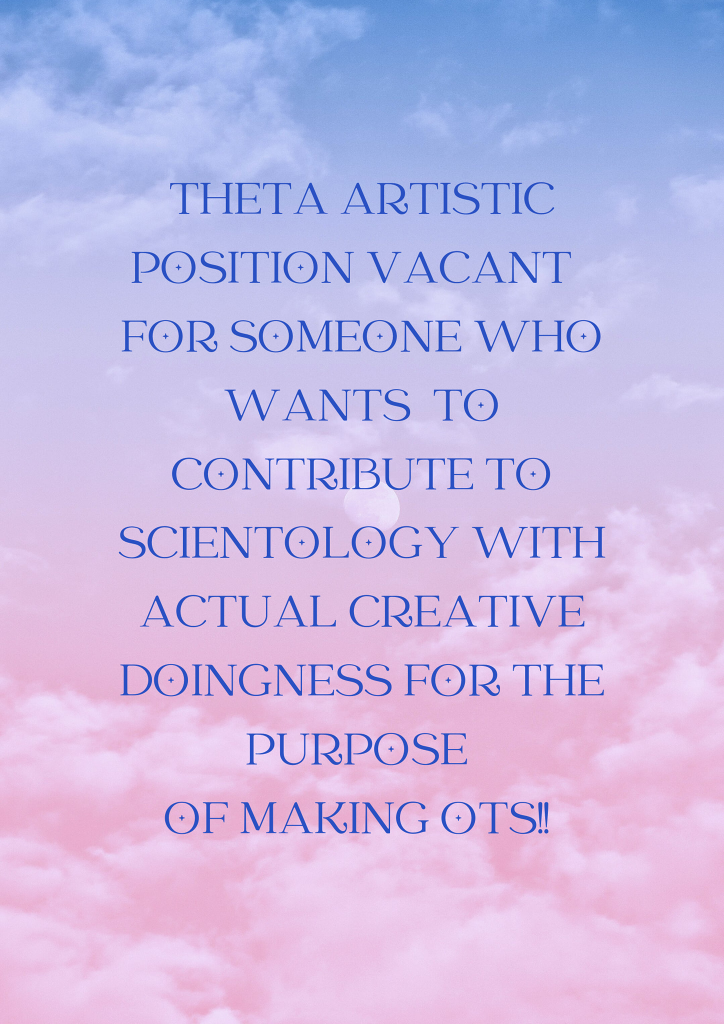 Empty building
Empty promises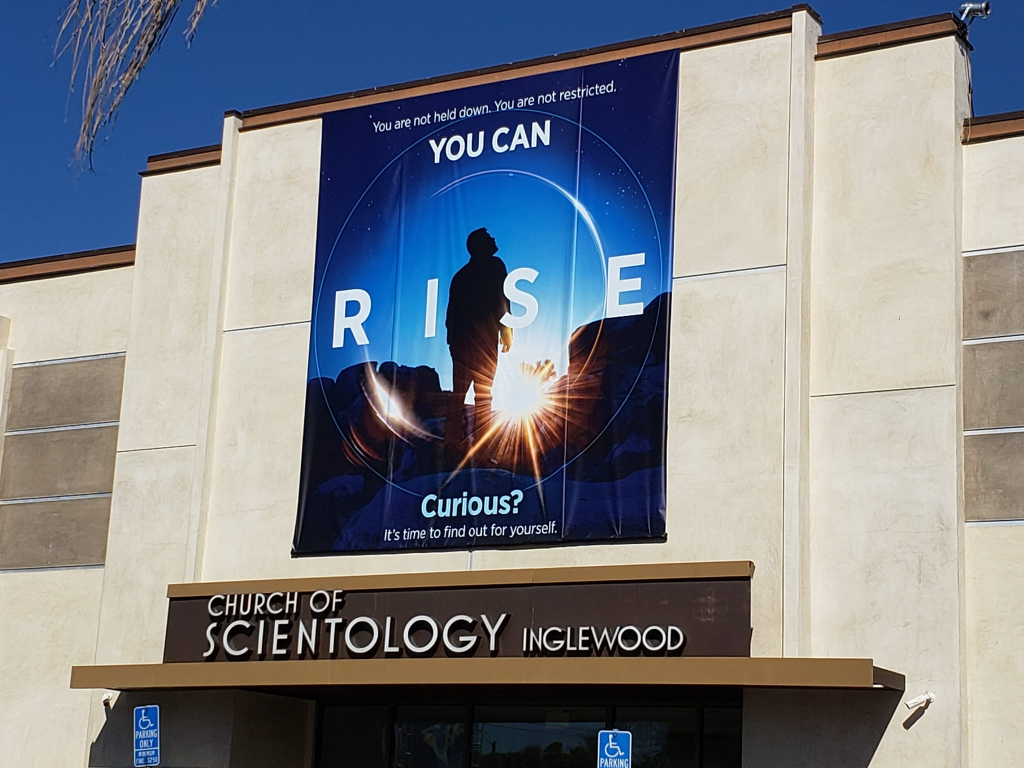 A Fundraiser!
How exciting!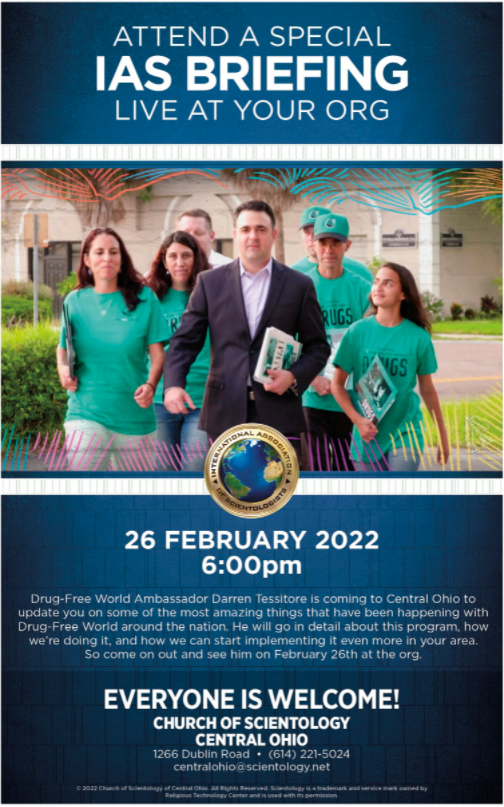 Epic and Milestone
Of course. The Central Files are EPIC! They completed them! Until next week, when they start backlogging again….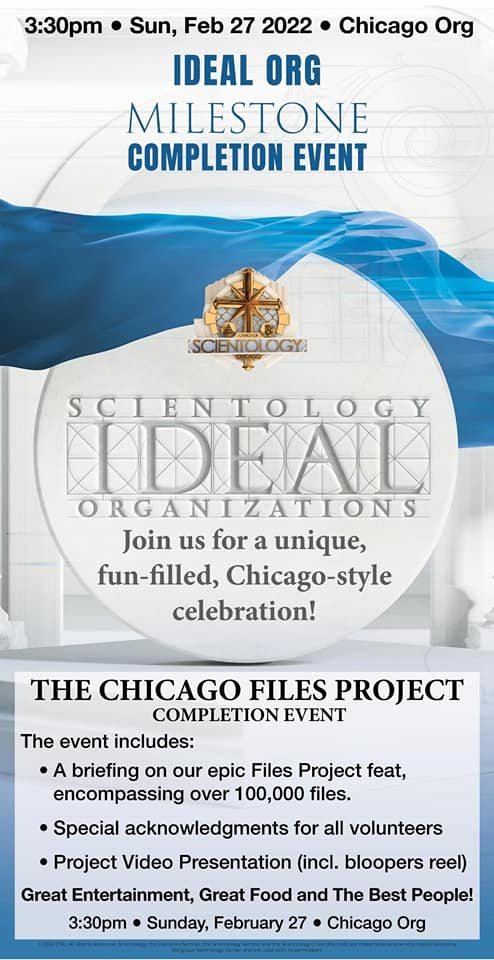 They're wasting a lot of breaths….
Clive Rabies is back with the same old same old.
It's not hard to understand why they haven't come close to their target still, what is hard to fathom is how he is still around and isn't driving a bus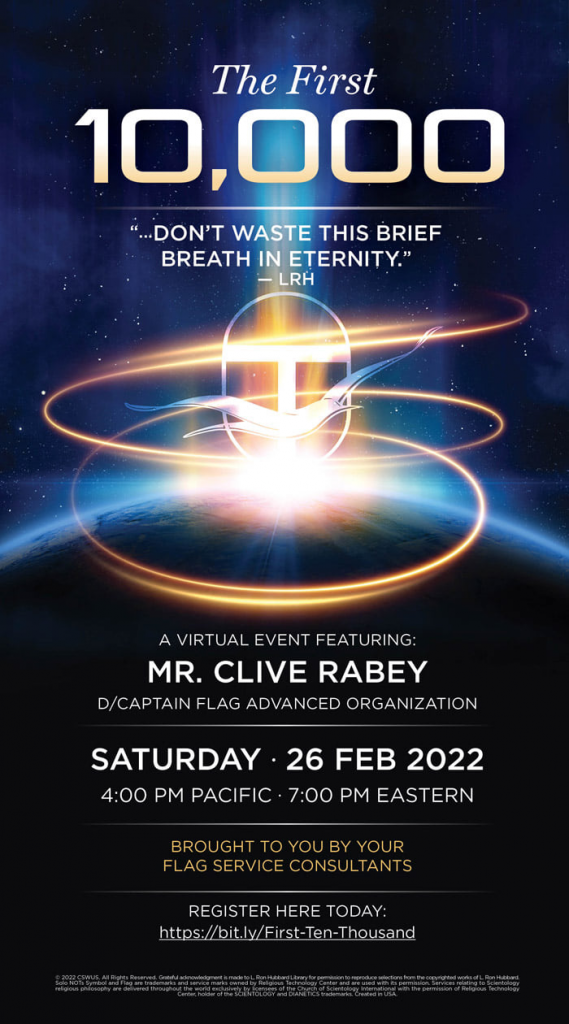 They had a completion!!!!
An Academy level.