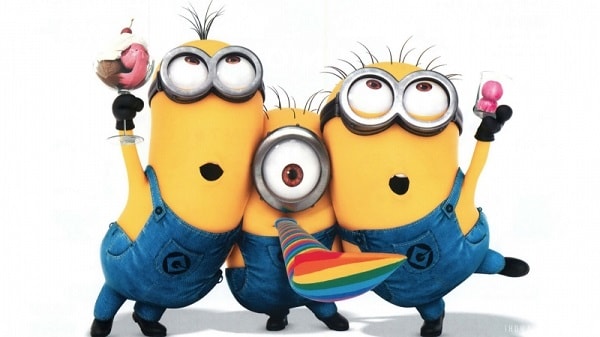 Until I was left with only me….
You only think you got rid of all those pesky BTs and Clusters.
Until you get to OT 6, then you will discover you are not ONLY you, but a whole lot more BT's and Cluster. Tens of thousands of them. How could you possibly be so wrong?
Not a lot of interest….
It seems people are NOT curious.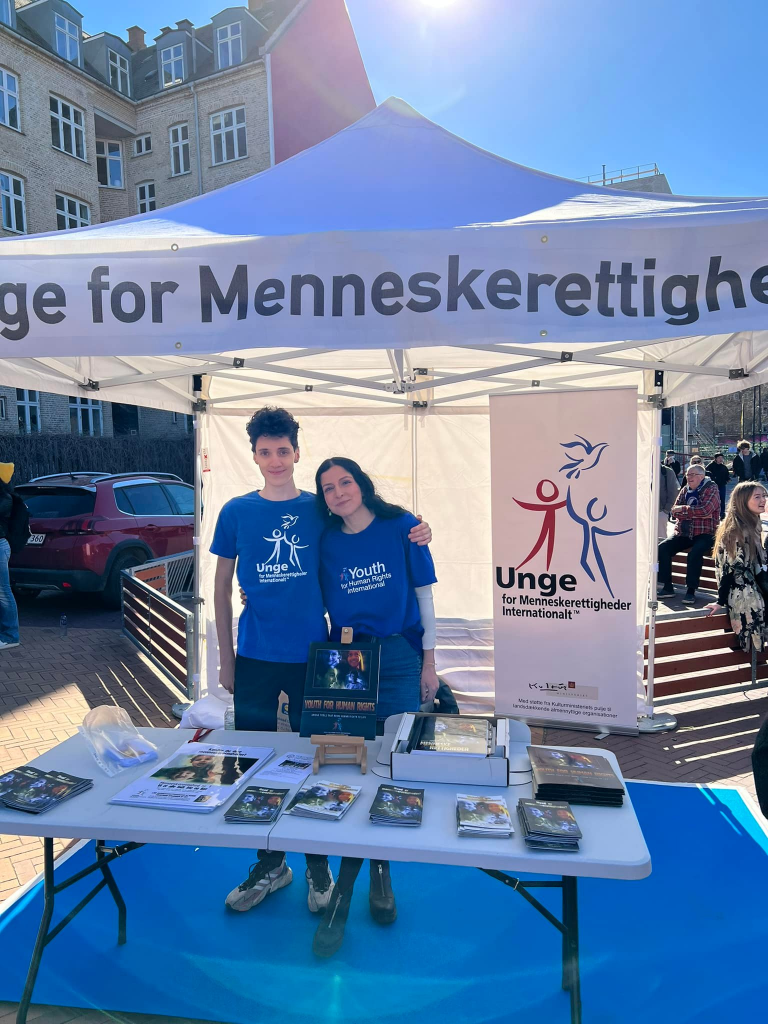 Limited Seating
They have 2 folding chairs set up. One for Lance. The other is available. It IS limited seating….

The history of freedom…
Delivered by those who promise it (for a hefty price) and then deliver imprisonment.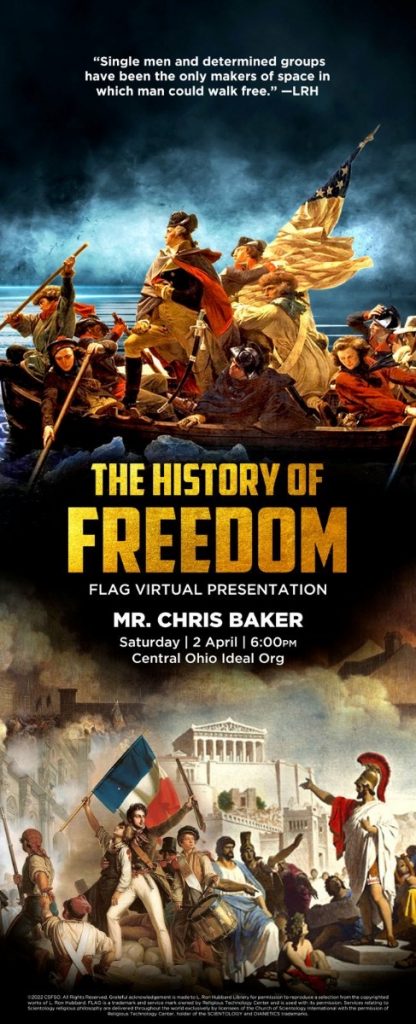 Golden Age of Bullshit
The next "final element" for planetary clearing. Until they release the next one. Remember GAT? GAT 2? GAT for OTs? Ideal Orgs? The Basics? Golden Age of Knowledge?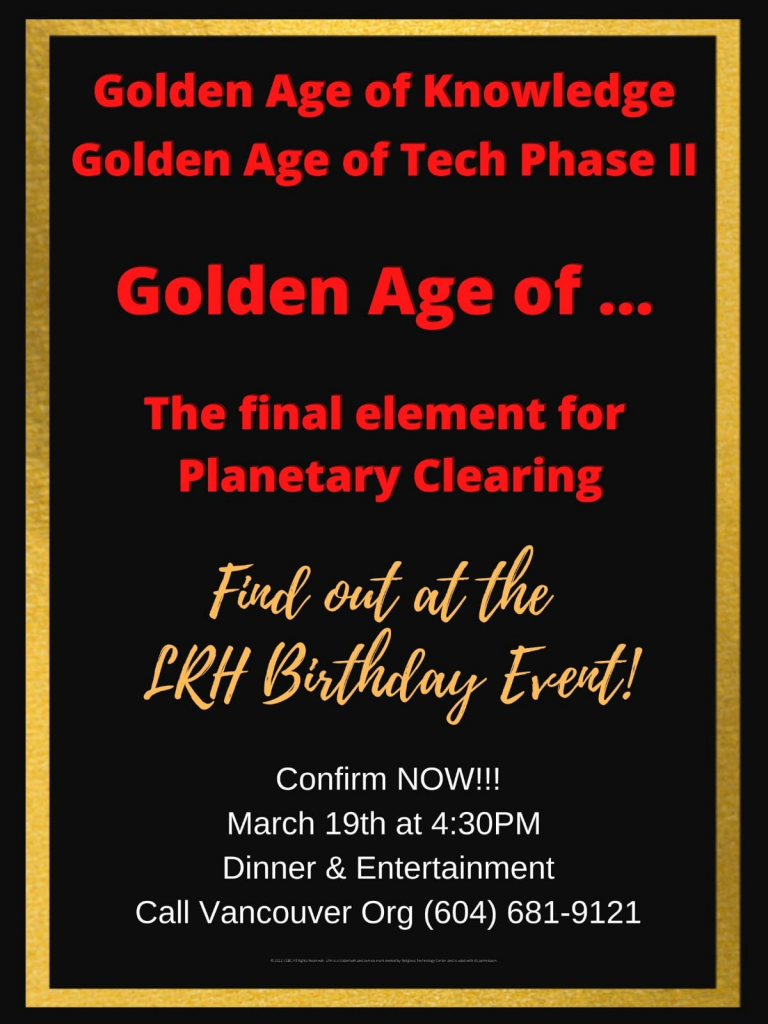 An Ideal Org in Guadalajara?
Not any time soon.
One Alumni isn't going to get them much.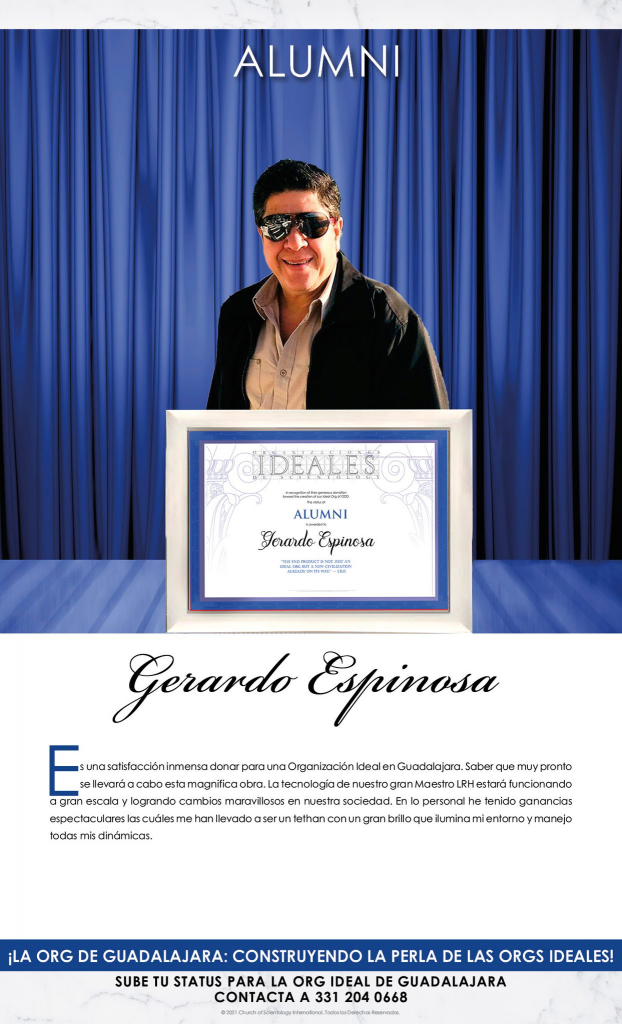 Jedi Supremes?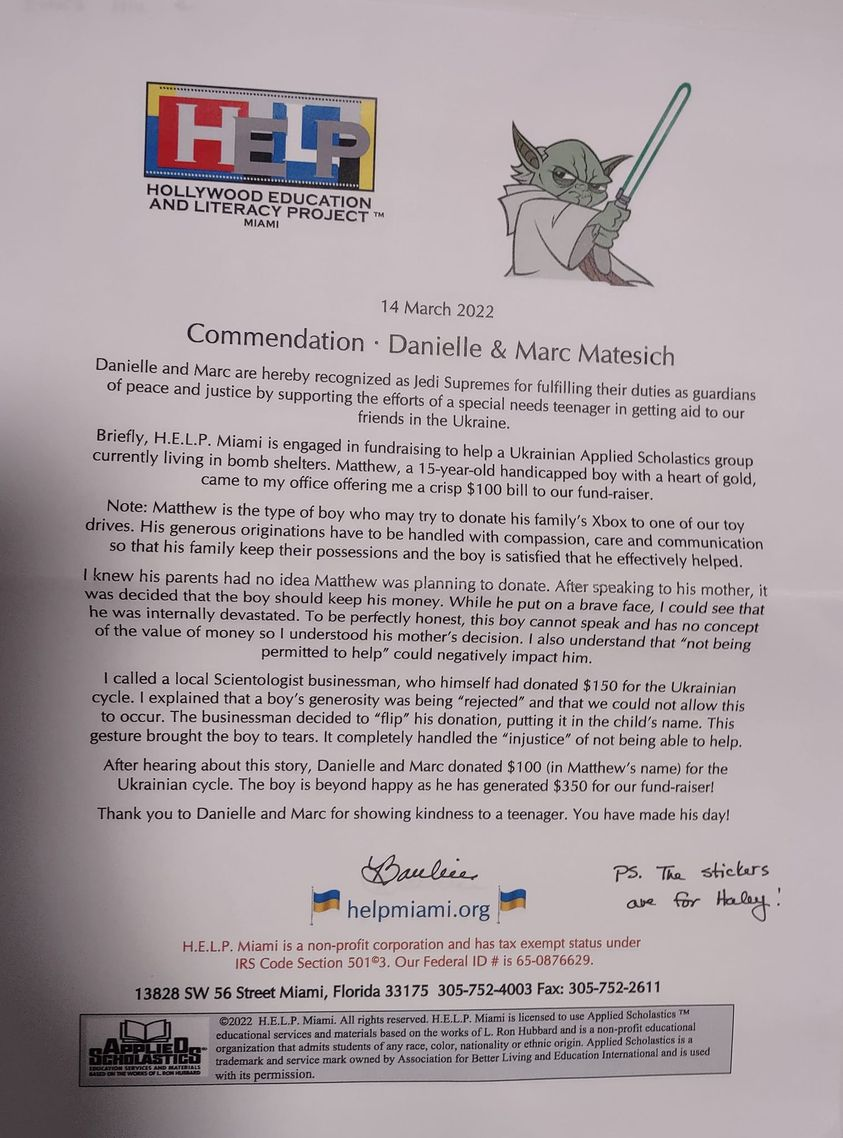 Expansion Team International?
Where the hell have they been? Things are contracting fast….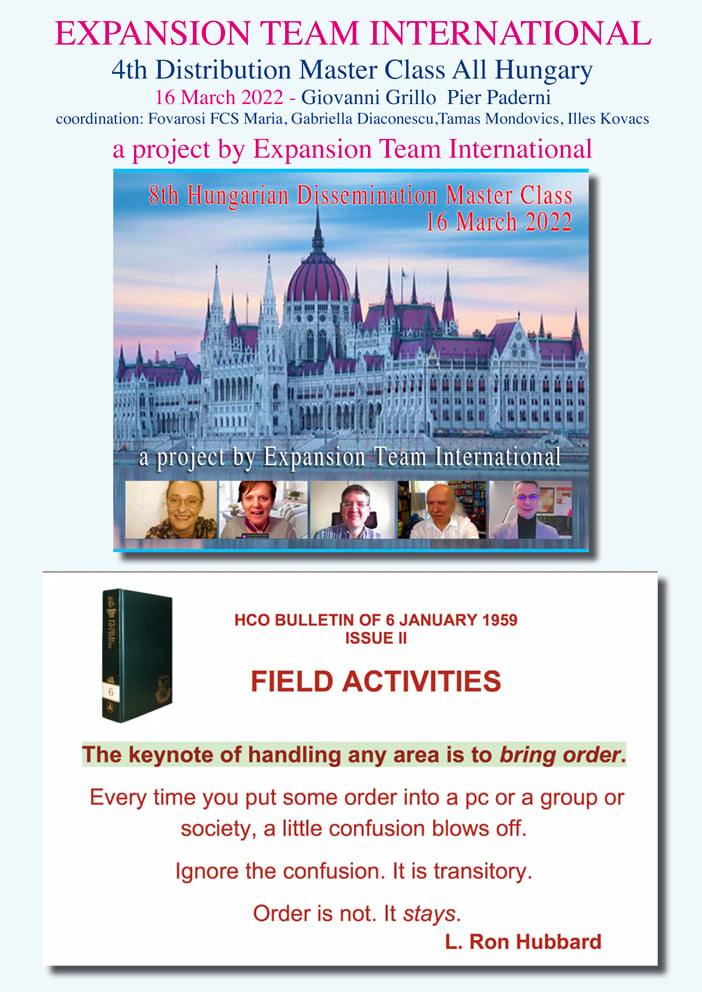 Is it religious or is it not?
Why is this being done by the Church of Scientology?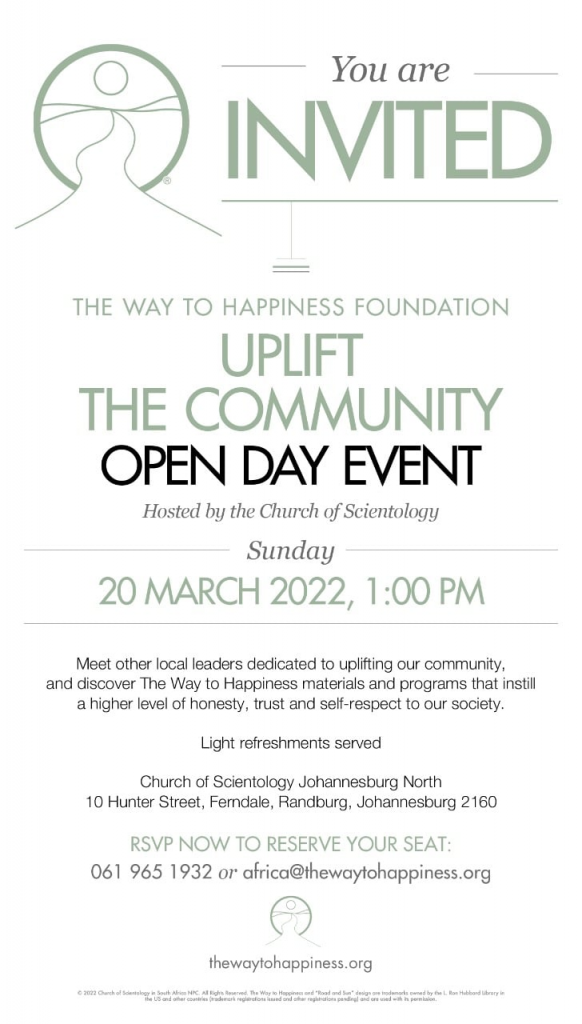 It's the tag line that gets me
"We are gearing up for unlimited expansion" — that was the promise when the Ideal Org was opened. That they had now fully geared up for unlimited expansion with their new building.
Wonder what more "gearing up" they need to do 5 years later?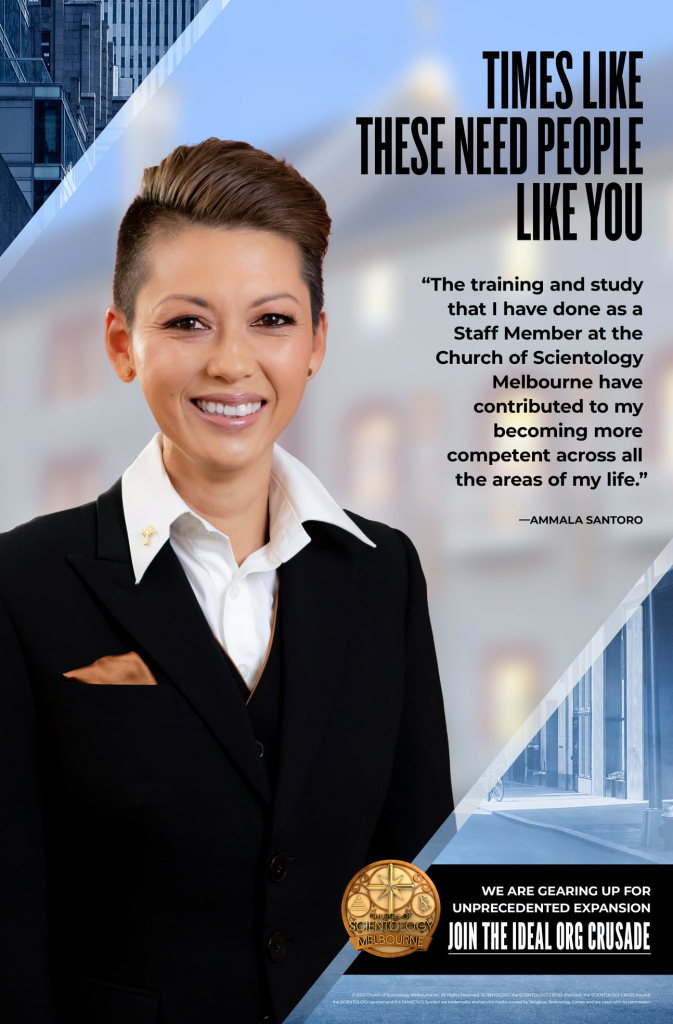 Trying to figure out how to get any new public to come in
Wonder if this is their "gearing up"?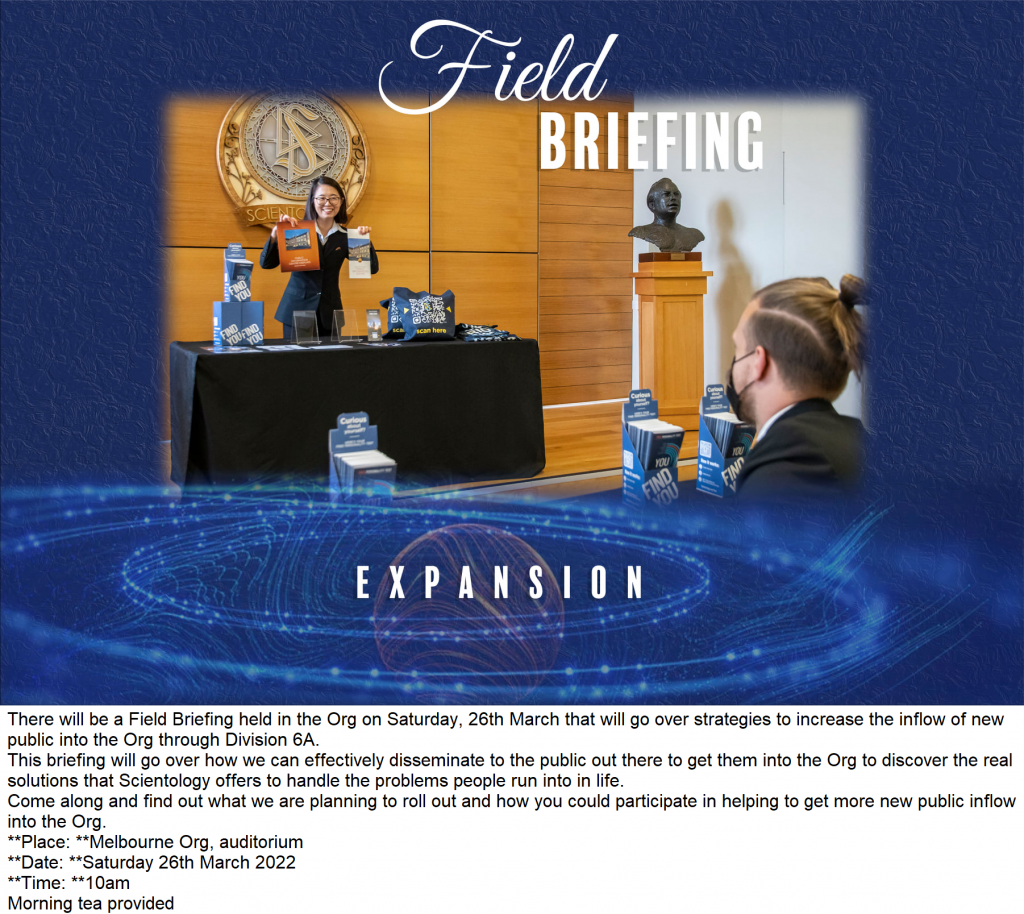 Sadly, they think they're accomplishing anything at all…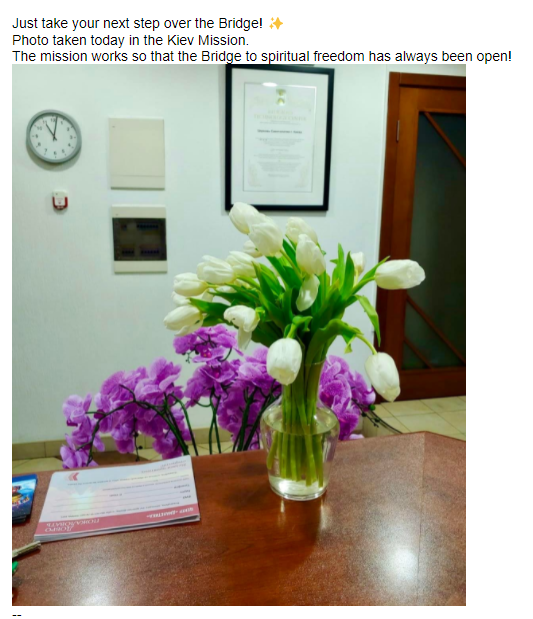 In the WORLD
Yes, they said the quiet part out loud. Not a single Purif Completion in any scientology org other than Flag and Freewinds for TWO YEARS!
Now that is some straight down and vertical downstats.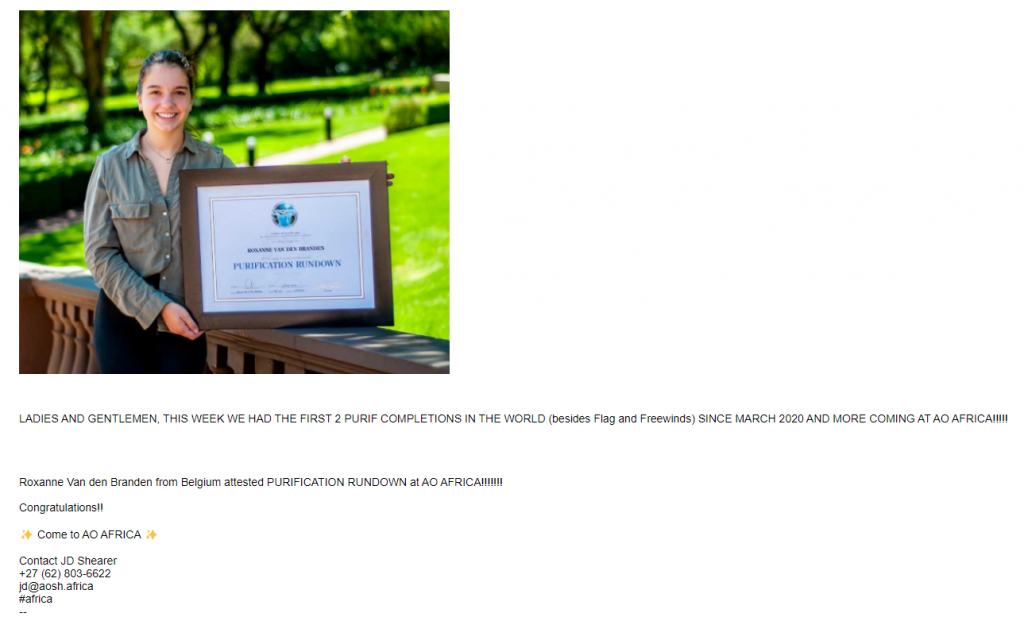 Dude, the gloves….
You could take them off for the photo op. You took off your mask.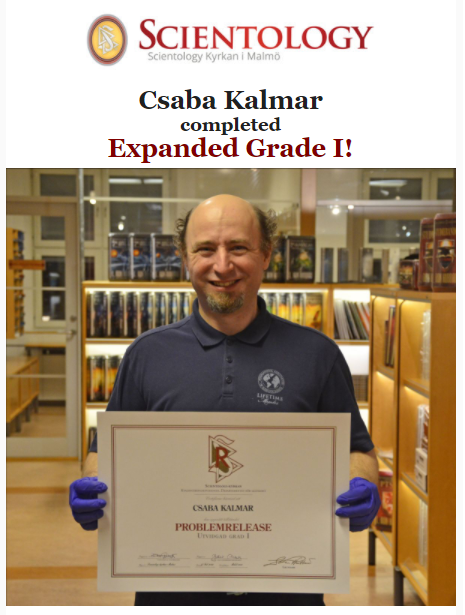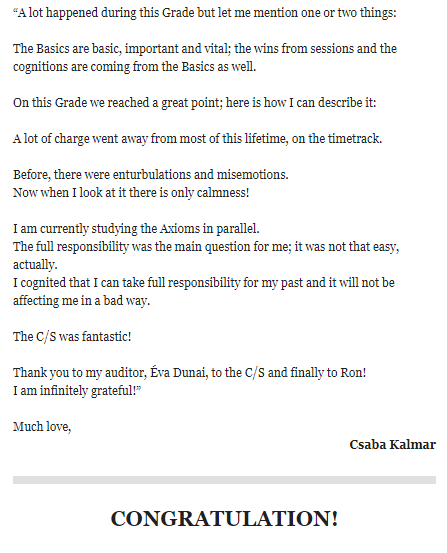 The Chan Man
You can hear him in person spout off his space opera shit….
And then invest in a bottle of snake oil he fully and wholeheartedly endorses.
Wonder whatever happened to this org "taking over" Silicon valley because they were down the freeway a bit from Google etc etc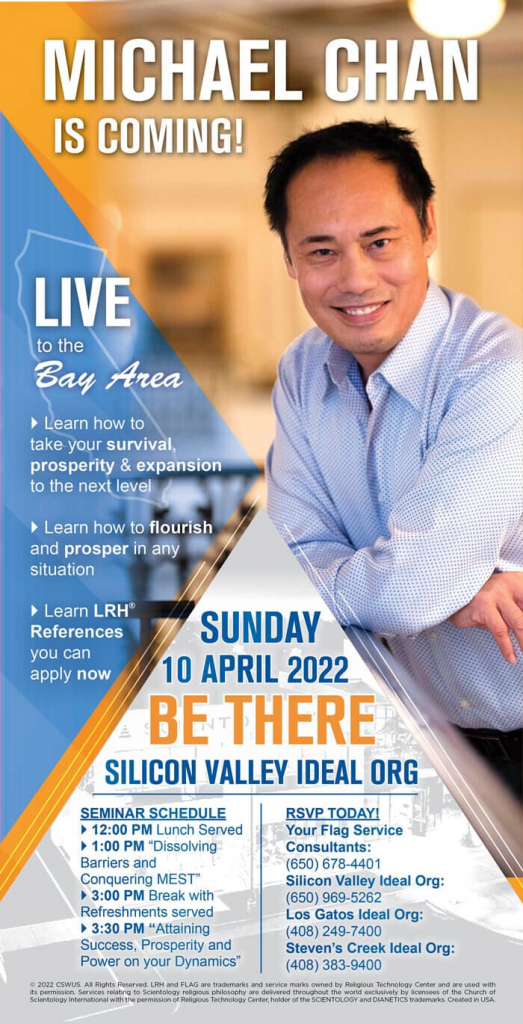 Pledge of Religious Commitment
Should be titled Contract for Indentured Servitude. You will find out when you don't get any pay and don't get to go home when your stats are down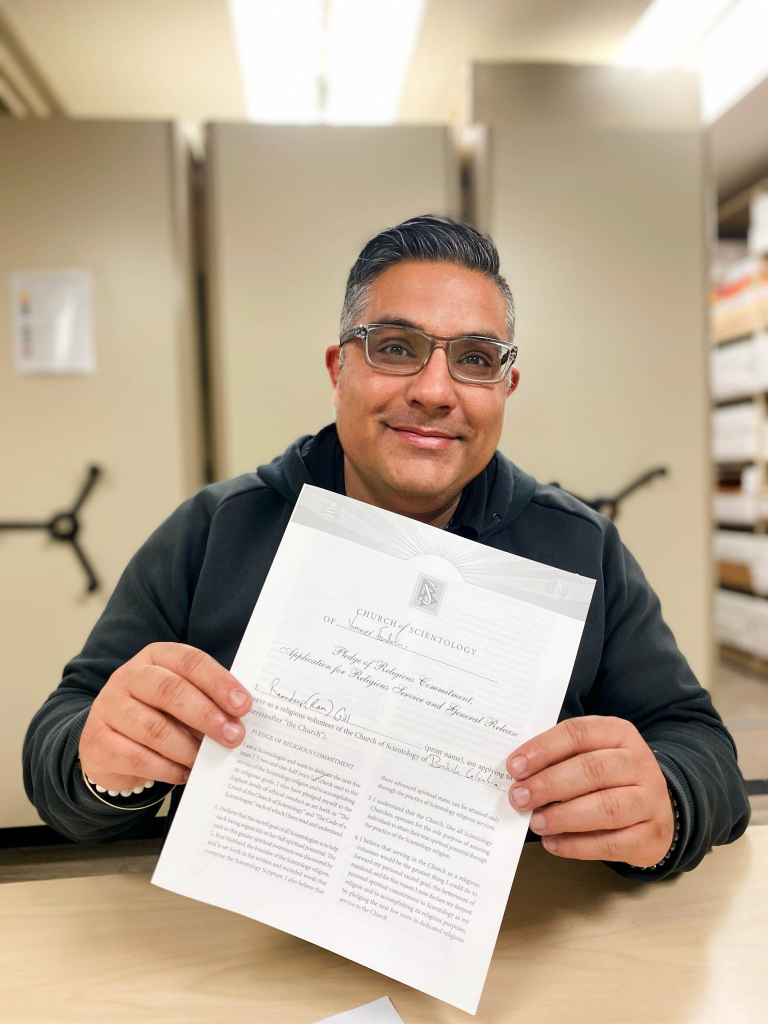 The ONE program you ask?
There isn't one. There isn't ANYTHING that will "Clear British Columbia" or anywhere else/.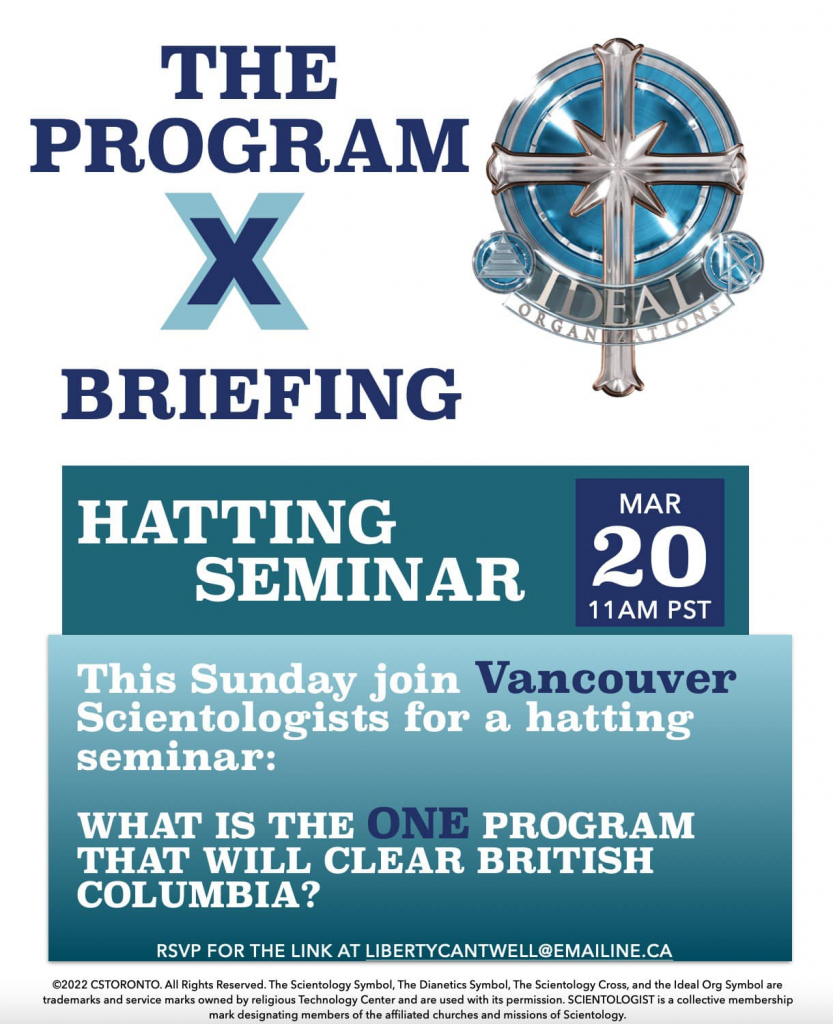 This guy is still at it?
The best way to handle your finances is to steer clear of FSMs like him and regges.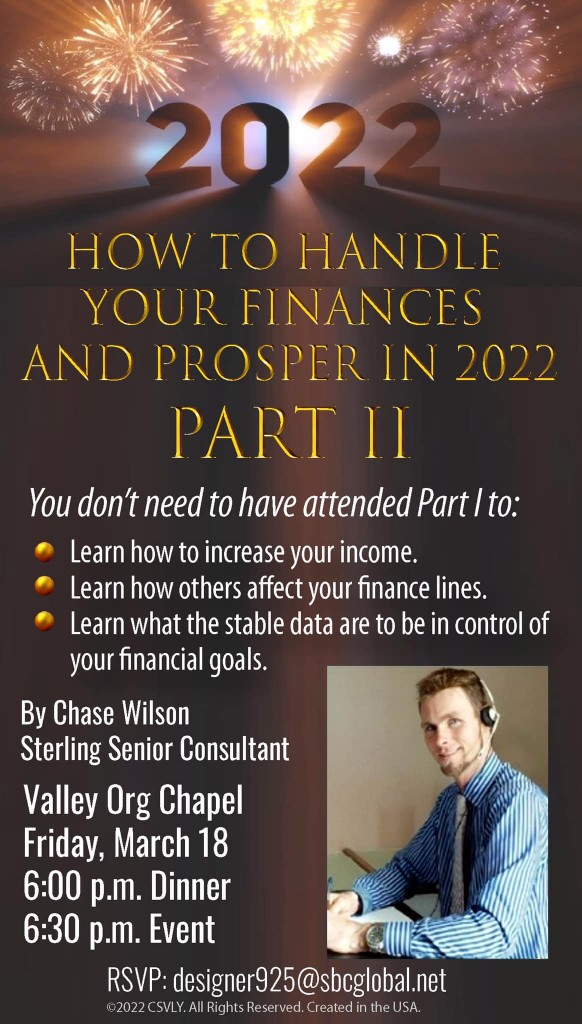 Huh?
No idea what this is about… Fundraising for sure? For the Austin org? Something else? Just weird.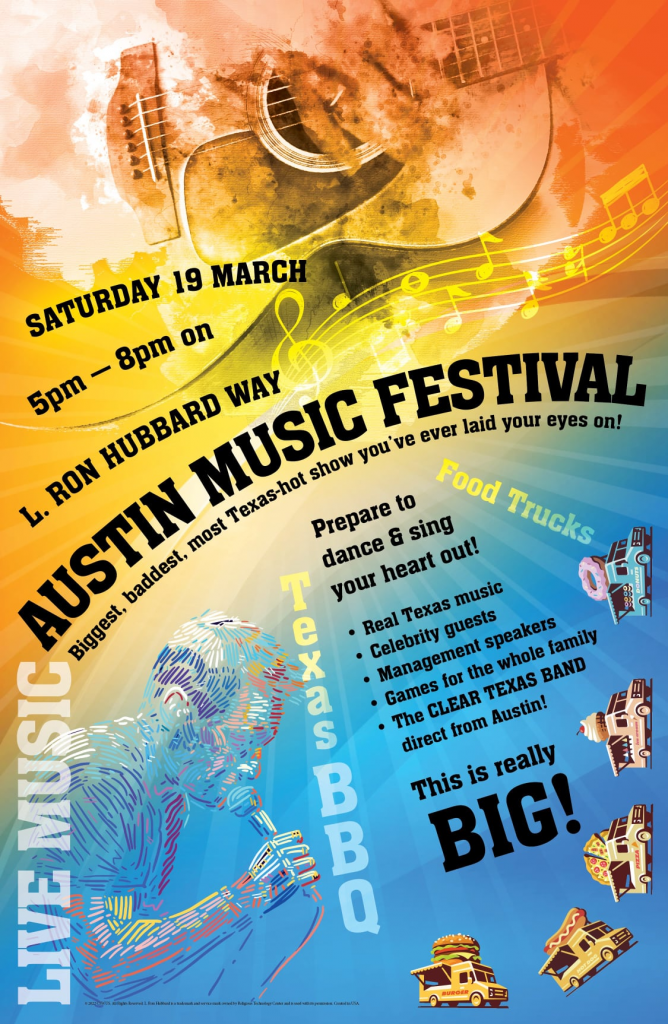 More whiteness from South Africa
The recent completions at the "African" AO