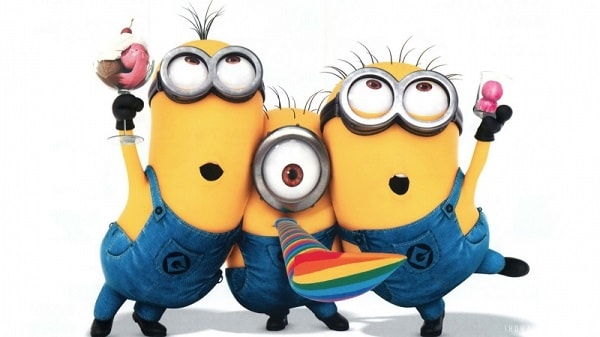 AO Africa??
Never seems to reflect "Africa"…
There's one token representative on the left of the shot.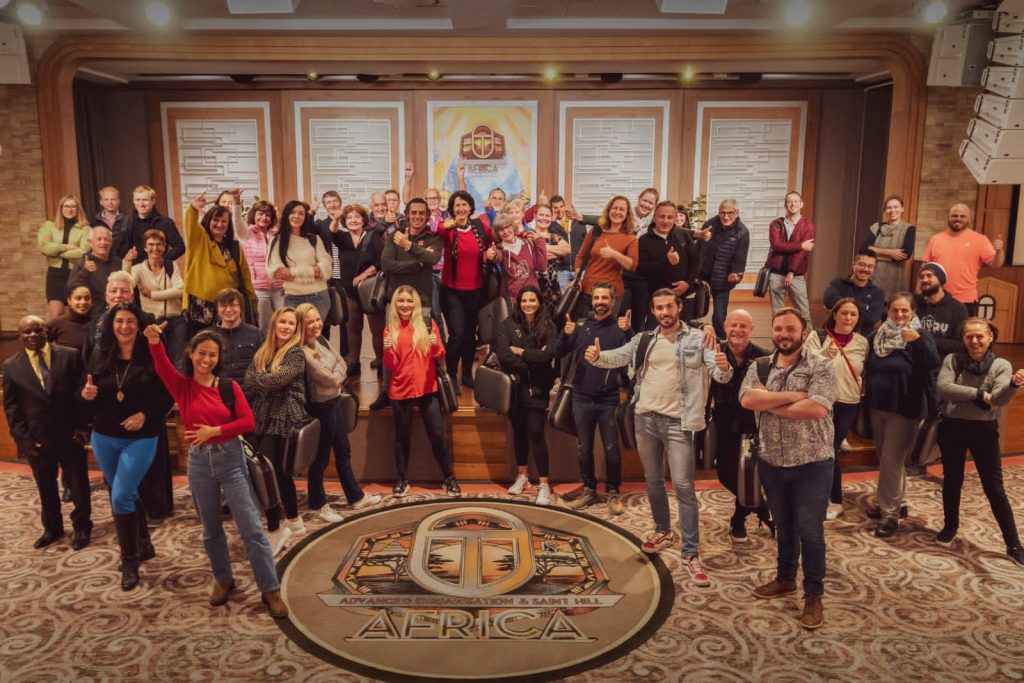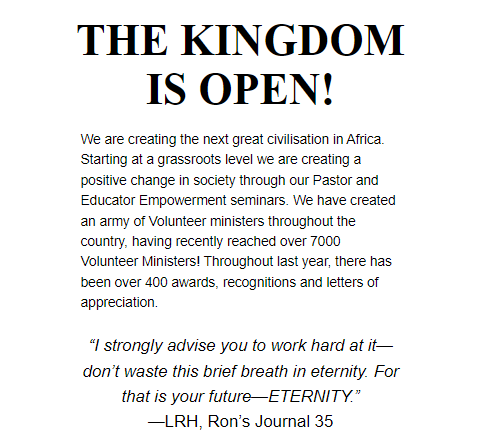 Africa?
She's from Germany. Not at AOSHEU which is just across the border?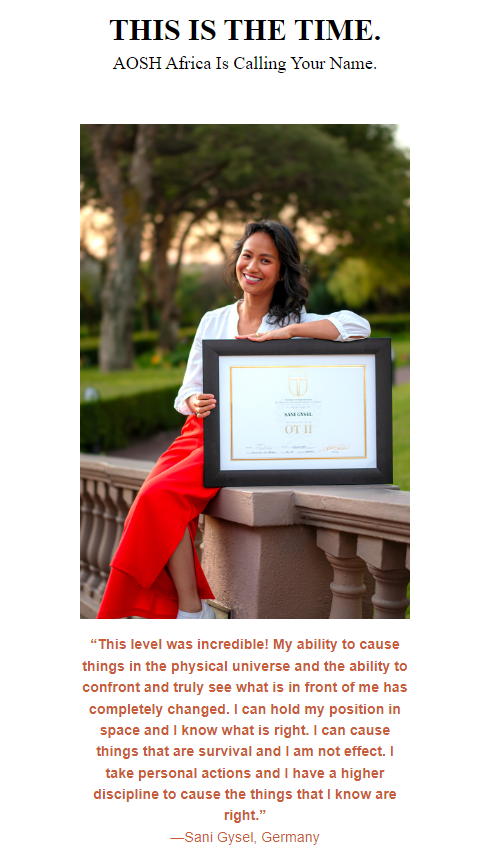 No wonder…
They are promoting "public are flying in from all over the world".
Apparently there aren't enough scientologists in Africa to keep an AO busy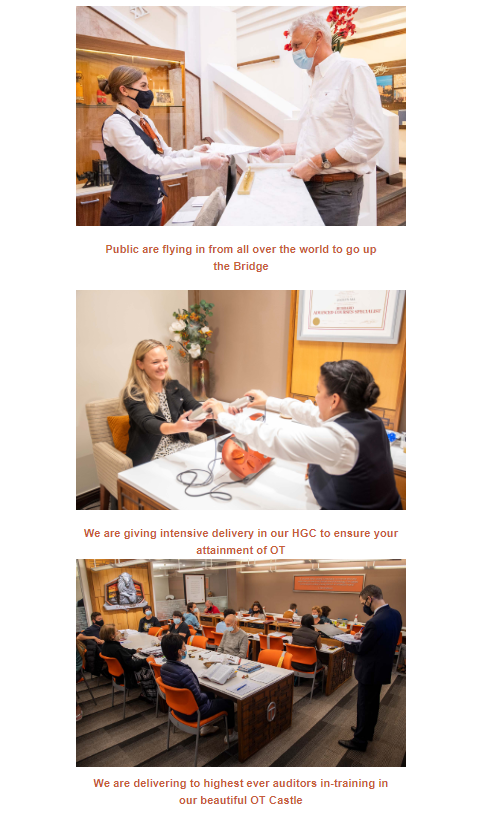 Accepting Applications from Upstat Persons
Not really true.
ANYBODY qualifies.
And they're not "accepting applications" they are begging for anyone from anywhere to join up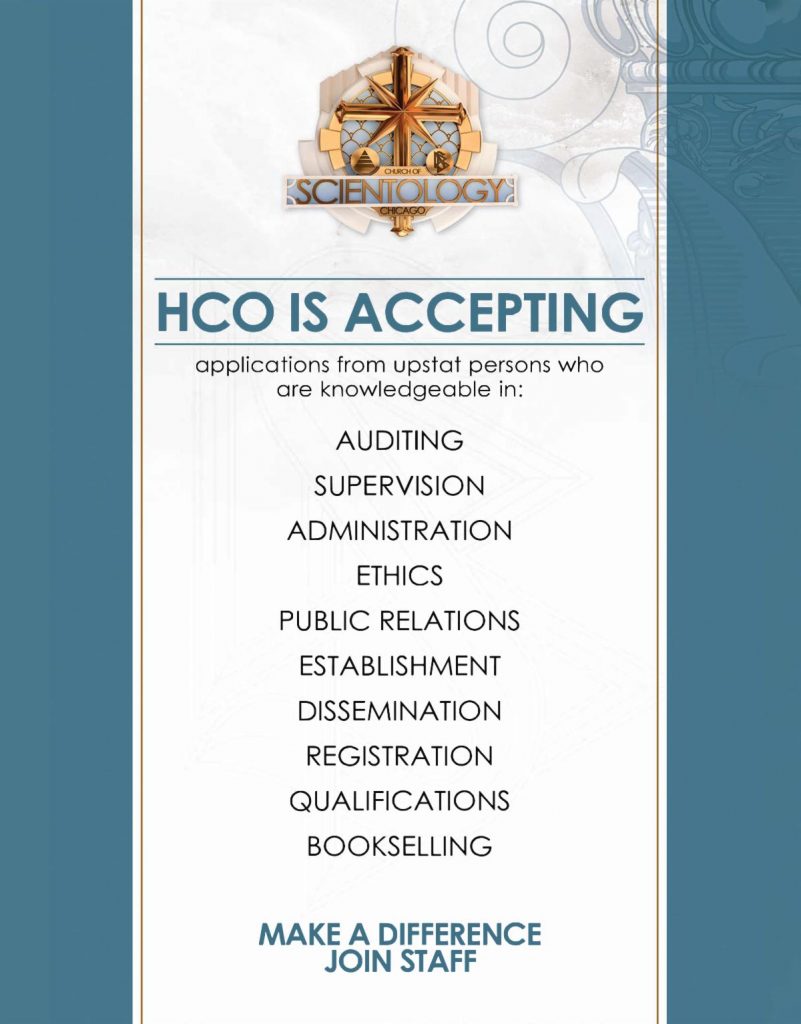 Going Ideal!
Eventually.
Shouldn't they have thought about getting staff before they spent all that money buying and renovating a building they can't move into?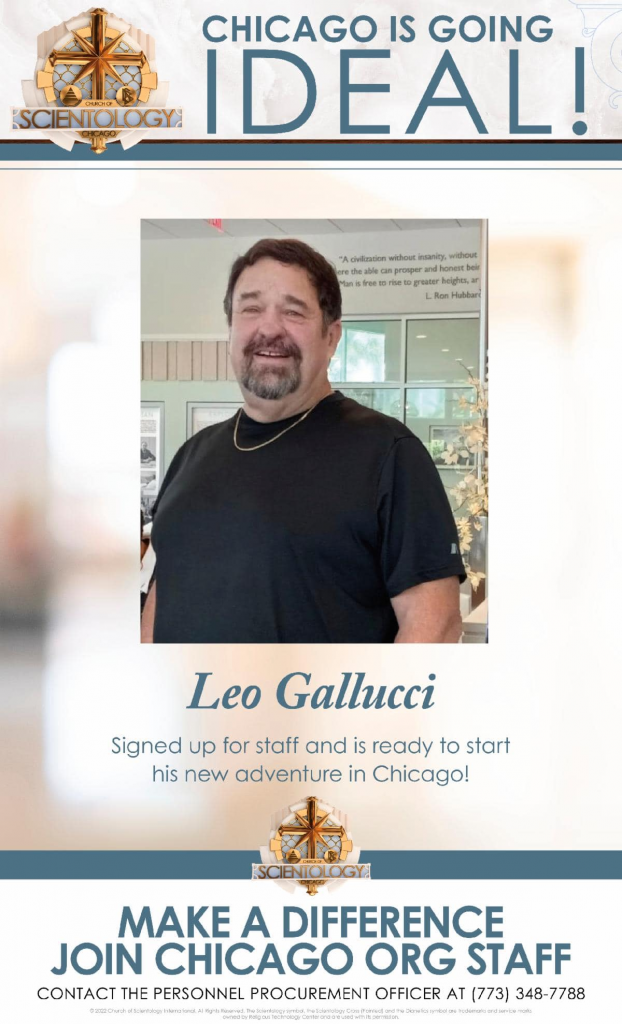 Doug E. Fresh is back
Never heard them called this before: "sister national orgs"? How does this work? Any black person is supposed to go to these two orgs?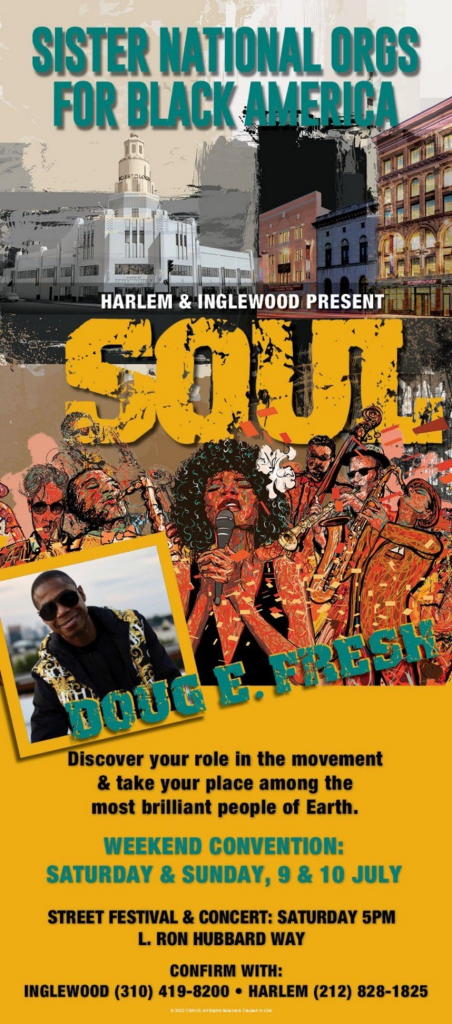 Tell the truth or lie?
Scientology preaching about the truth?
Hahahaha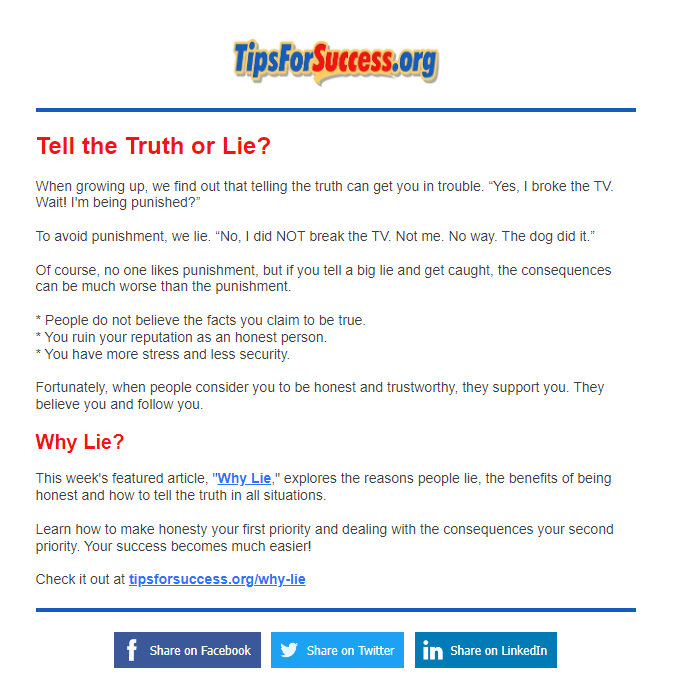 Top Gun Hype
"Gourmet" horses doovers and "great" speakers.
Gotta be a milestone, epic event.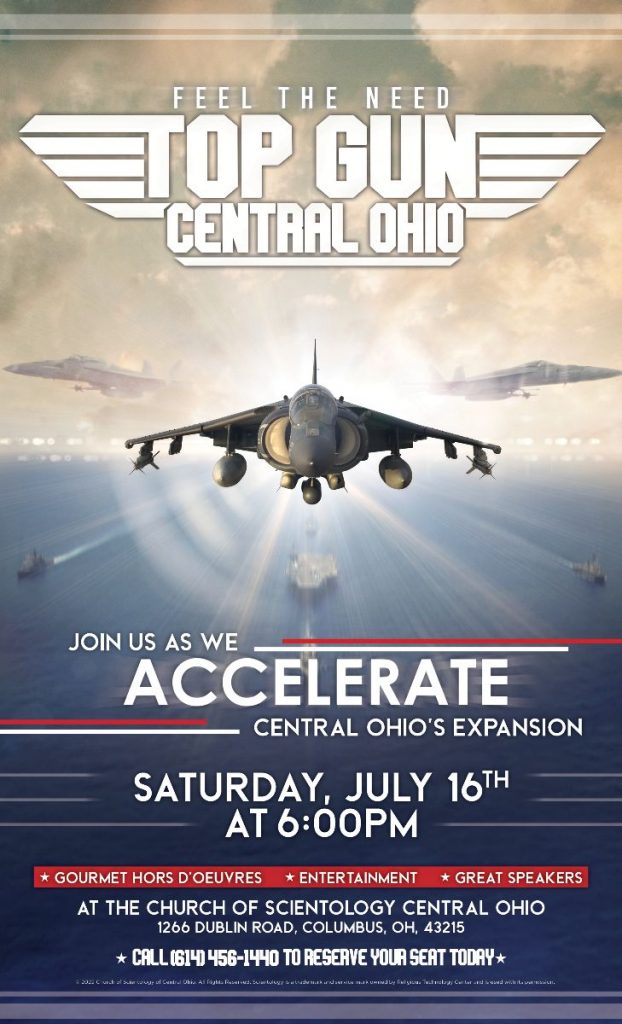 Ooh boy
Even the hype for this one looks totally lame.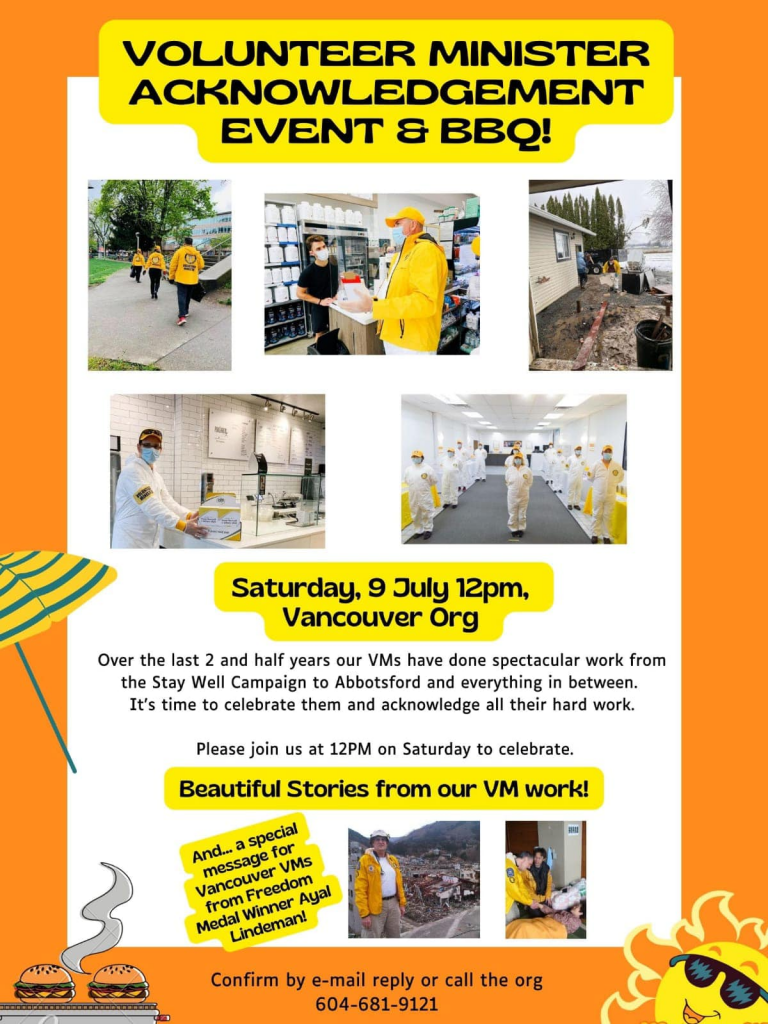 What are we celebrating?
You'll find out???
They're going on a picnic.
Wonder if Hooters knows…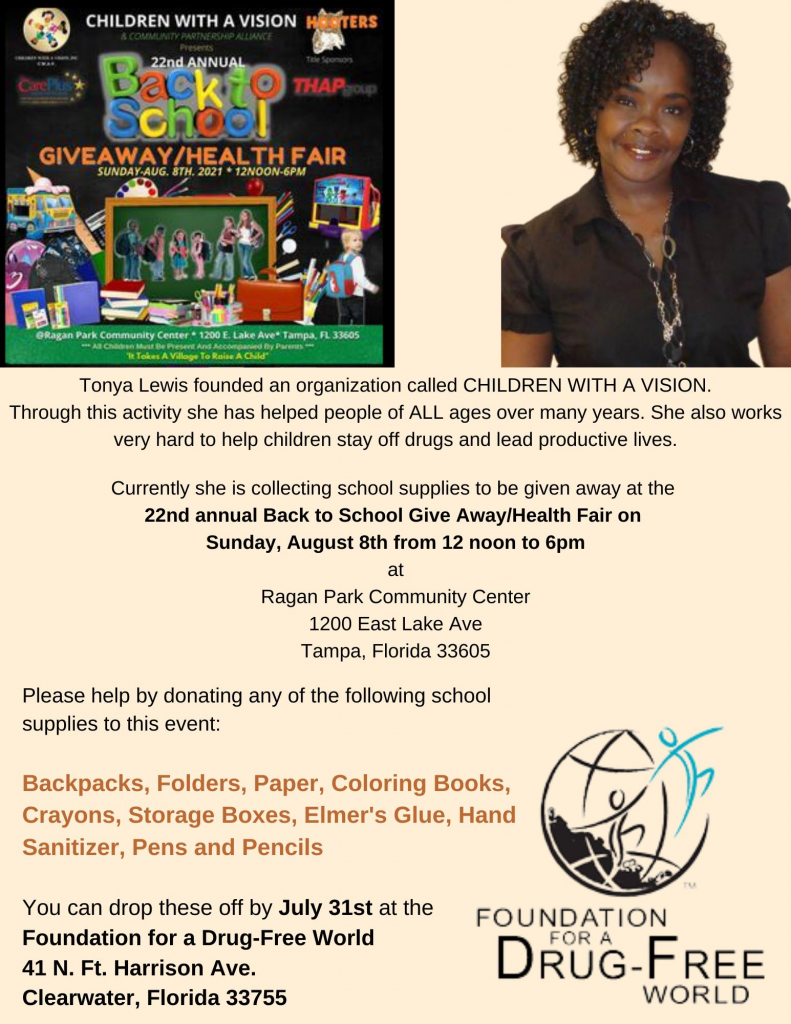 Not children
And their definition of "surviving" is?