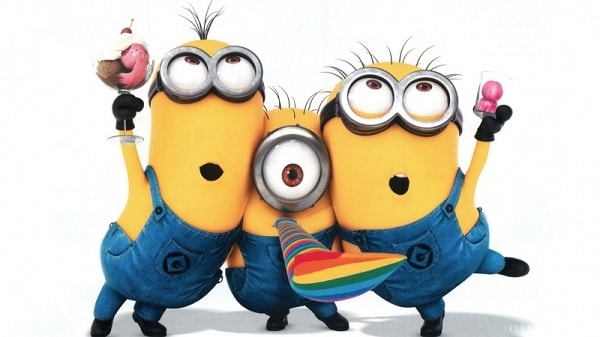 How very appropriate
Enter the world of Alice in Wonderland.
Yes, it's OPEN!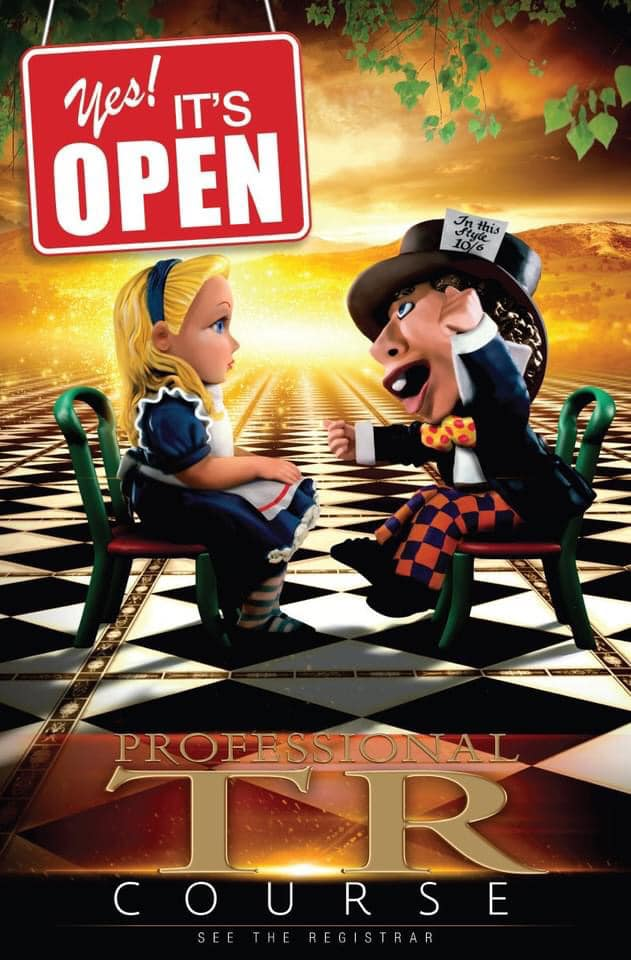 Not funny, sad
I have not had the opportunity to read the decision.
The activities of scientology are NOT beneficial to the public at large. They are only photo ops.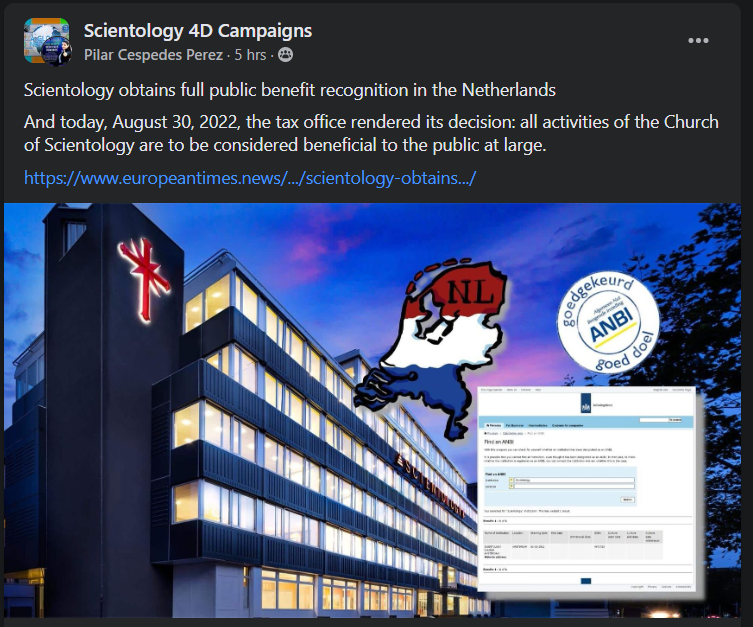 AOSH Africa
Busting open the bottom of the Bridge
I wonder if Joburg or Joburg North or Pretoria (all 3 of them "ideal" orgs) have ANY customers?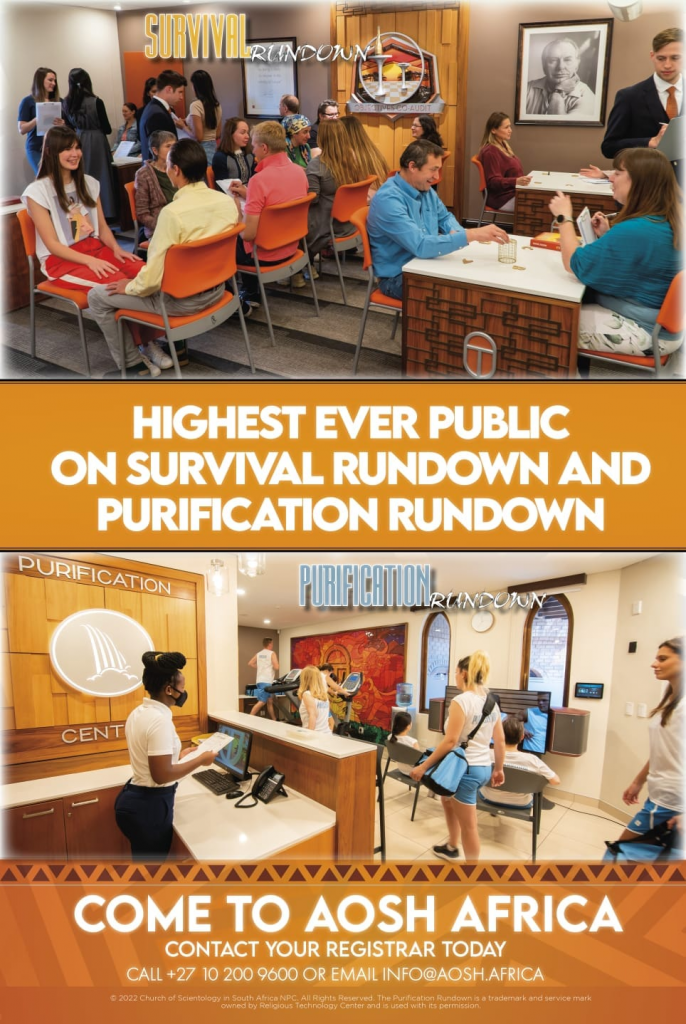 They don't have certs any more?
Just cheesy signs they hold up…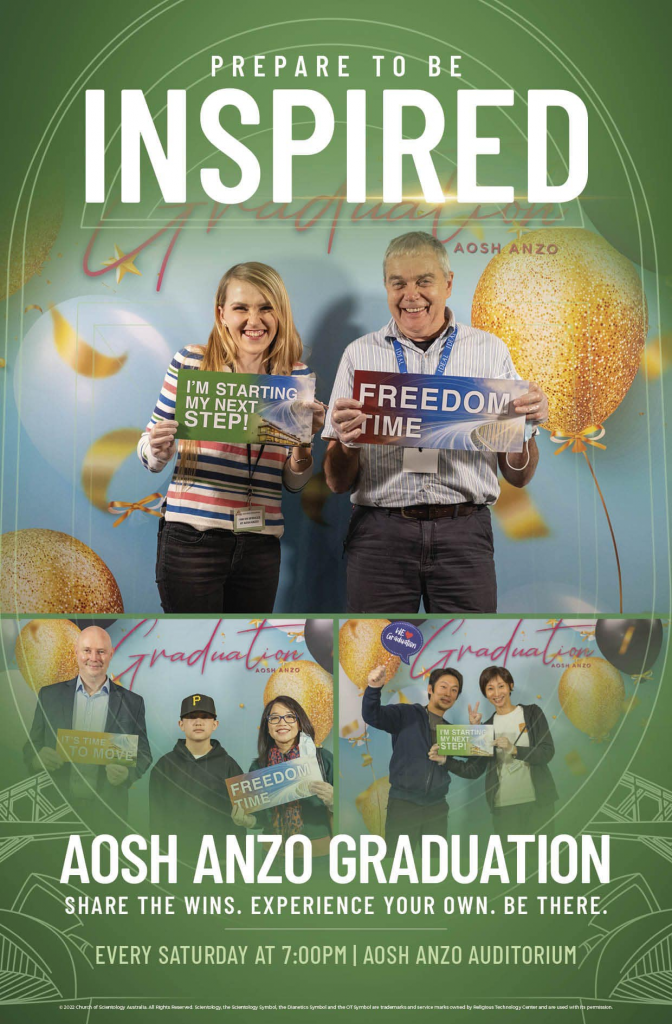 In true Chicago style…
Half a dozen, tired old people sitting in a room doing three cheers for Ron.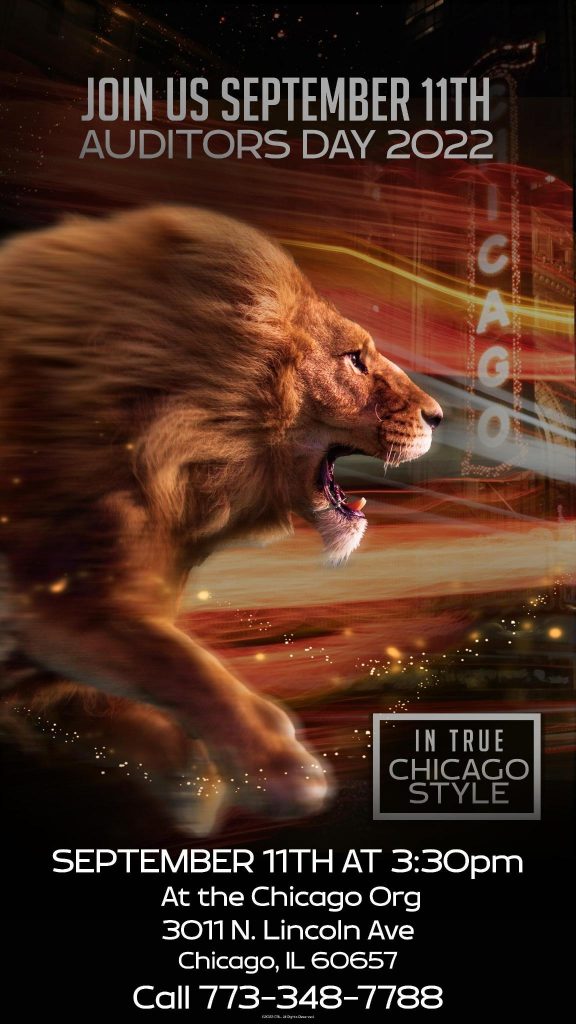 The doors are wide open!
Most of the time…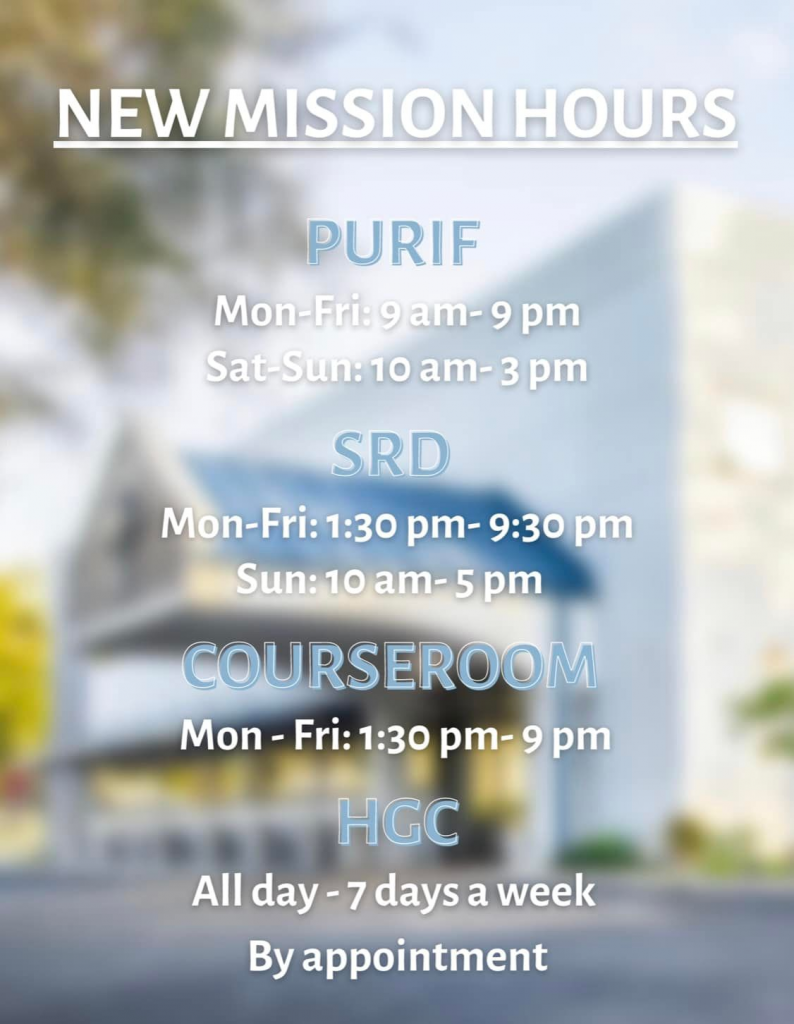 Reserve your seat…
If ONE person shows up they will be thrilled.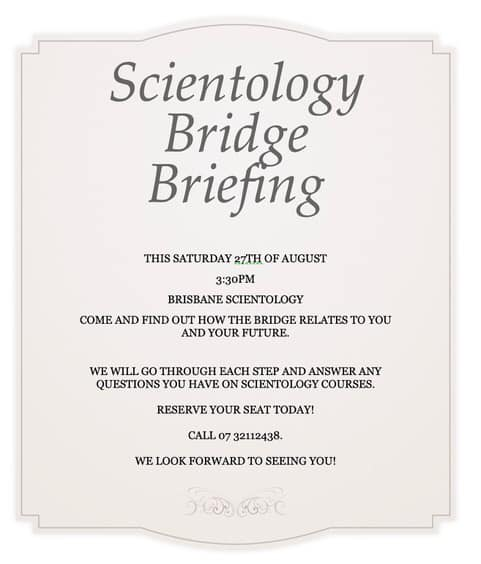 Super Power magic!
It's all an illusion and sleight of hand…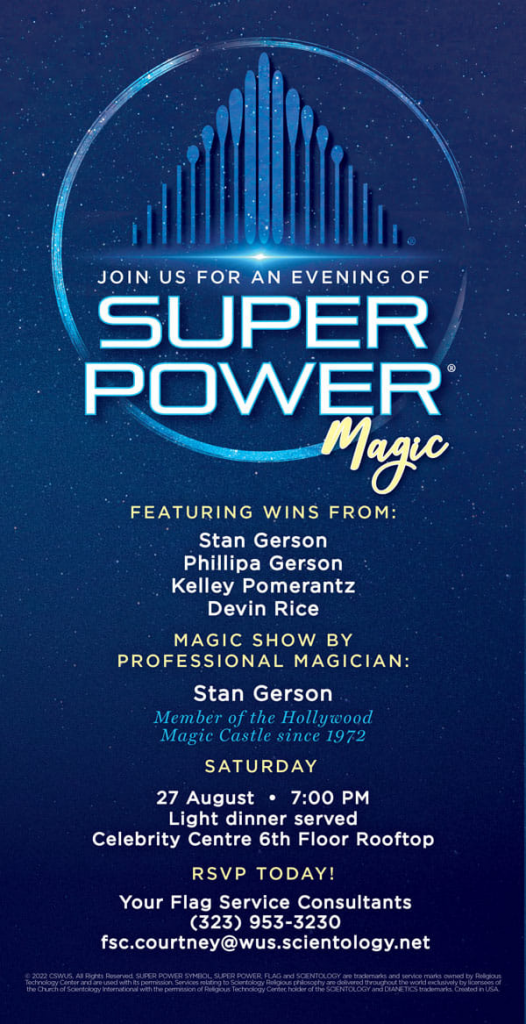 Apparently it's worth getting excited about…
They can deliver what they have always been able to deliver until they were told they couldn't deliver it.
But there is nobody there anyway, so what does it matter?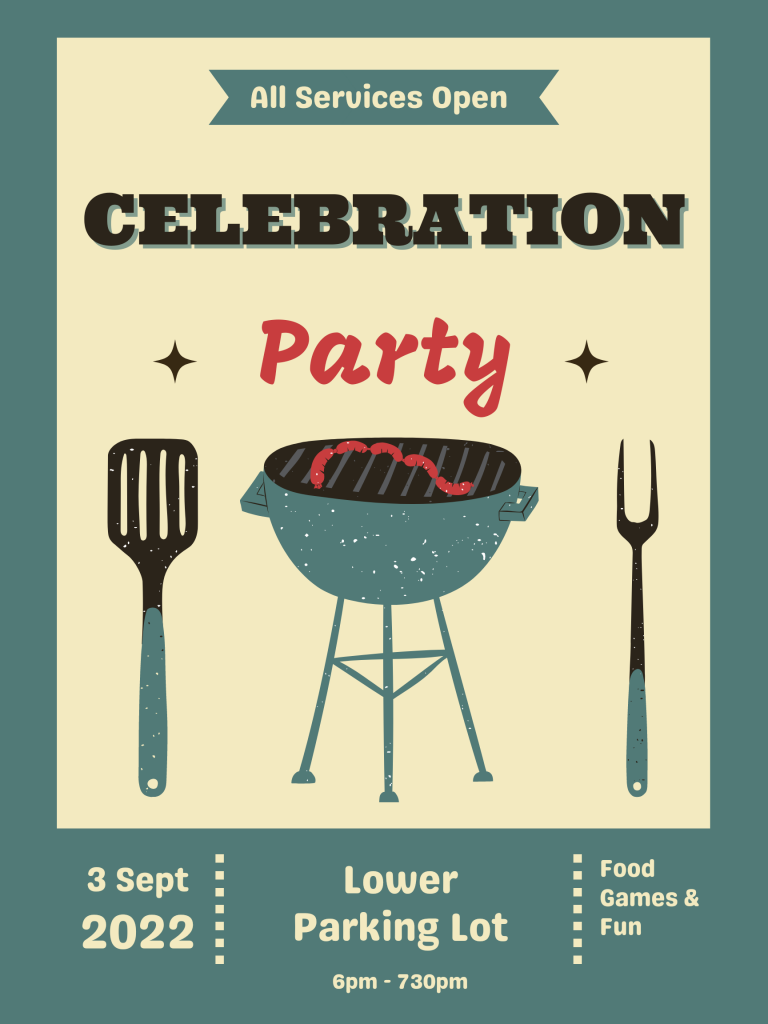 Elderly staff unite!
Chicago is gathering a collection of old people from other orgs.
It's kind of embarrassing that this is what the "ideal org" program has come to.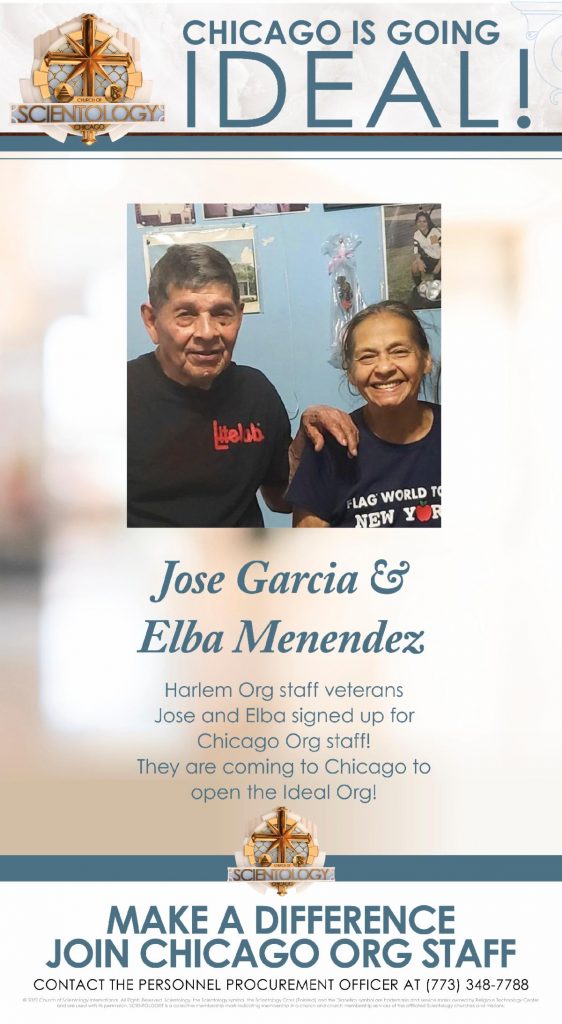 Another one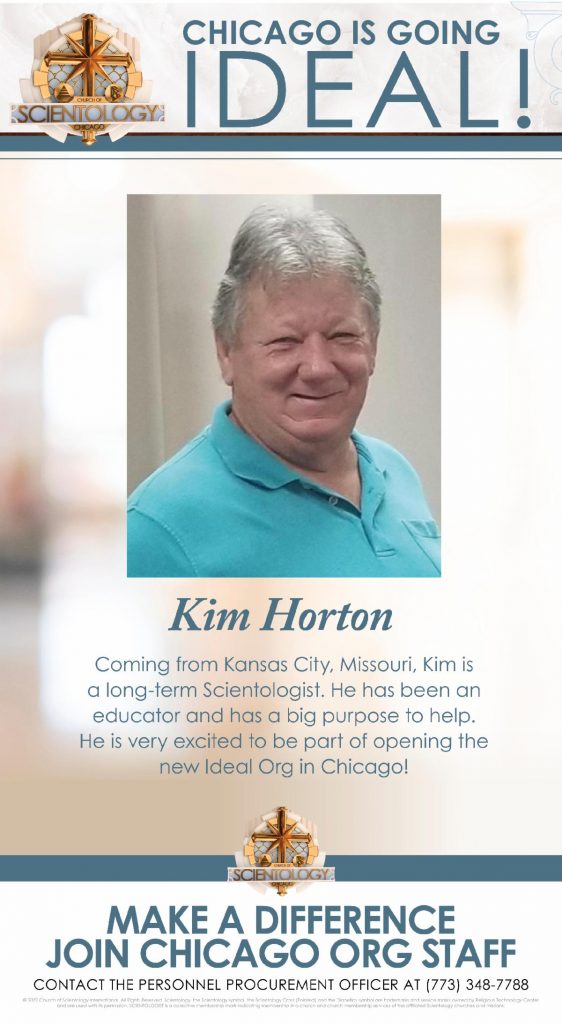 Two more…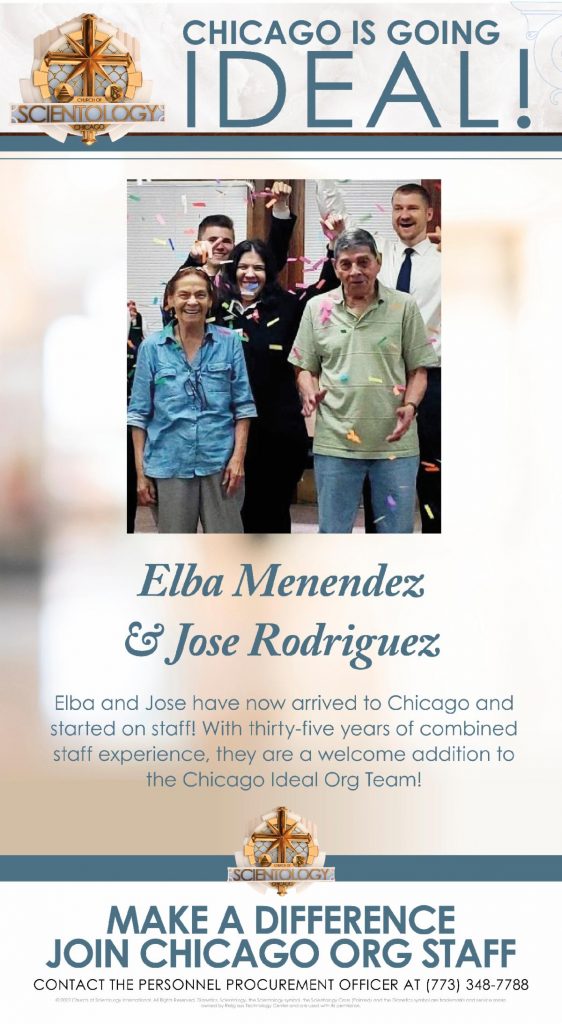 And they have someone "rolling" on their training
Not completing anything, but rolling.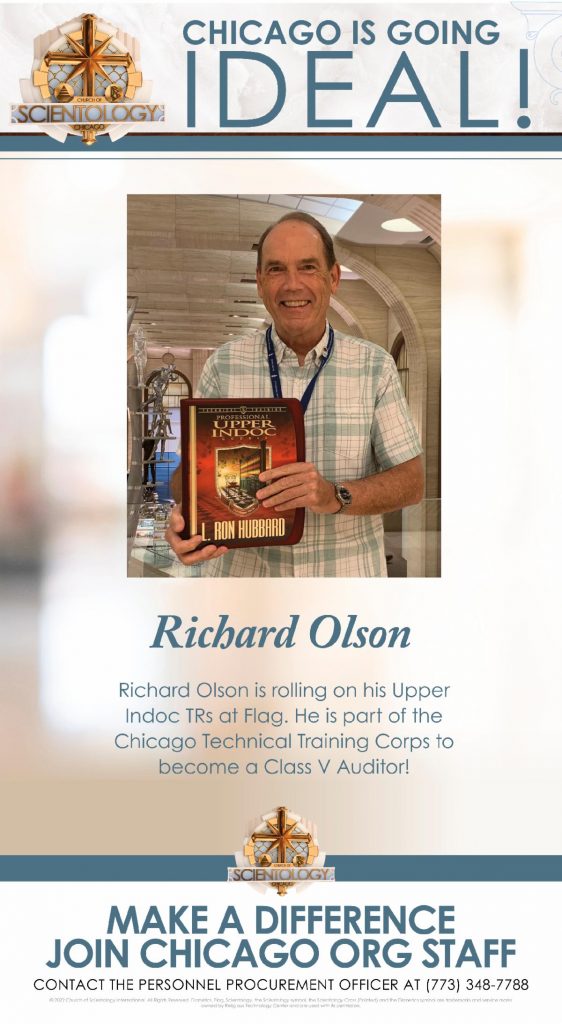 More celebrations for nothing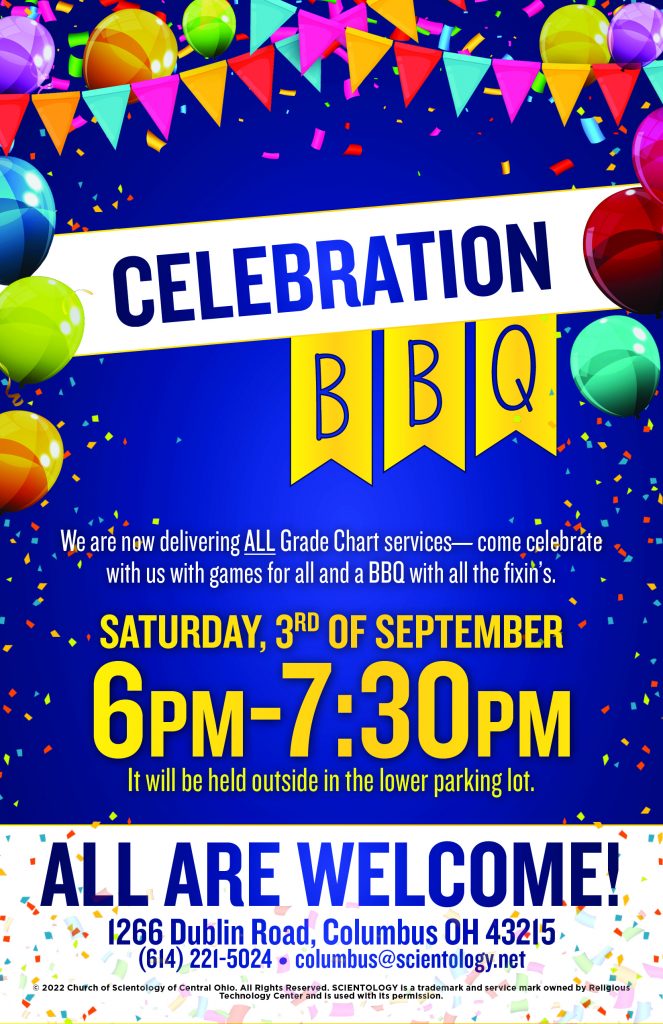 Yep, the obvious place to go from Ukraine
Dublin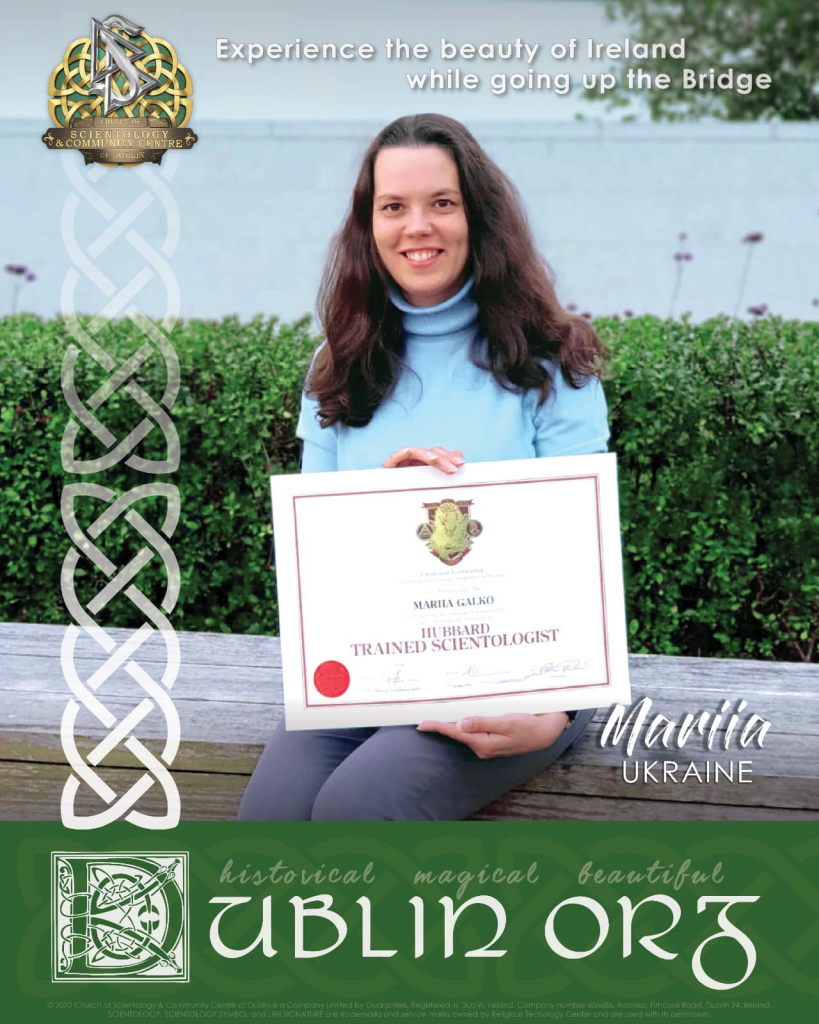 Successful marriages
From the bigamist who "didn't have a second wife"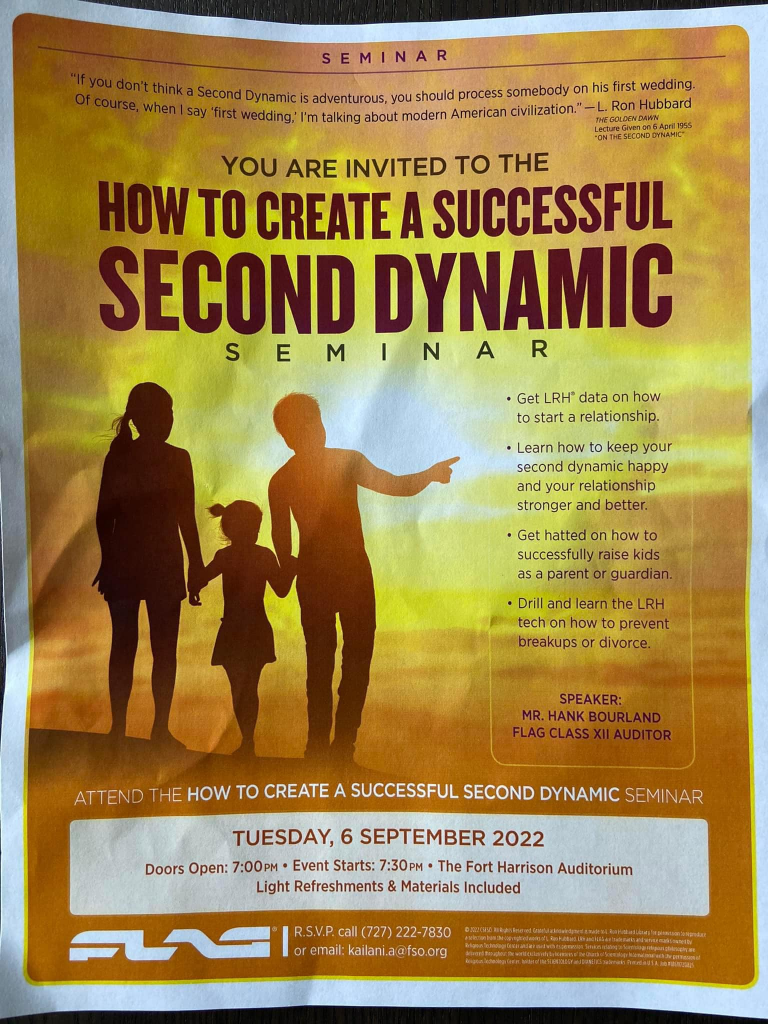 Karaoke
I guess it's better than bowling?
The Hubs is rolling in his grave.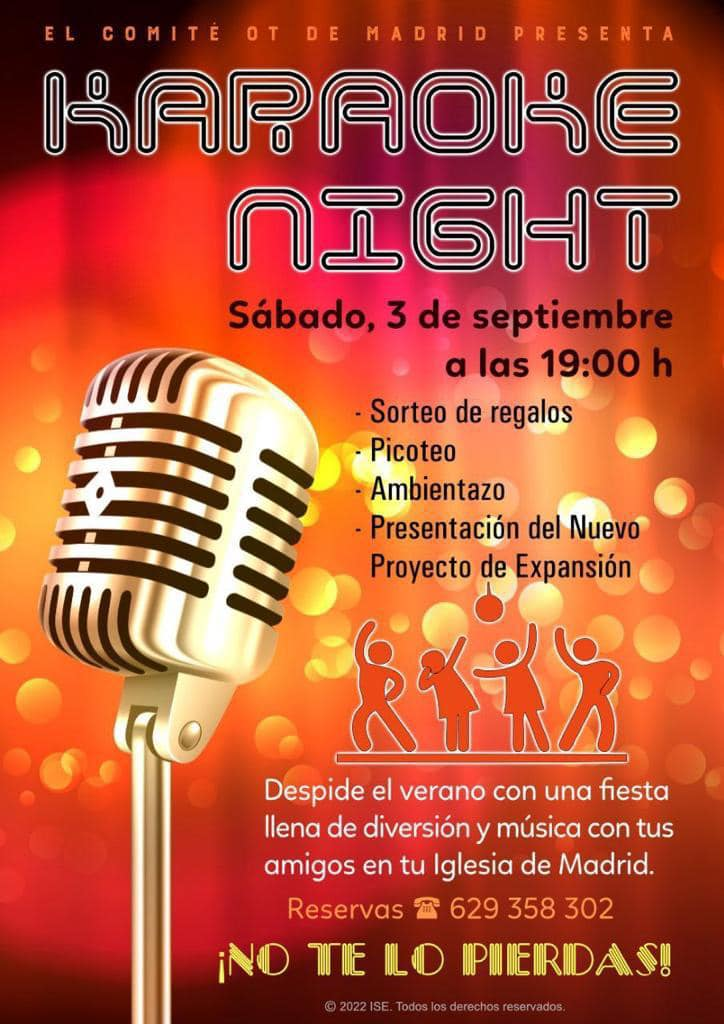 Malmo graduating Super Power completions?
Wonder who the "special VIP guest" that cannot be named is?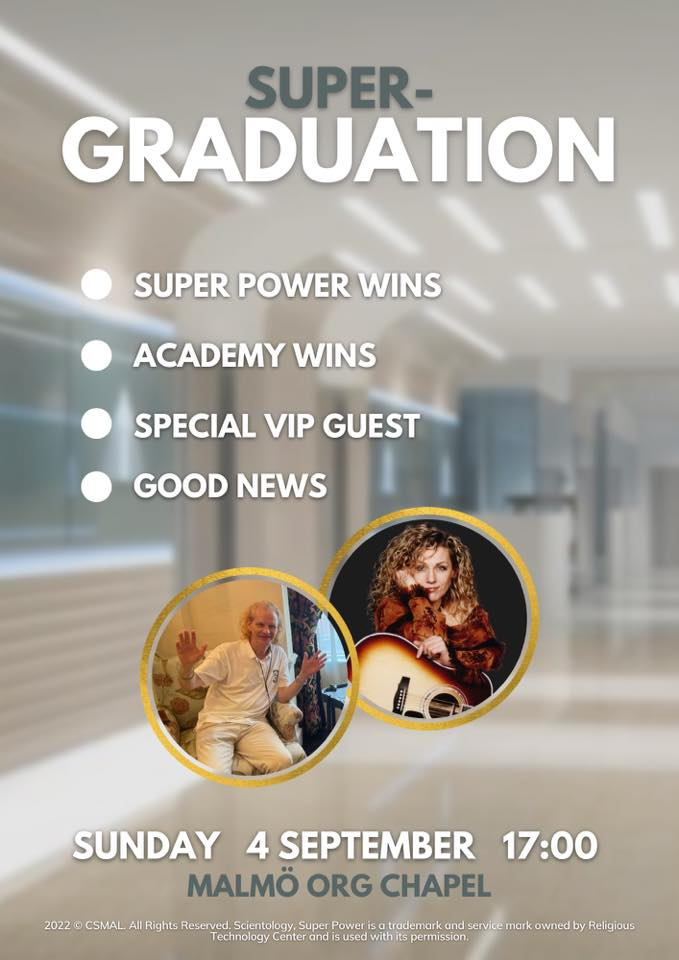 This Brief Moment in Eternity…
They're waiting for you!
Yeah, not so much
This guy has never done anything… He just talks about doing things. But doesn't mention how he married into money.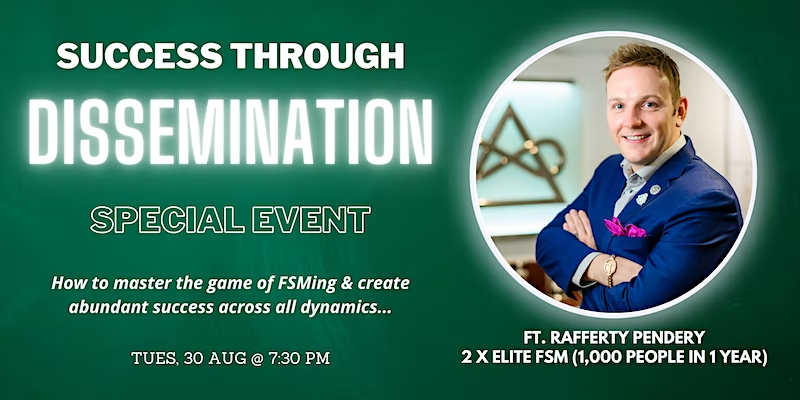 Congratulations for giving us your money!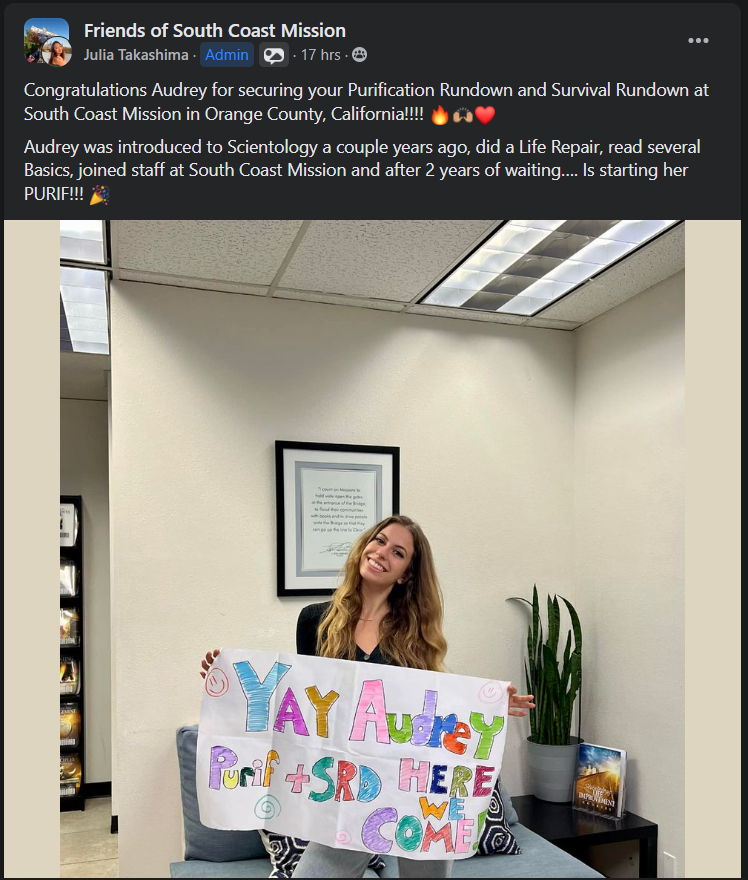 Wash, rinse, repeat
How these people keep doing the same thing over and over again and having new "big wins" is really quite sad.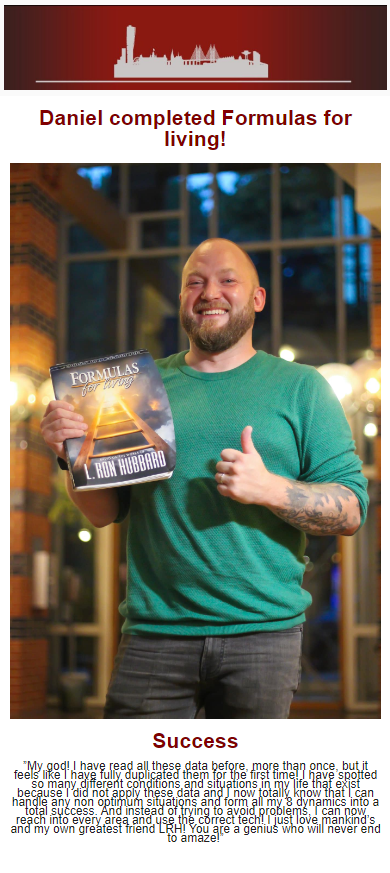 Class VIII C/S?
Wait until RTC hears about this.
There are no Class VIII's.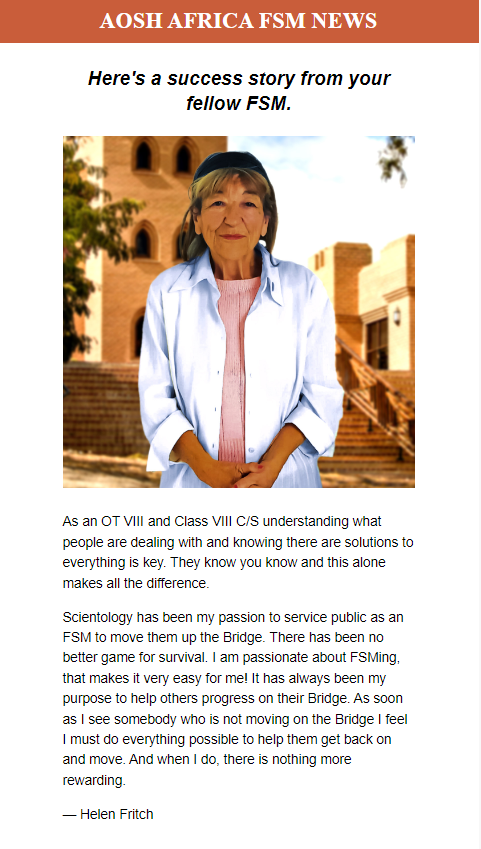 This level of miracles…
ARC SW done Solo. Woop-di-doo.
But they have to make it sound like something earth shattering because it's an "OT Level."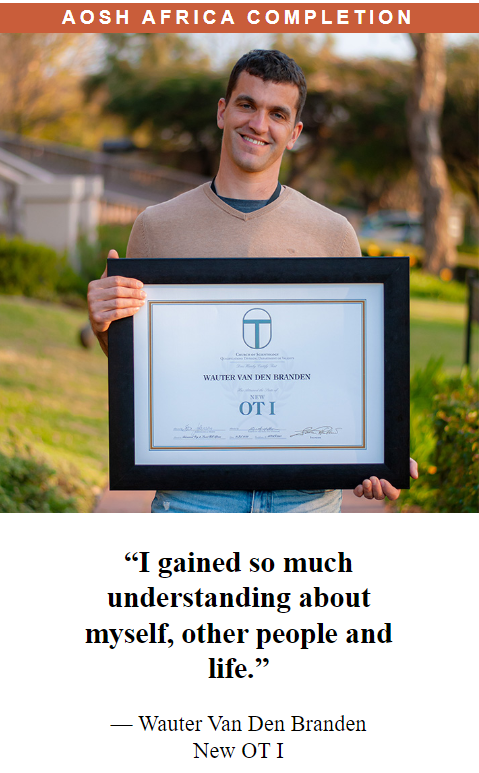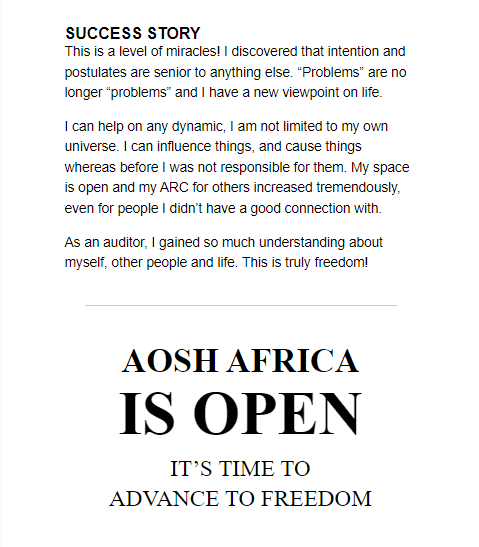 A crucial datum
Thetans occupying small bodies… the only way you can understand children.
This is the "true data" about what childhood is.
Yeah, right…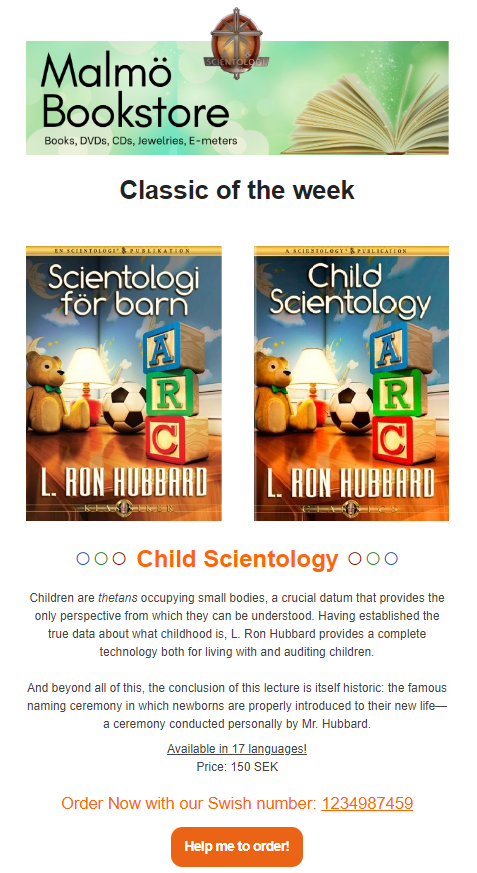 This is an ideal org?
How are they NOT already doing what they need to do?
They have "vital projects" that remain undone? So they have to beg for non-staff to come and do them?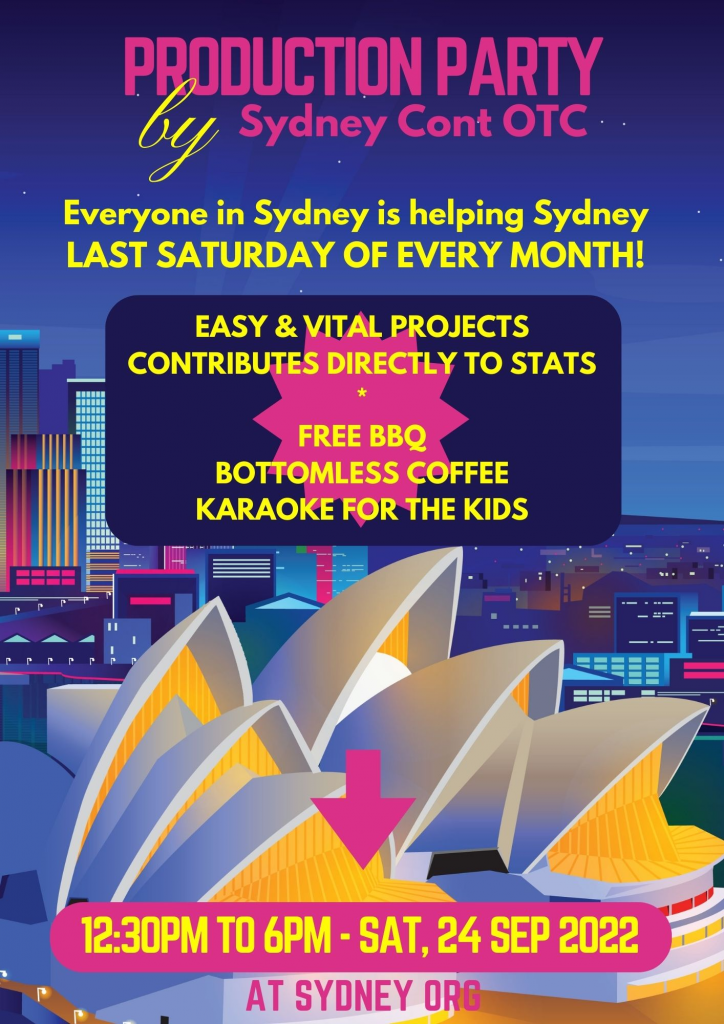 Still "gearing up"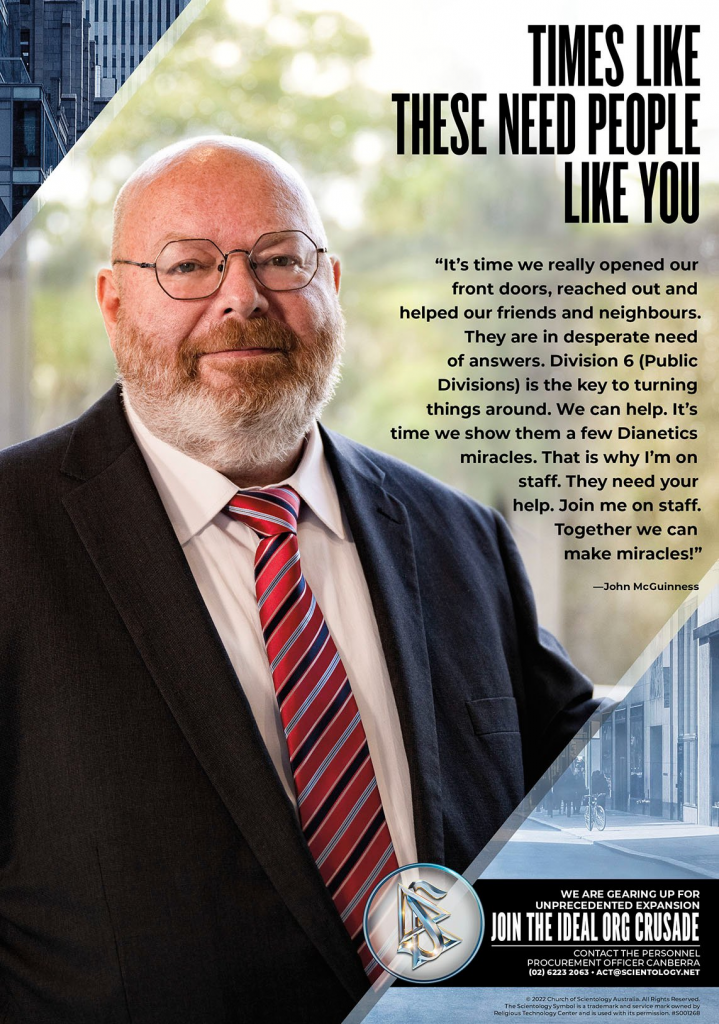 Ooh, come see the Top Gun himself…
But only if you are on service. No freeloaders allowed.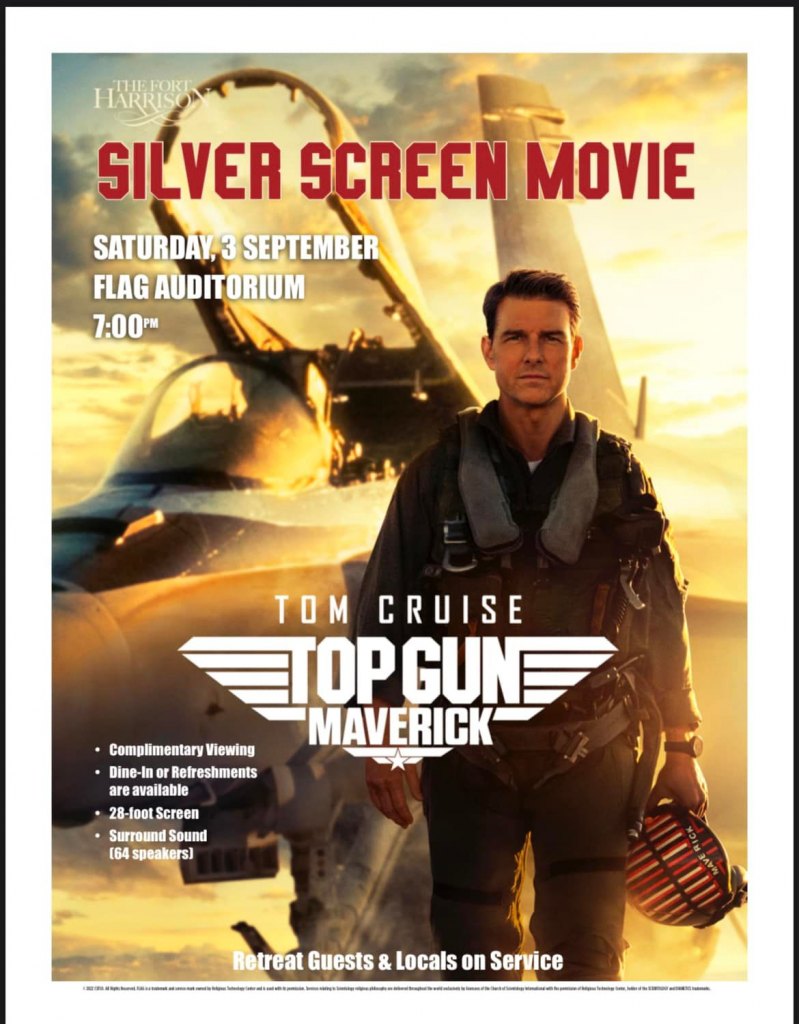 The incredible news from the first week of delivery?
Like orgs never did Purif and TR's before?
They can hype literally ANYTHING.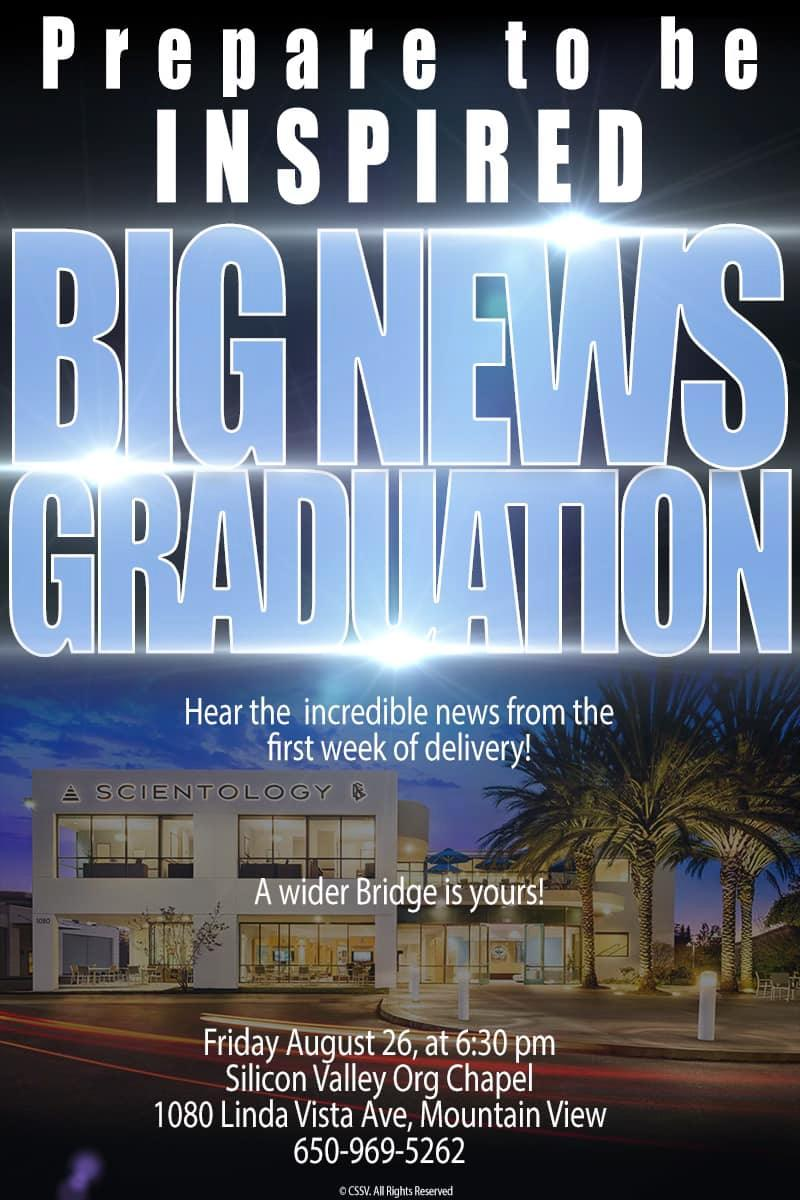 The "Wider" Bridge
The way they latch onto stupid terms is pretty amazing.
This is one of the markers of a cult. The redefinition of terms that become catchphrases within the bubble of the cult.