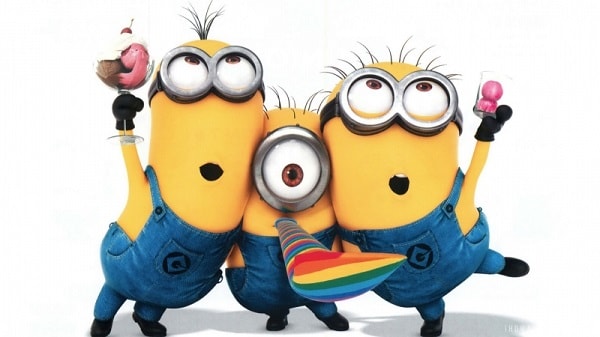 I guess they only had one "silver contributor"
Things seem to going at a snail's pace. Haven't heard of this status before, must be small fry…
Don't forget, they also have to do Canberra and Adelaide. They have  LOOOONG way to go.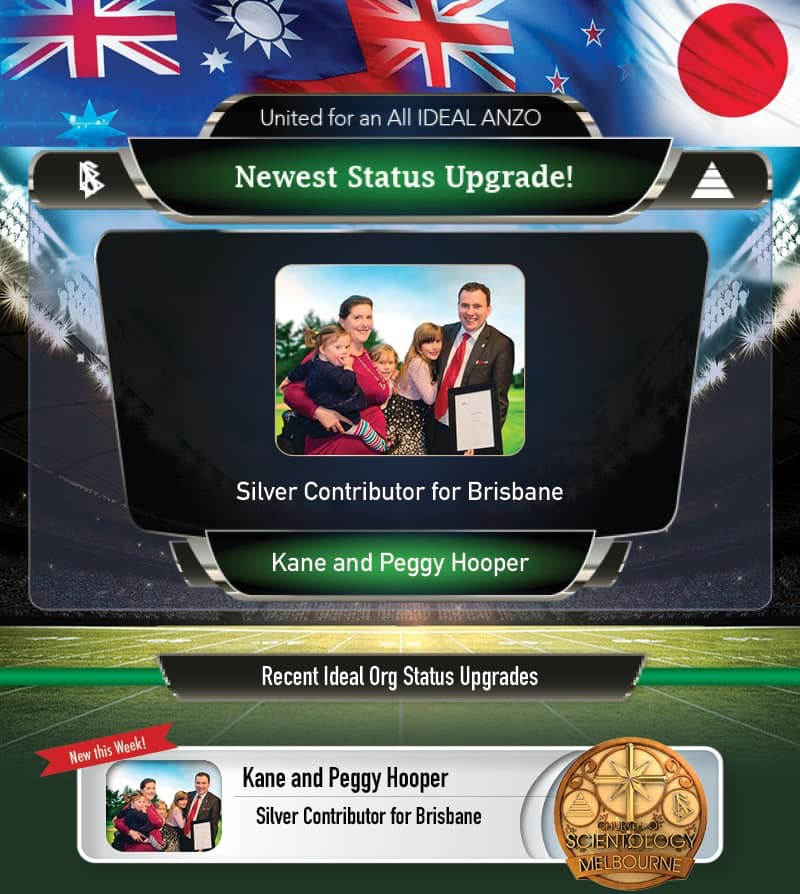 Yeehaw
We got one!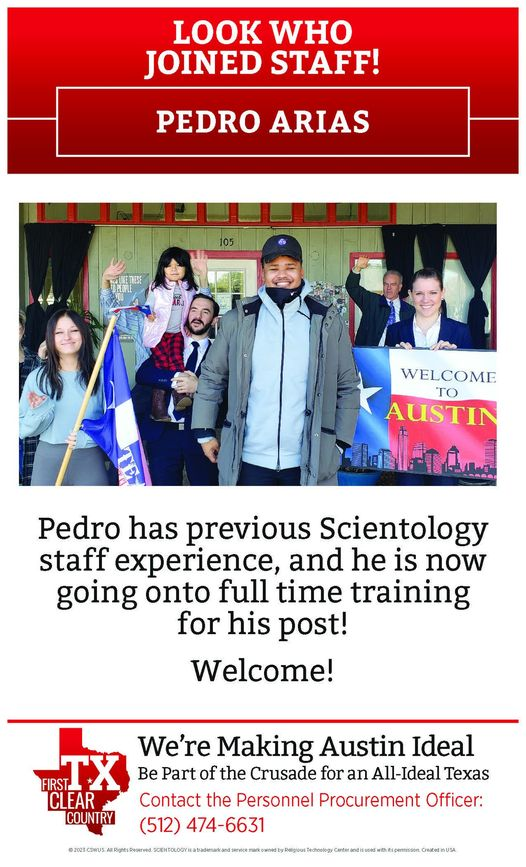 Jean Dale Glass hyping things again
She is in Los Angeles. They have 5 miserably failing already ideal orgs within the greater LA area, plus LA Org.
Why is she worried about Austin? Because everyone in WUS is now worried about Austin because they have been told it's supposed to be the next org to open after Chicago…
If Danny is an accomplished 15 year staff member, where is he coming from?
The Amazing Dr. Berg
"The Knowledge Doc" — no ego at all.
Check out some of the video from his son Ian Rafalko on YouTube.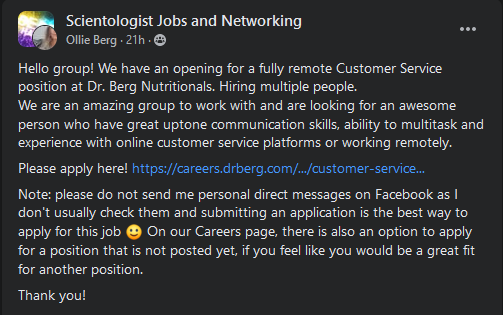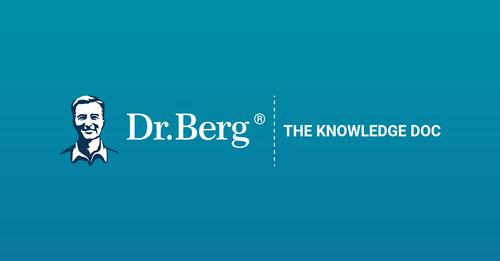 Grab your sneakers
Just hand over your cash, put on your running shoes and start going in circles. It won't take too long before you will realize you are "total cause" so you can get off that damned track.

Tells you how dead scientology has been in Chicago…
Nothing for 22 years. And this was something that was "highly successful."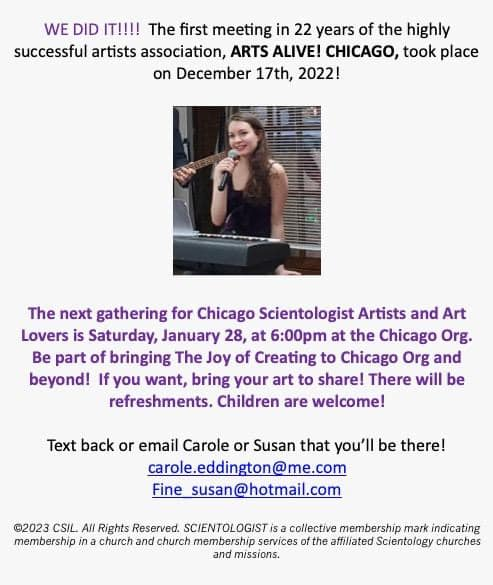 Come hear the latest plans…
I'll make it easy:
Give us more money.
We will buy more properties to sit empty.
That is the entirety of the plan.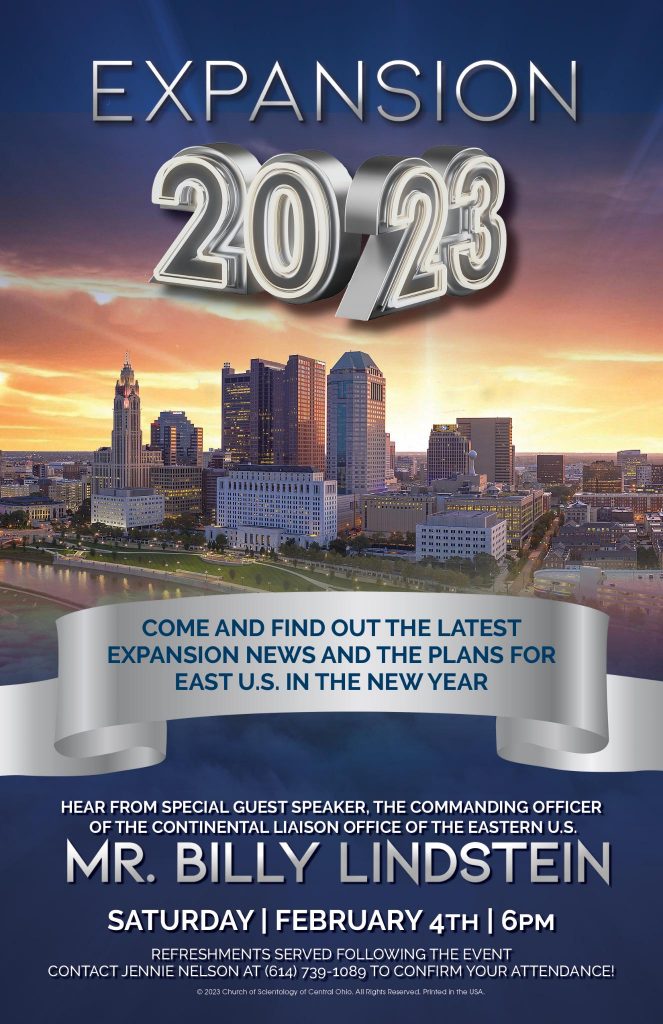 Columbus is still "gearing up"…
They KNOW that "unprecedented expansion" is just around the corner.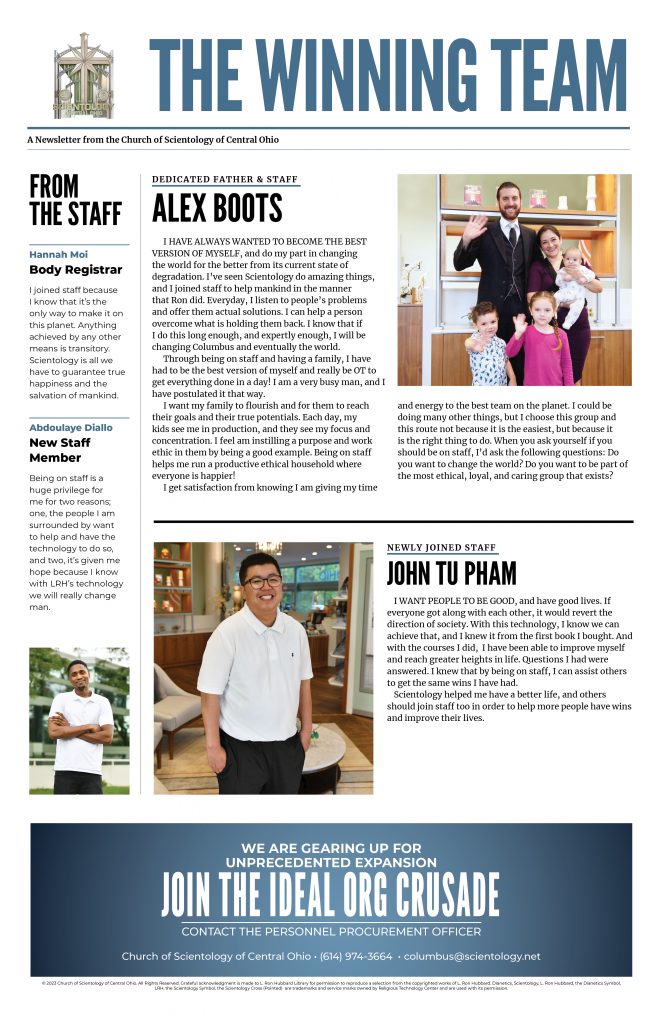 The holy grail of scientology…
The one call close.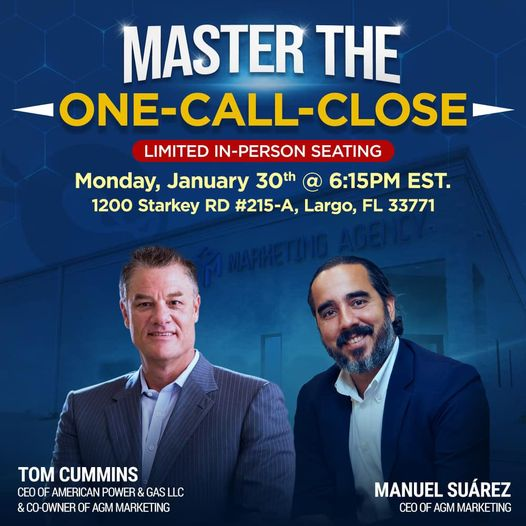 Ideal Org staff are moonlighting?
Wait a minute, I thought they were going to be paid well as soon as the org was "ideal"?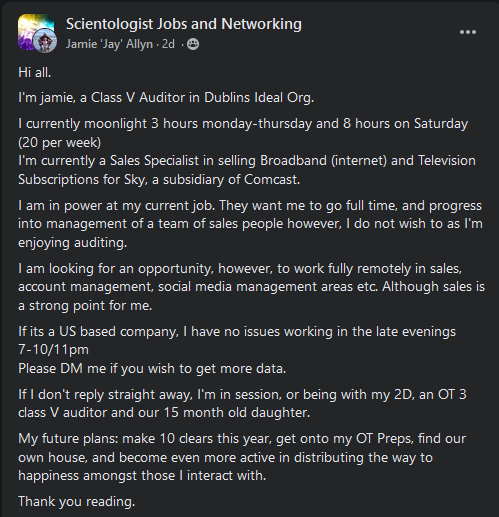 US Institute of Diplomacy and Human Rights
Nothing to do with scientology?
Until you look at the uncropped photo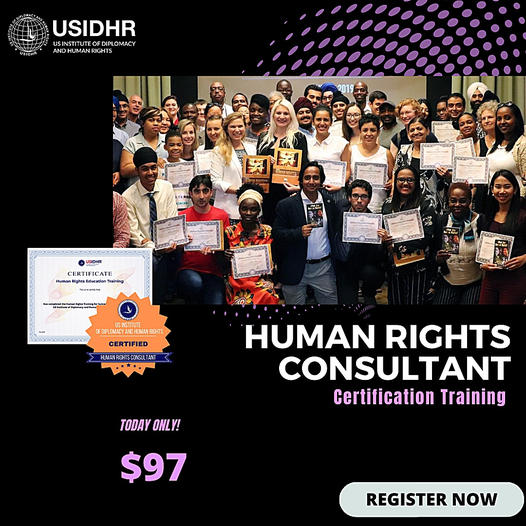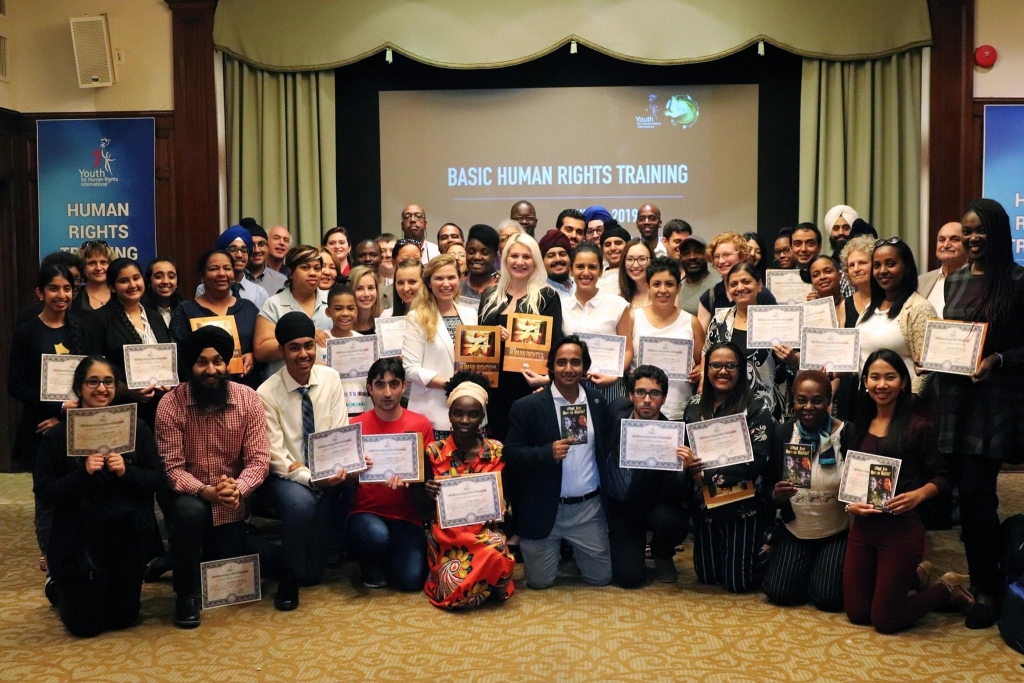 Kiddie Corner
Sadly too many this week…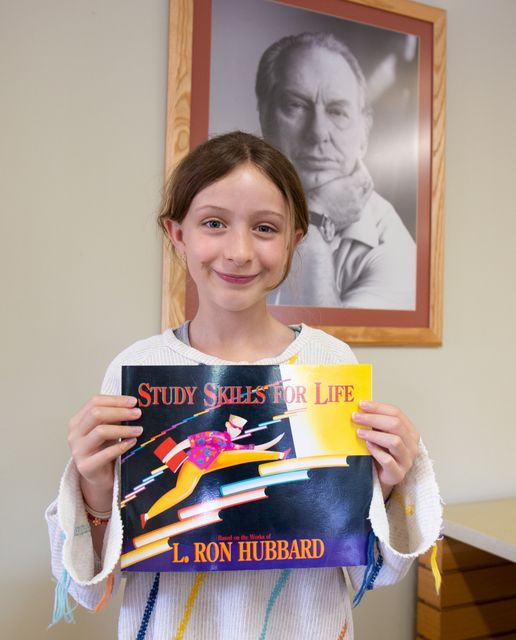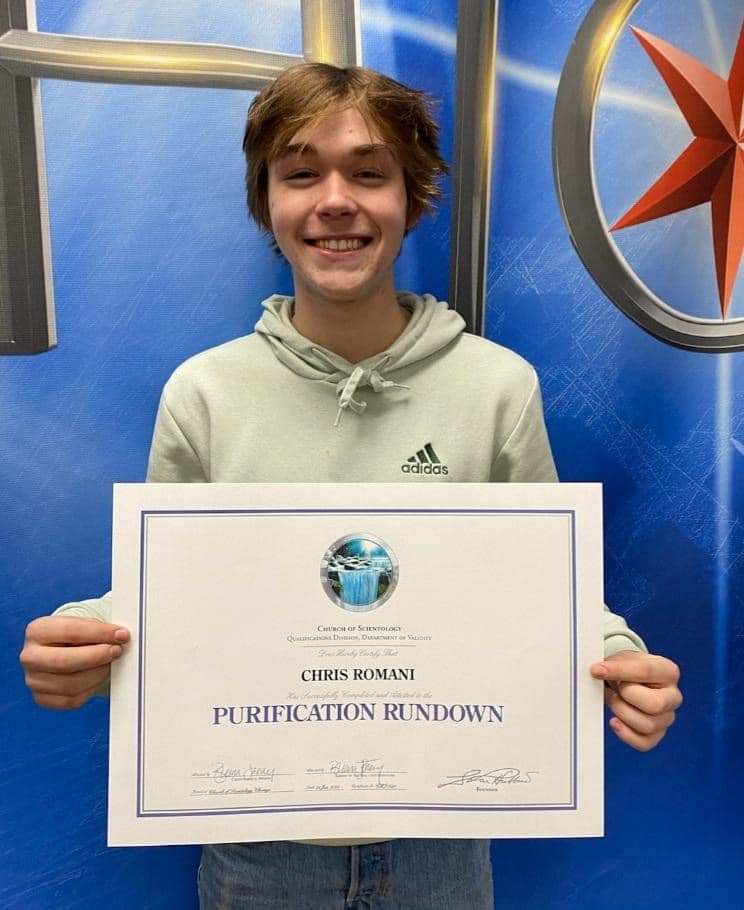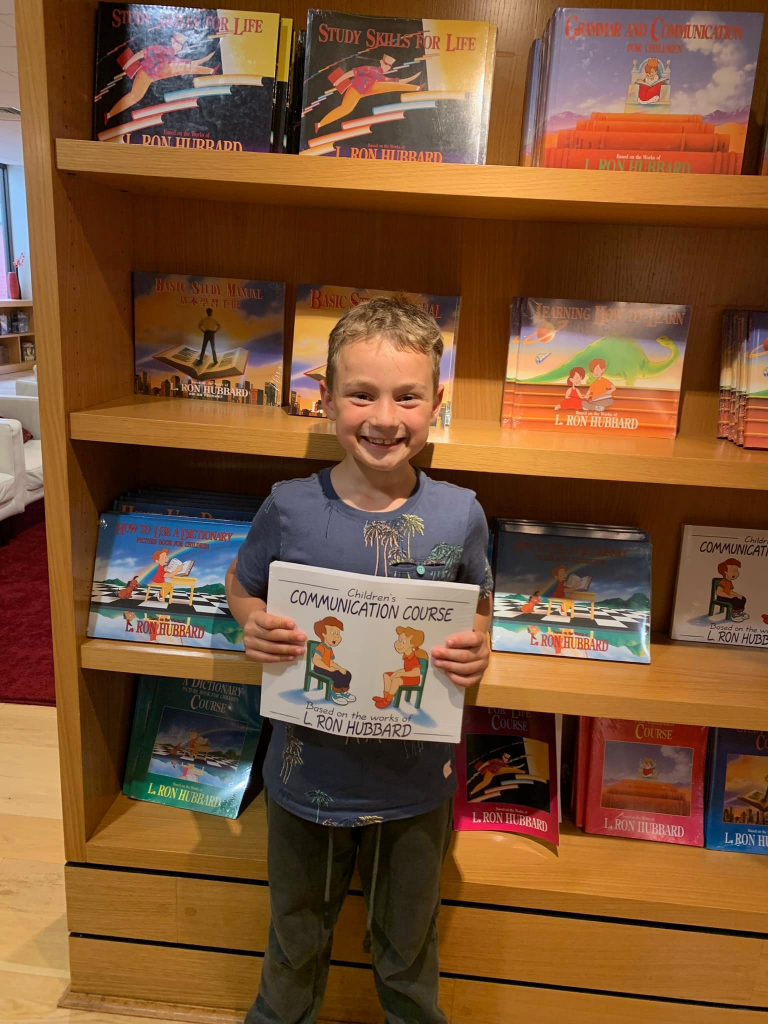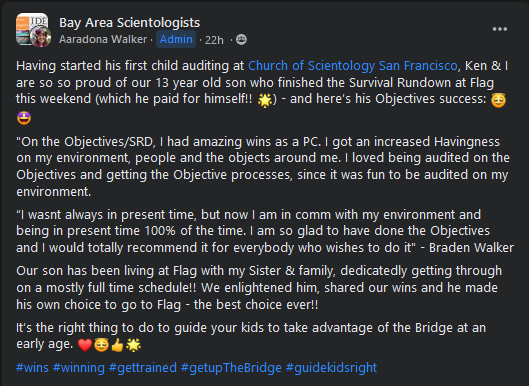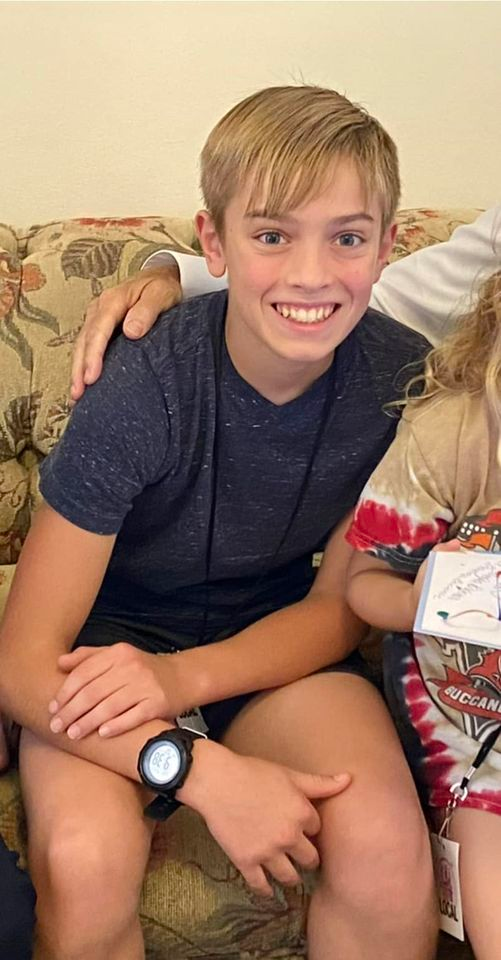 OK, you have to explain this Lorianne
You were originally at CST with your parents. You got the boot and ended up in Flag Crew.
Is this what YOU postulated for your life?
Just what makes you an expert?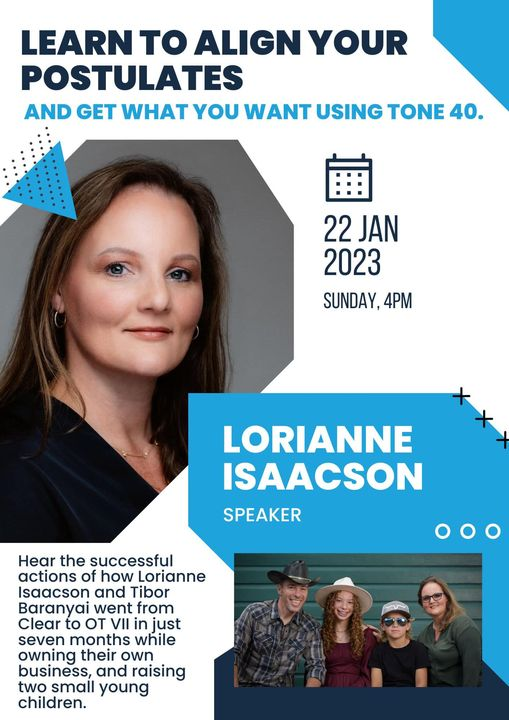 All the staff and field of Madrid "ideal org"
Less than 100 people total in a HUGE, magnificent building in the heart of the city…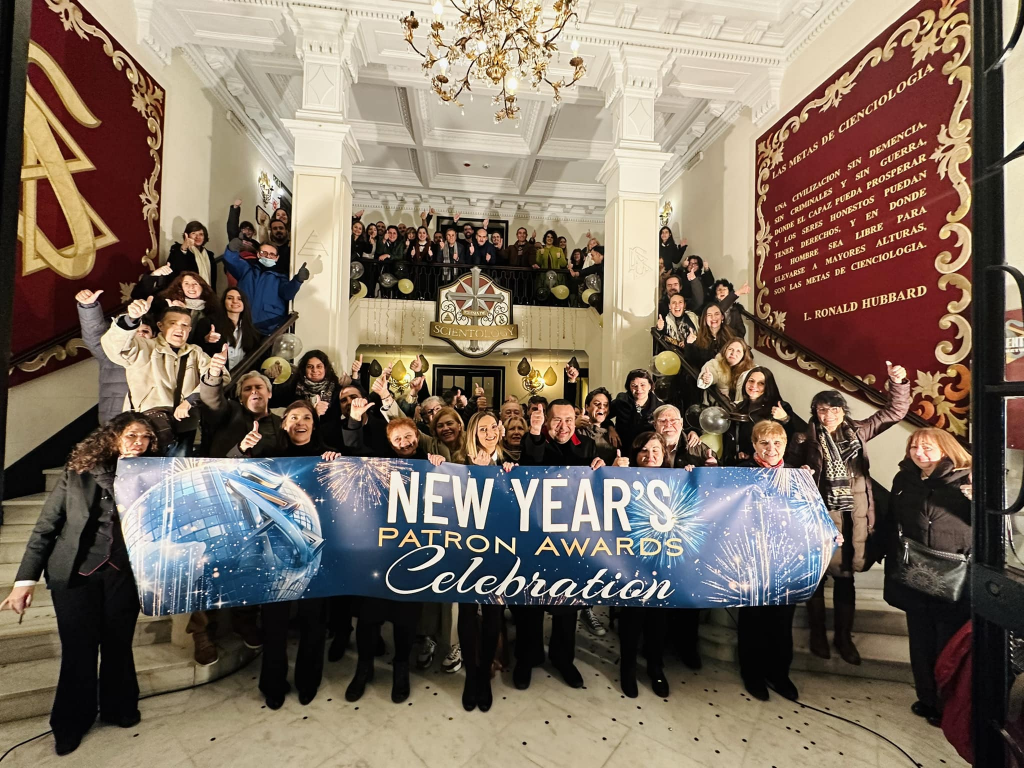 This is the second "joined back" in Malmo in recent times?
What's going on?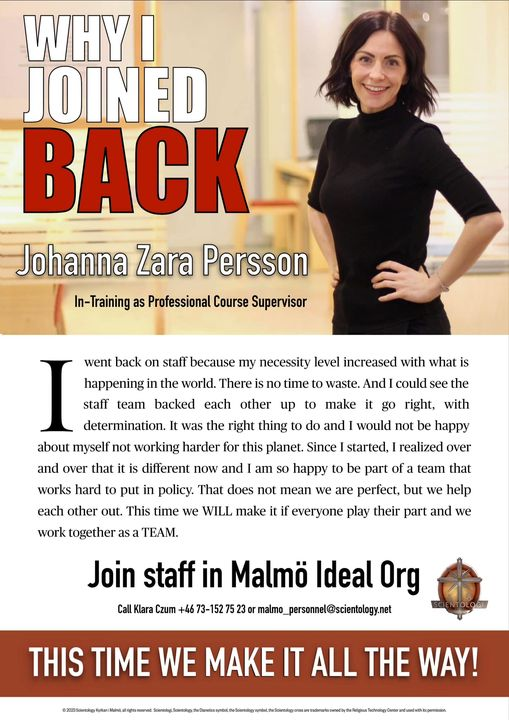 It's the brink of a new horizon
It's the new age of "perfect admin" apparently.
It's the latest thing that is going to make everything good. GAT didn't do it. Nor GAT 2. The Basics bombed. OT VIII no bueno. KTL doesn't even exist any more. The Golden Age of Knowledge wasn't. Ideal Orgs aren't. But now we know how to route pink and yellow invoices perfectly and write a standard tech telex, the planet is ours.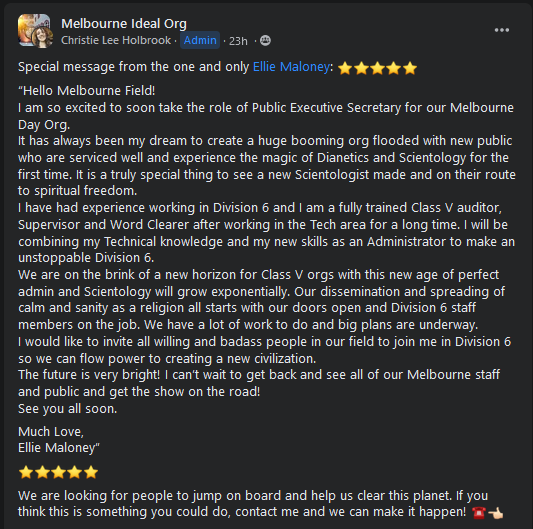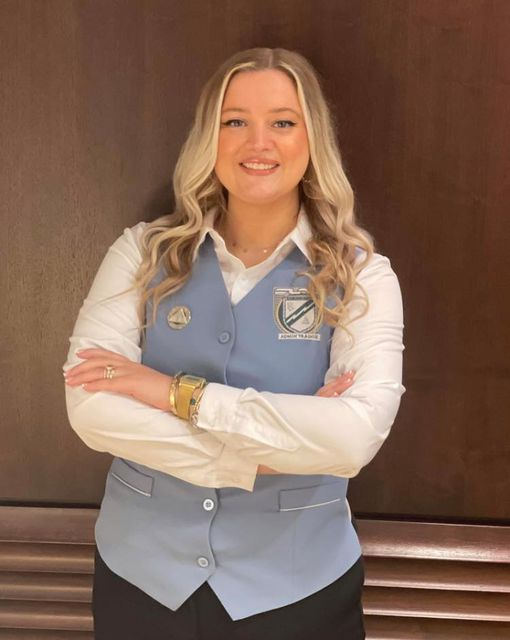 Bringing her kids to "mark your lessons"…
I guess they don't have any pc's to utilize a Class V auditor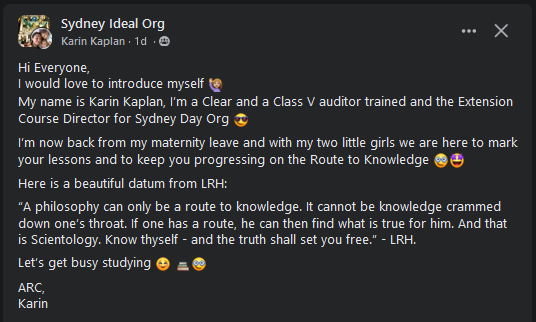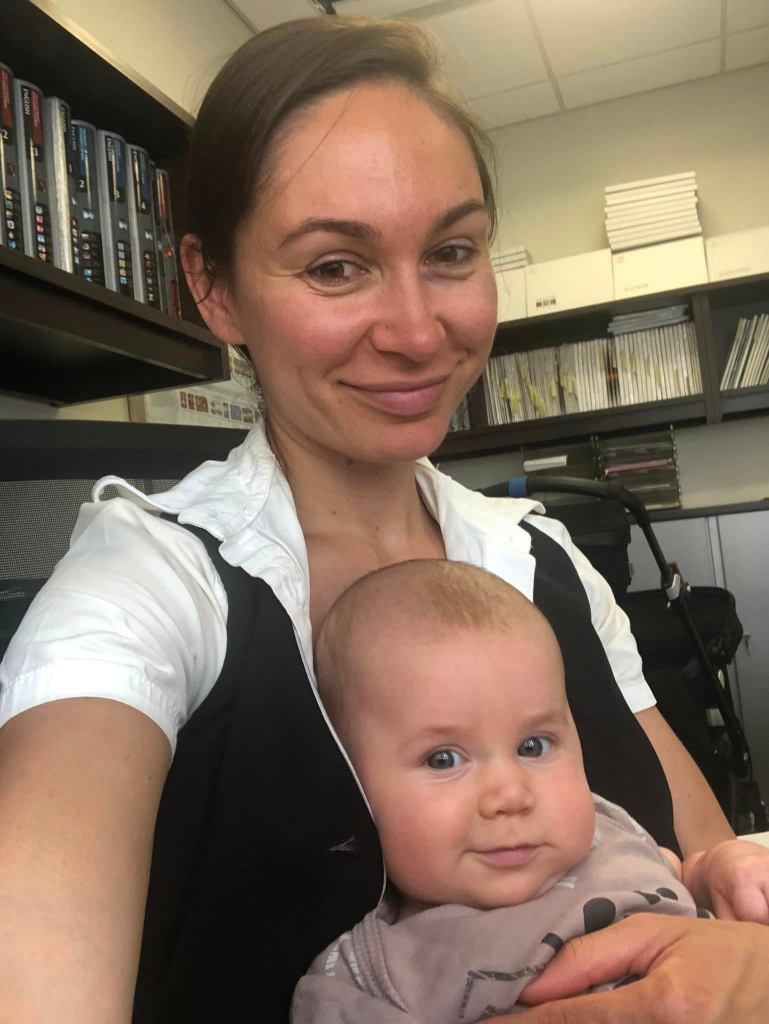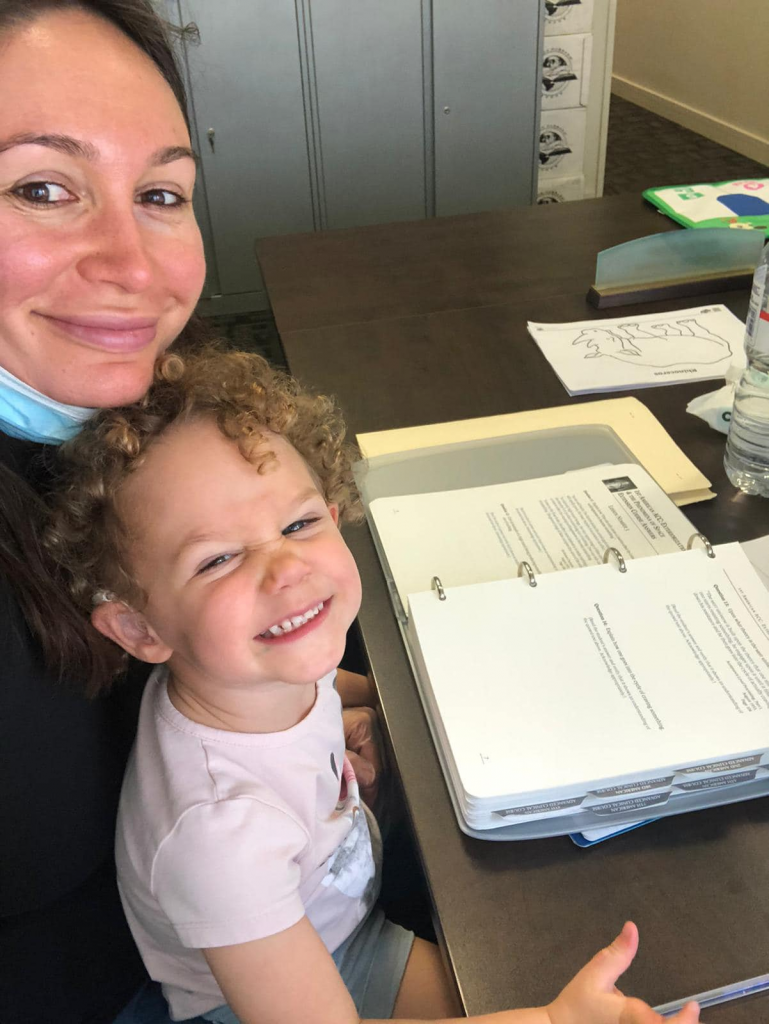 Please come and hand out some promo…
You are guaranteed to receive a very warm reception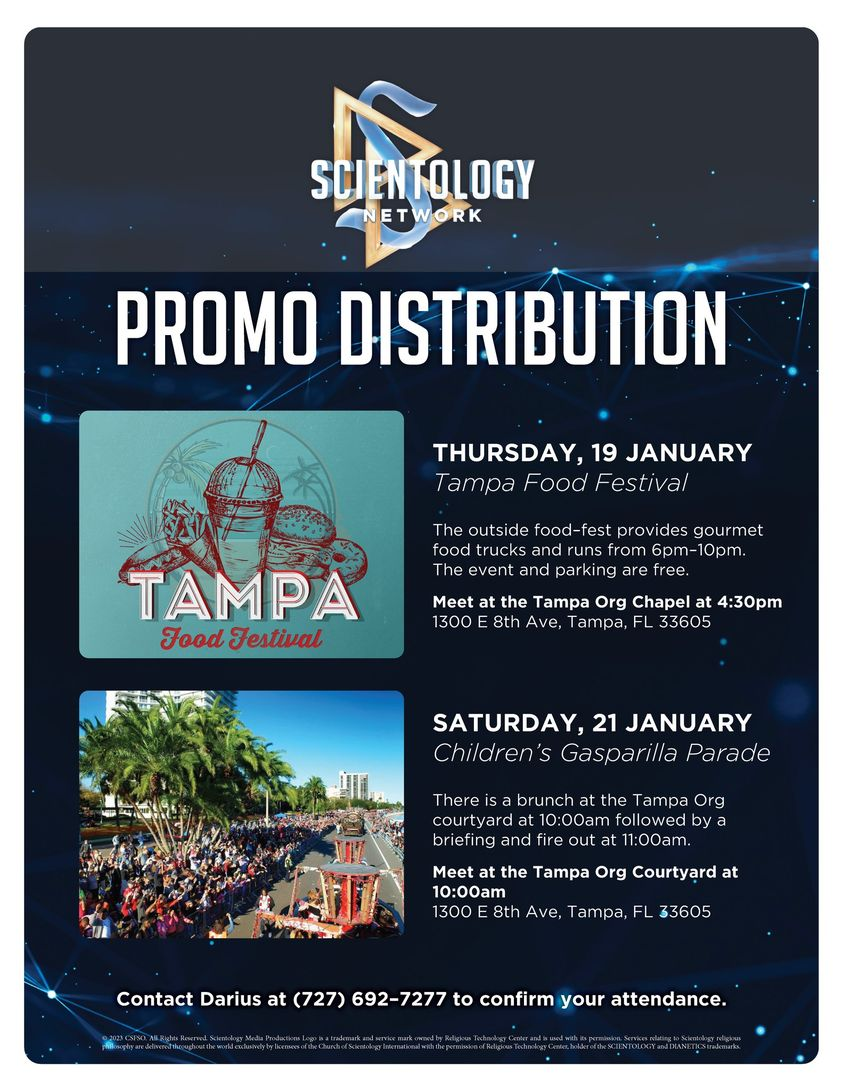 I became the biggest fan of myself…
That's the EP of OT VIII?
Jean Dale Glass is back!
She really is a busy beaver.
My question for Jean — why aren't YOU on staff? Or in the Sea Org?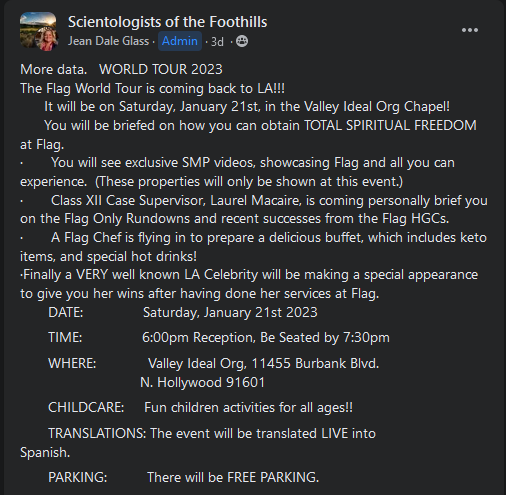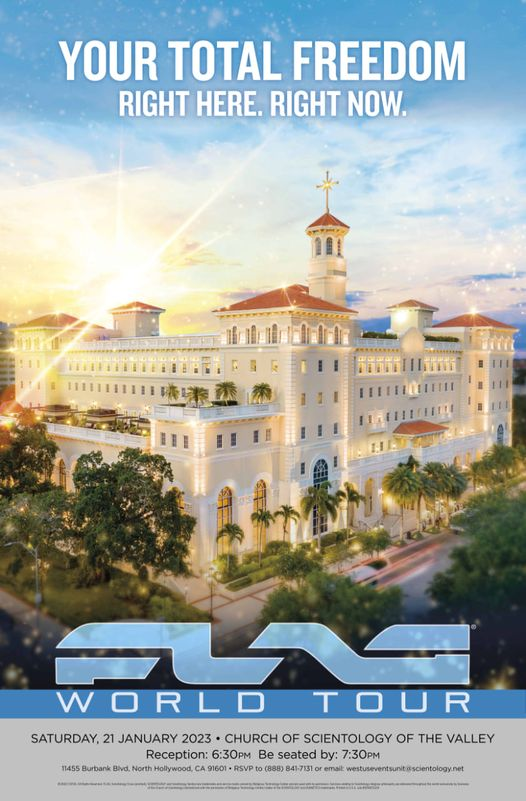 An Admin Courses Delivery License
Woohoo…
But this is the OLD admin stuff? You have not trained on the new perfect admin.
Not going to work out so well.