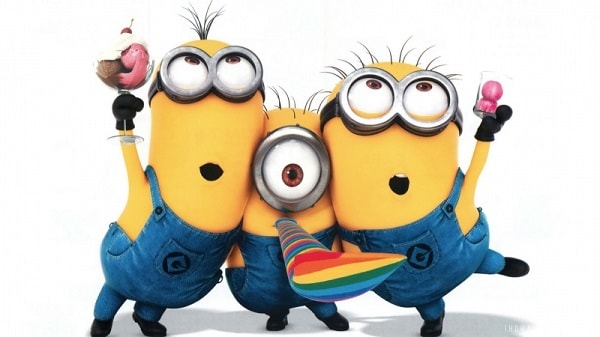 How Times Have Changed
Arte Maren, one of the original GO mouthpieces is being promoted by Flag.
Hubbard would shit if he knew this — "FSMs" being promoted by Flag, when they're supposed to be the ones promoting Flag. And a GO traitor (Hubbard painted the GO with a VERY broad brush after they got caught — they were heros before that of course)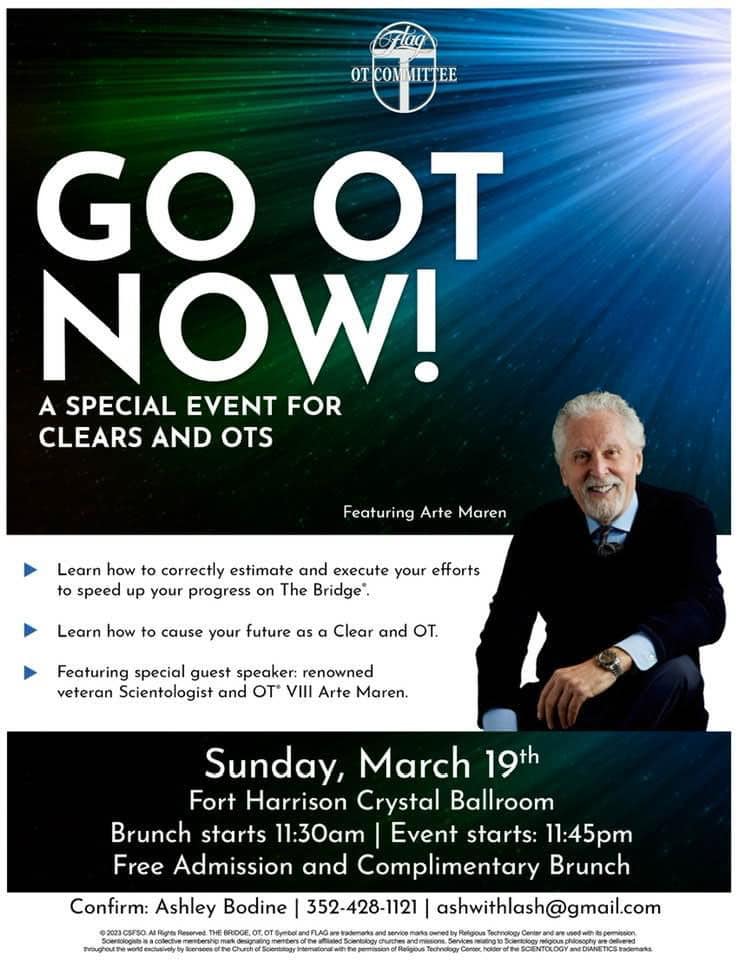 A seminar for celebrities and artists who aren't doing well…
Jenna Elfman might be attending I heard. Bodhi is definitely in. Jim Meskimen is probably planning to go.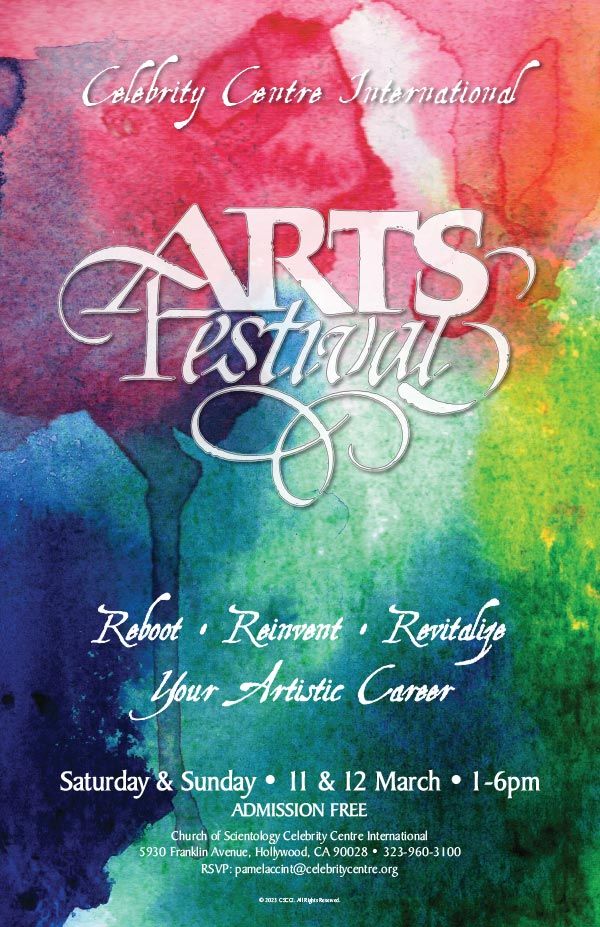 "Must Attend"
Never been said before for a scientology event….
This is to SEND OFF their executives. OMG, it's going to be a LONG time before they can start gearing up for expansion.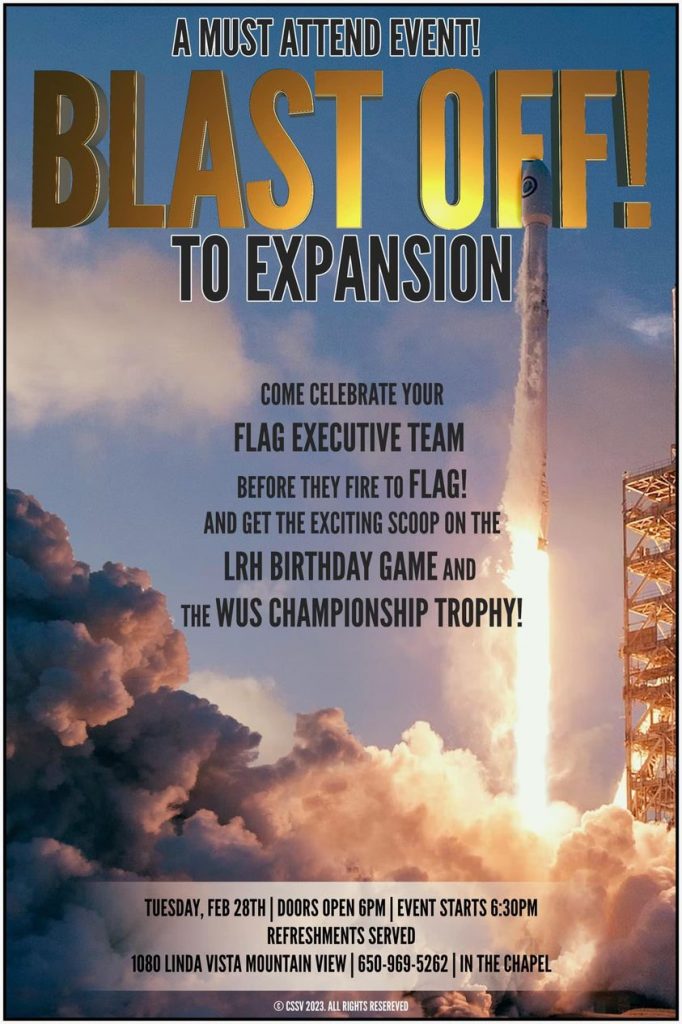 A Whole Weekend?
Pay twice as much and you only have to be there one day…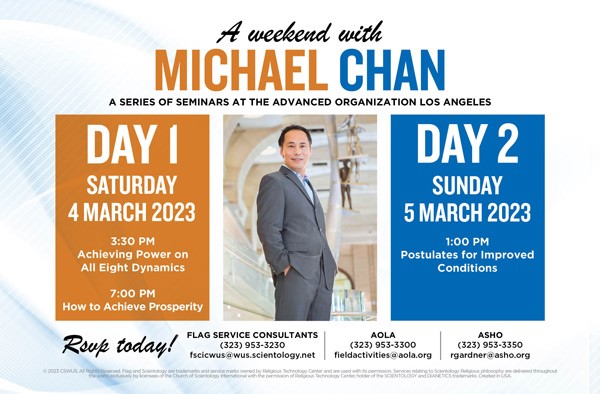 At Cause?
They really think this?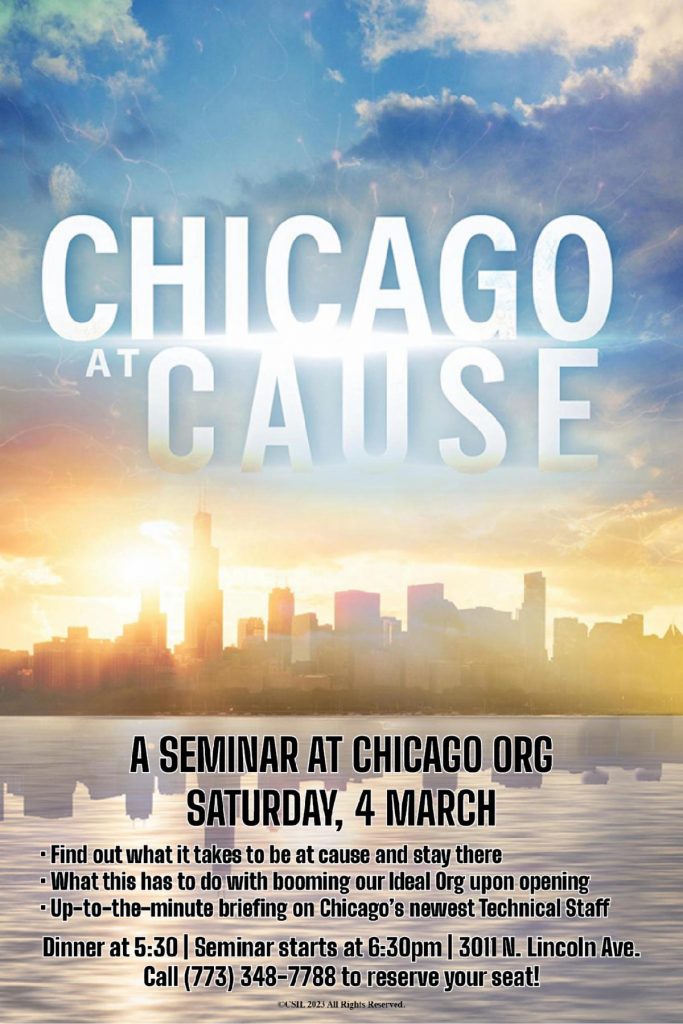 She's going to make scientology known and loved in Chicago…
Not going to happen. Ever.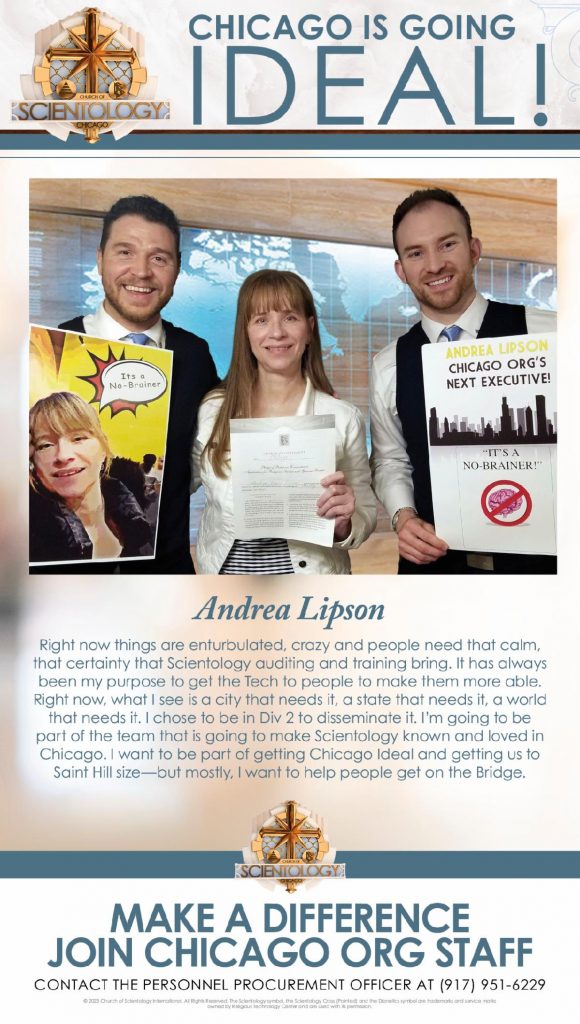 Epic Historic Briefing Series
Anything ever said by Mr. Mickiewicz qualifies in the minds of scientologists as epic and historic. Sort of like Kim Jong Un.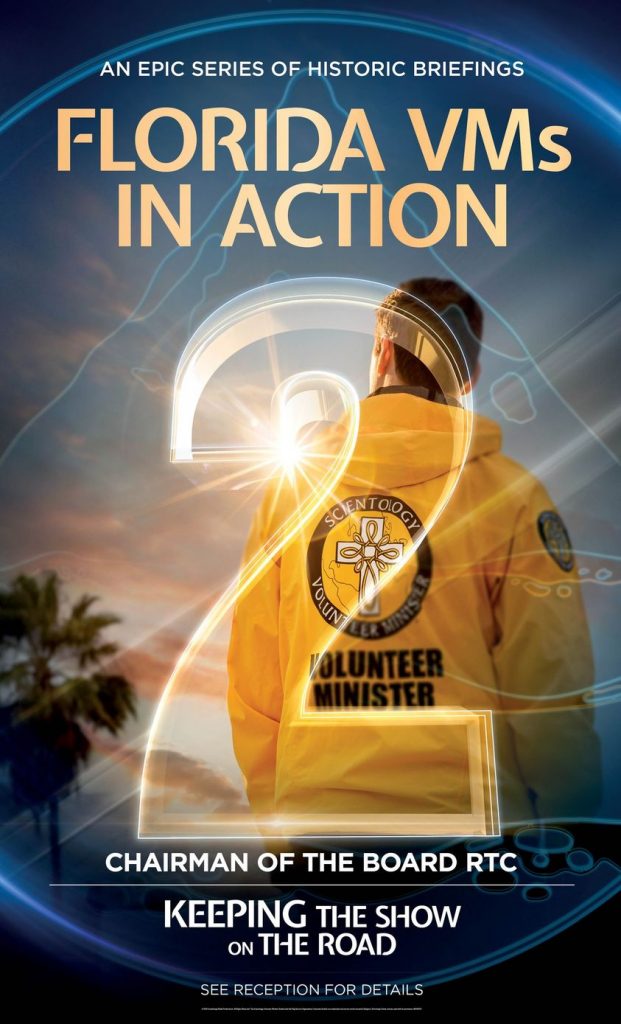 More epic and historic
This briefing had to be edited because he promised a certain number of ideal orgs being opened, but they didn't happen.
Even at New Year's he said there would be 3 in the first quarter of this year. It's almost over and there have been none.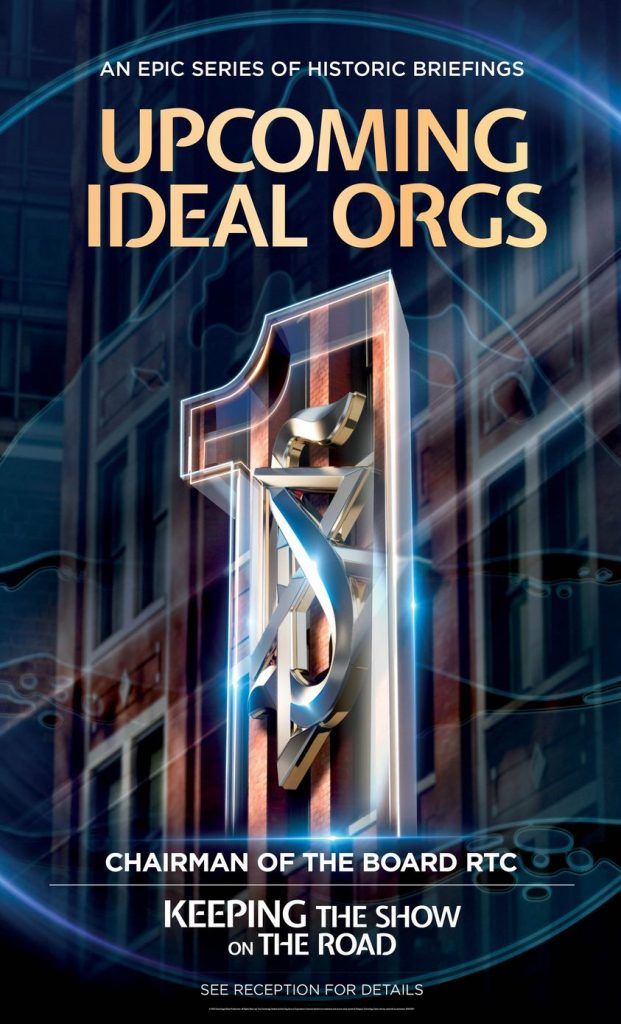 Graduation in Columbus
And all they have to talk about is what is happening at Flag?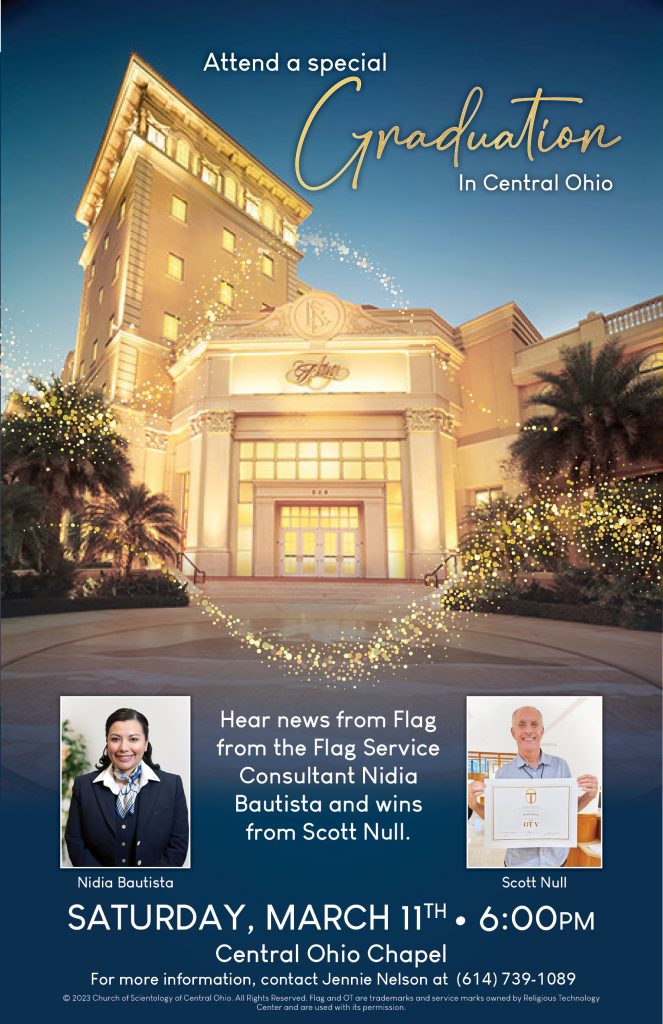 The death of Christ is a Flag celebration
Even though he was just an implant?
Then again, an "Easter" celebration with karaoke, kayaking and "silver screen" movie doesn't really sound very Easterish.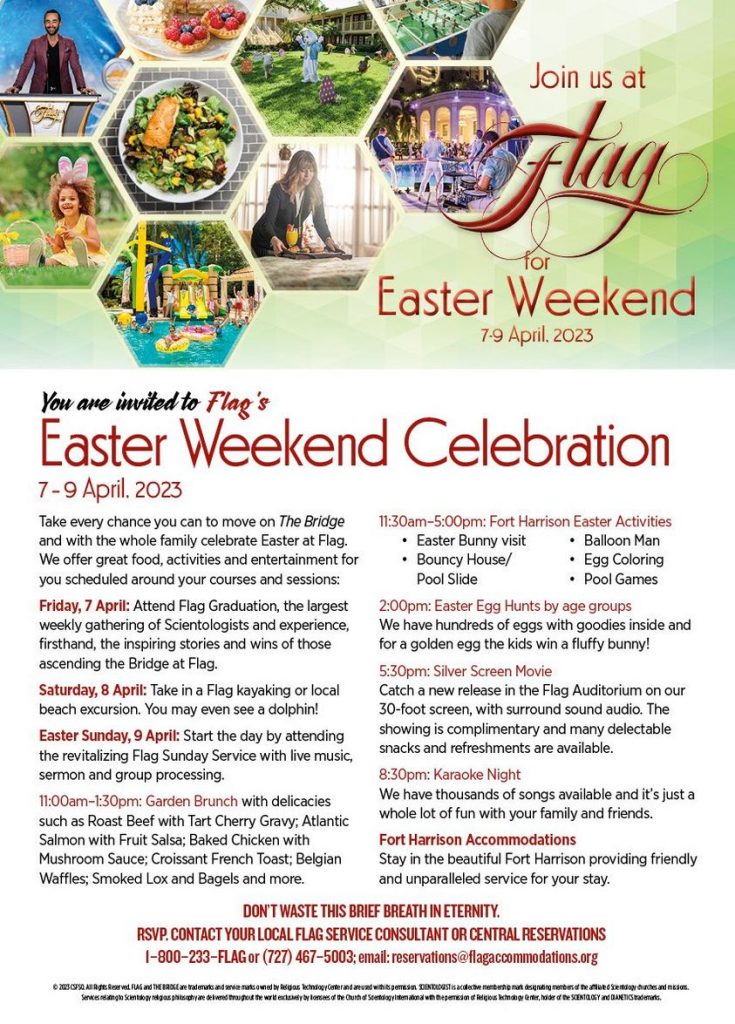 Yep, 5 attendees!
It was "awesome"…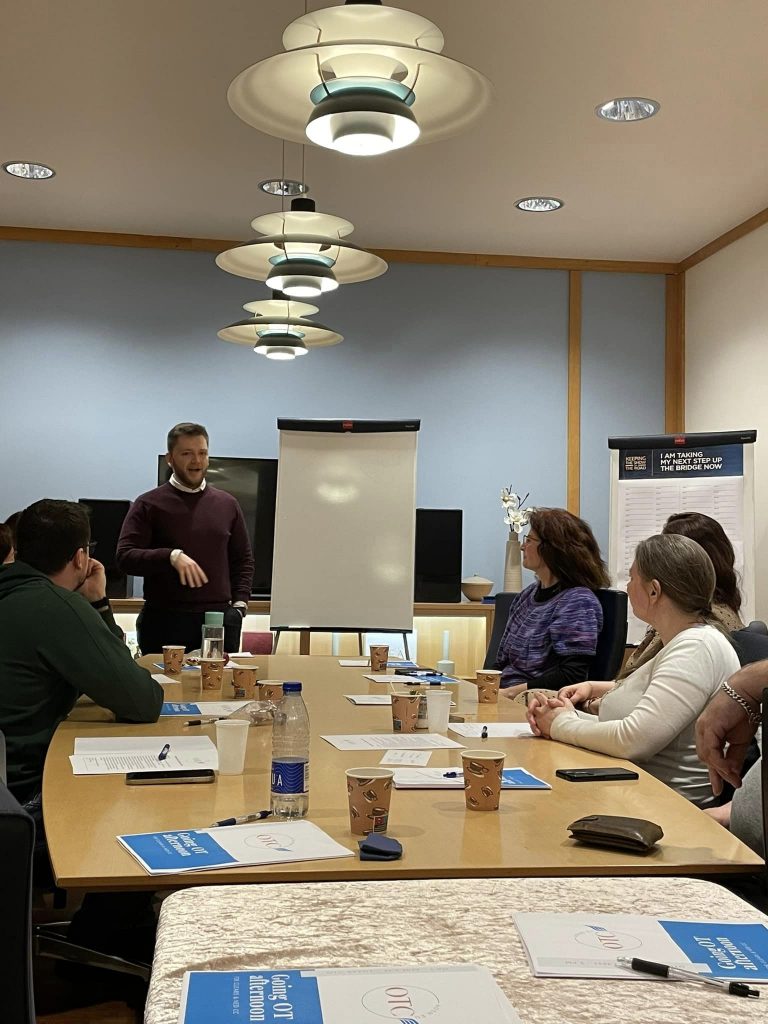 Wonder if they have done any humanitarian deeds?
Giving money to enrich scientology doesn't count. It's not used for anything vaguely humanitarian.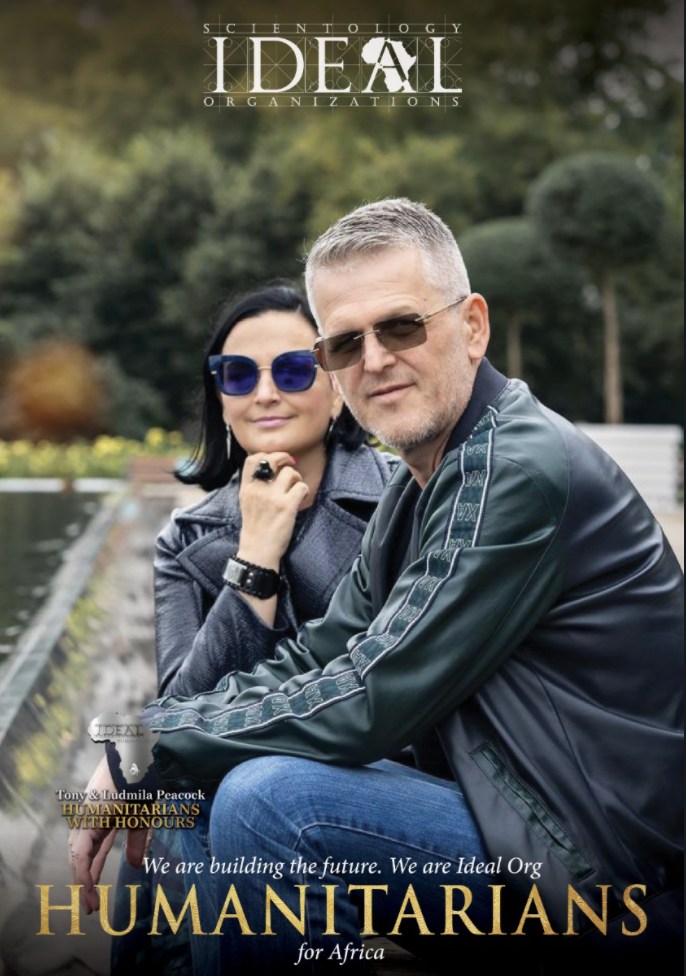 Kiddie Corner

Don't know what this says other than MARCAB
And that's enough to know this is batshit crazy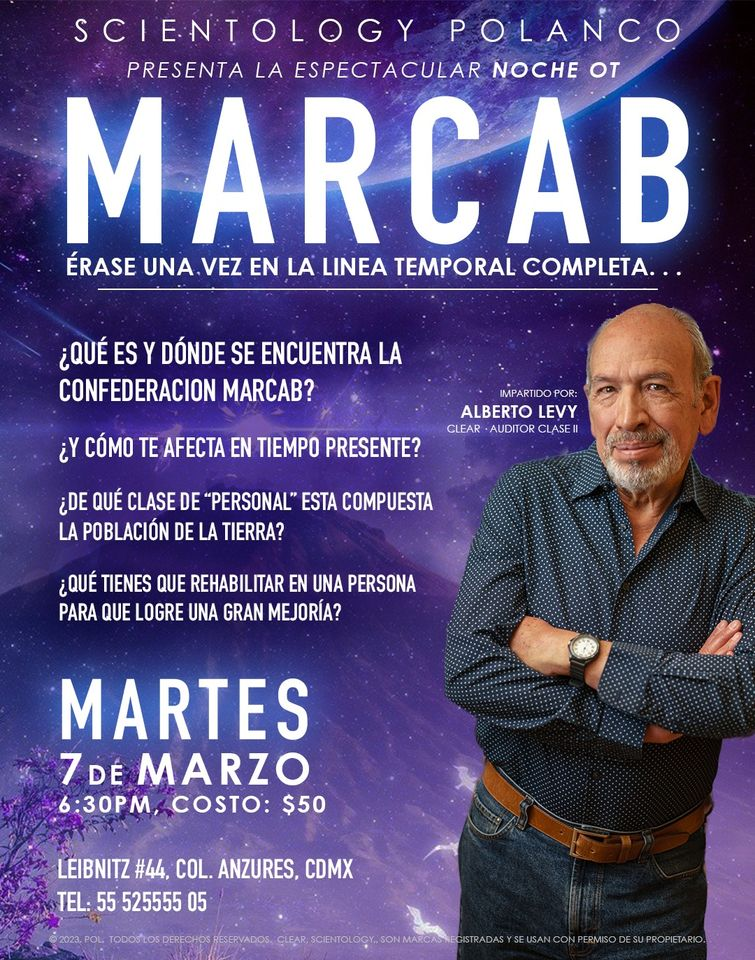 Game Changer?
It's the same old same old. It has not changed the game before, why would it now?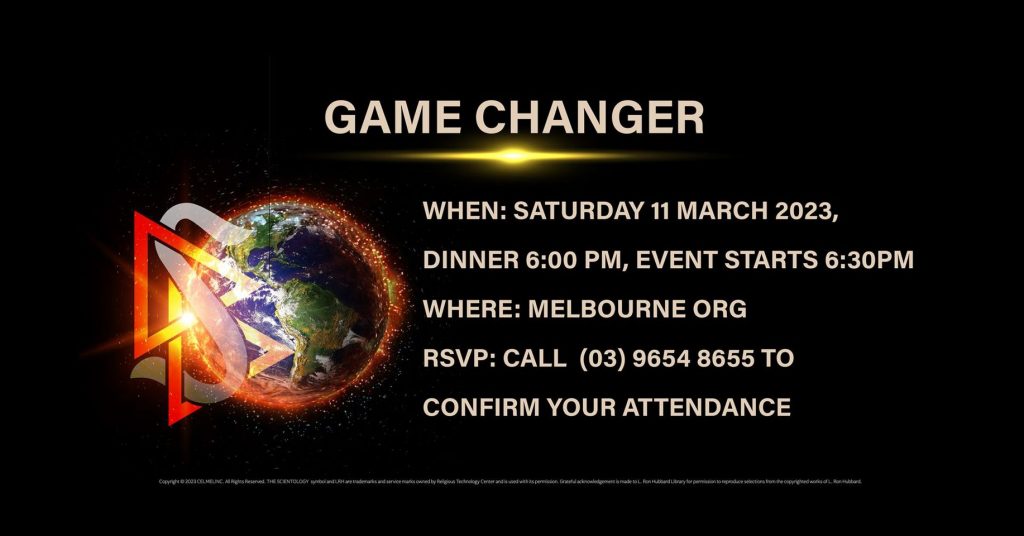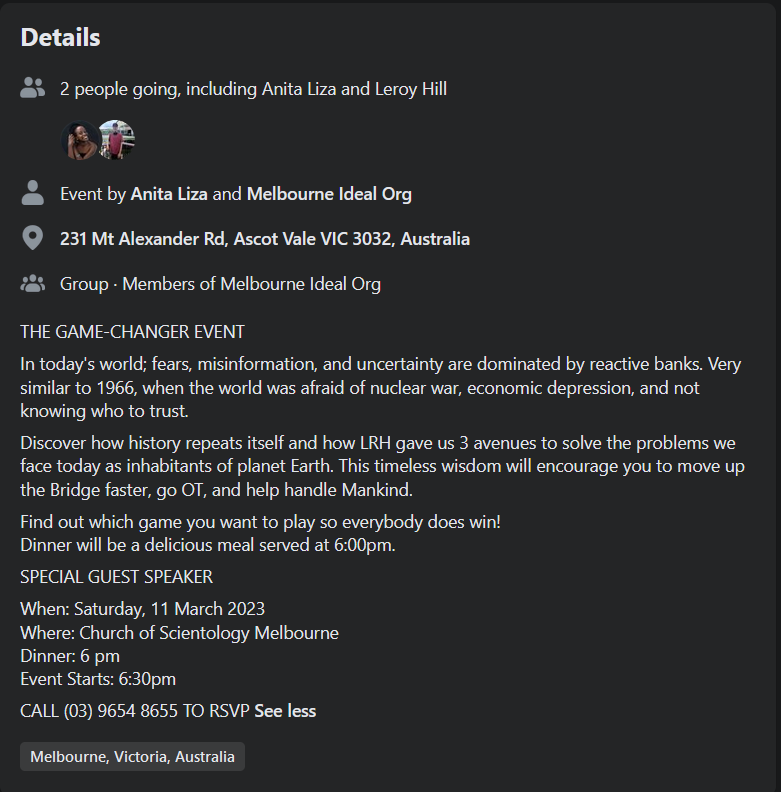 Another sucker
Sheriff Jim Fryhoff, wake up and smell the coffee…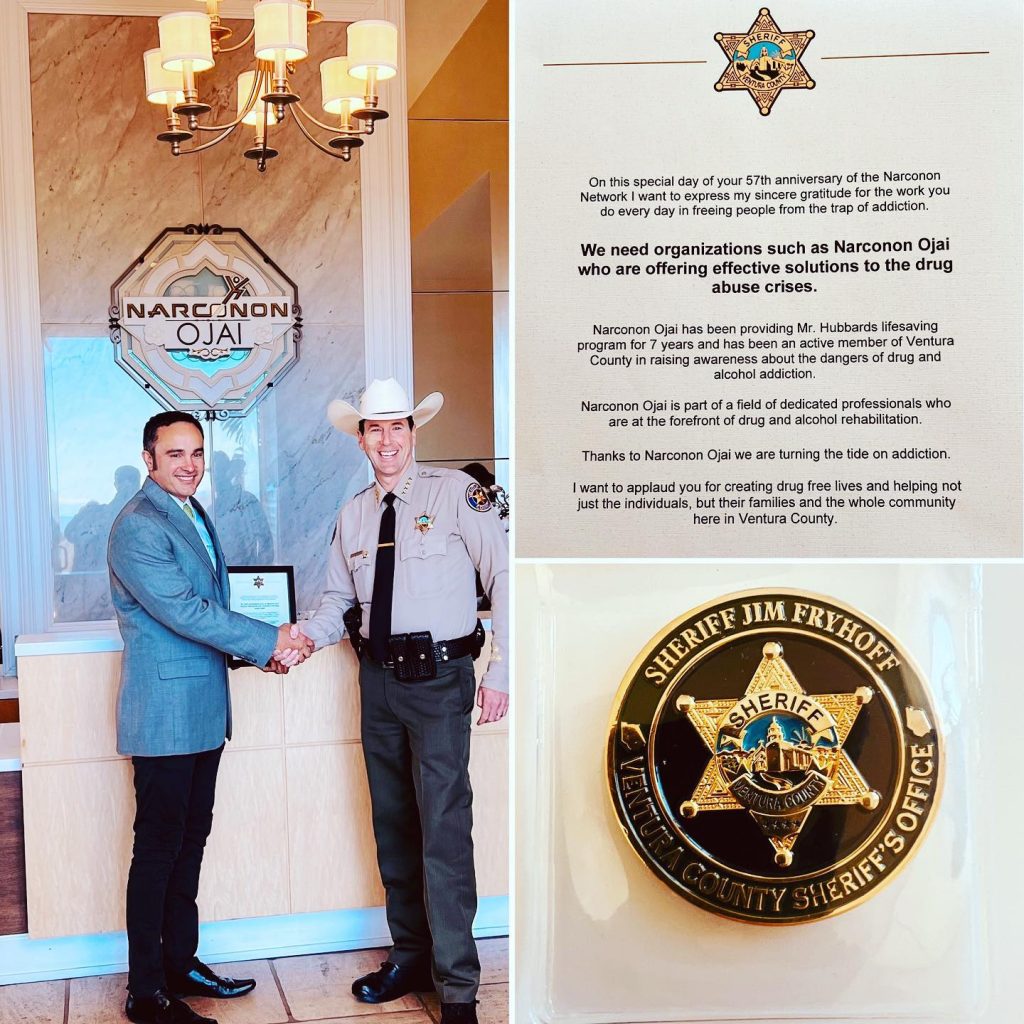 Desperation much?
They can't figure out how to get 30 boxes distributed….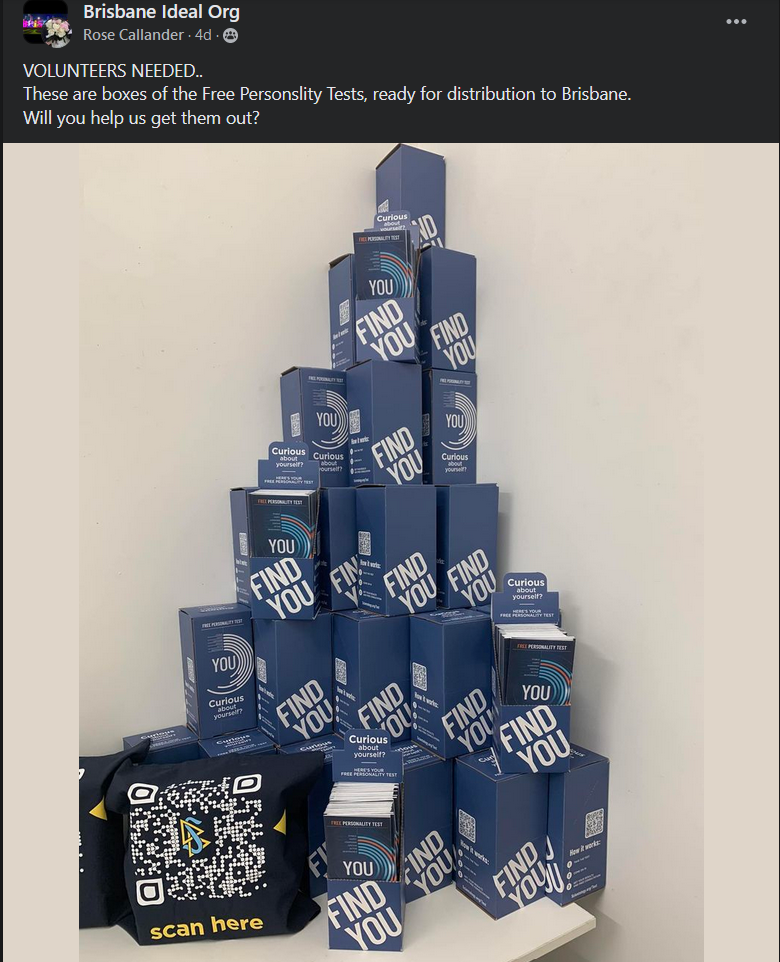 Take It Down
Sure to be a barn burner — not even IN an org…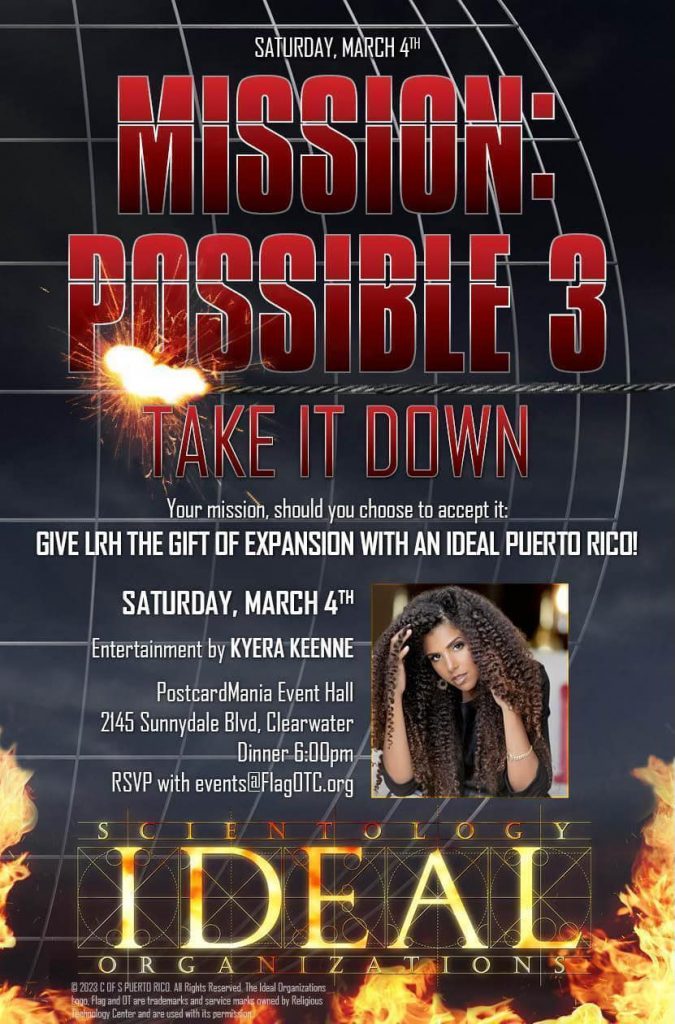 Anybody know these two?
2nd or 3rd generation scientologists? Nobody else joins these days.
And another?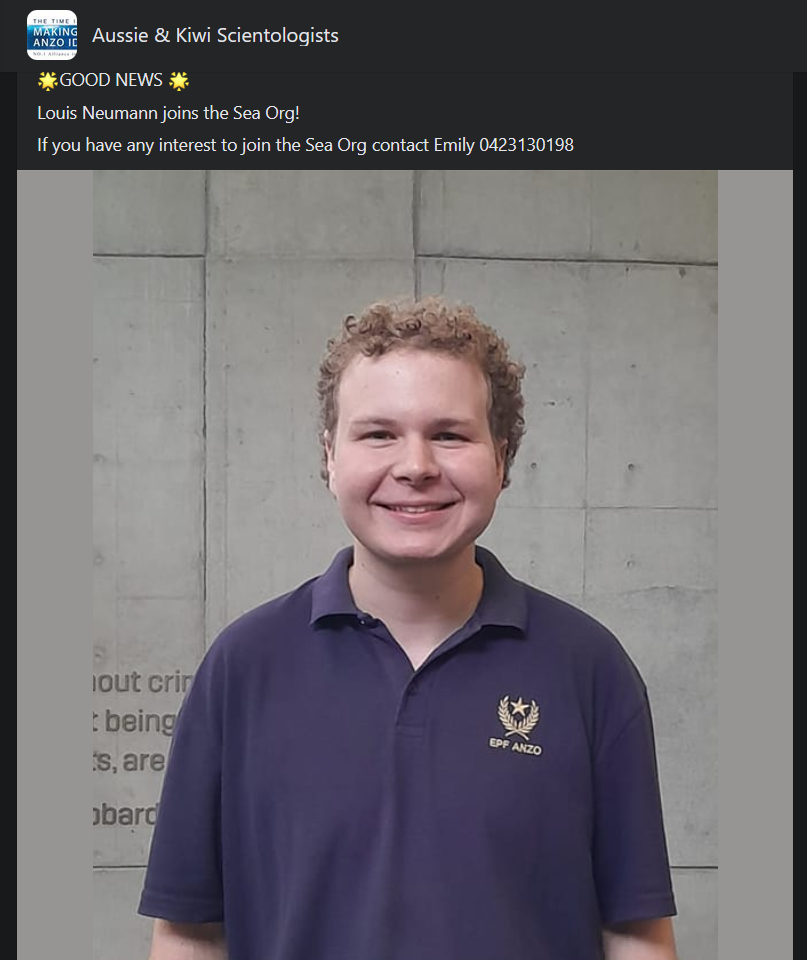 Seems like an awful of money to see the Jive Asses
They're just not that good…
Why are they charging anything?