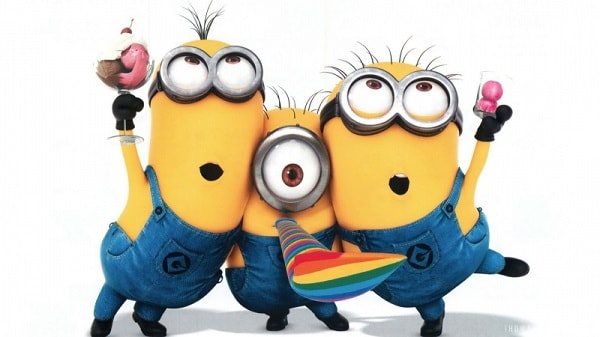 Of course, Chicago is the main thing happening in the world of scientology right now, so a substantial percentage of the outpouring of promotional items relates to Chicago. The desperation to try to get a single org manned with enough people to fill it's unnecessary building is quite a sight to behold. The entire scientology organizational structure is focused on this and they cannot get it done — what about "Clearing the Planet" if this is such a tough assignment….
I'm not including everything concerning Chicago because it's terribly repetitive, but I have included a sample.
We kick things off with our favorite GO SP…
Cause your future as a Clear and OT…
At the clubhouse in Normandy Park Oaks?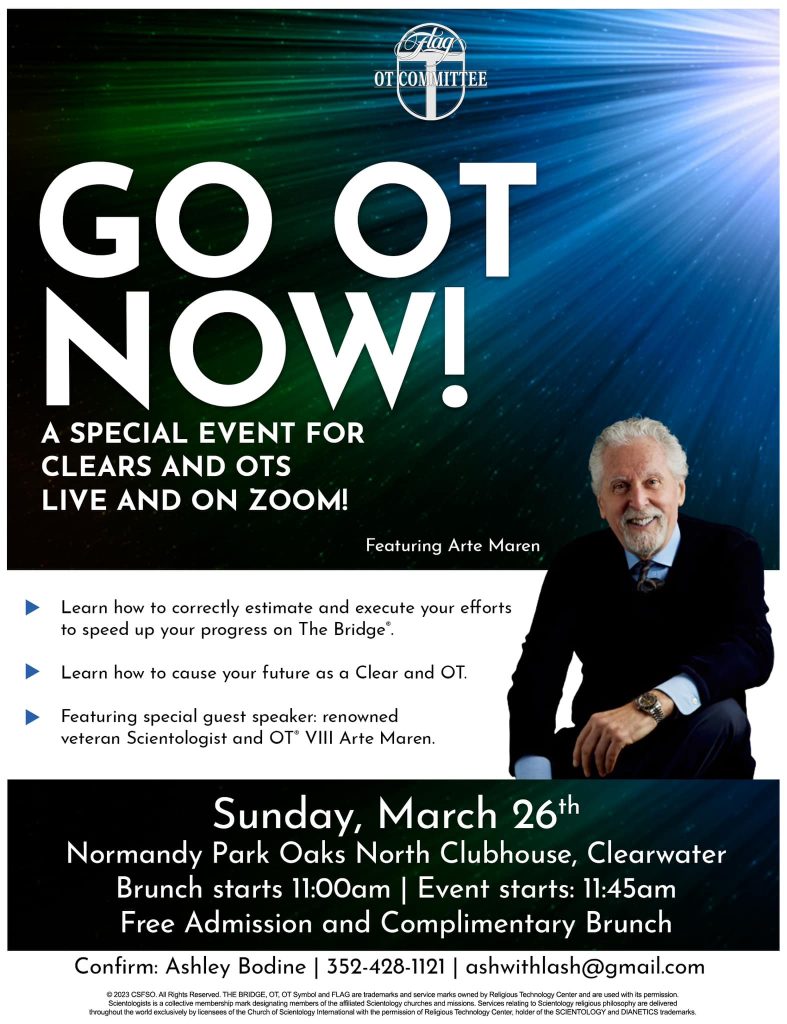 Buffalo Bill
Why did you go to Austin? You know the FIRST ideal org is in Buffalo and it is failing miserably?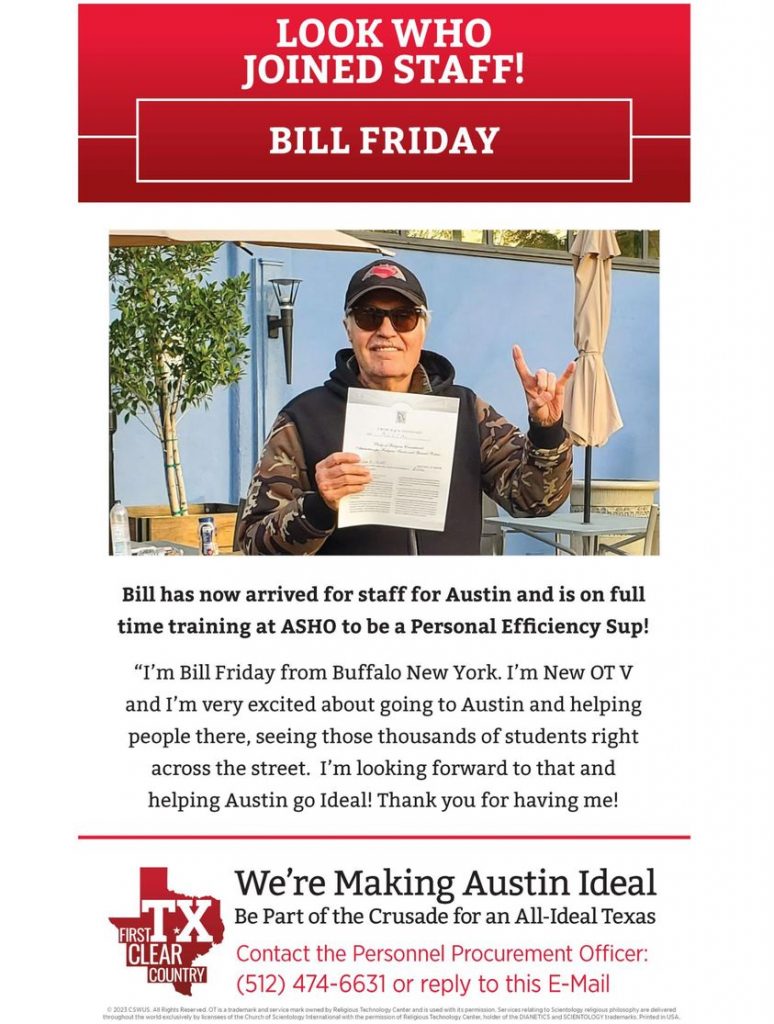 Truth in advertising
What you see in this image is what every ideal org academy ACTUALLY looks like.
Not one has 200 students, or even 100 students or even 10 students. They are empty.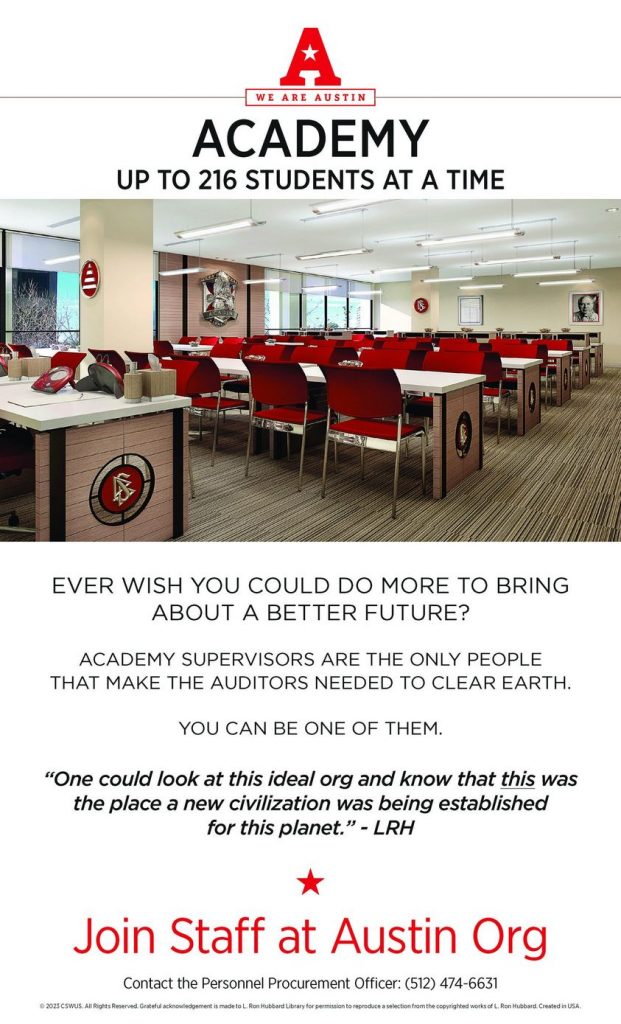 Couldn't fill Ruth Eckerd Hall
So they held the biggest celebrations of the year in the Flag auditorium.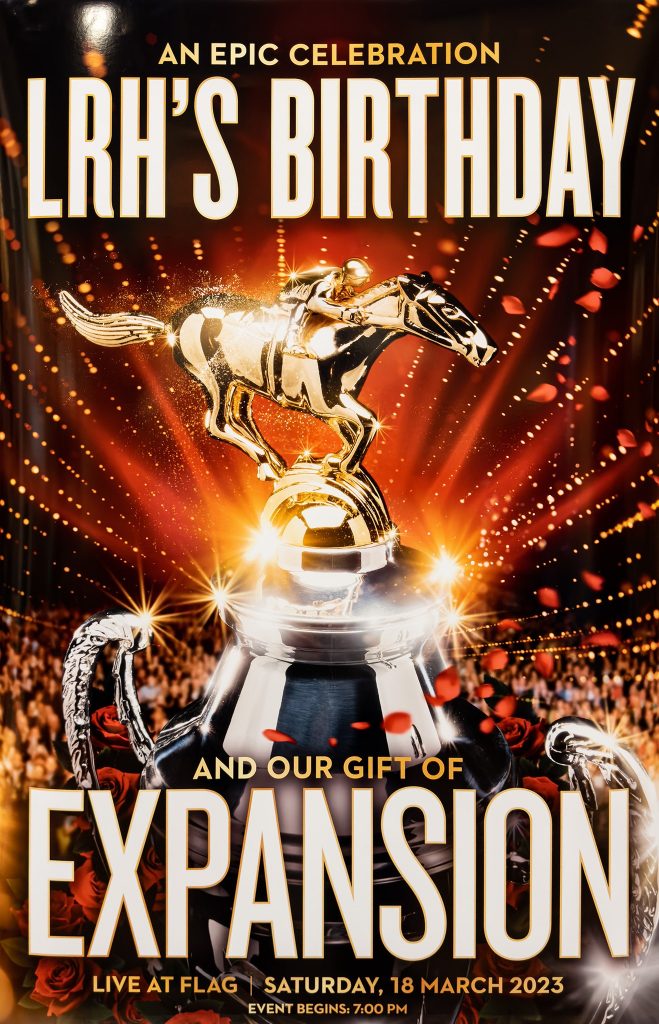 Oh yeah, one of the top booksellers…
You know Hubbard says books make booms. And everyone can see how booming the Columbus org is….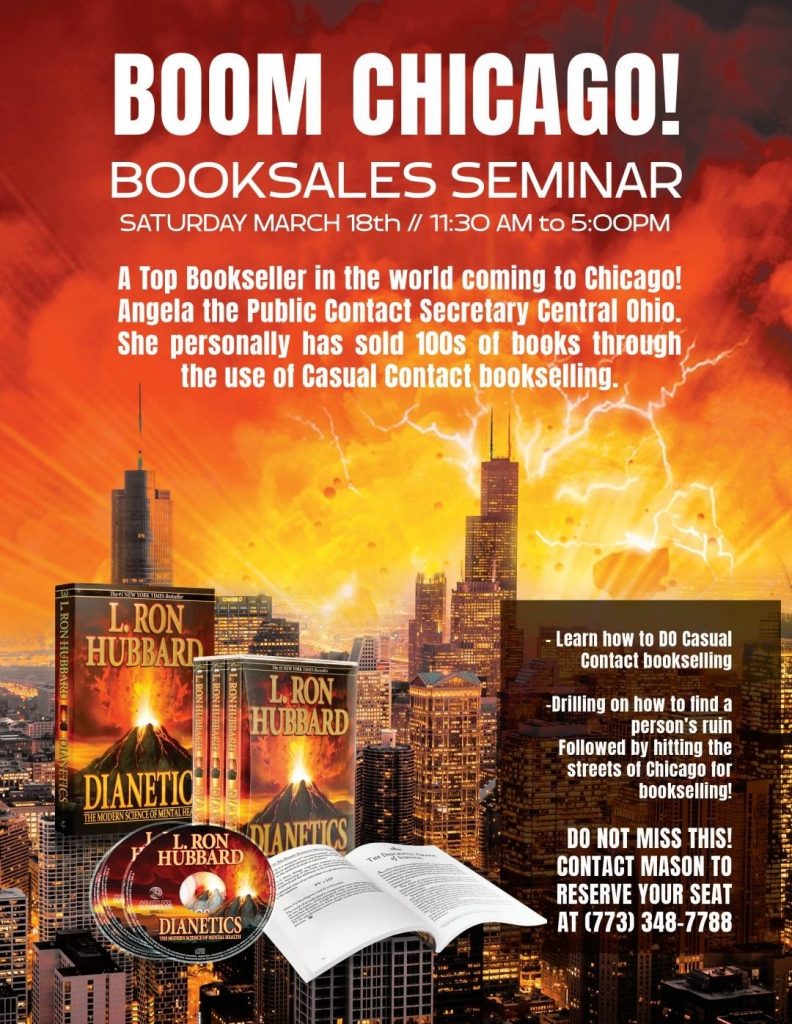 Hold the phones.
She is THE TOP BOOKSELLER IN THE WORLD OMG!
Get this, she has personally sold "over 100s" of books.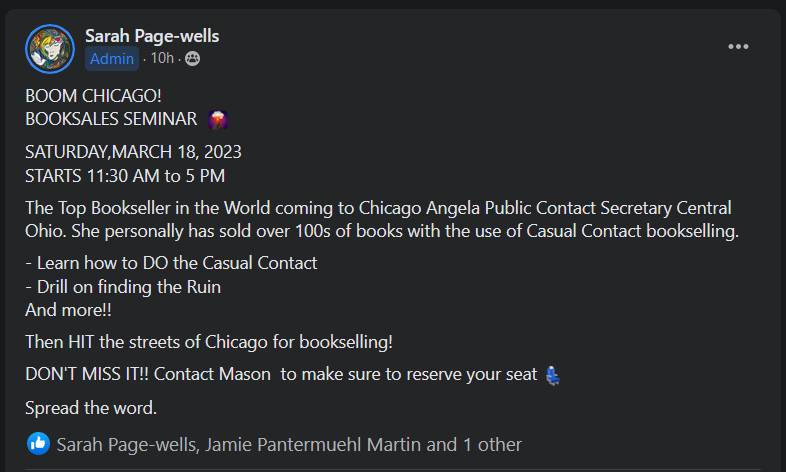 The ever modest Ron
But you gotta pay to hear it — even though Ron himself said "the work was free, keep it so." (though he didn't mean that)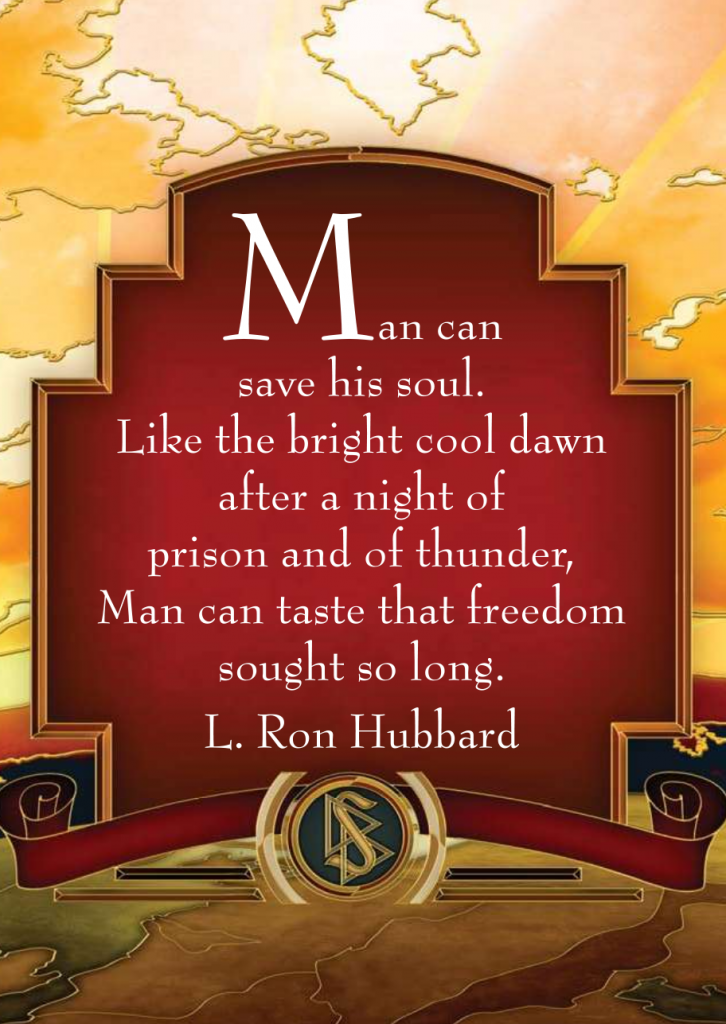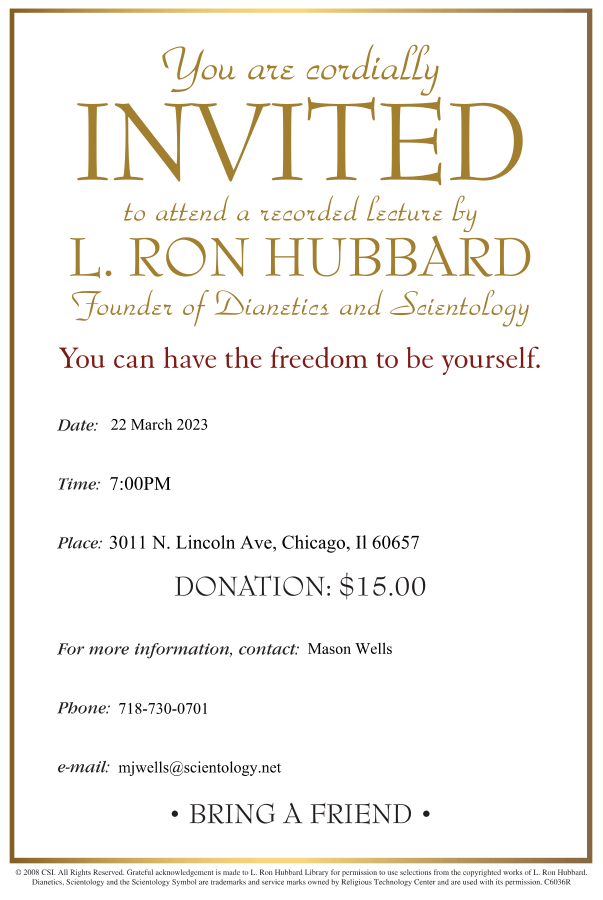 But it costs more to get into the bingo game…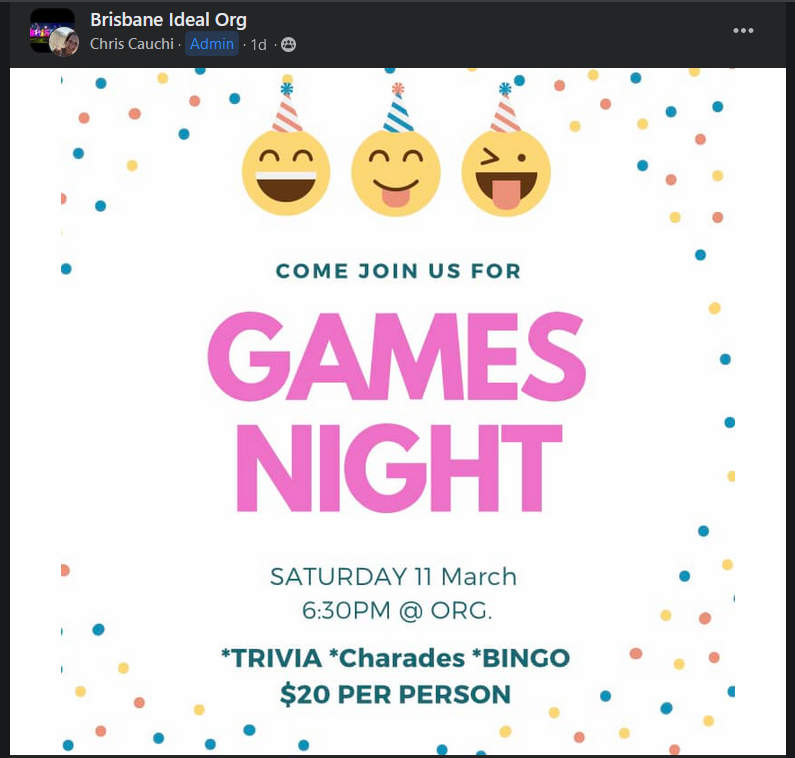 Kiddie Corner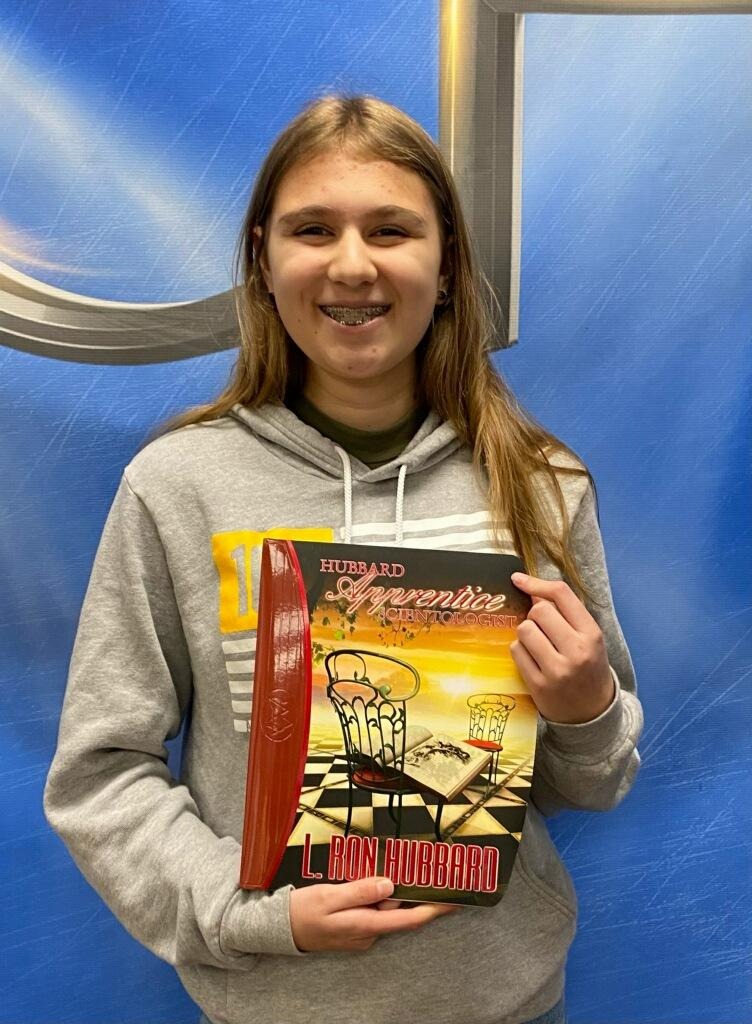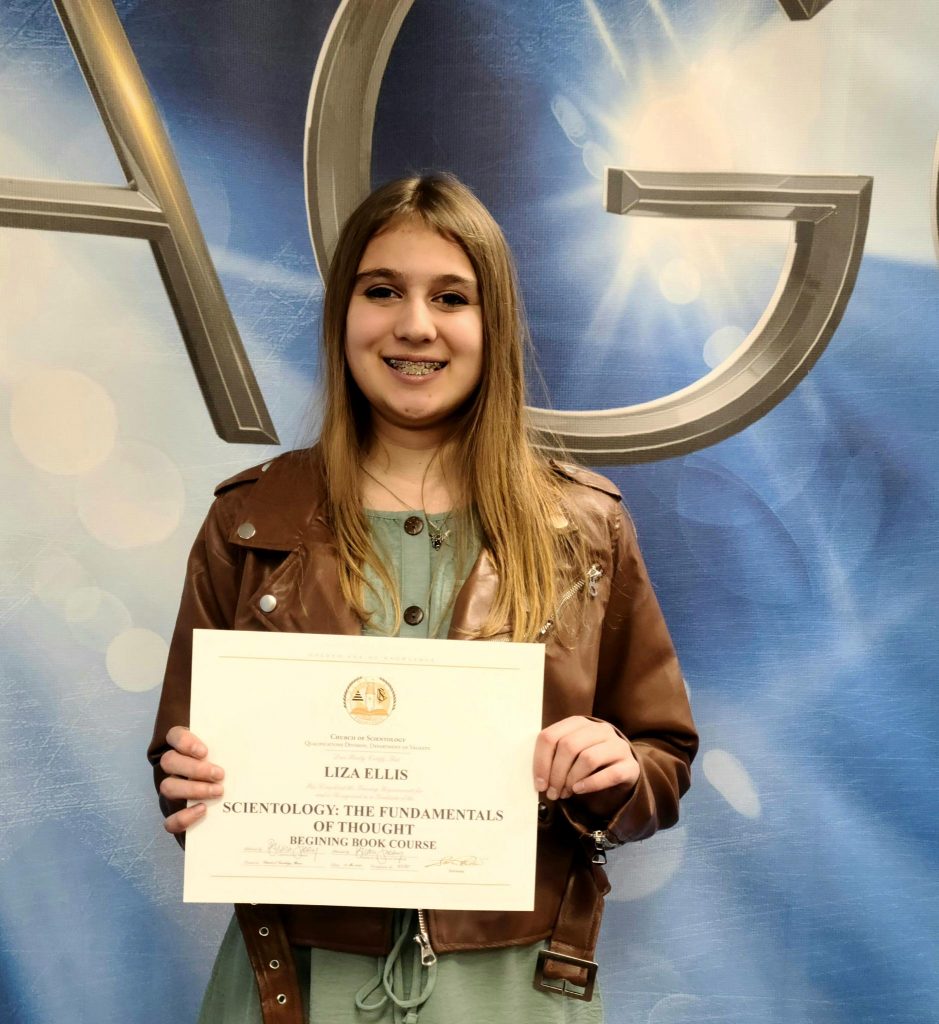 Join the elite
Wait til your payroll checks and then let us know how "elite" you feel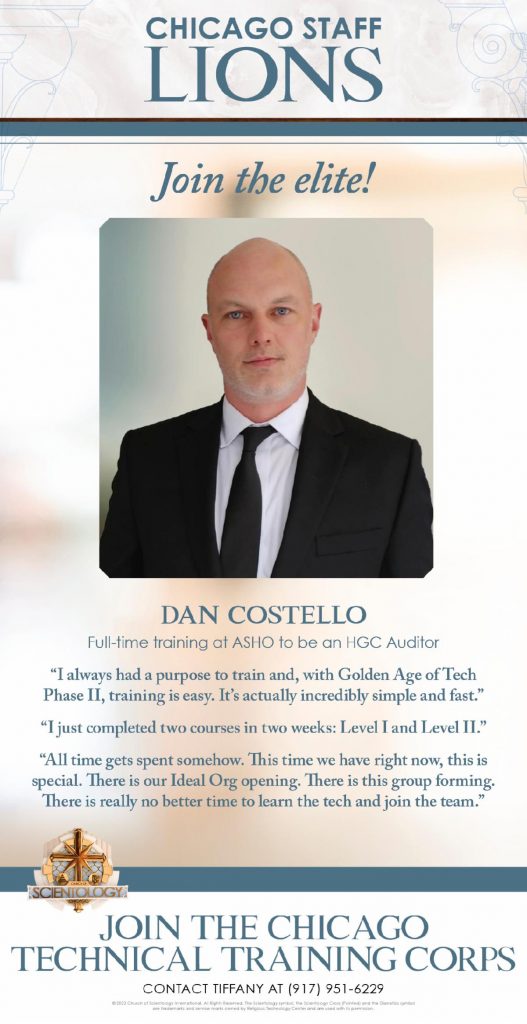 The Lions
Flag training for people who are new scientologists?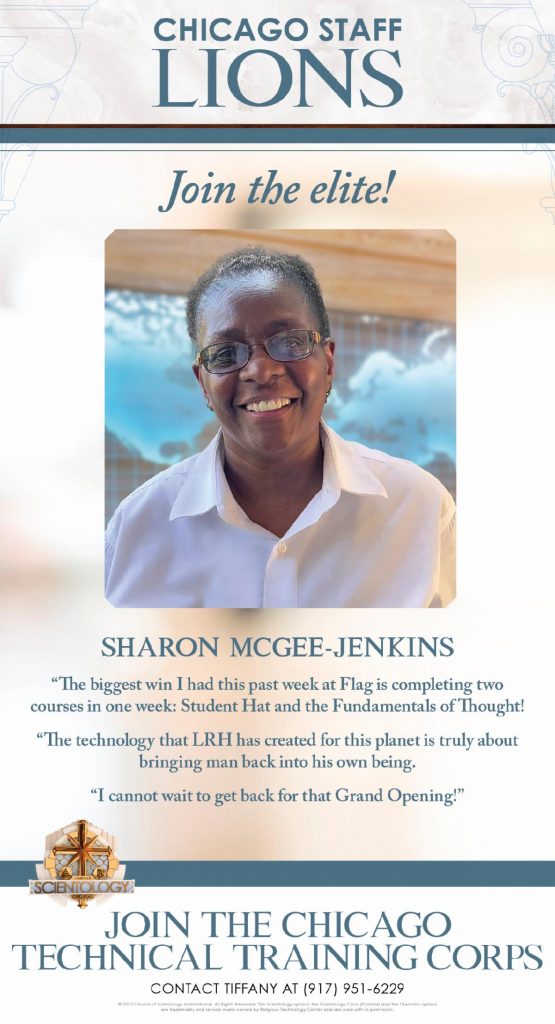 Apparently not élite or lion, just a kid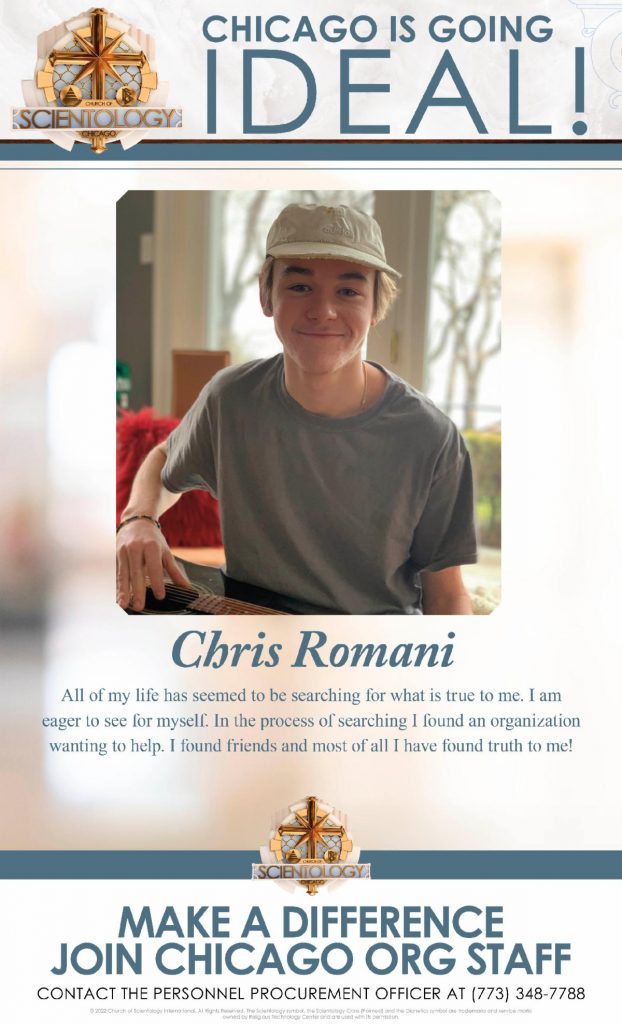 Yep, the best team on the planet
Once this thing finally opens, will be interesting to see if he is still there a month later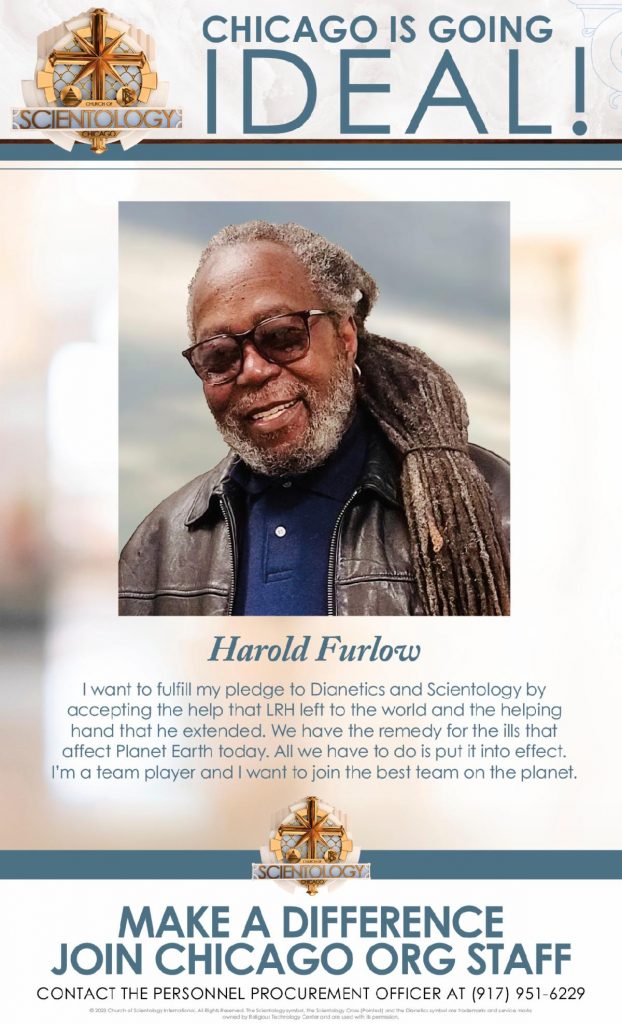 The team that's bringing Book One to ALL Ohioans
Just look at those little shots of 3 or 4 people in red shirts. All Ohioans?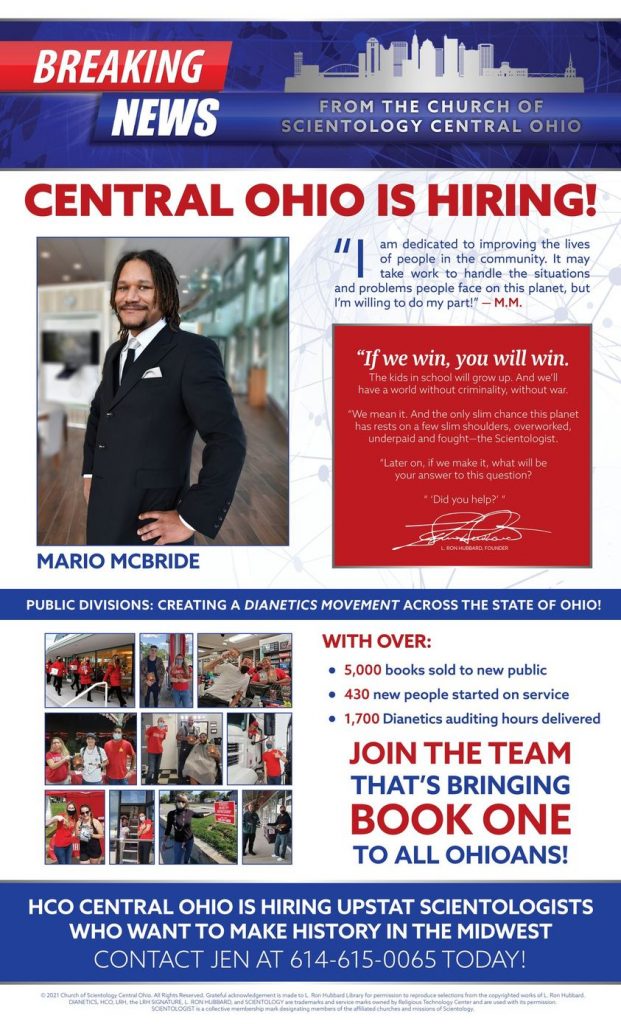 Learn about why people don't like you
This one should be good.
Breaking up families.
Bankrupting people.
Lying.
The list could go on…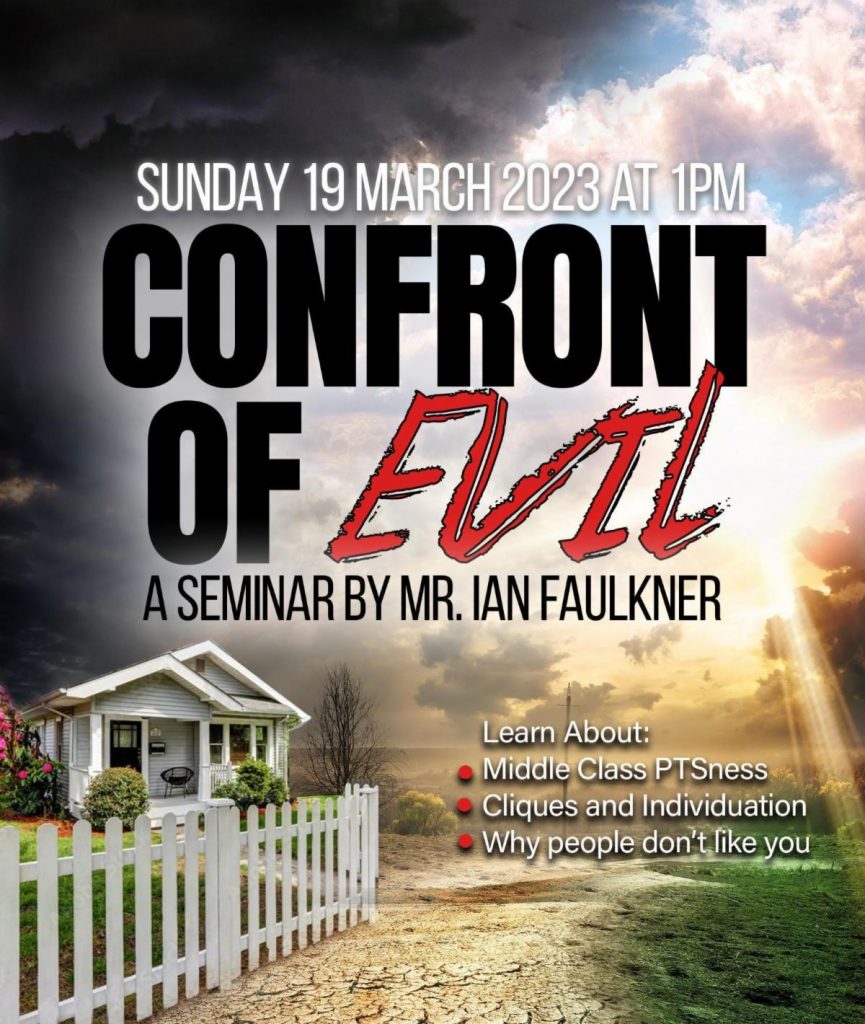 Delphi Academy
Nothing to do with scientology…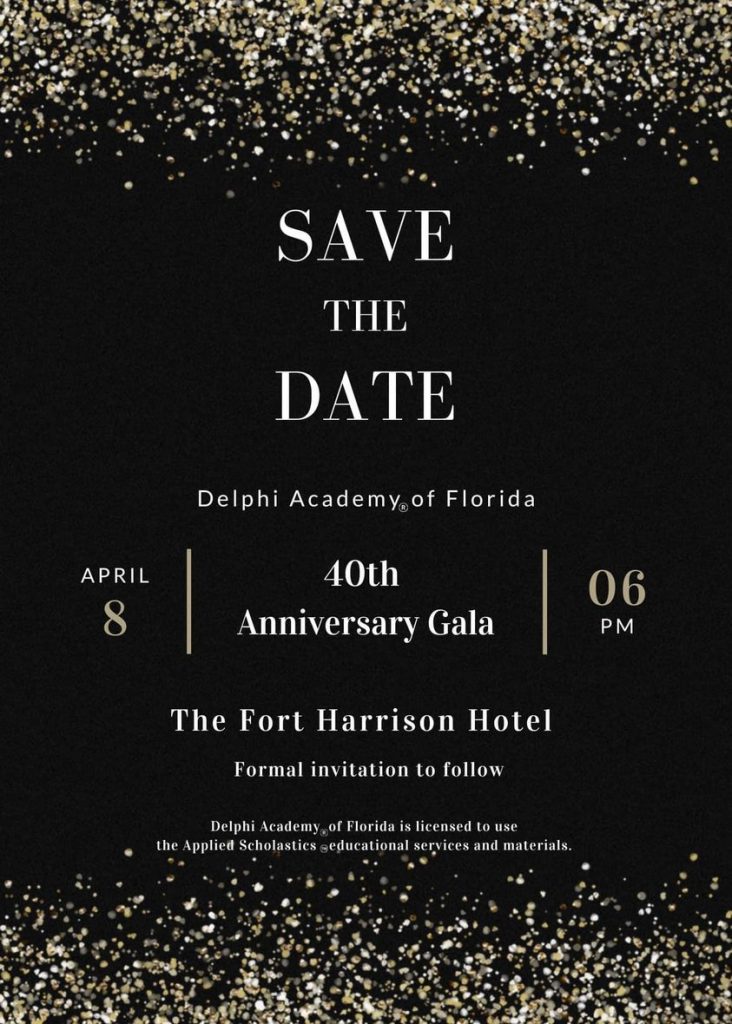 A virtual dancing event?
Wonder if they are getting heat for even alluding to Dancing With The Stars and thus the SP Leah Remini?
Seems like an odd choice?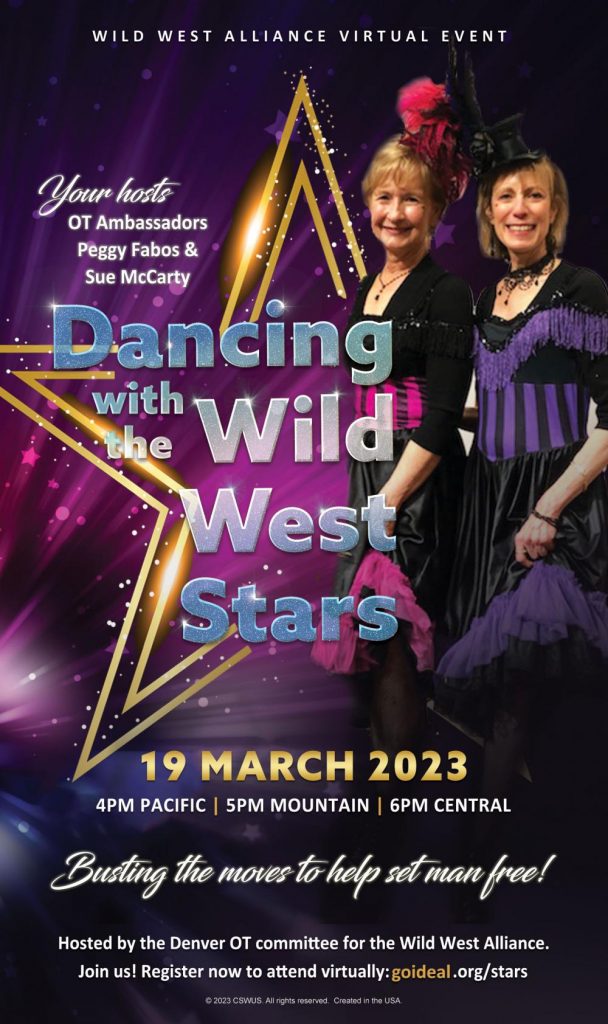 In the courtyard
Oh how things have dwindled…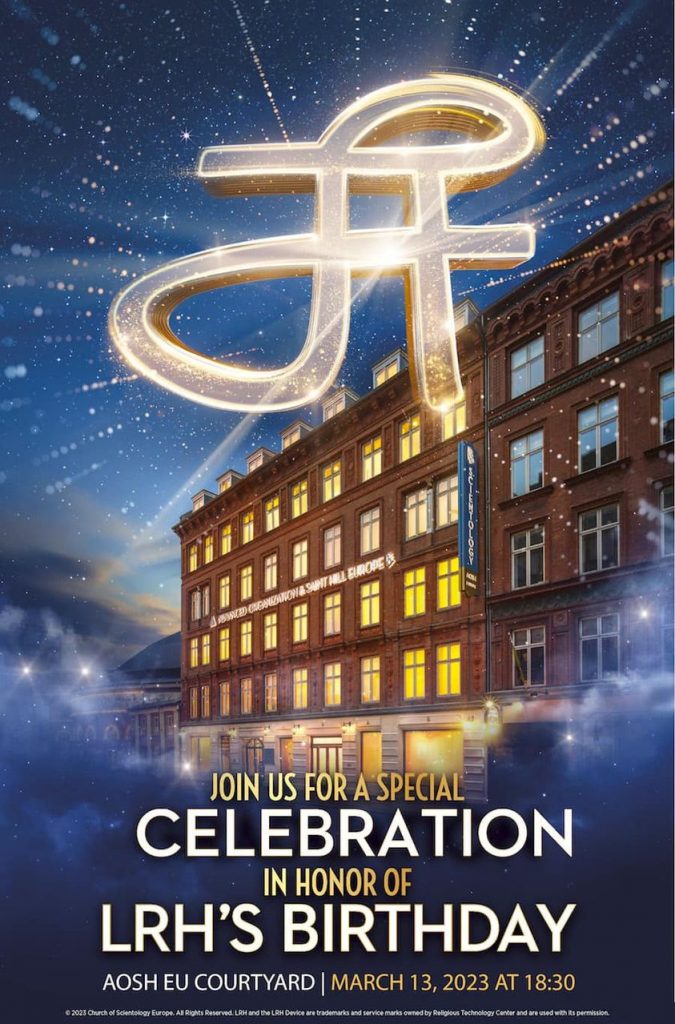 Specialized Mental Health Training??
They don't want to say the word scientology?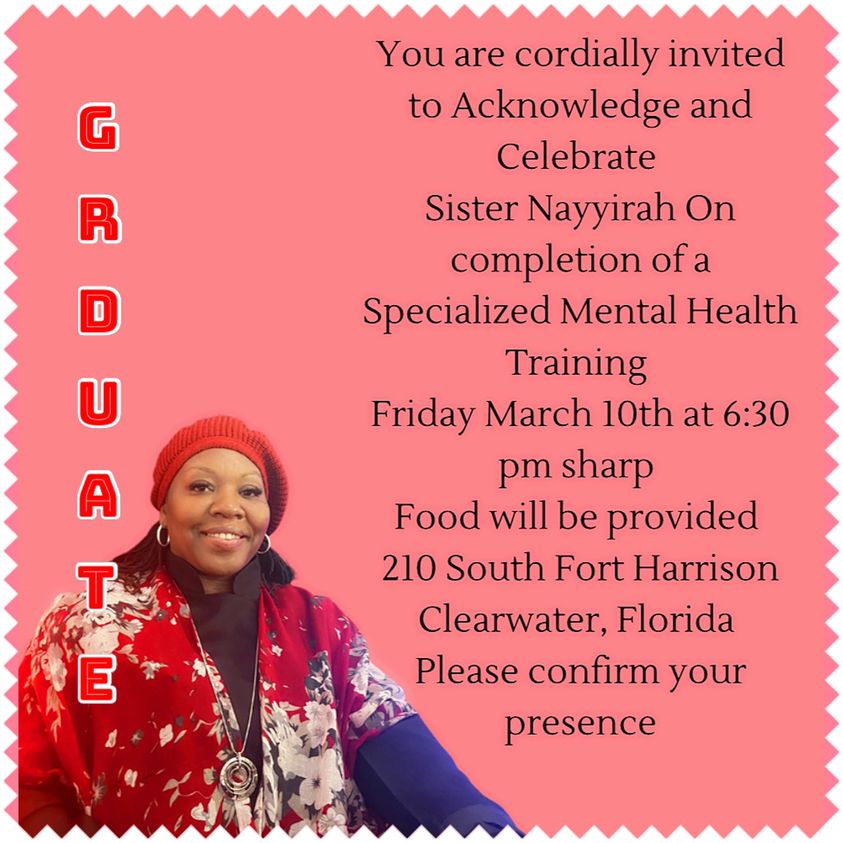 The gift he most wanted on his birthday?
NOT an empty building with a ribbon it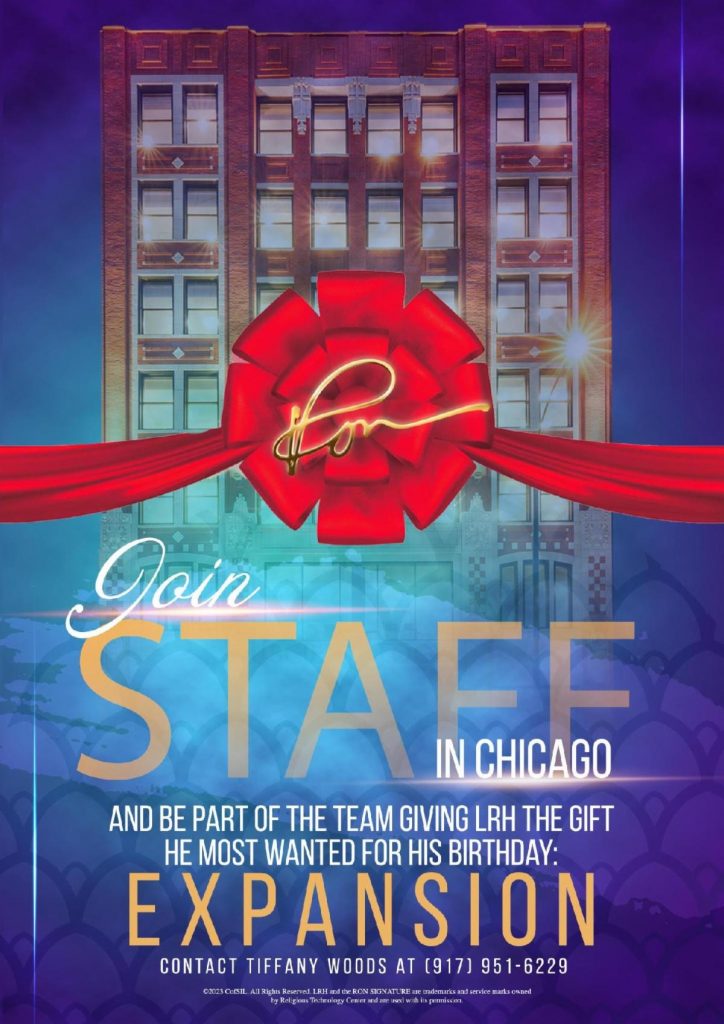 Why?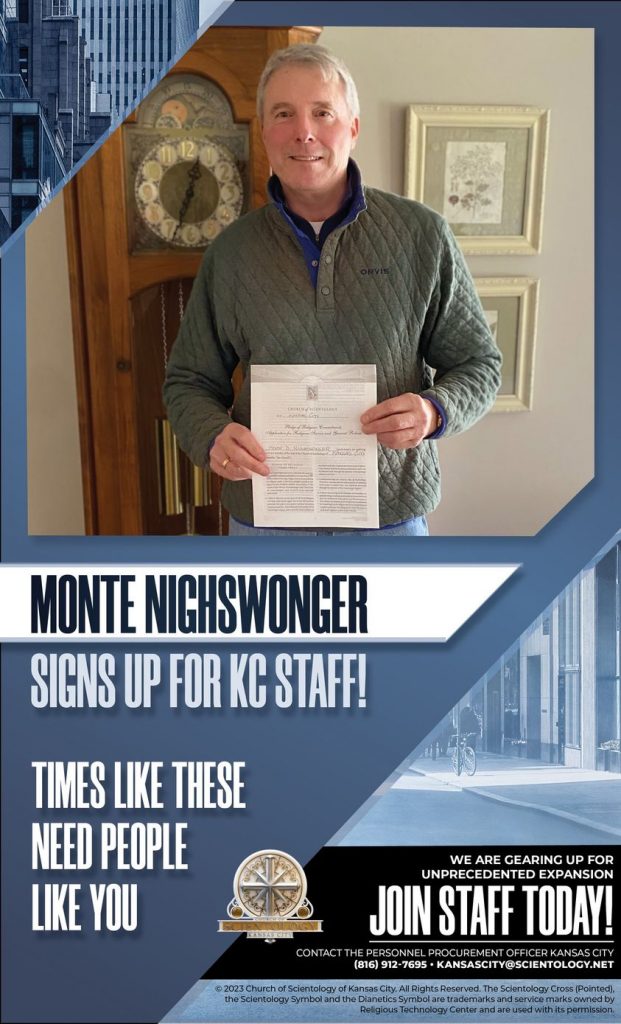 The courtyard at AOSHEU and now Lebanon Hall
Lebanon Hall holds 150 people at MOST.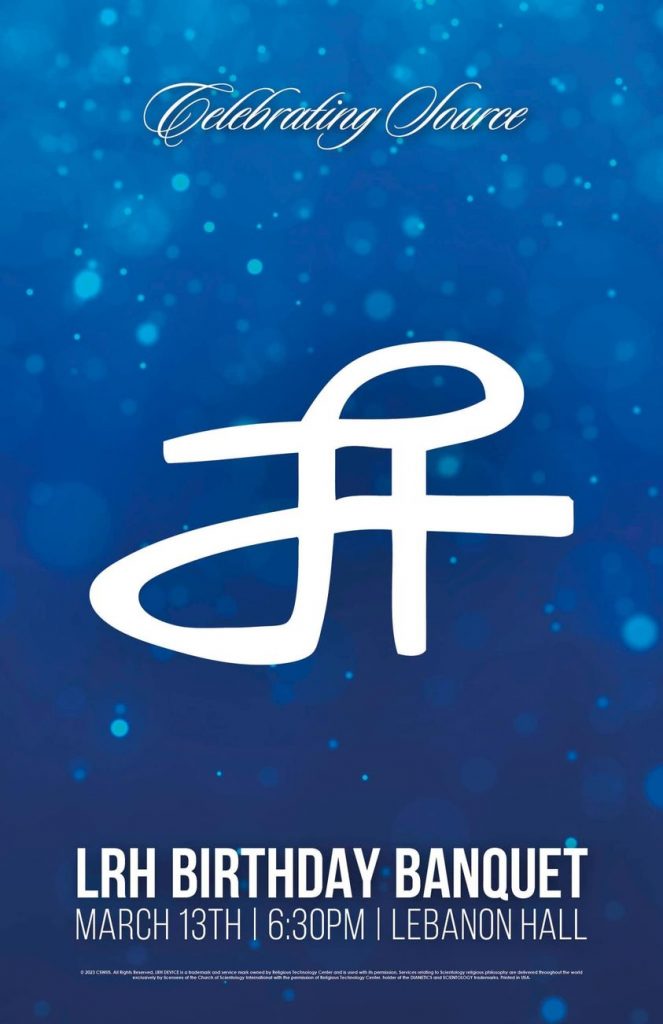 Alexis needs some briefing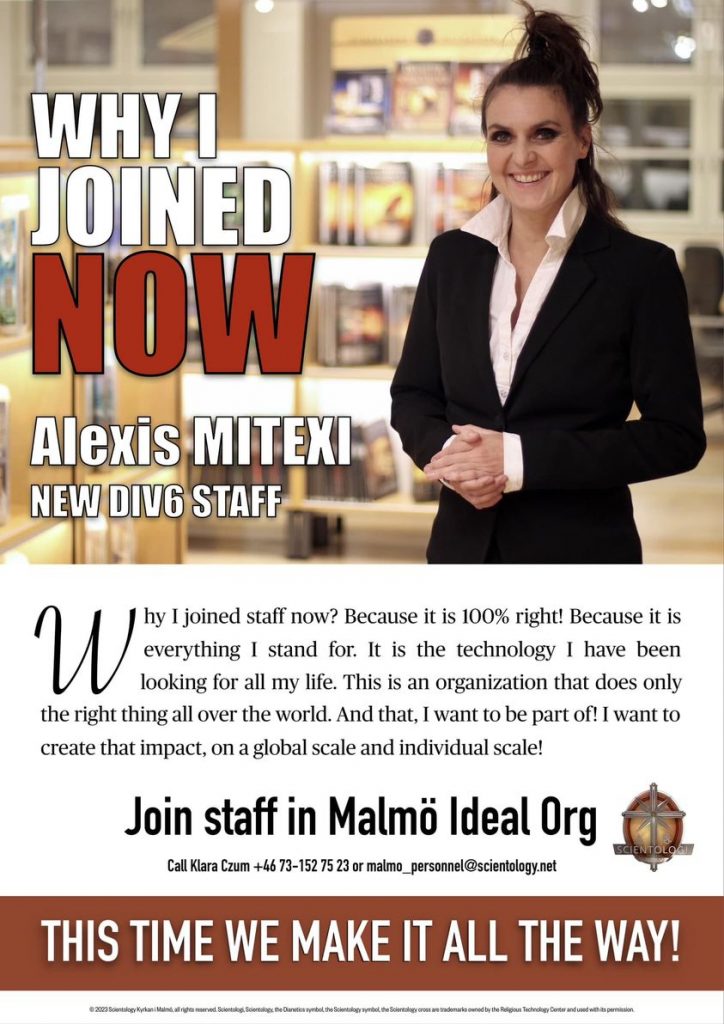 Melbourne Org is a Patron Meritorious?
How the hell does this work?
If they're giving money to the IAS instead of paying their staff, I bet there are a few unhappy peeps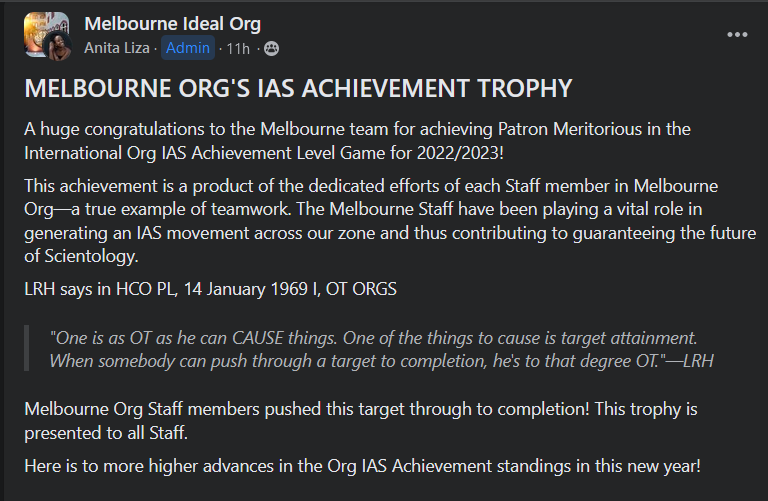 Sad

It's big news, but it's not what you think…
We have still NOT found a building.
But it IS what you think this event is for. Getting your money…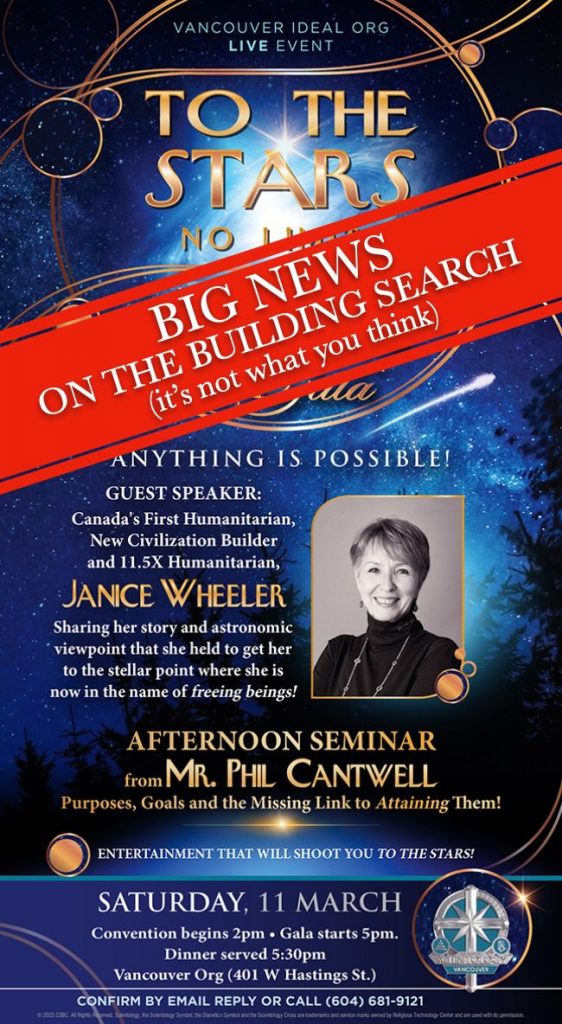 Confirmation of the above…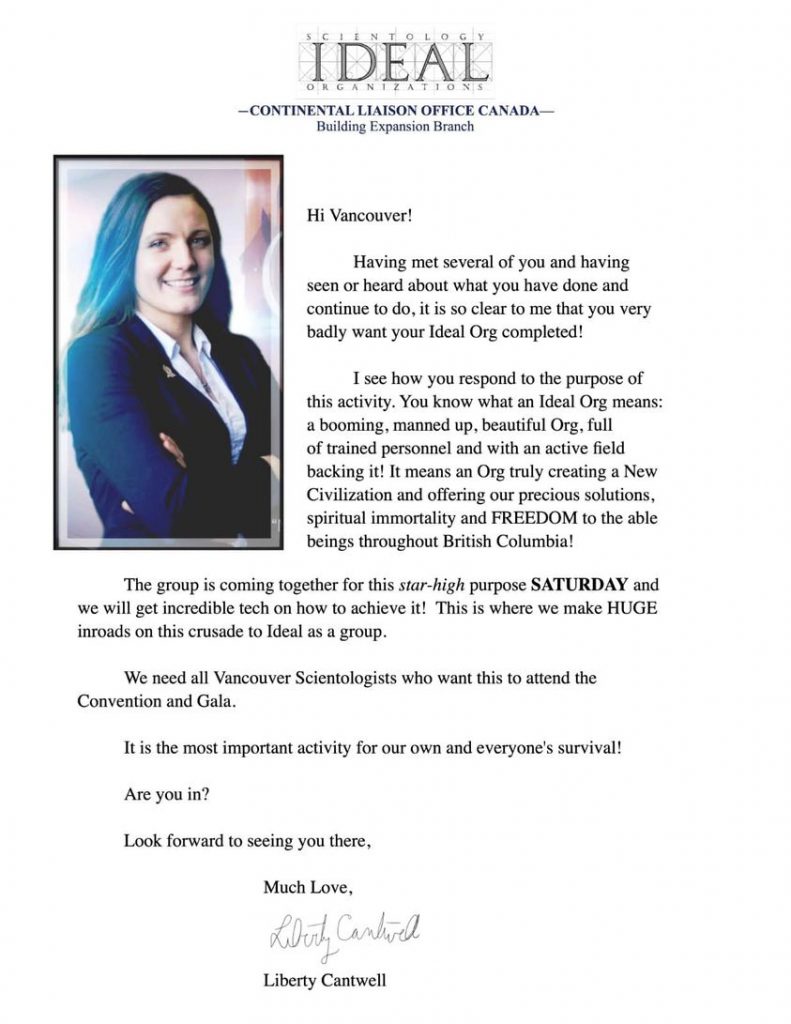 Wrapping up some preparations
Translation: trying to find money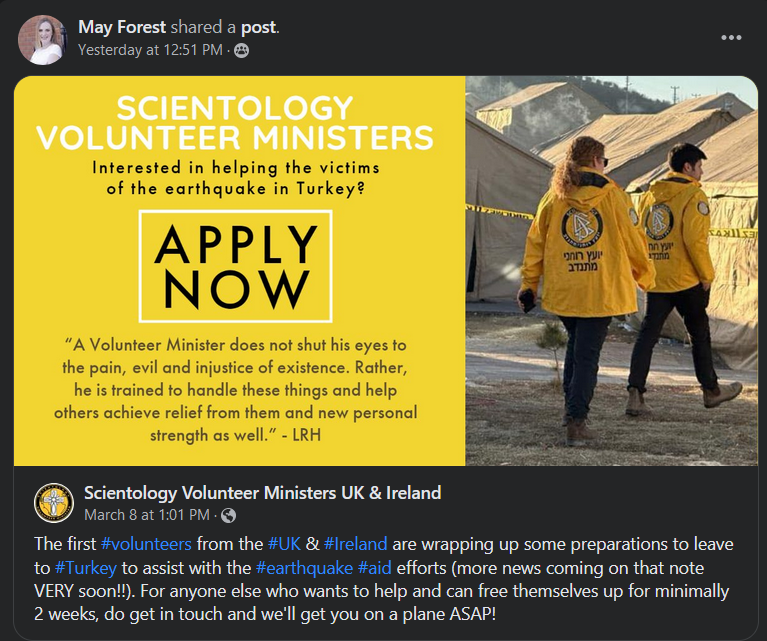 Cannot miss this exciting event…