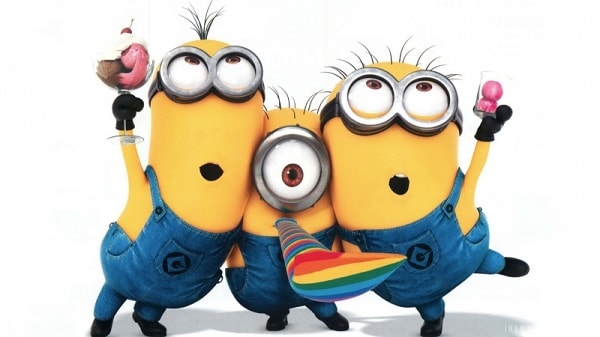 Programming Note: Amy and Mike Easter special is coming tonight on my YouTube channel at 7:30pm EDT. We will be talking about whether scientology is compatible with Christianity. Seems appropriate to cover this topic on the eve of Good Friday.
Top Headliners for this…
Bet there will be more regges there than artists.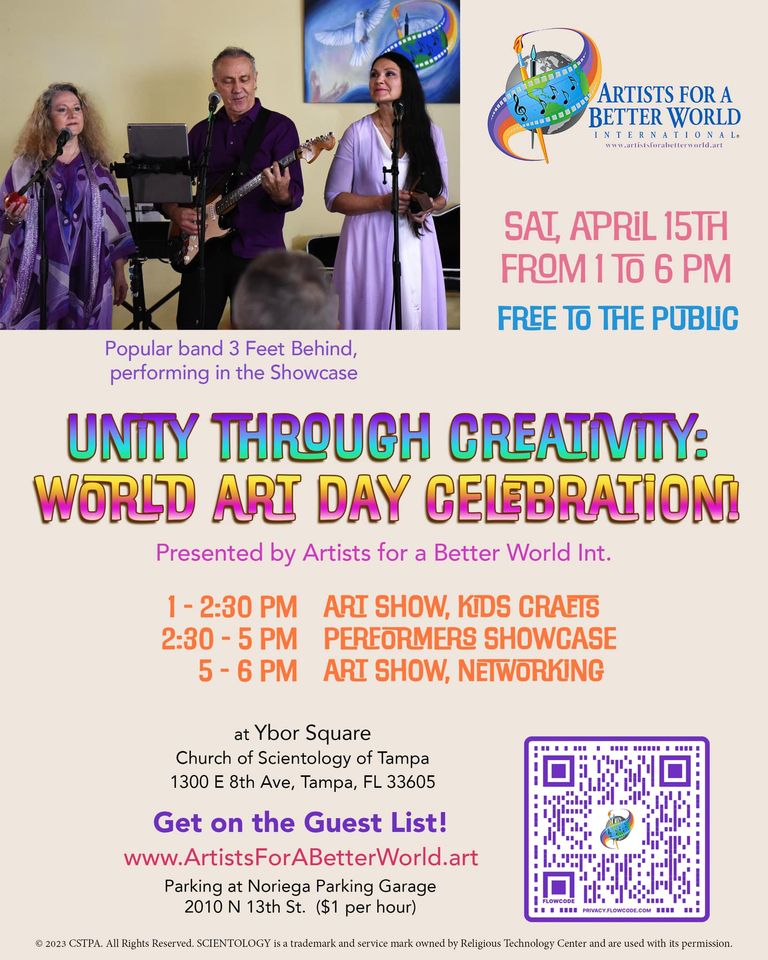 Bay Area Cowboys?
Cowboys? Bay Area?
Like Midnight Cowboy maybe?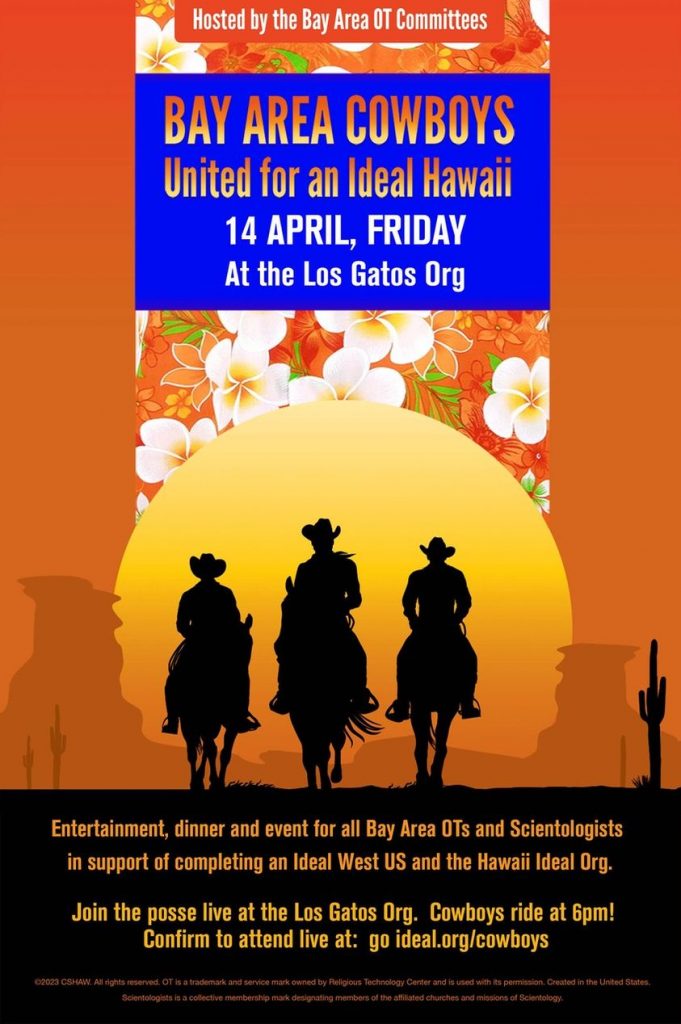 Missions are not supposed to make Clears…
Hubbard went absolutely borneo when he heard this was happening back in the early 80's. That is what ORGS are for. It was one of the things that prompted the Mission Holders massacre…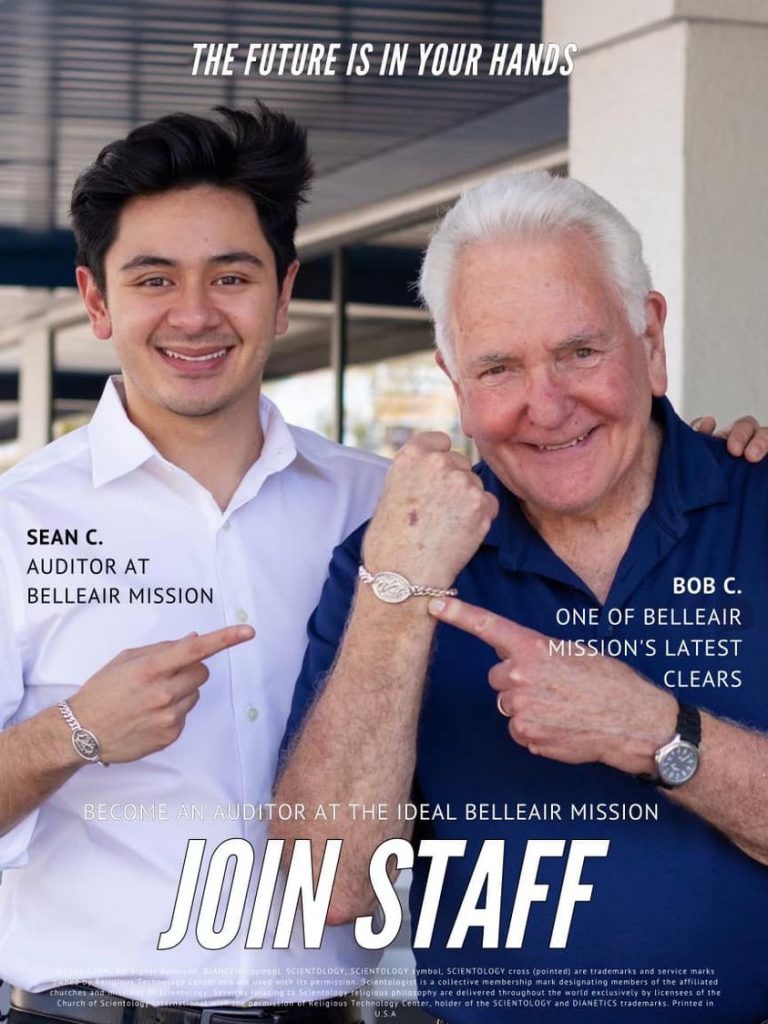 Seriously Bro?
They are promoting the leadership and guidance of his "teacher" Louis Farrakhan in a promo piece for scientology staff?
Wow…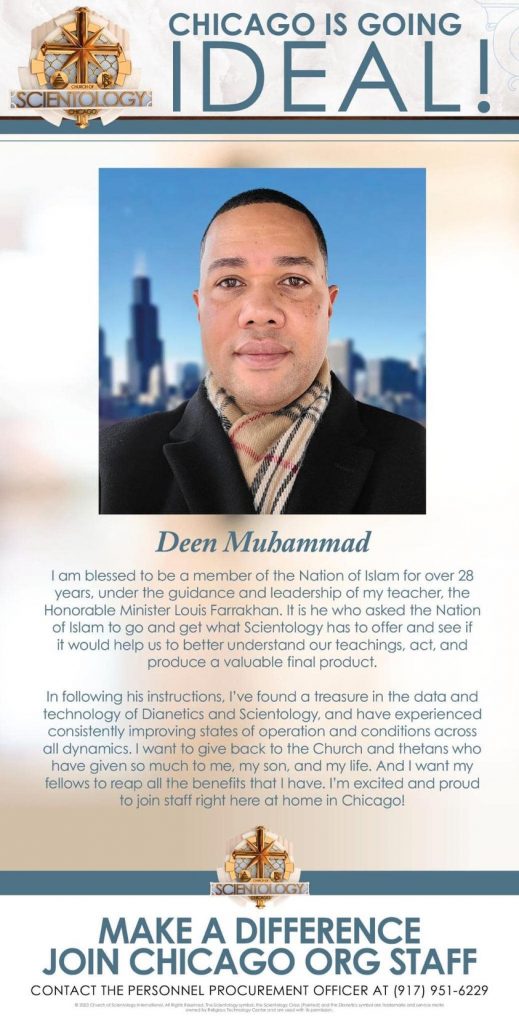 And another one….

And another…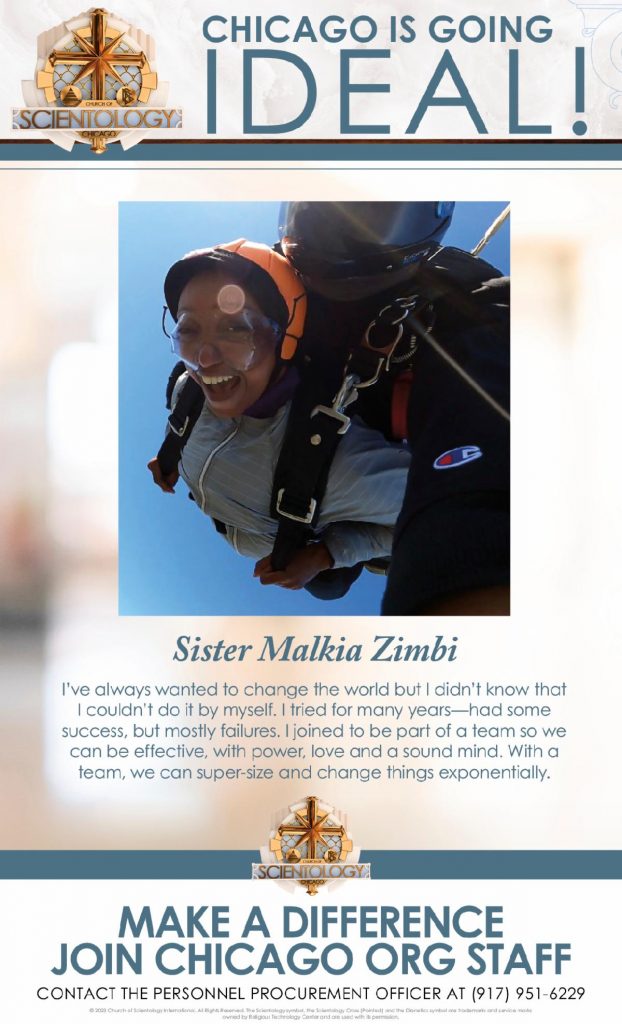 And another…
Chicago org is going to be the first Nation of Islam ideal mosque?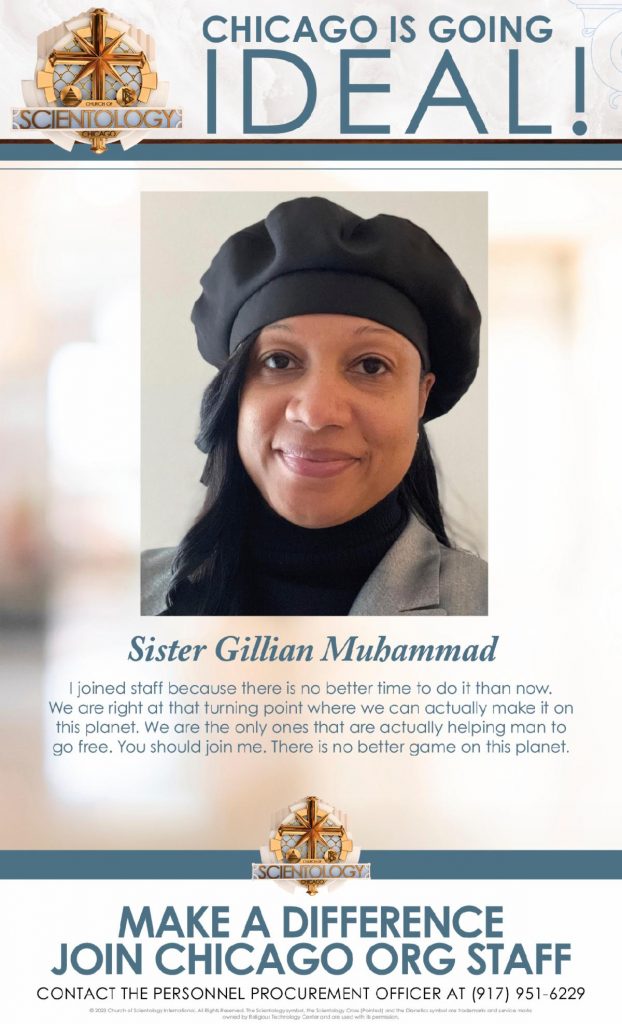 Engineer?
Not sure why this is included?
But here is one engineer on earth that is being completely wasted.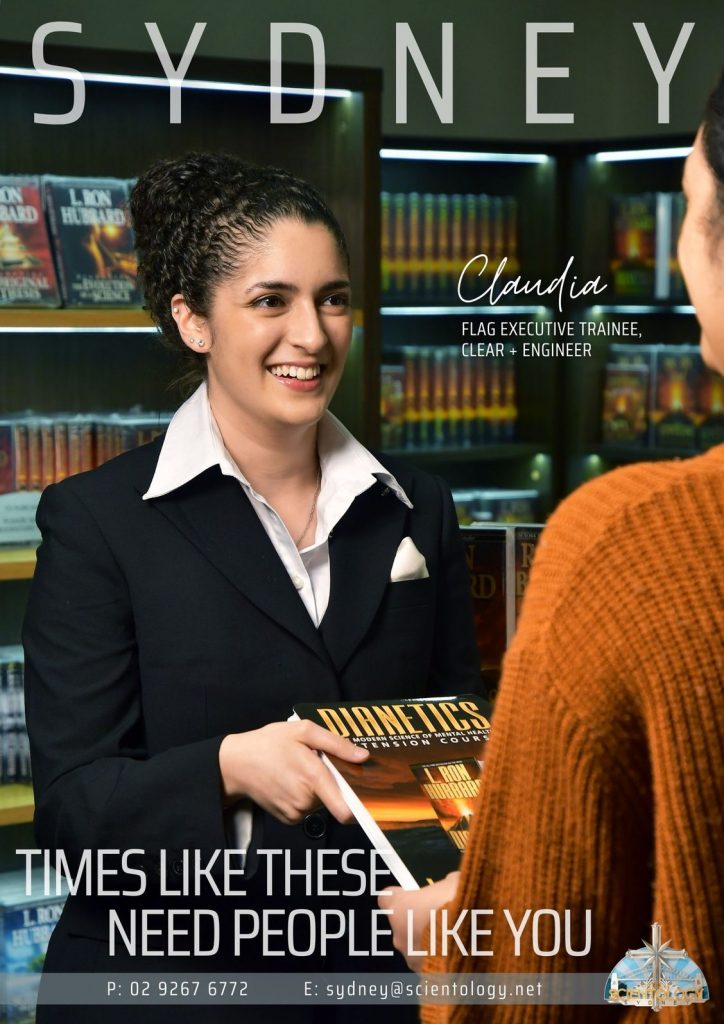 Out of left field…
Haven't seen anything like this at Flag for years. Everything is Super Power, Running Pgm, L's, OT VII, Flag Only Rundowns. You know, the revenue generators.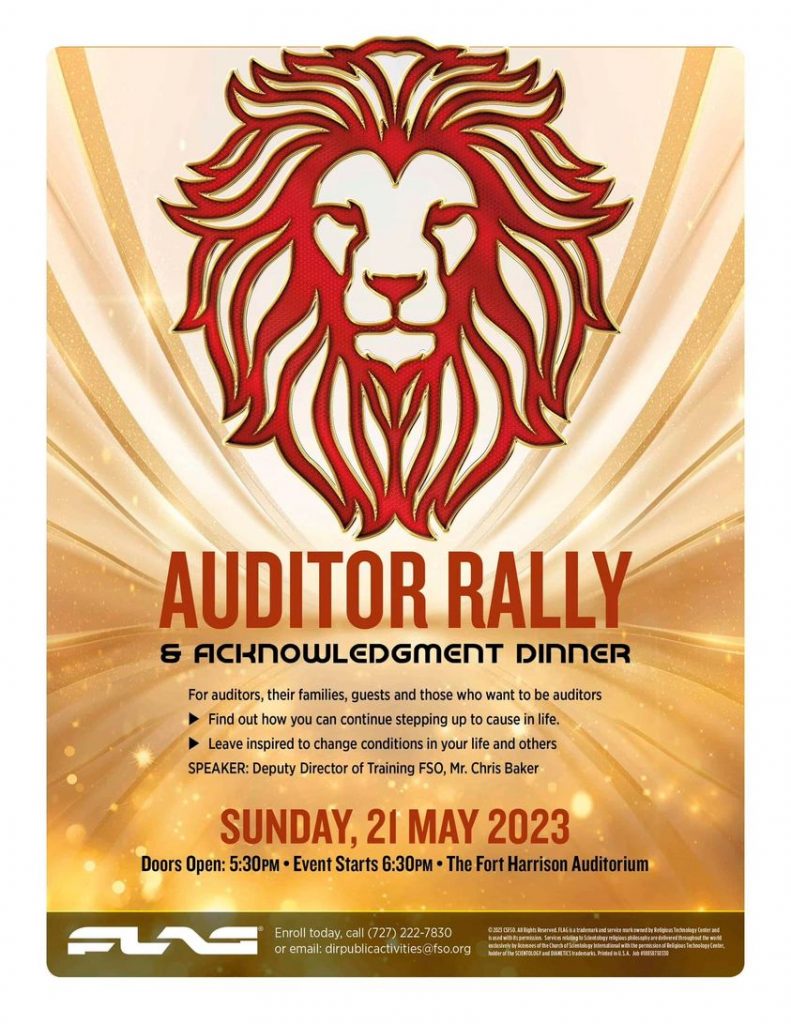 Out of mothballs…
We used to see her routinely when the Valley "ideal org" fundraising was in full swing. Then NOTHING. Now she is at CC at graduation? Wonder if she is doing amends or lower conditions?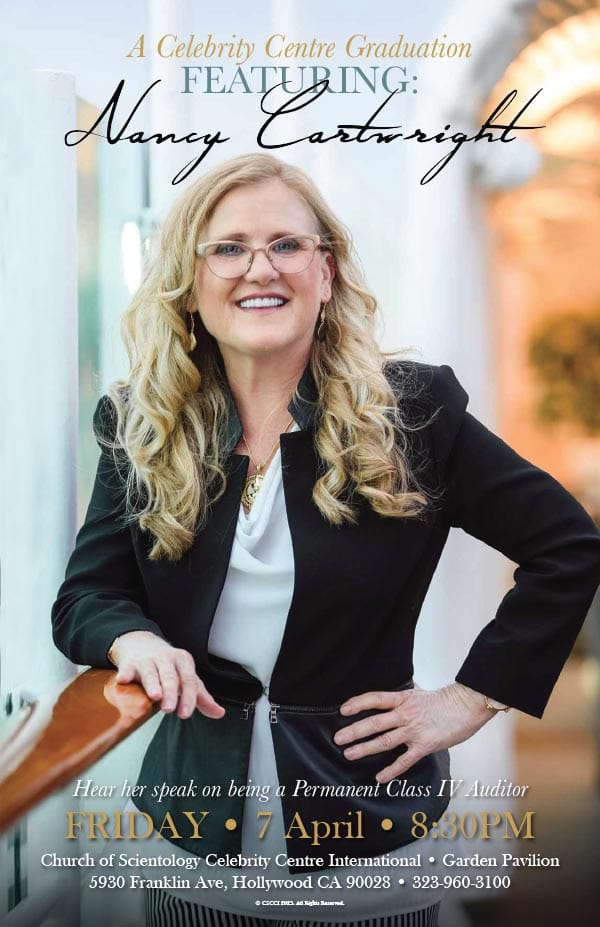 Now, if they were really on the ball…
This would be on YouTube an d everyone could ask questions.
Can you imagine?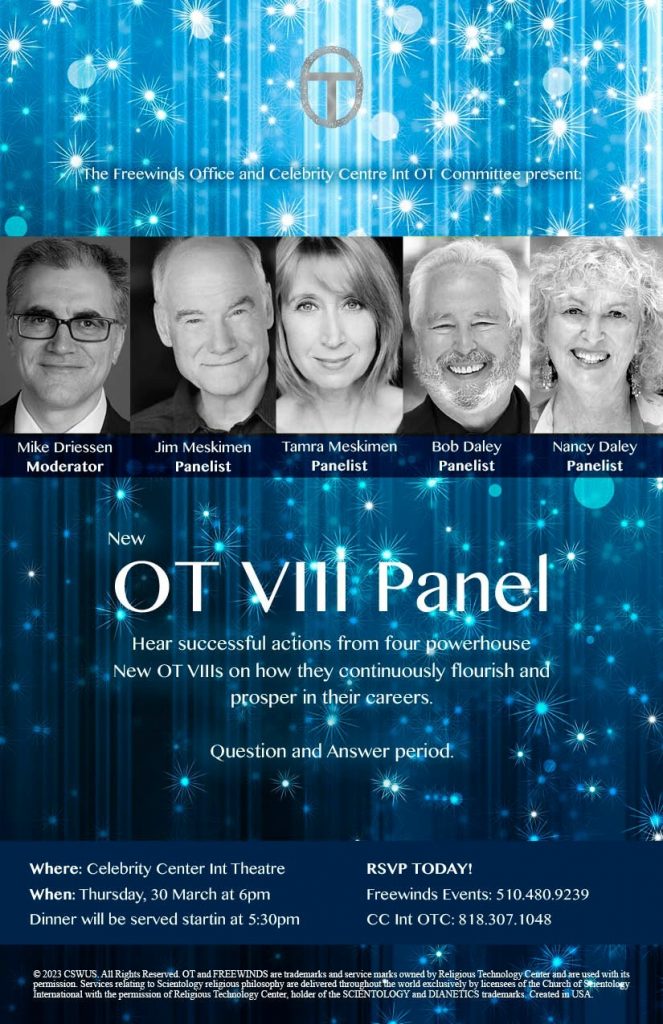 Truth, justice and the "ideal way"
Just laughable.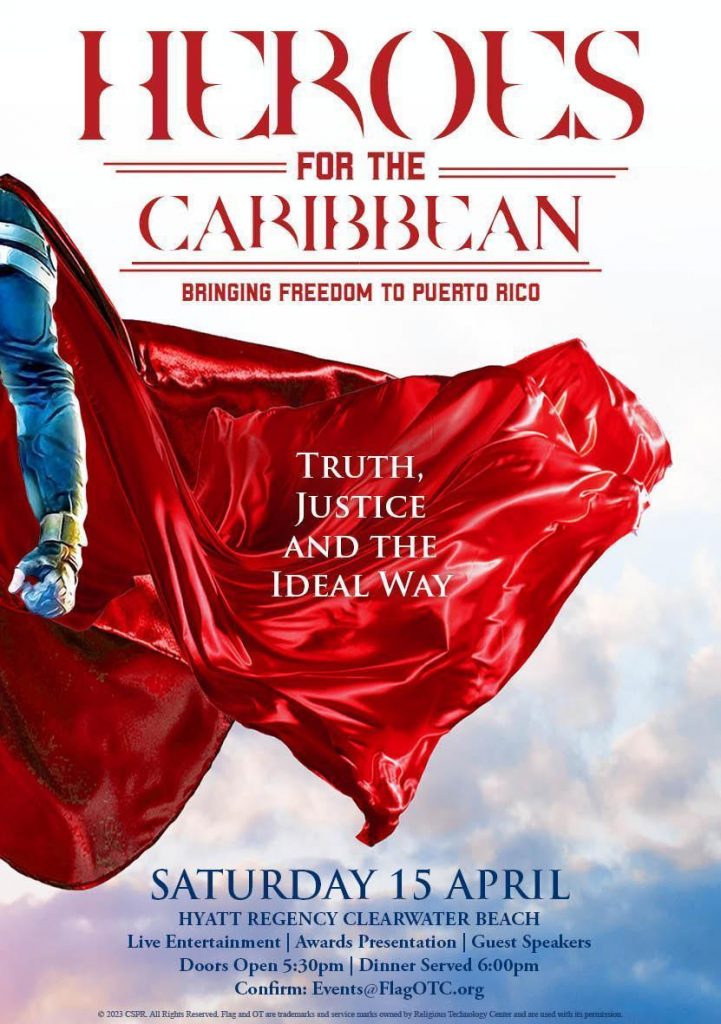 He became his "true self"
But he isn't Clear after completing Dianetics.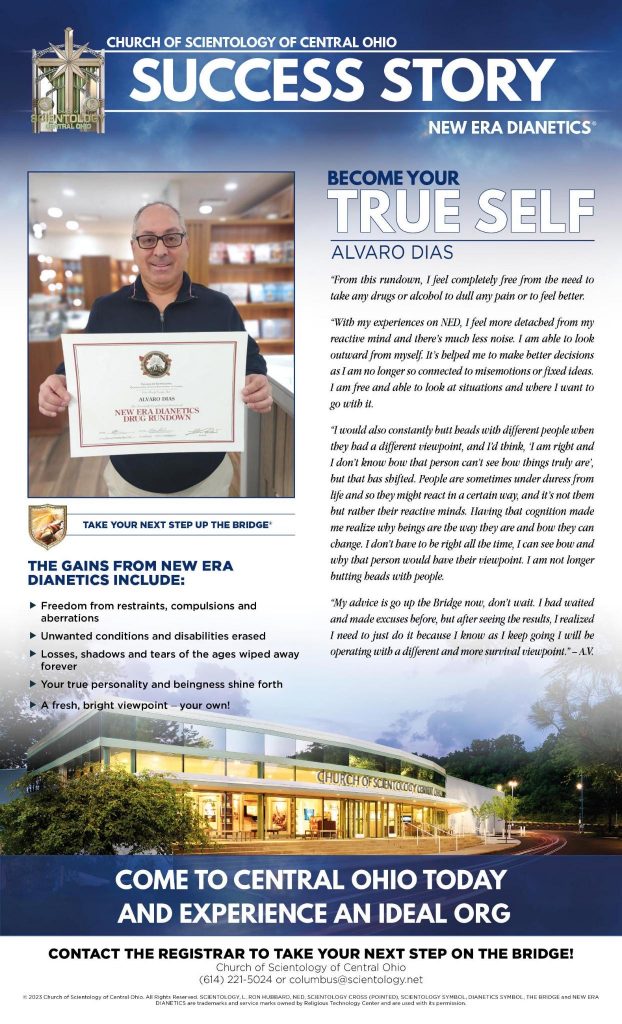 Oh yeah, scientology loves Easter
When the R6 implant hung on the cross
More Easter bs…

It just keeps coming….