The Freewinds Business College
Learn how to make money at the "spiritual retreat off the crossroads of the world" also known as "Vulture U".
Make money to "rapidly" move up the "Golden Age of Tech II Bridge" which is much better than the GAG I Bridge. Which leaves the old L. Ron Hubbard Bridge for dead…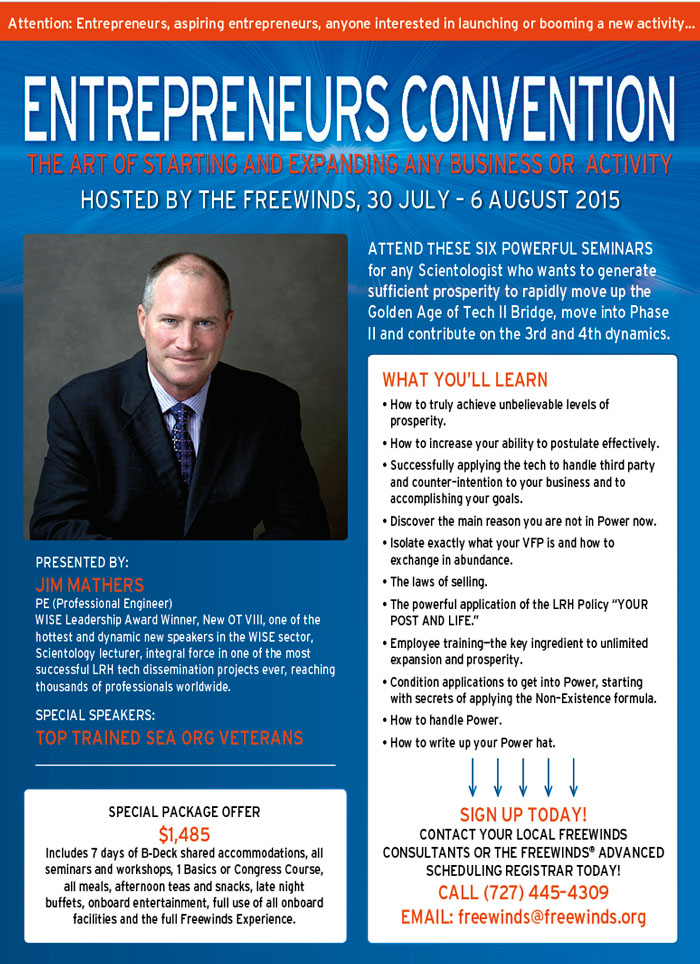 Really, this is the most spiritual place on earth…
When money is your God and making it is your central religious practice, the Freewinds truly is the "top of the Bridge."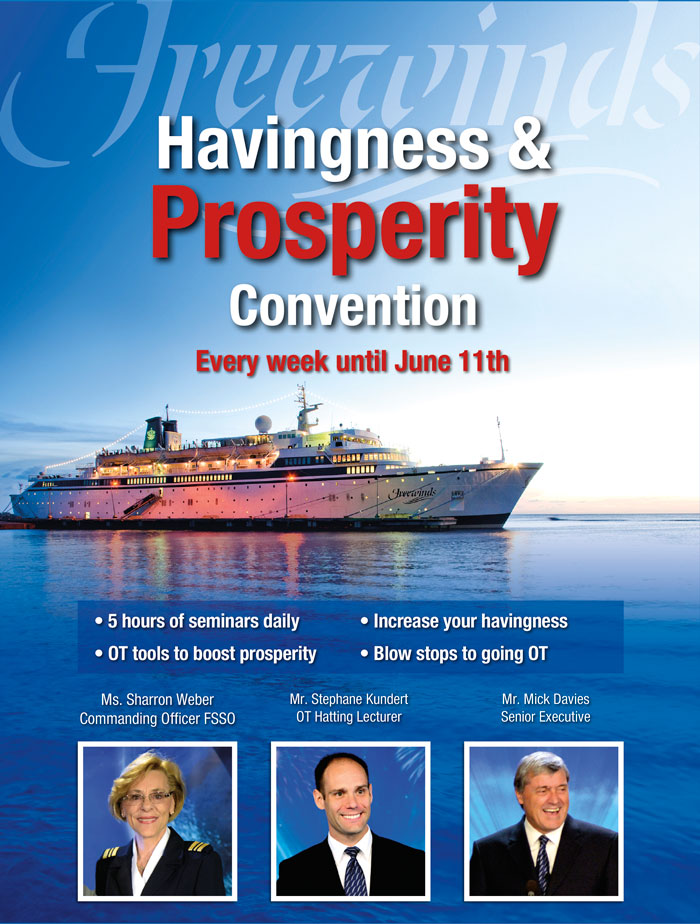 More Blow Away Wins…
From the Social Reform Officer SFO??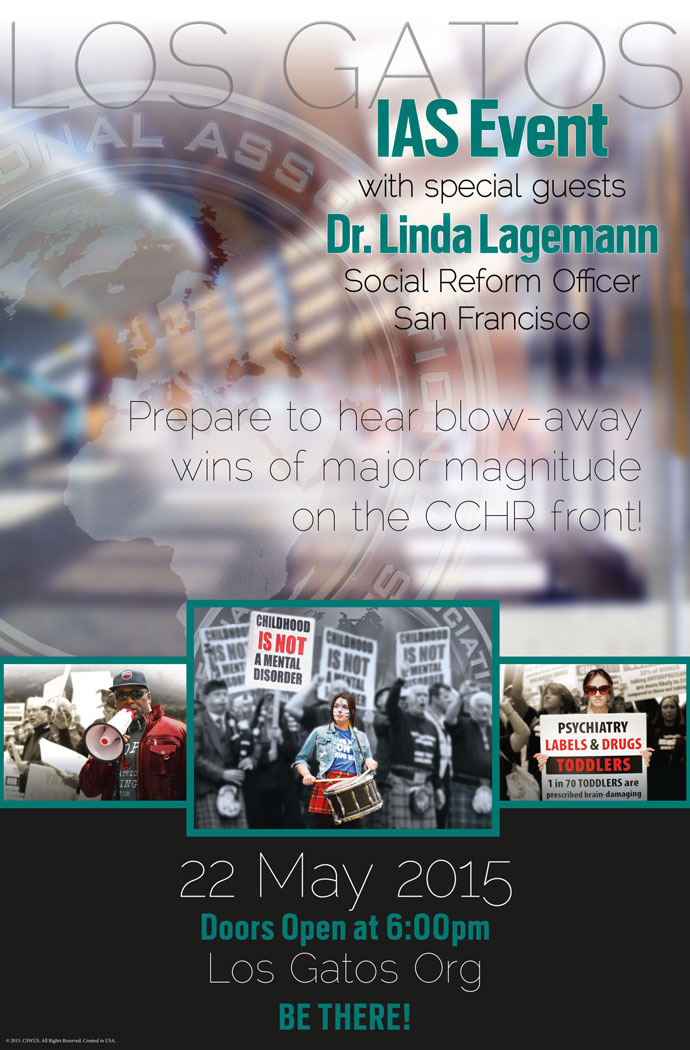 There's only one answer to this
Go to the Freewinds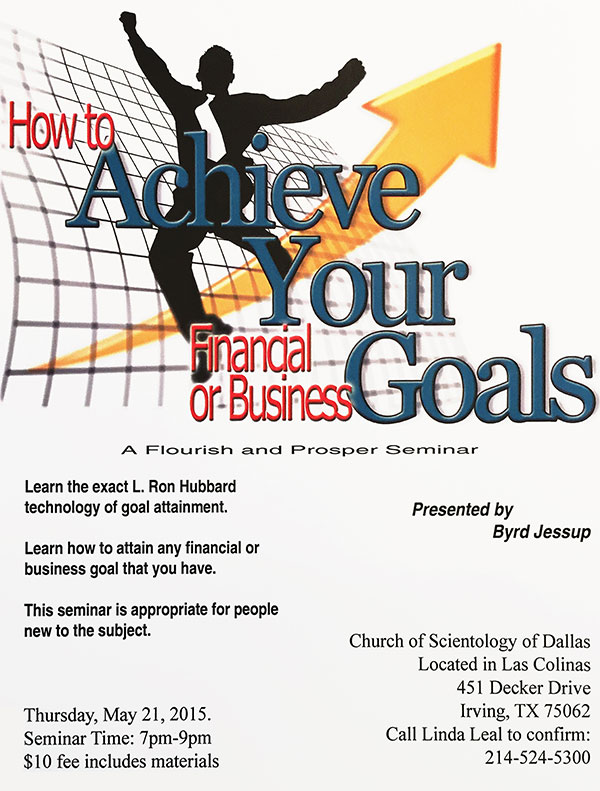 IAS quotas for "Maiden Voyage"
Because no date doesn't qualify as the most important reason ever to give your money to the IAS.

Quinn the Eskimo
He is going to melt in Albuquerque in the summer time. Apparently he failed to complete Valley so he has been banished to push a boulder up a hill forever in the desert.
Funny, he couldn't just "add water and mix in the Valley" wonder where he is going to find water out there in the desert?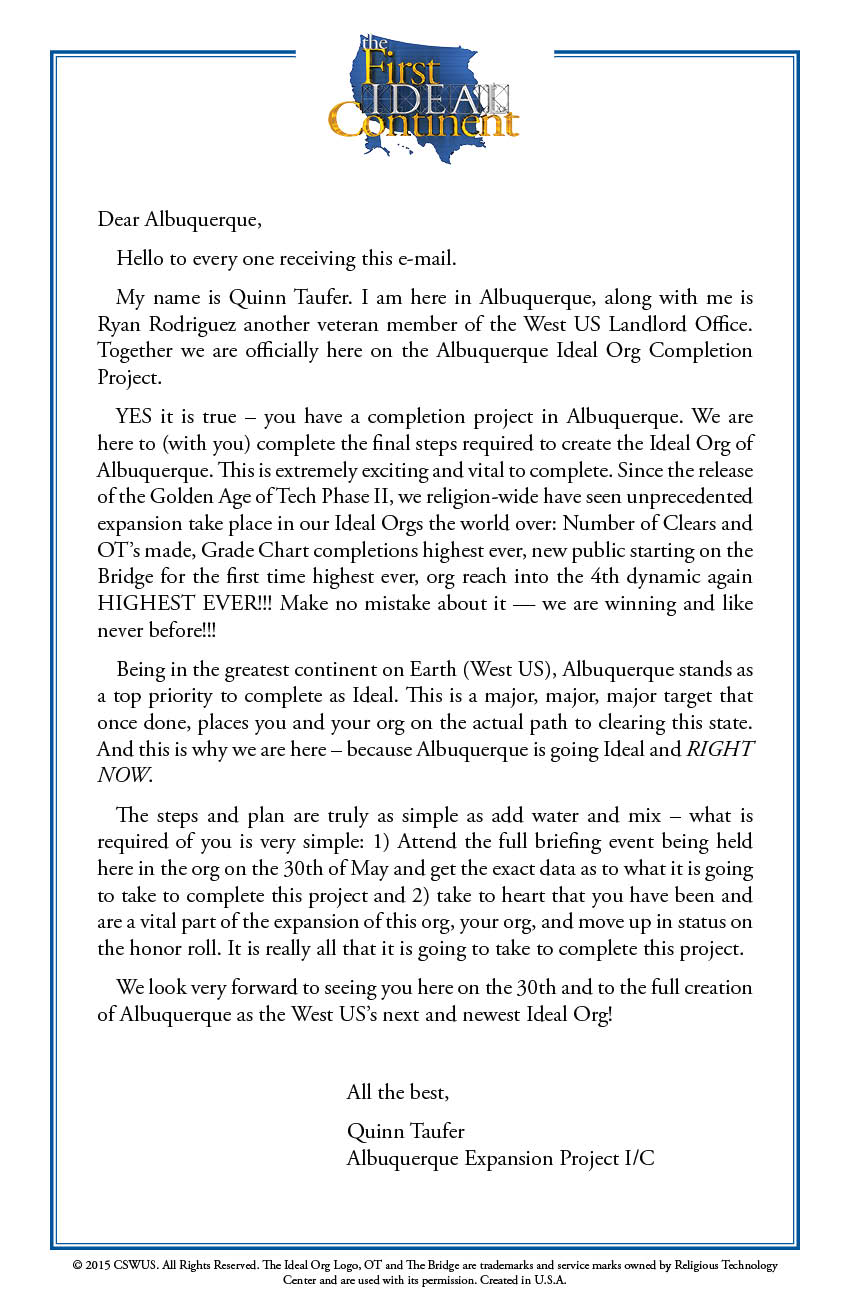 Save the dates!
Cannot WAIT for the Ideal Org night.
Taaadaaa… Basel. Whoopee. Only 75 left to go!
A night of CGI fun showing what WILL be coming up "in the near future" as this program "rockets to eternity carrying a pair of blow-off socks."
Special guest speaker?
Quinn is that you?
The only "clearing" that is going to be happening here is clearing of bank balances….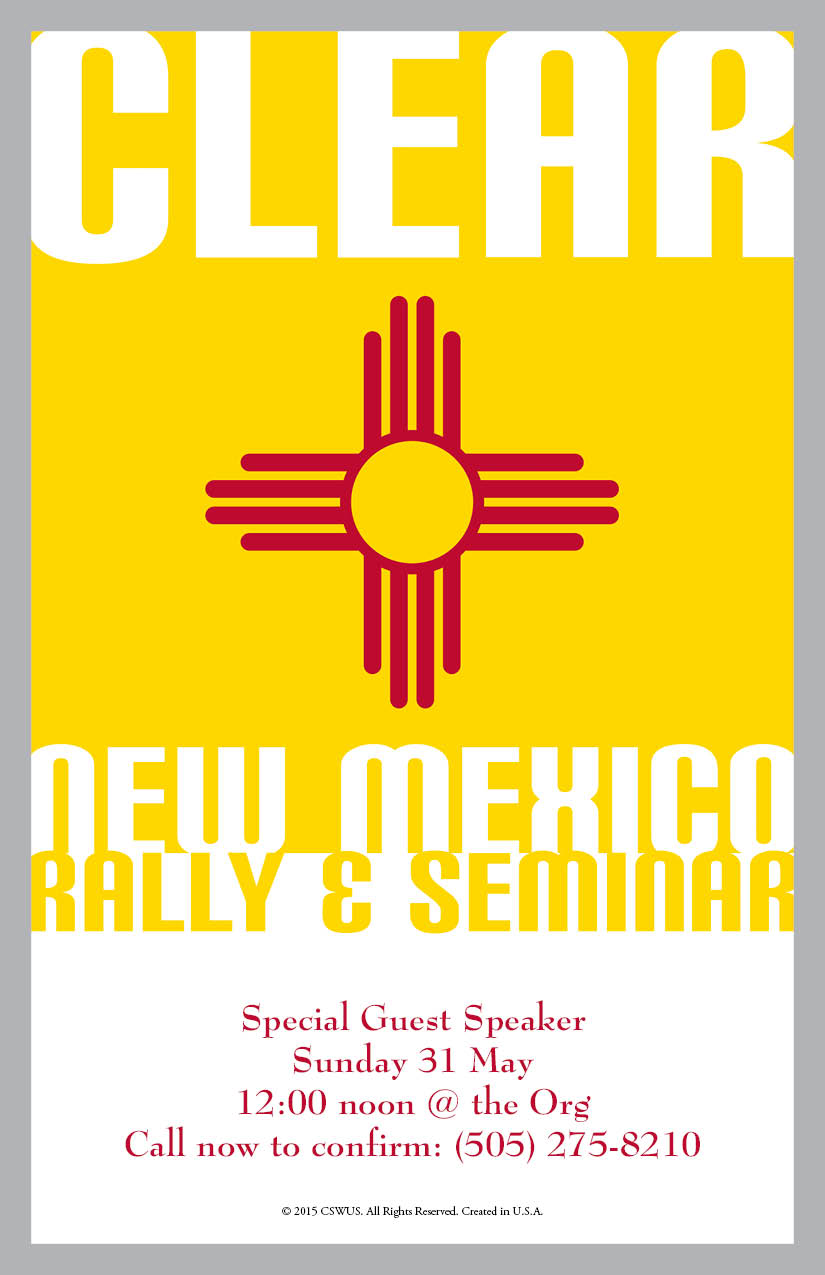 Flag still scraping
My god, STILL "fishing" to find "unreported" stats for their annual false report to Mr. Miscavige for the stroke fest of lies at the "OT Ambassador Briefing" at Maiden Voyage.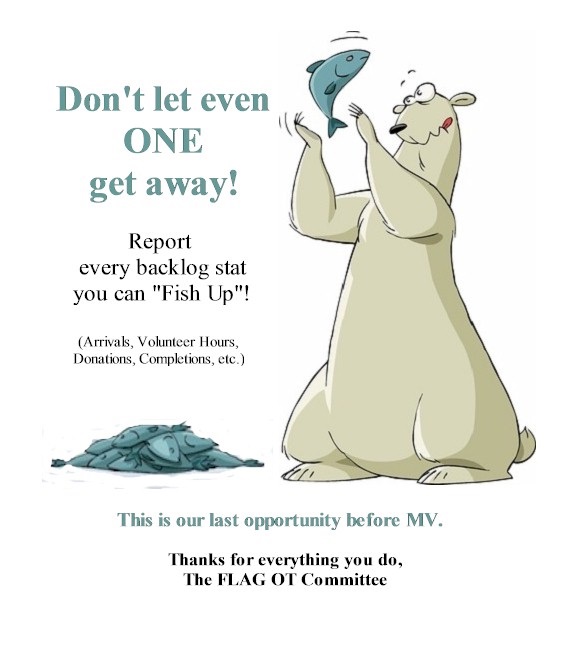 No wonder Quinn left
Someone gave them another million dollars to "match" donations (Nancy, is that you?) and they can only scrape together 67 grand.
The dead horse that is Valley is truly over and out.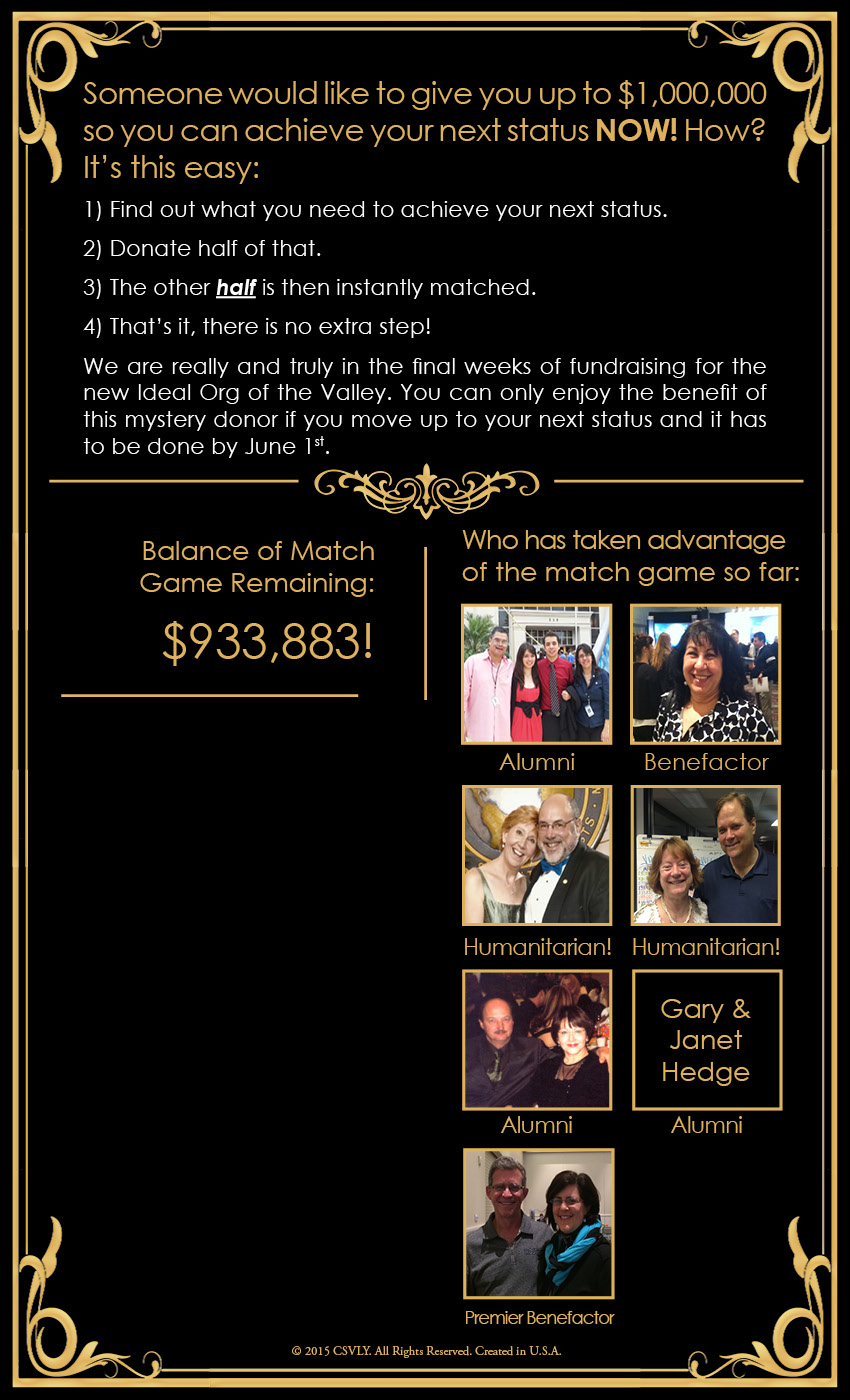 Twin Cities Old Timers
The ONLY thing Twin Cities and their 85,000 square foot ideal org have produced is old people redoing their Student Hat, Purif and Objectives. This guy has been around forever. They really don't have ANYTHING else to promote other than him doing the Purif again?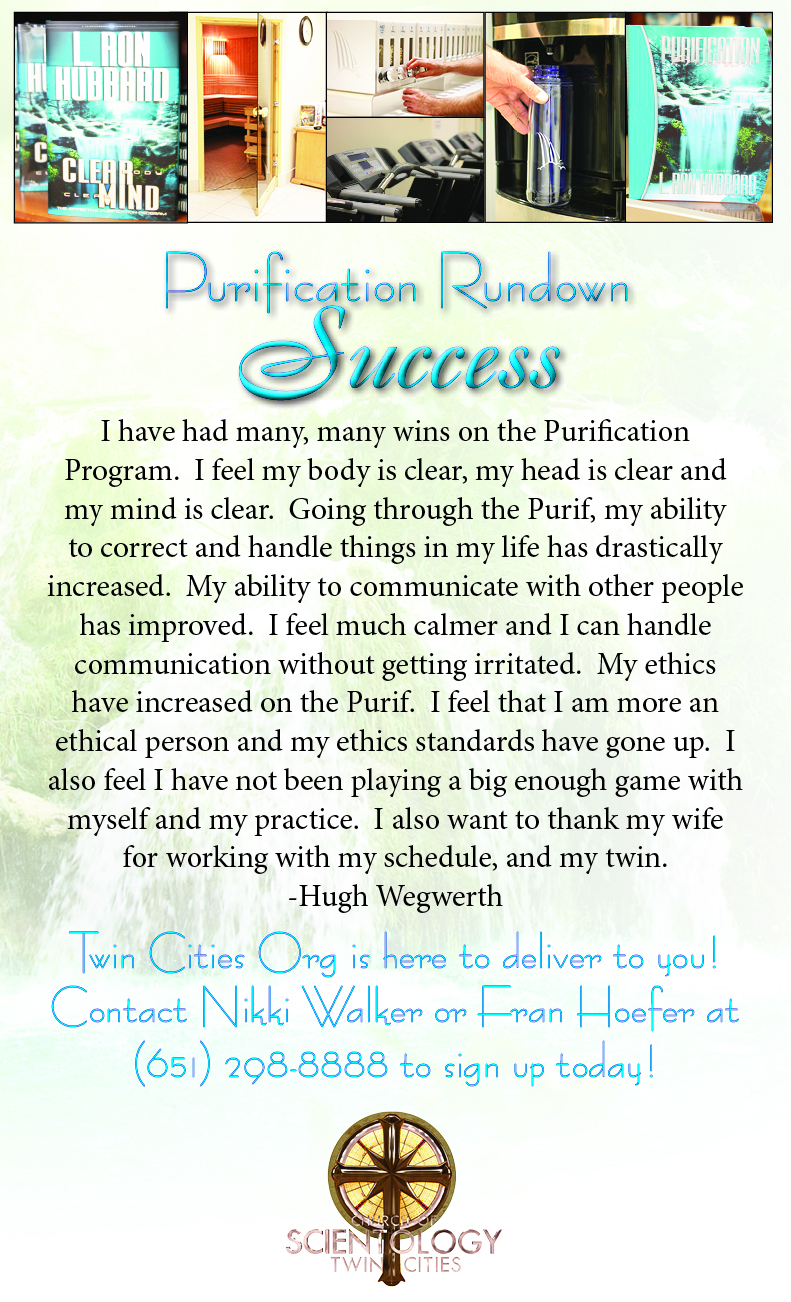 It's an interesting question
If the CO FOLO Canada has the tech to solve any problems in regards to groups, why isn't she applying it to solve the problem of Toronto org owing more than $100,000 in property taxes? Or the "AO" that has been sitting unopened for nearly a decade? Or the fact that Cambridge Org is empty?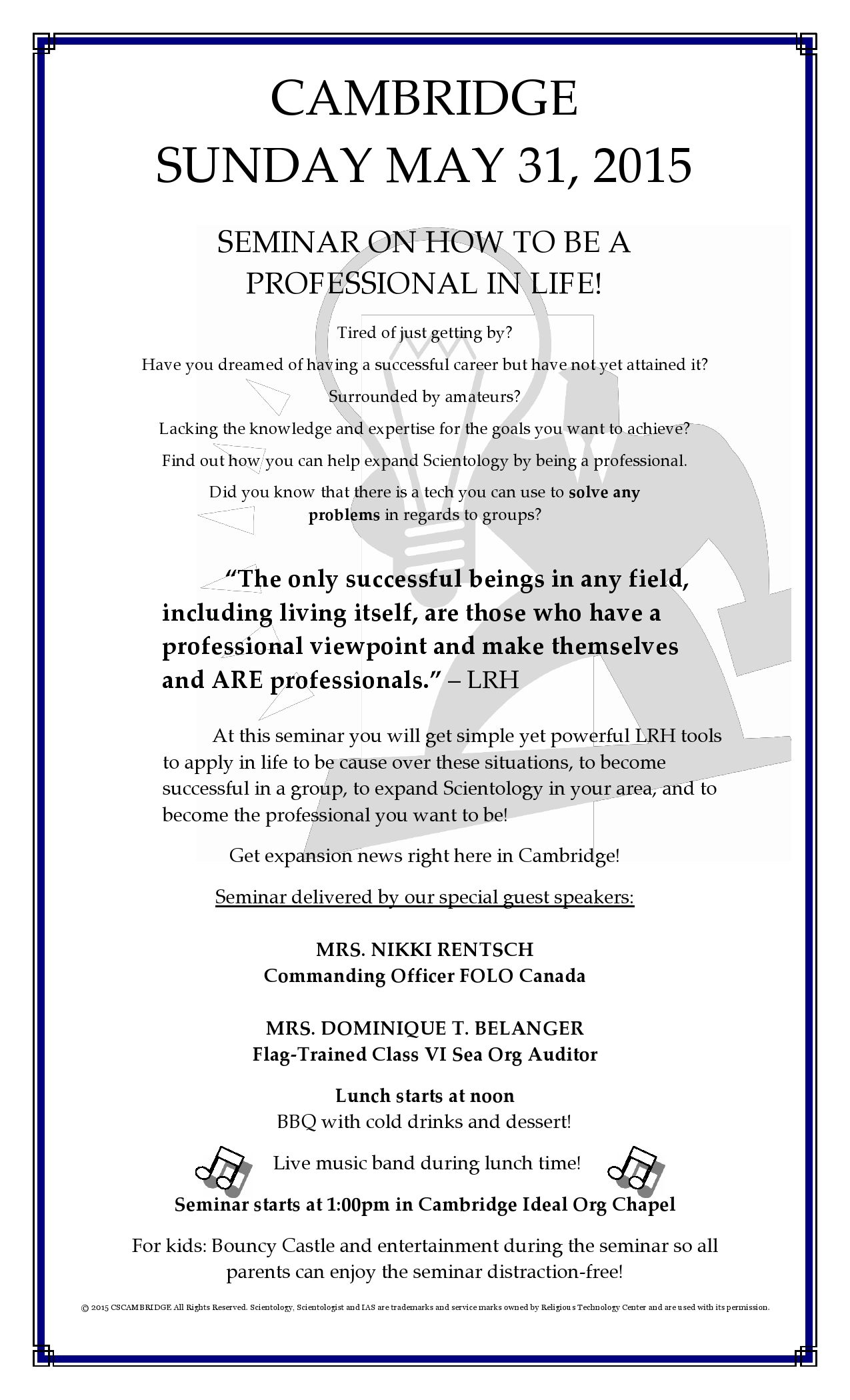 Food, glorious food
A weekly selection of delights designed to entice the potential victims to come on down and let our regges have a shot at you.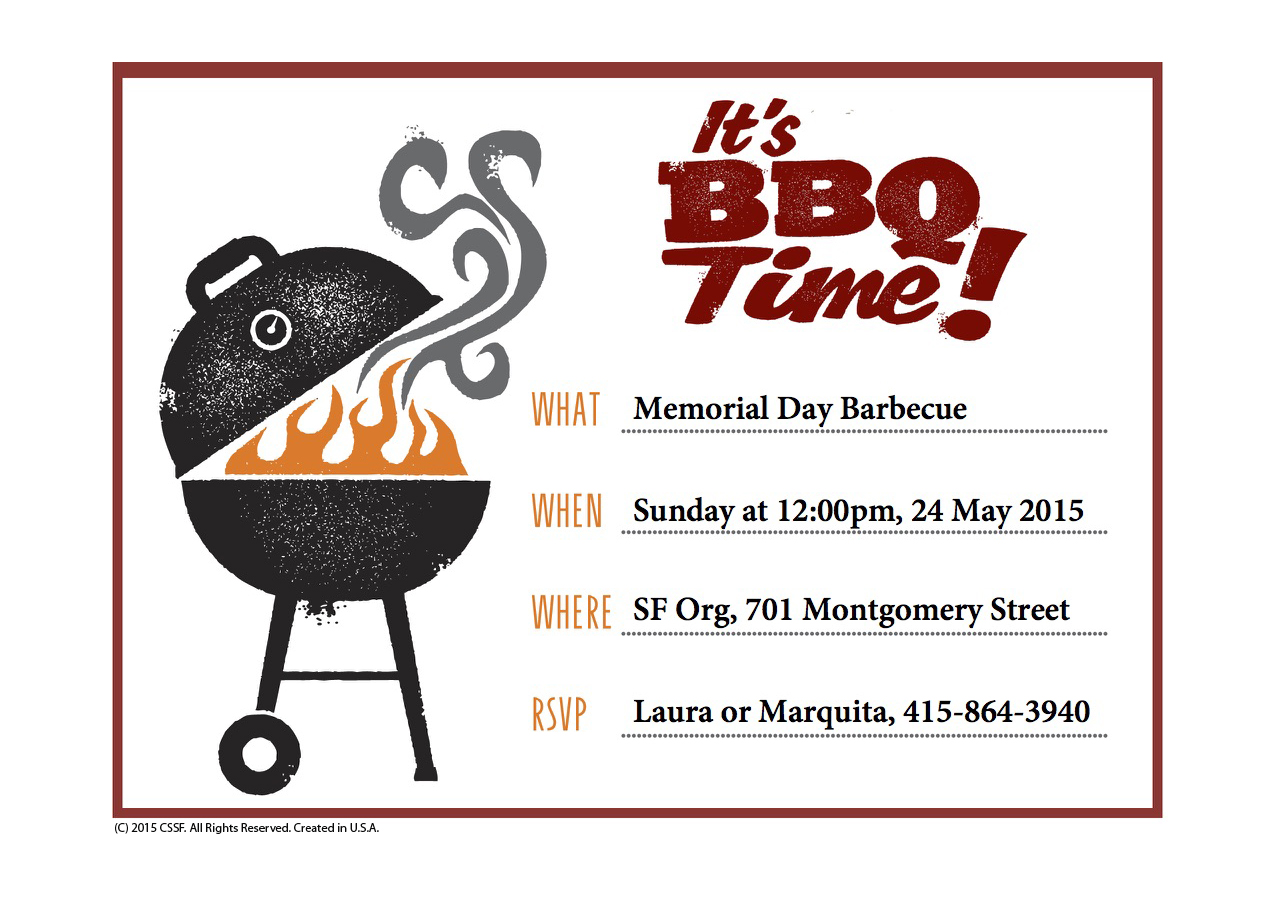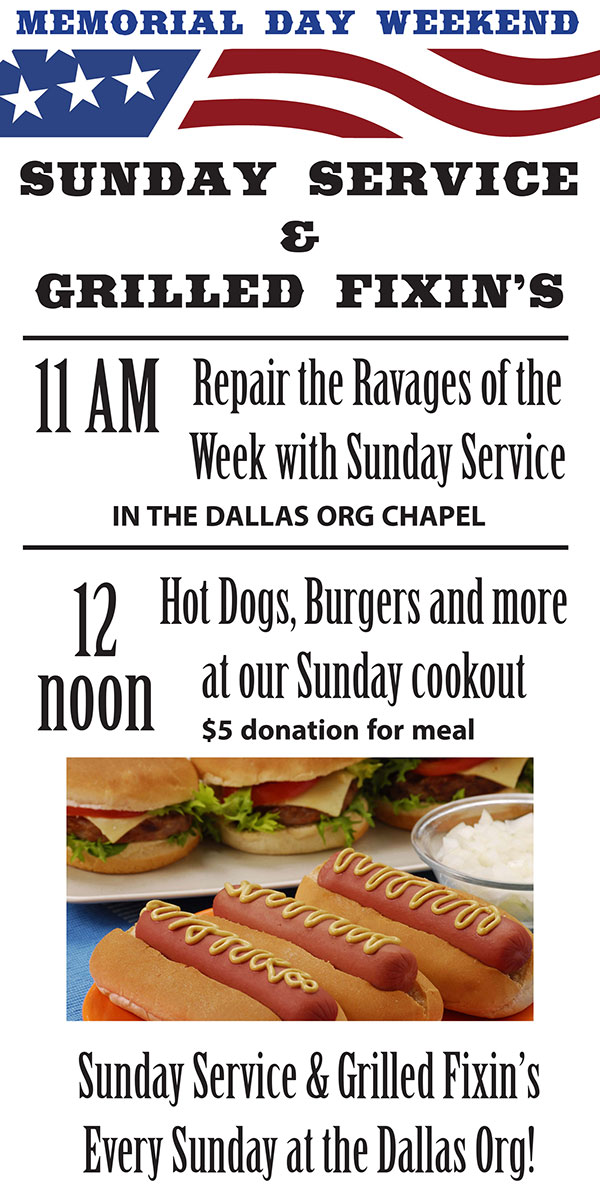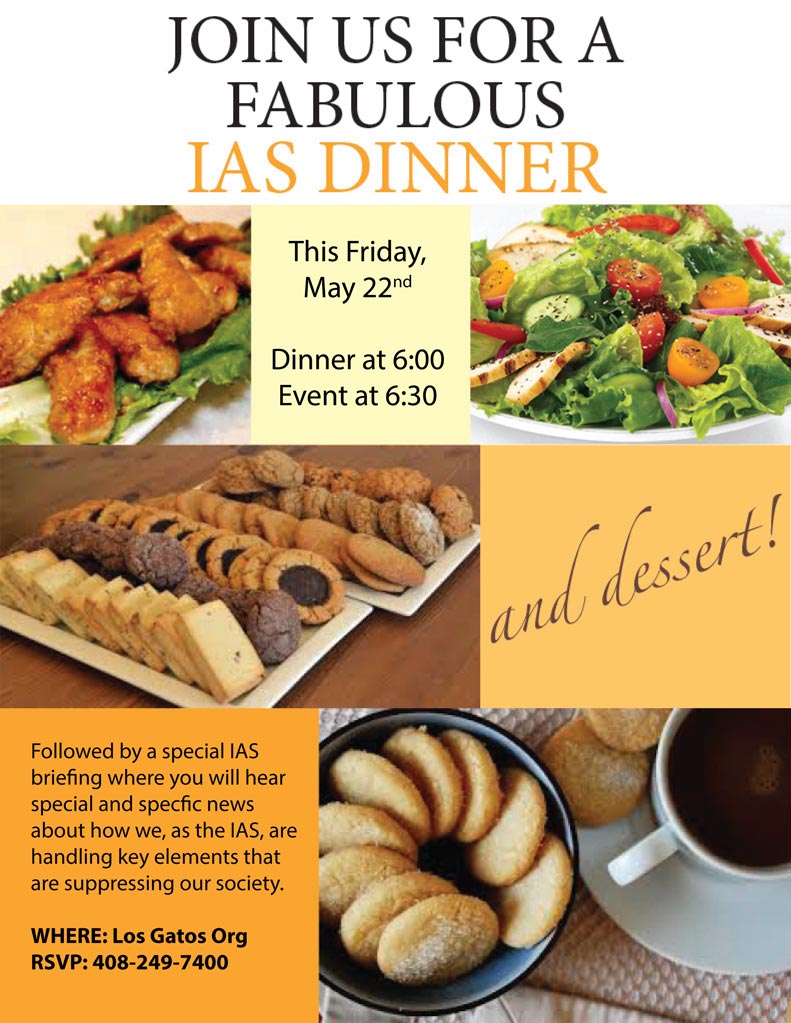 Totally the BEST EVENT EVER
Never been one of these before. And this one is bound to be IT.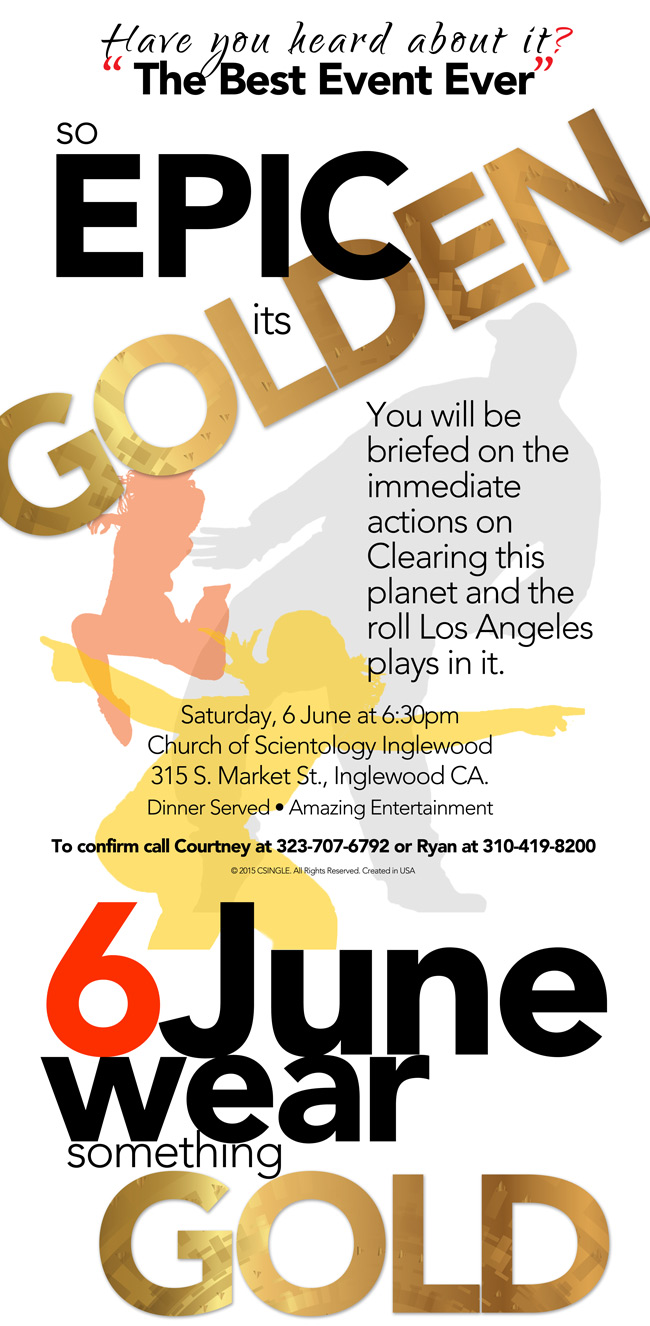 Spearheading our forward advance?
The Miscavige Nuremberg Rally events are "spearheading advance"?
Seriously?

The psychs are causing earthquakes
Find out all about it at the latest bs briefing from the IAS. It's true because the IAS says so. Give money to stop it….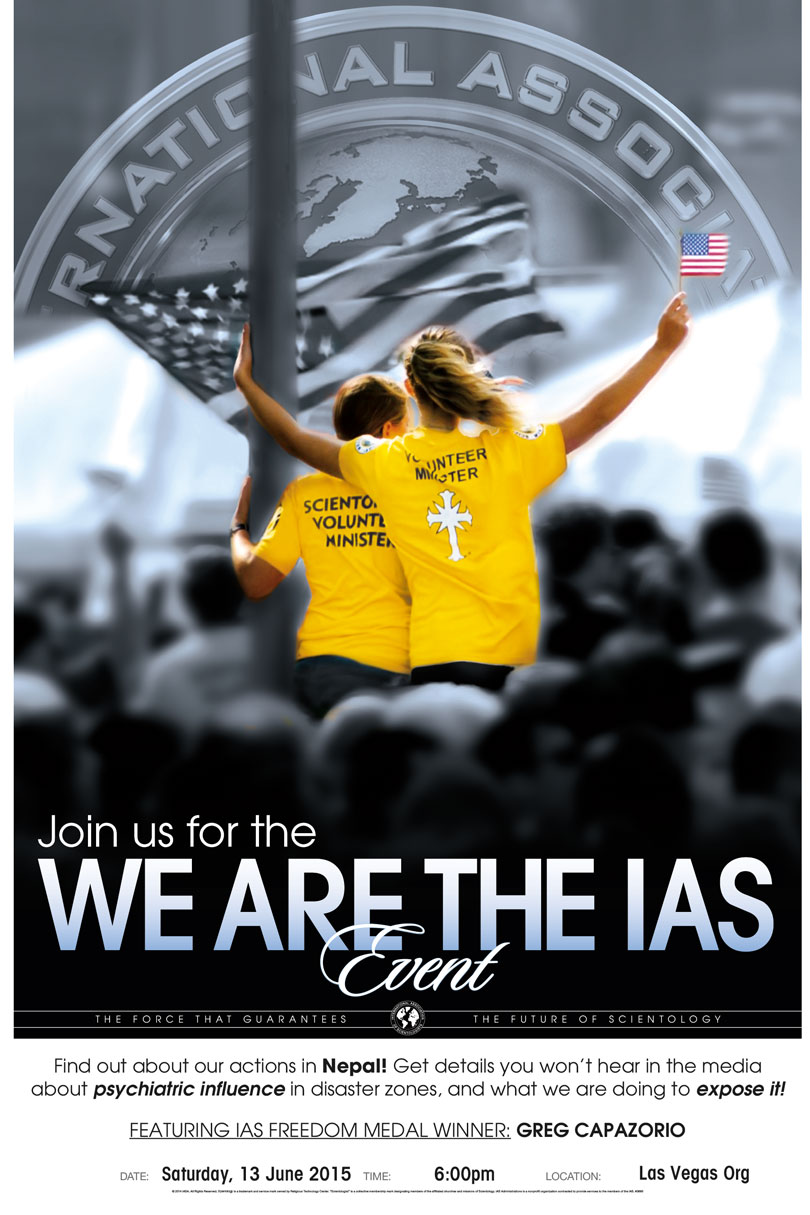 Only 200 more…
Well, if LA Org was declared "Double SH Size" by "COB" at March 13th and they had 200 SO staff imported from Flag, wonder how many Tampa has to have to be double SH Size? Looks like they are less than halfway there (of course they could just COMBINE Day and Fdn org like "COB" did in LA and they would probably be there…) Nothing makes sense when it comes to scientology numbers.
Forget scientology, let's clear Portland with fiction radio shows

Now is the time for heroes to rise and cowards to fall!

Don't miss this rare and live American Golden Age of Radio performance. With visiting master celebrity narrators Martin Kove, Jesse Kove, and R.F. Daley commanding the stage, enjoy the excitement of L. Ron Hubbard's classic military adventure story "Fifty-Fifty O'Brien", brought to life in the entertaining style of old-time American radio theater.
A fun and dramatic tale of marine corps' heroism, honor and suspense from one of the world's most prolific and widely-read twentieth century authors.
Shows at 4pm and 7pm in the Church of Scientology's beautiful new L. Ron Hubbard Community Theater, 309 SW 3rd Ave (SW 3rd and Oak) in downtown Portland.
Story description: Winchester Smith is a crack shot. Problem is, his talent is going to waste, knocking down ducks in a shooting gallery. Win wants some real action and he's going to war, joining the US Marines to fight in Central America. But serving as a messenger, he has little chance to put his rifle to use. When he does, he ends up facing a disciplinary hearing for disobeying orders. In order to redeem himself, Win will have to deliver a message that the Marines will never forget.
Starring: R.F. Daley, Martin Kove and Jesse Kove
Date: June 6th, 2015
First Showing: 4:00pm
Second Showing: 7:00pm
Tickets: General seating $15. Only $5 for seniors 60 years and over
Military, veterans and children under 16 get in free
Buy tickets online (100% proceeds goes to the James Beard Public Market Foundation):
Event Brite – 4:00 PM Showing
Event Brite – 7:00 PM Showing
Contact: Benjamin Klevit (503) 228-0116 Church of Scientology Portland
Bring your hard hats…
Hahaha. Those things will be of NO use. Bring your wallet, credit cards, check book, cash and jewelry.
Come to think of it, they might come in handy to clear a path through the regges and knock down the door to get out.