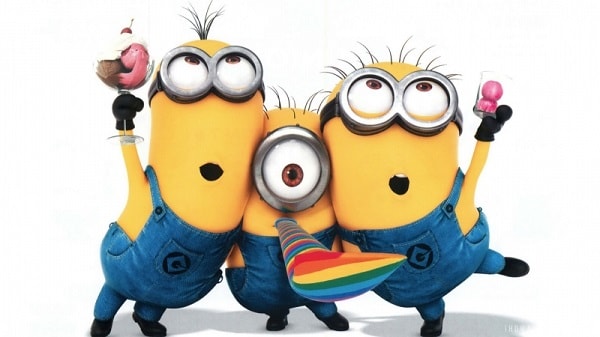 Orders of Magnitude!
OMG 50 in 6 weeks.
With every level counting as 1 (so someone completing OT 1 and II counts as 2), this represents about 25 people (being charitable)… Or about 250 people moved up the Bridge to OT in a year.
And most of them are not even South Africans, they come from all over to take advantage of the cheap prices.
Africa will be OT…
Never.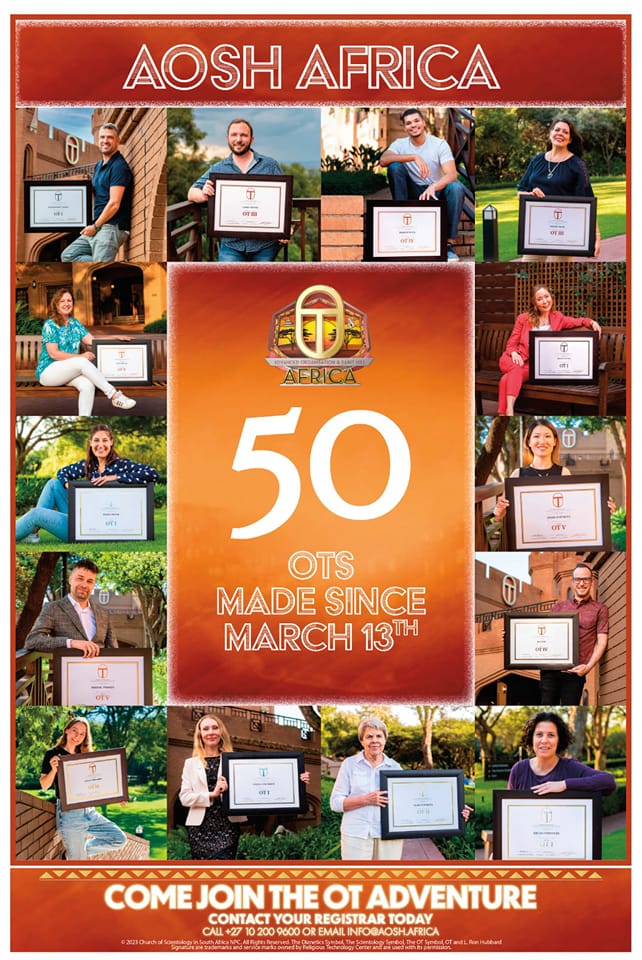 Marketing Genius. Entrepreneur [sic] Giant…
If these people are SO good, how come scientology is failing SO badly?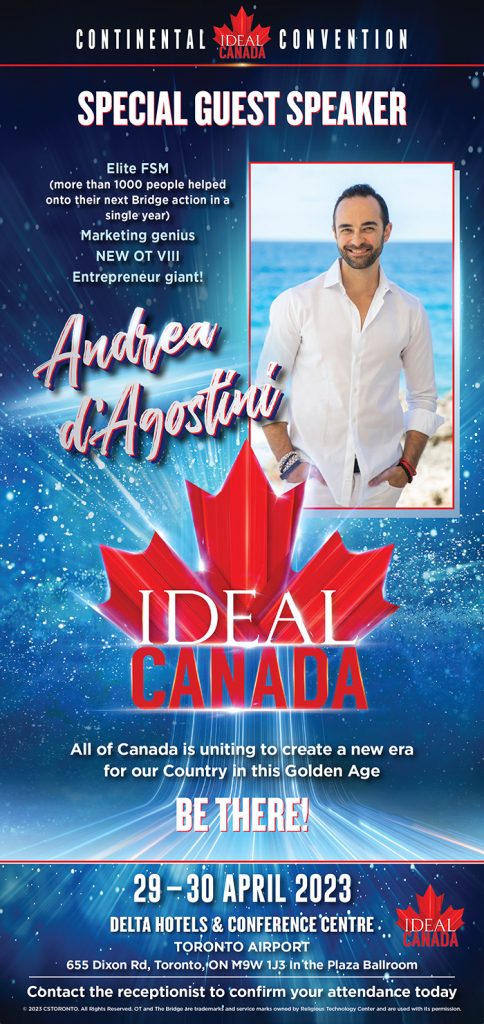 Graduation?
Has nothing to do with graduates…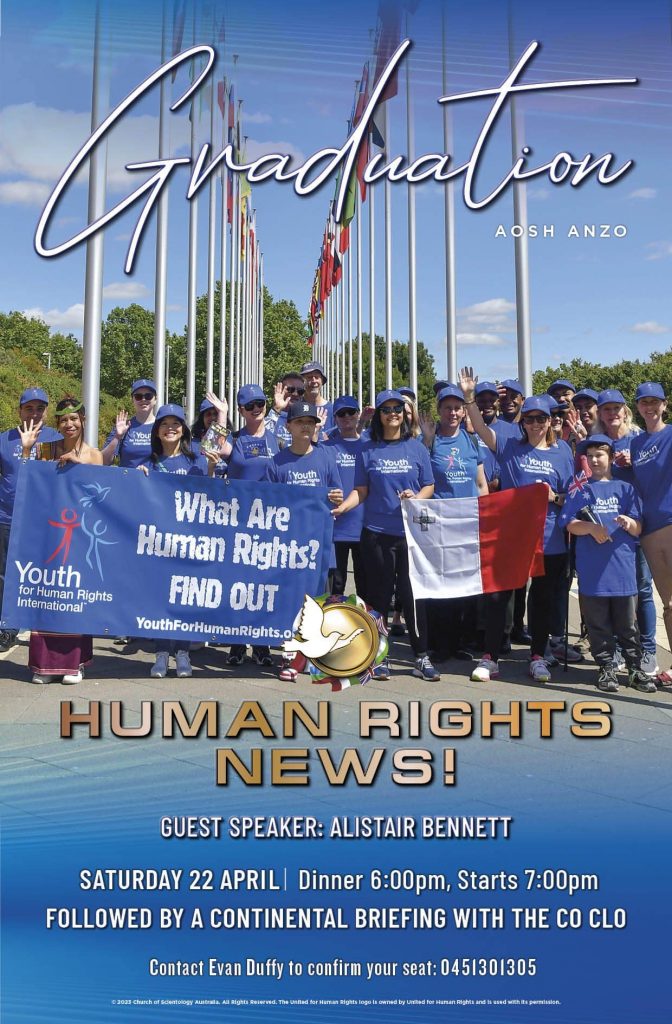 The "AO Mexico"
Something is happening it seems after many years, which is more than can be said for the "AO Canada."
A "Closed briefing"
What's so secret?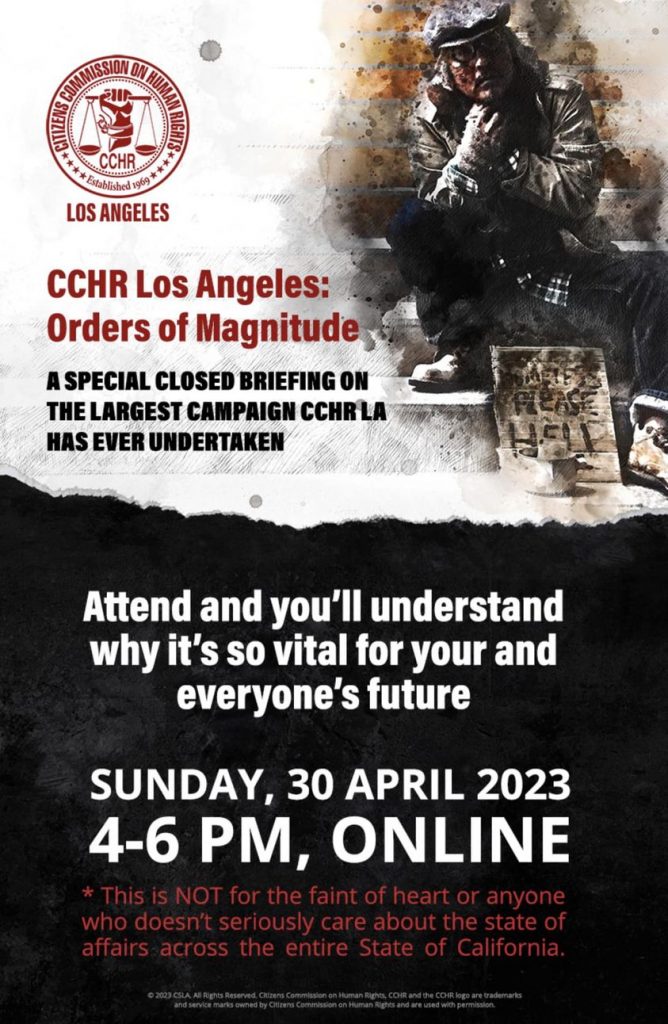 Featured Speaker?
Translation. One person finished the Student Hat.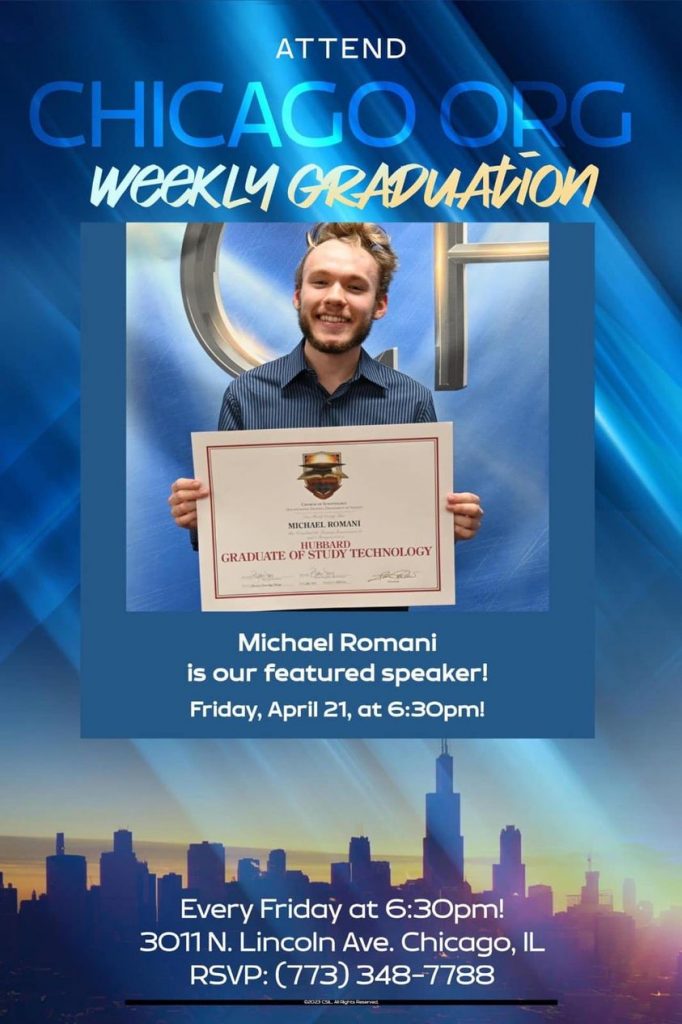 Kiddie Corner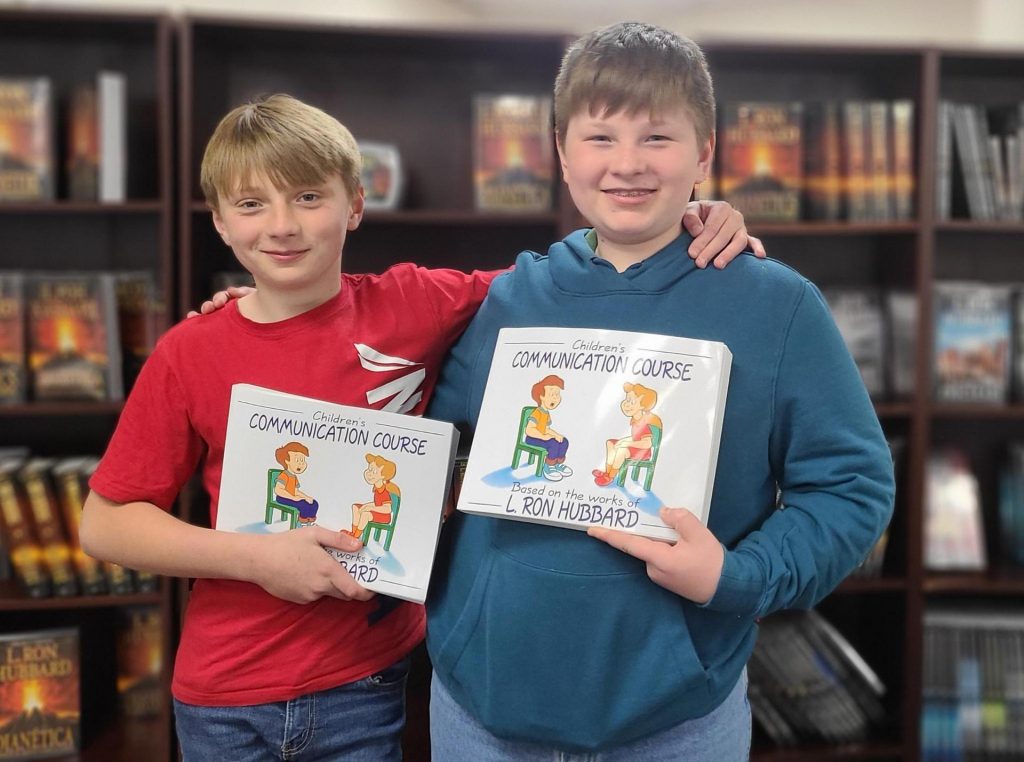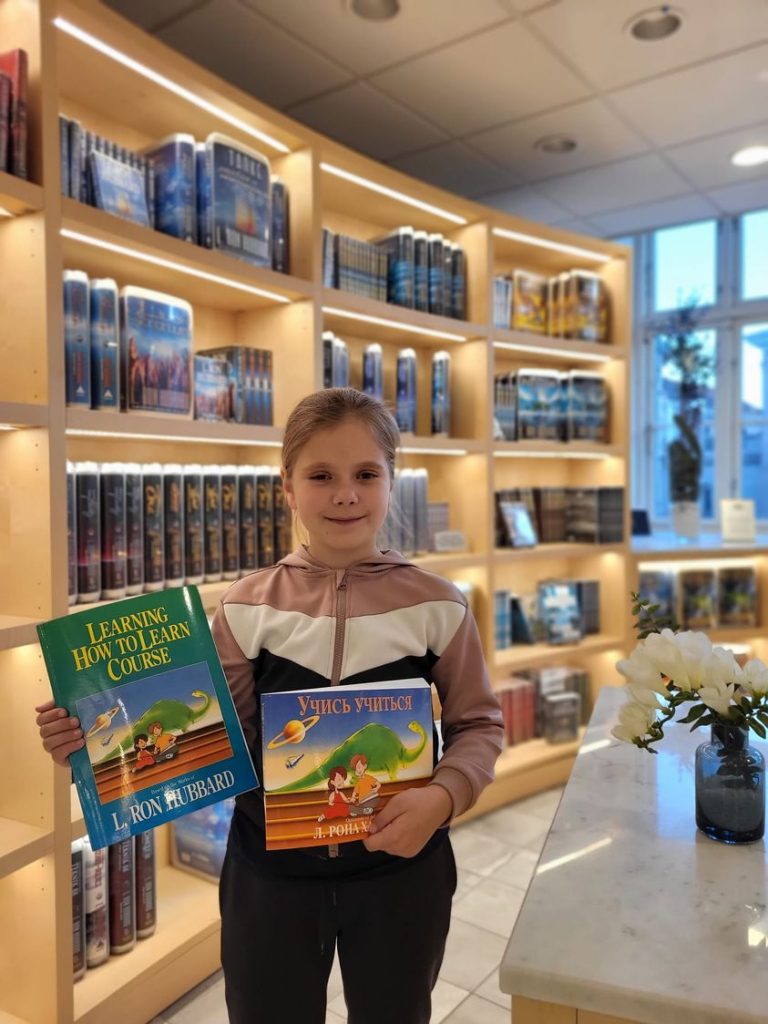 $100 to listen to these guys?
Why?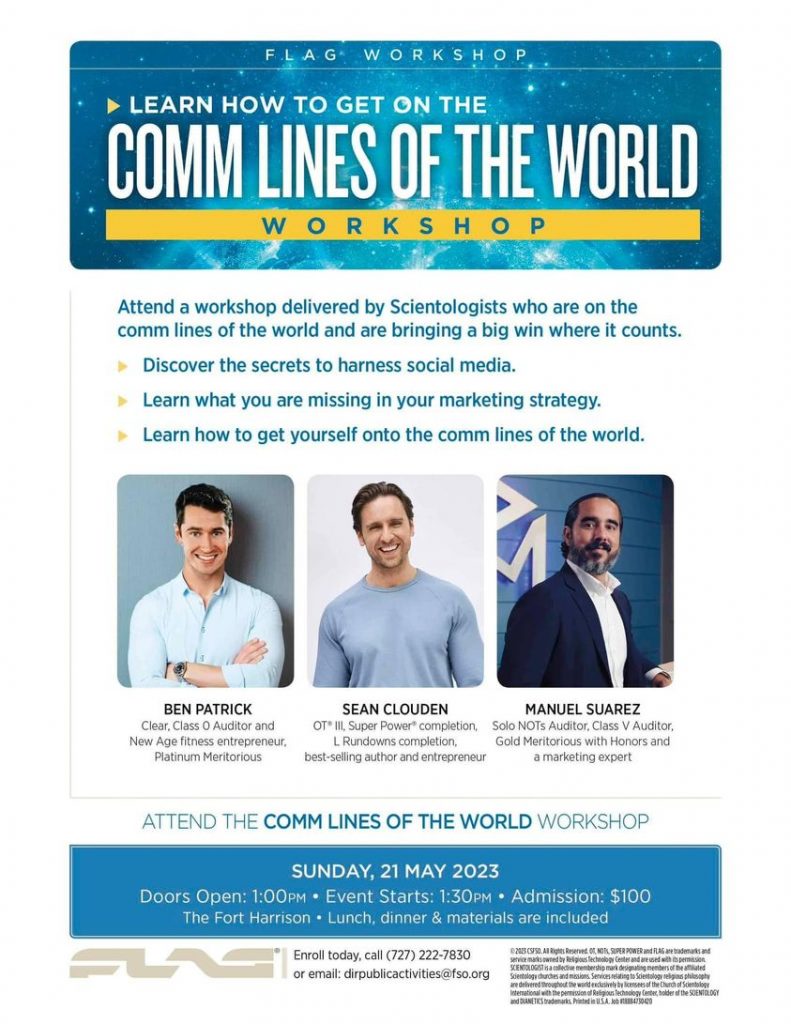 "Mike P" speaks…
So pay attention and do what he says. Because he has 3 commendations.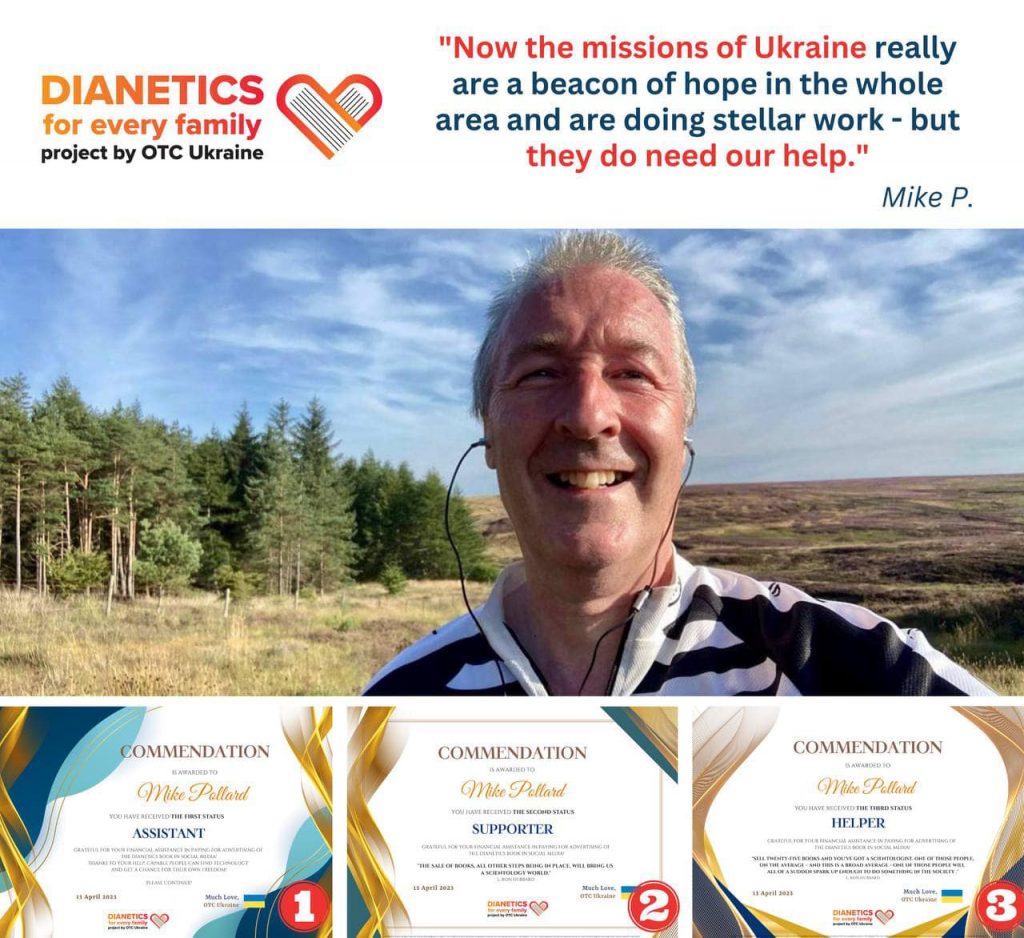 More littering…
Probably trying to get some video footage for the next event.

Lance Miller is going to splain it to you…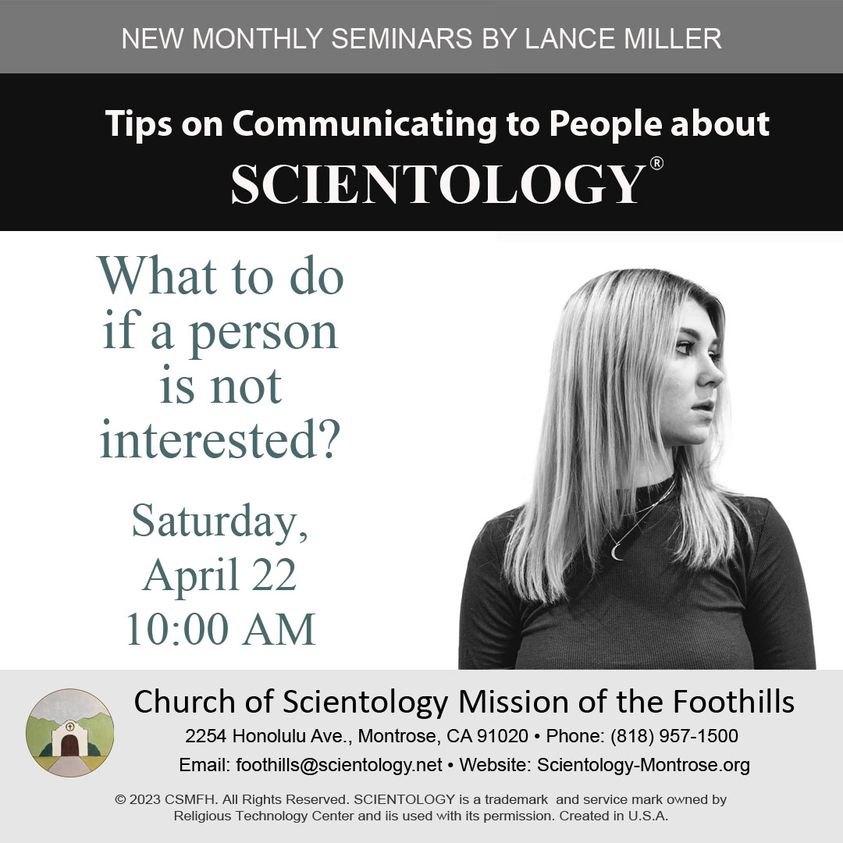 Sure sounds religious….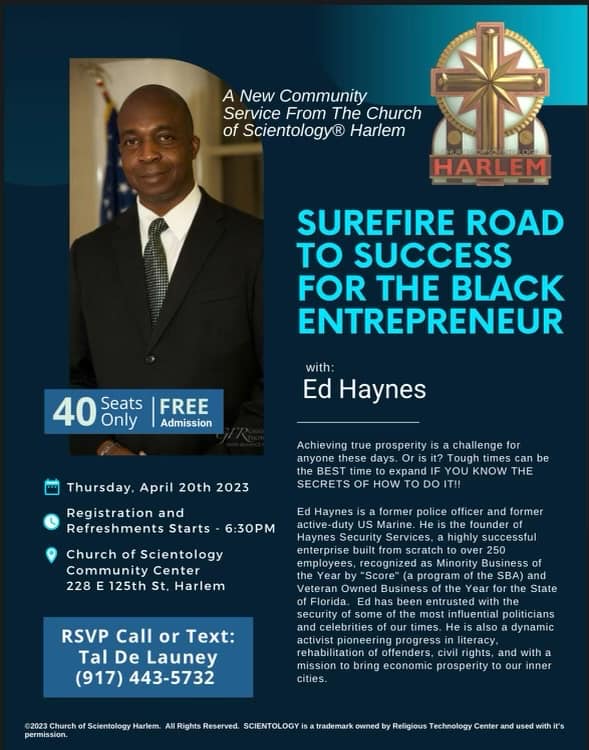 It's about $5600
Doesn't seem like they have many? Or any? No name?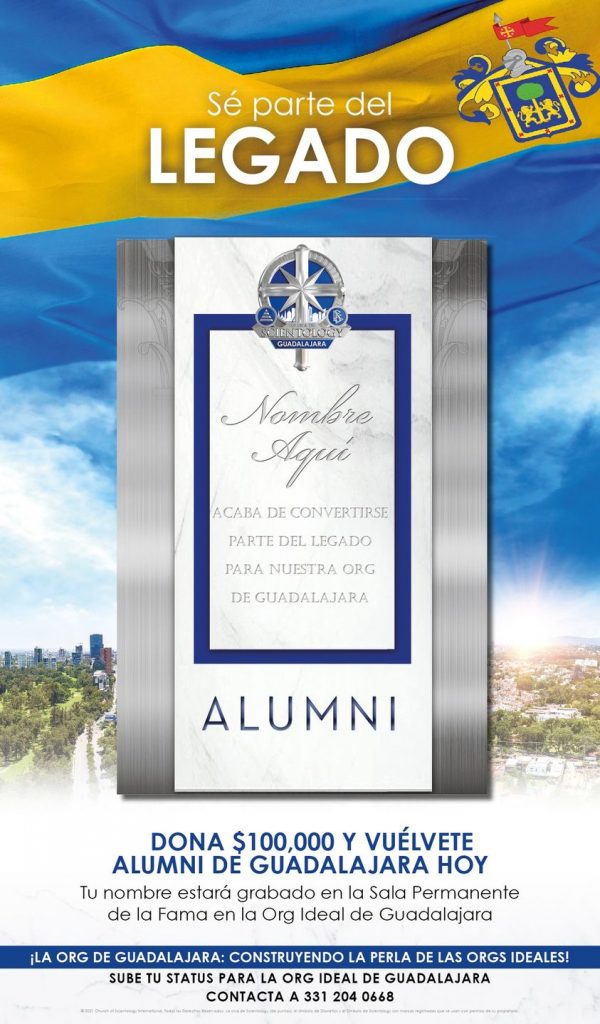 Scientology TR's in the "secular" Narconon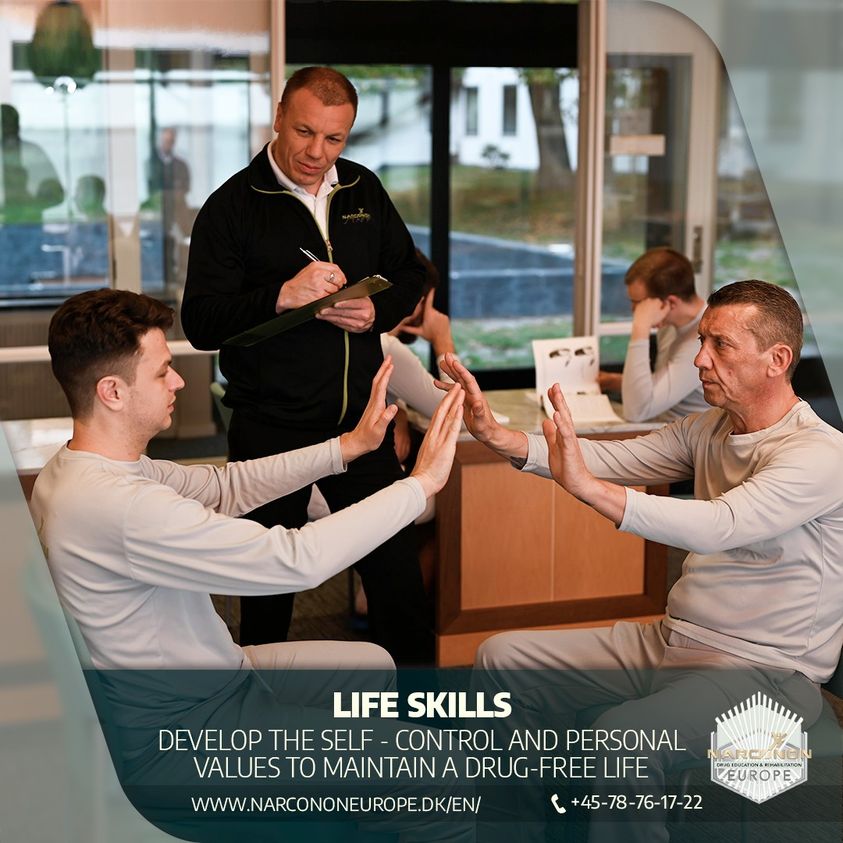 Clear New York = Clear the Planet
That's what they think?
They haven't even Cleared 0.01% of NY in 75 years…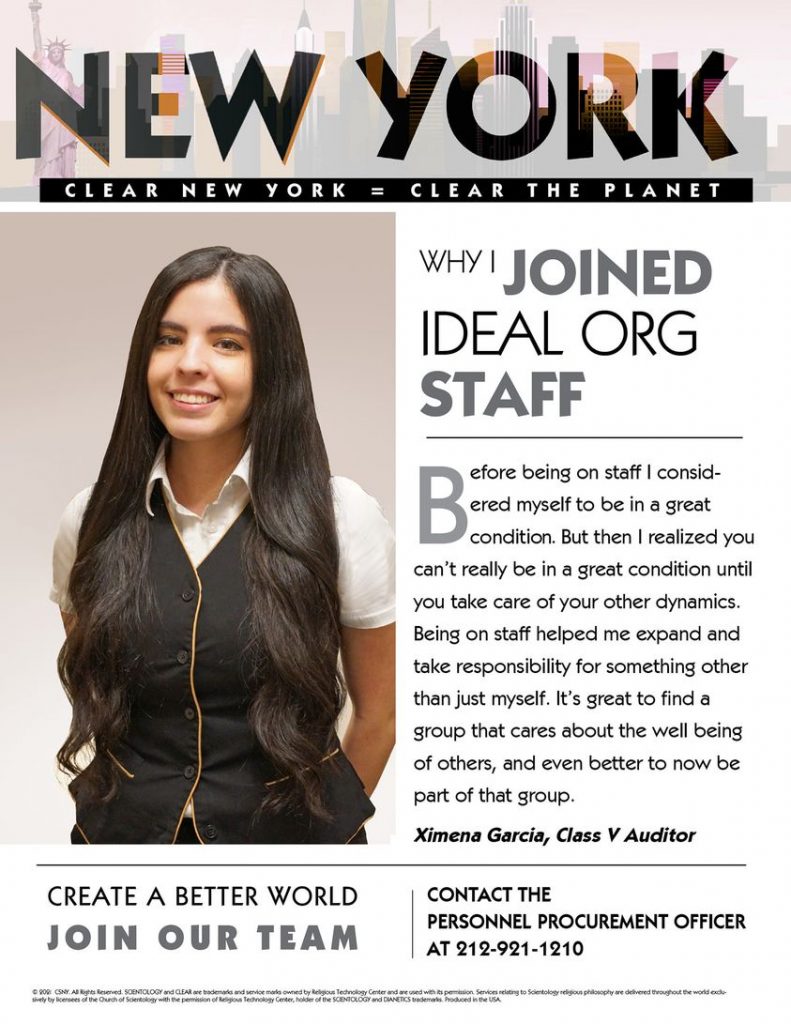 An update on the 10,000
Oh, can't wait. They are SO close… (only 5 or so years to go).
And then the planet will be theirs!
Will they be surprised if they ever make this target that nothing changed?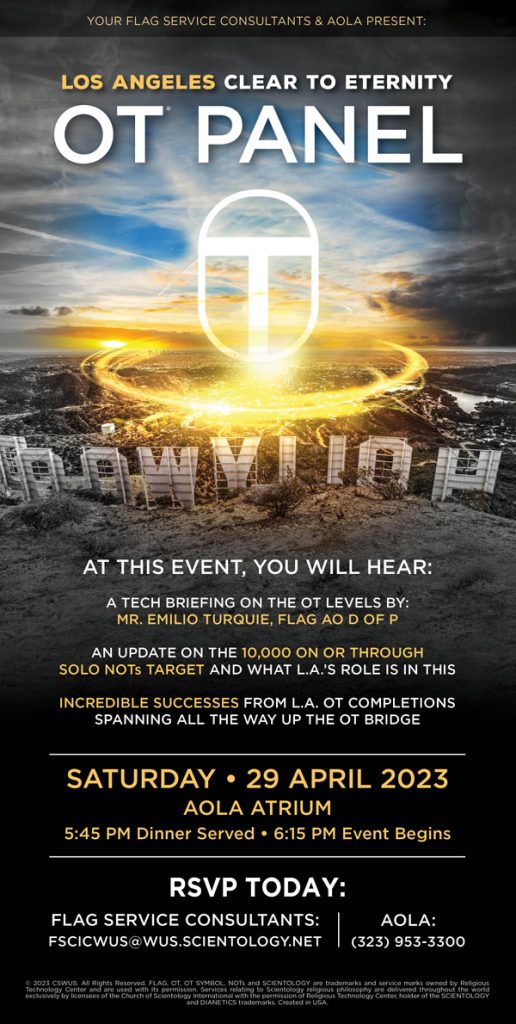 Awesome snacks…
Guess she isn't busy at Flag delivering so they ship her off to give out cookies in LA.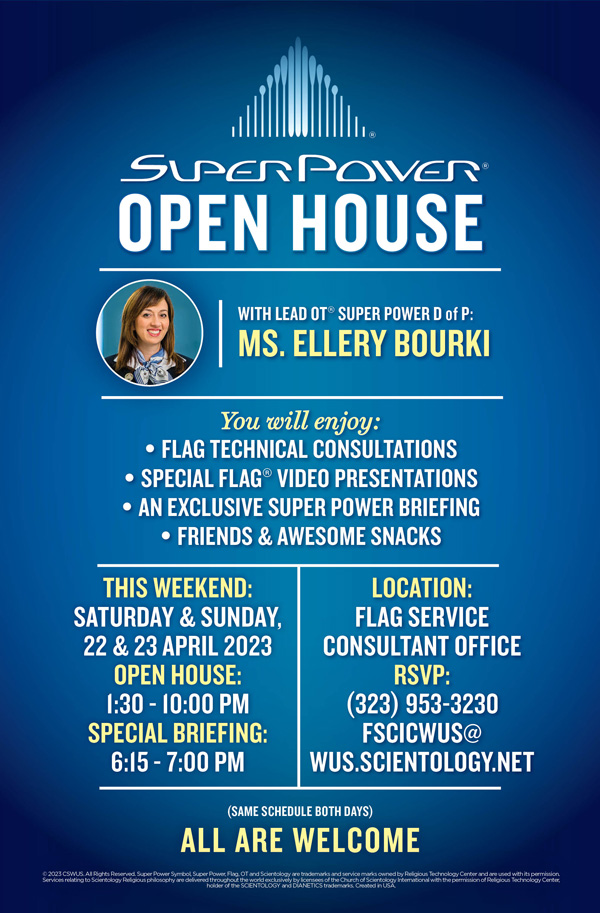 Yeah, really must be empty at Flag…

Convention at the airport?
Is this so they can say "We are taking off"?

Bet this is packed out…
Not.
Remember when ASHO delivered the Briefing Course?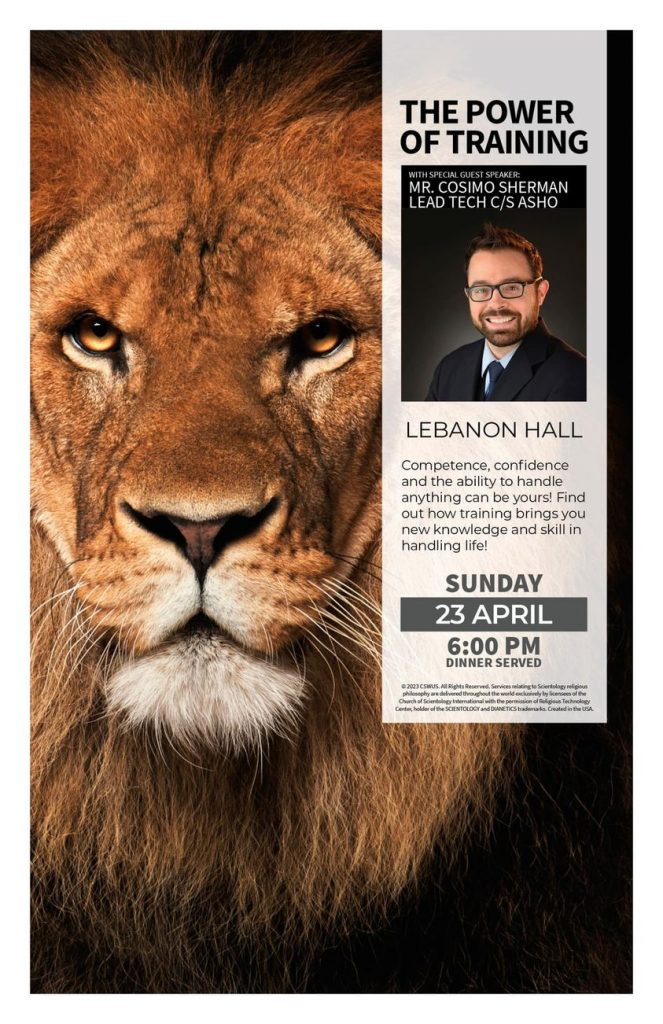 It's all happening in Vancouver
Though they have to being people to their graduation to talk about the completions at AOLA?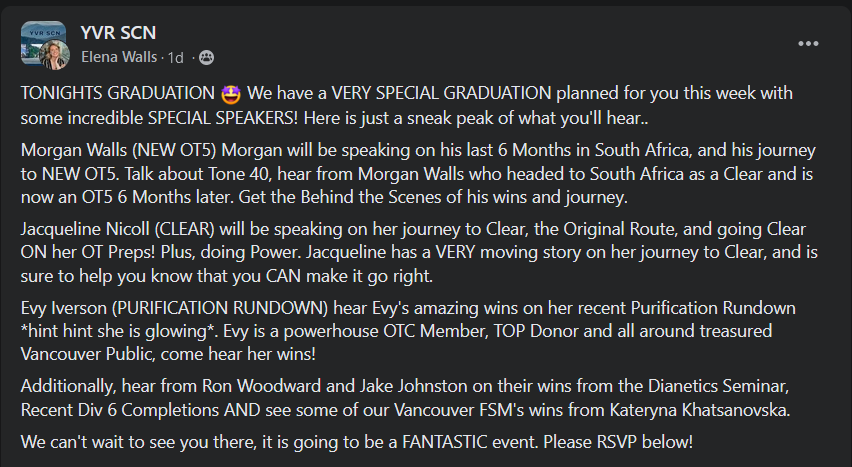 m