HUGE News!
But then again, has there EVER been a scientology event that is not huge, epic, monumental blah blah blah
Of course, the huge news is: a) we need your money now and b) you need to get busy on our backlogged CF.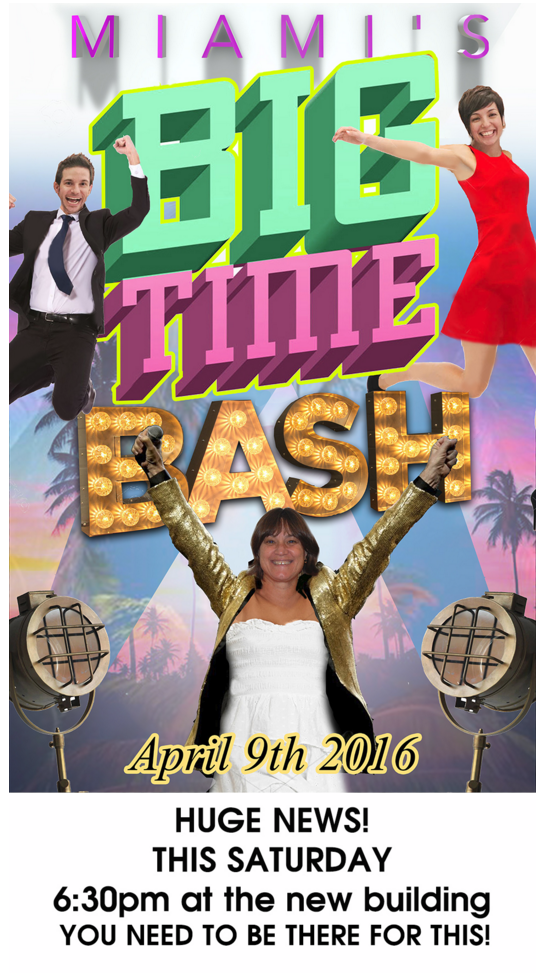 Speaking of CF
Tampa is still working on theirs. And they are taking things to "light speed" — everything except their filing backlog I guess. That is going at "snail's pace."

Emptiness
But they tried to make it look like there are people by having a CGI image of an image of people running through the org…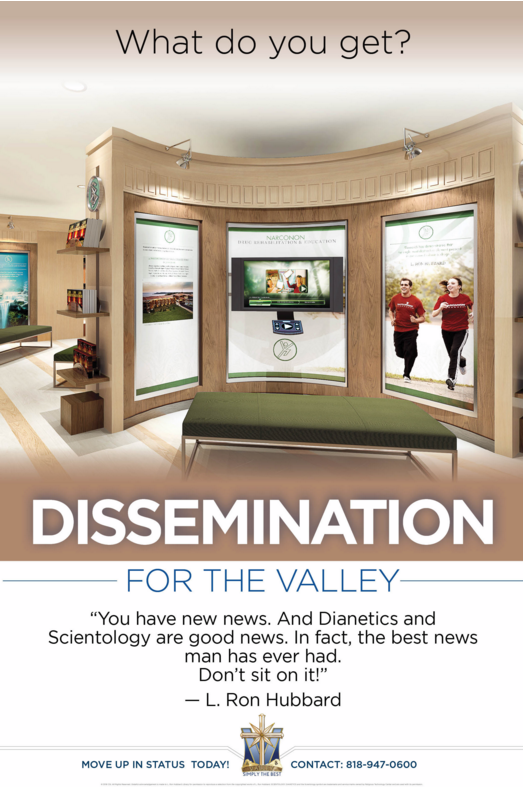 What does it take?
How about a REAL photo. Someone handing over a credit card or check? Not funnyman Meskiman sitting on a stool.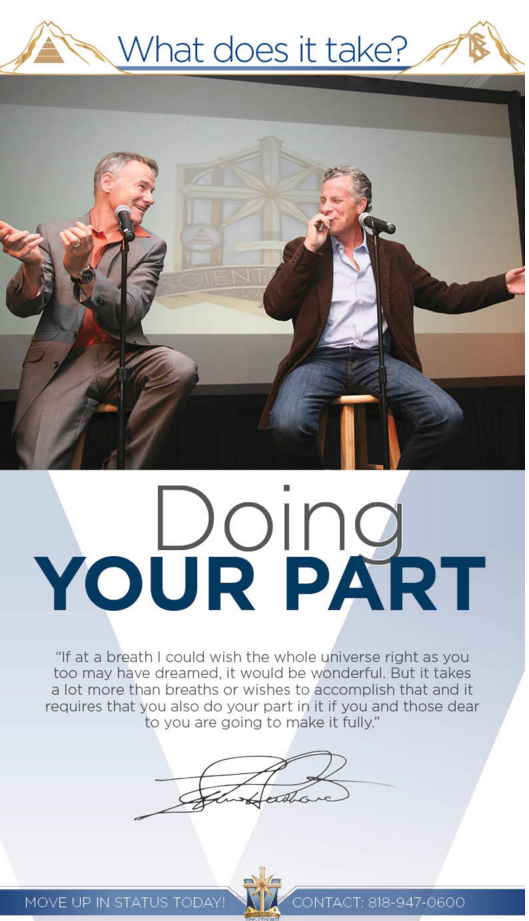 Quinn the Eskimo
Looks like he has gotten a little sun. Maybe a stint scrubbing dumpsters in the parking lot of the HGB?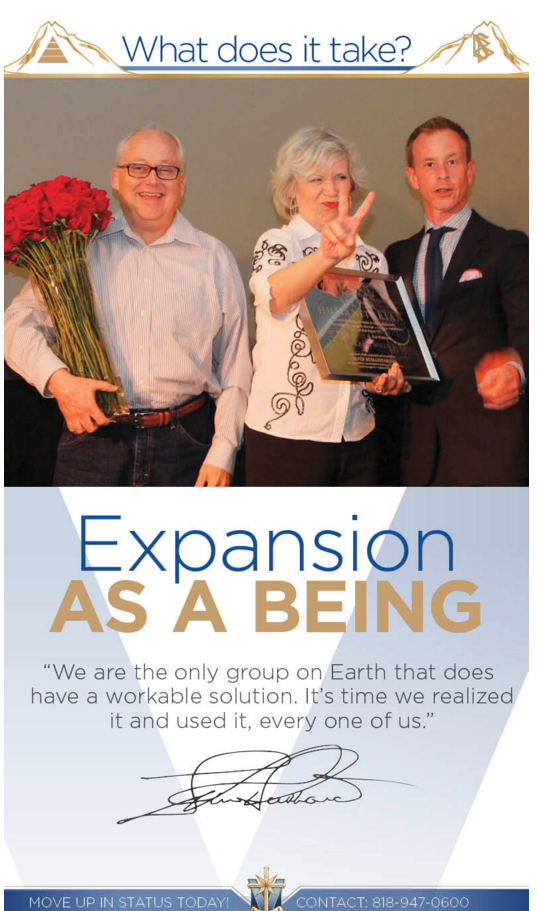 Wacky
But what the hey — no wackier than their other stuff. Of course, makes perfect sense, we have a big wheel to lift boats in Falkirk so give money to build an ideal org in Edinburgh.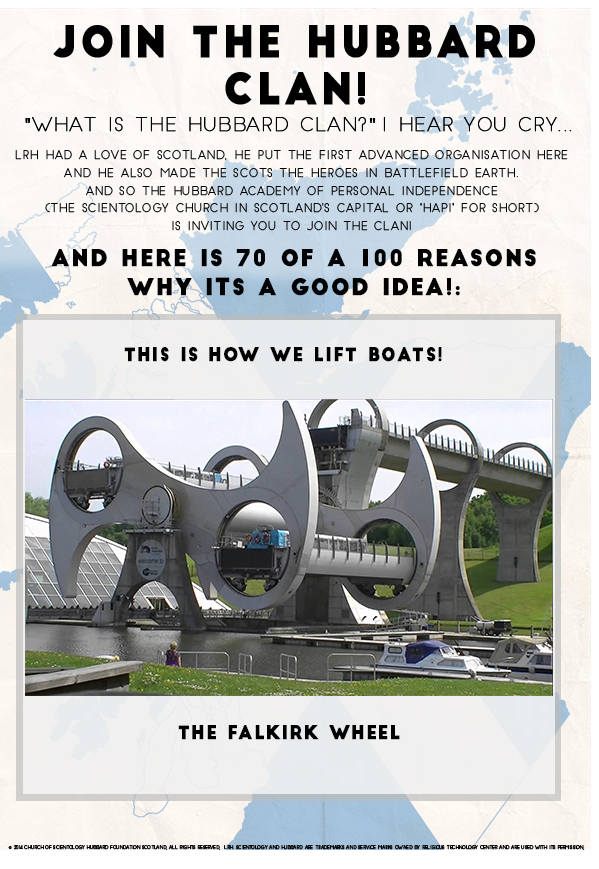 Seriously?
The big "human rights" issue is vaccines? How about human trafficking, disconnection and slave labor in scientology?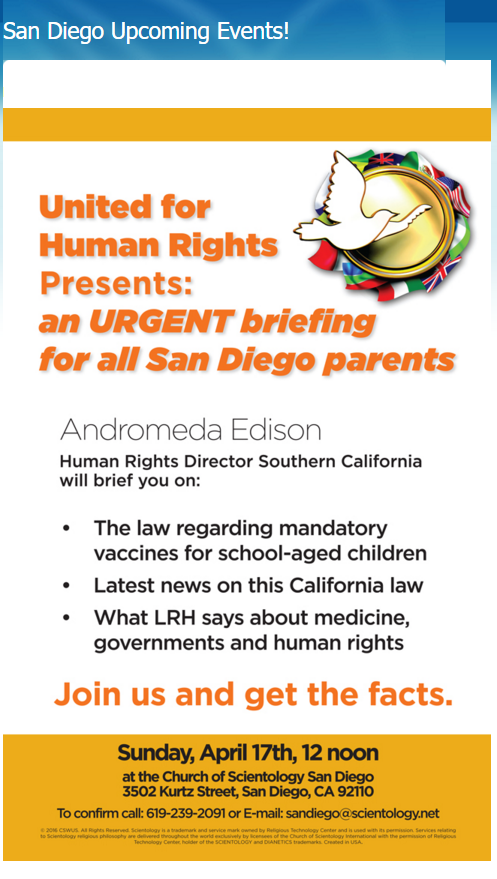 Juggernauts?
Not so much – more like juggernaughts. All these zeros is just not very convincing…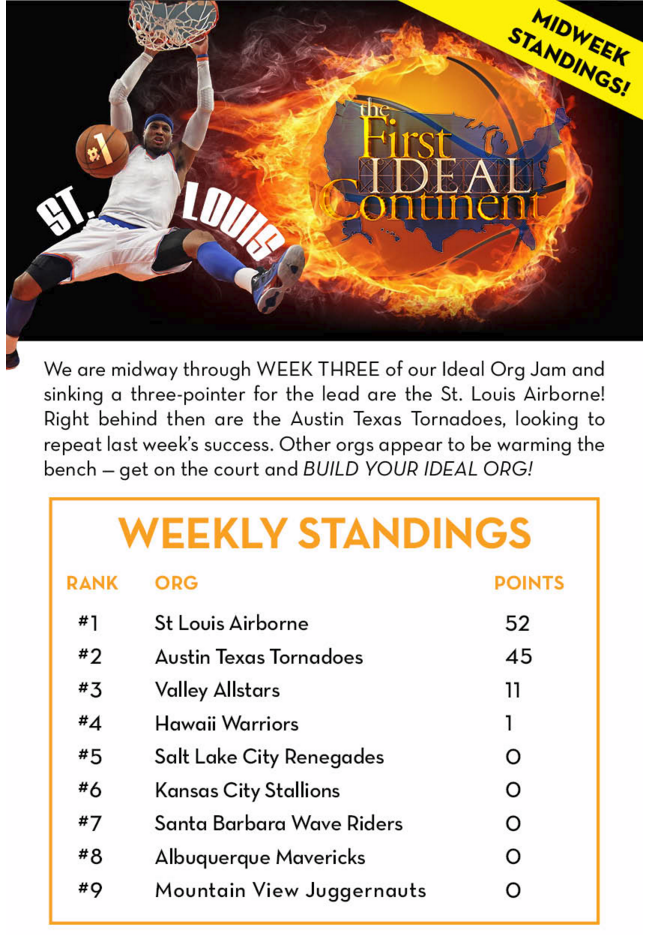 Exclusive briefing?
How exclusive can it be if it's run by Gavin Potter — who is NOT OT VII or OT VIII and doesn't at least one of these briefings ever single week… Wonder what Bob is saying about OT IX and X that he is "going to be C/Sing" and of which he knows absolutely nothing (because there is nothing to know).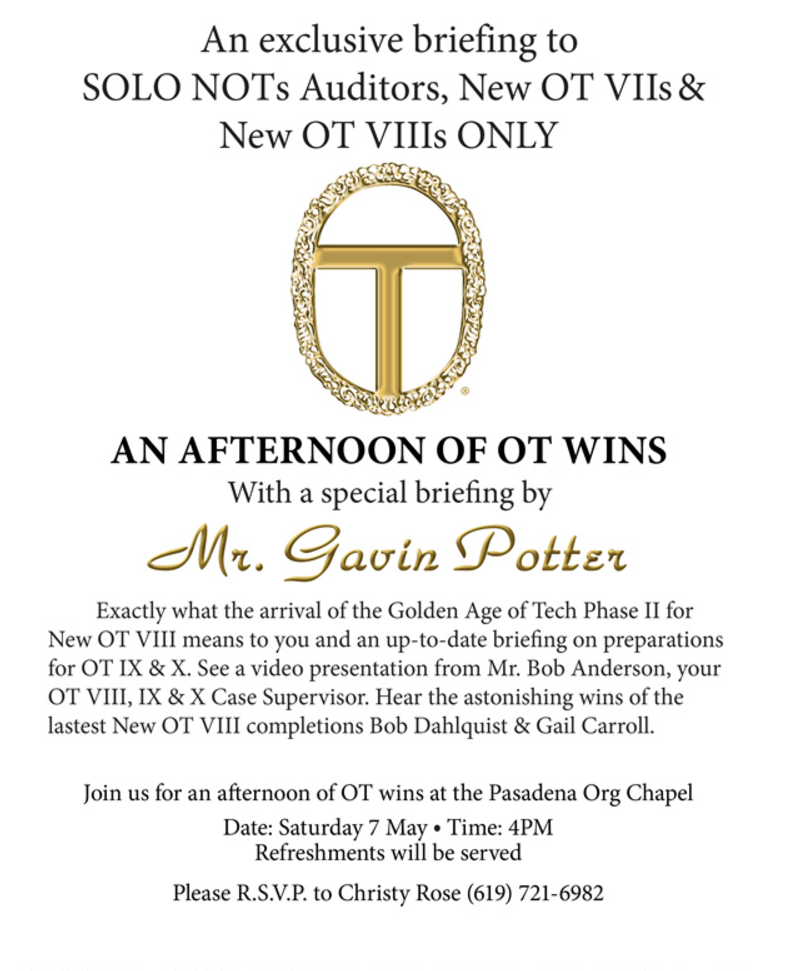 Phony picture time is here again

Buildings are humanitarians
Of course, in the church of MEST worship, it only makes sense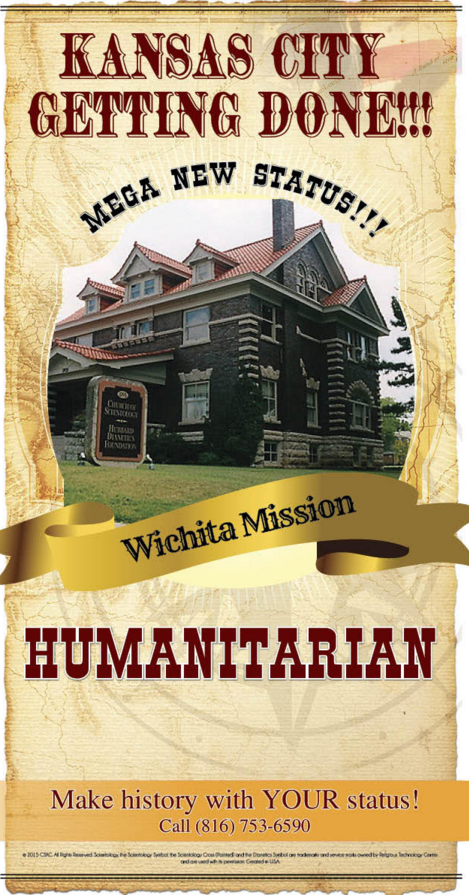 This is just sadly pathetic
But this IS how a real KoolAid drinking scientologist thinks.

OMG they're giving something away for free!
Another bus ride — this time to work on the "fantasmagorical" Tampa CF project.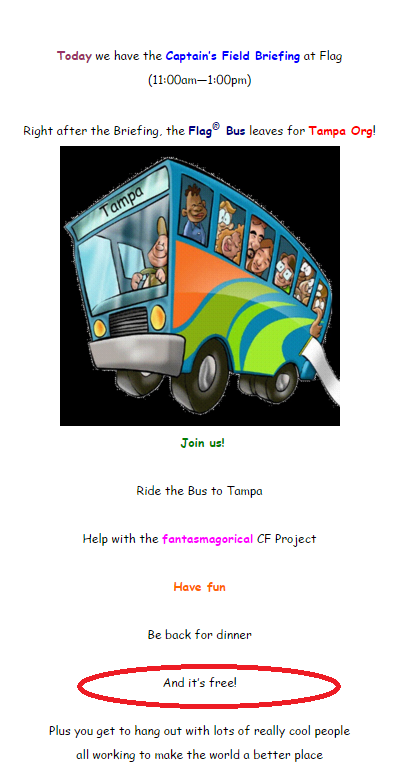 Is this intentional?
Is there a joker in the deck in New Mexico?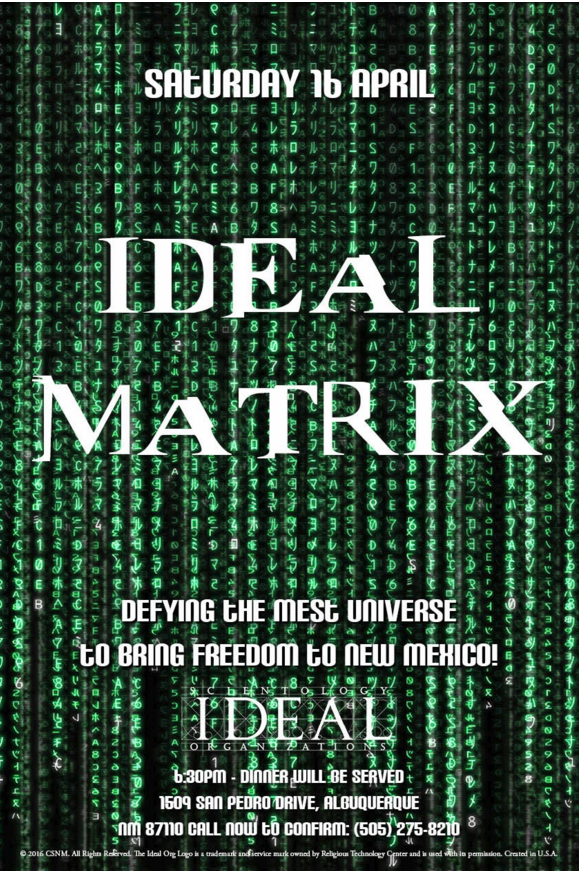 The World Is About To Change
Oh yeah, for sure. It will be the biggest shift on planet earth since the last epic and monumental watershed moment (they seem to come around at routine intervals — New Years, March 13th, Maiden Voyage and IAS event time).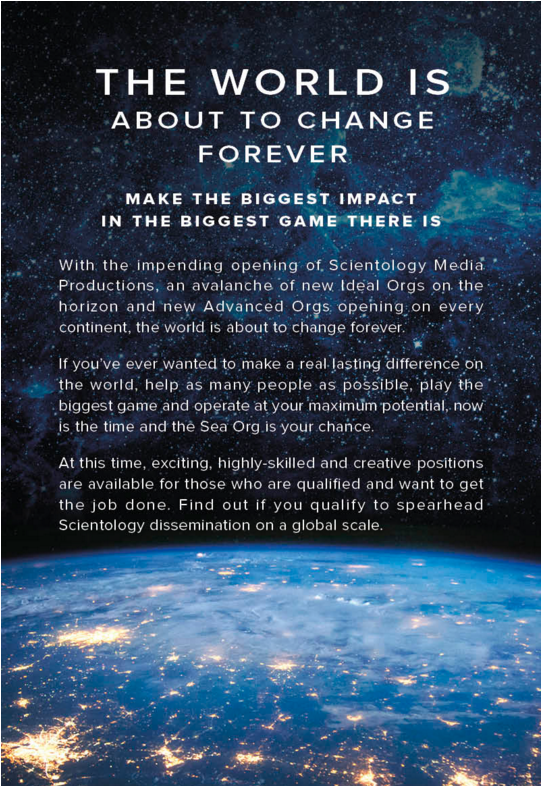 Wow – this is exciting
They are showing the Atlanta ribbon yanking at graduation. Woopee.

Incredible speakers from Atlanta!
Gosh, I thought all those people in Atlanta would be flat out dealing with the flood of people that arrived the day they opened their doors? What a shock. They're on the fundraising trail for ANOTHER org already…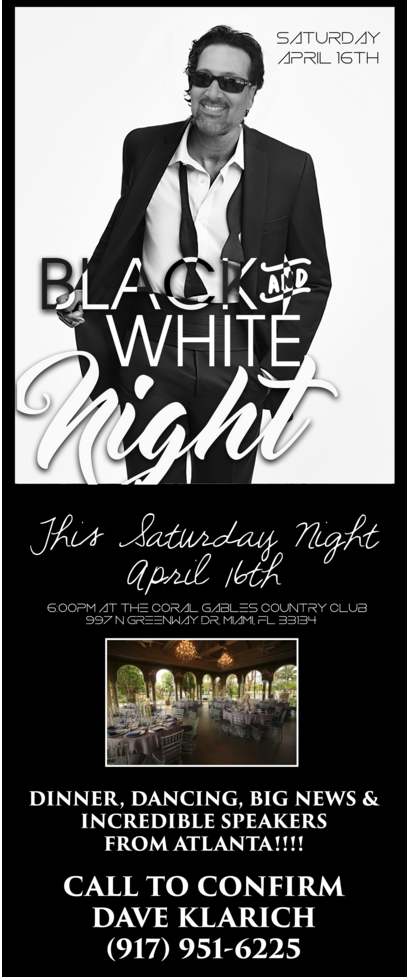 Saving our beautiful planet and humanity from utter destruction
This according to Kate is what the IAS does.  What a dupe.
"We must be CAUSE." Translated from scientologese, that means "We must give money."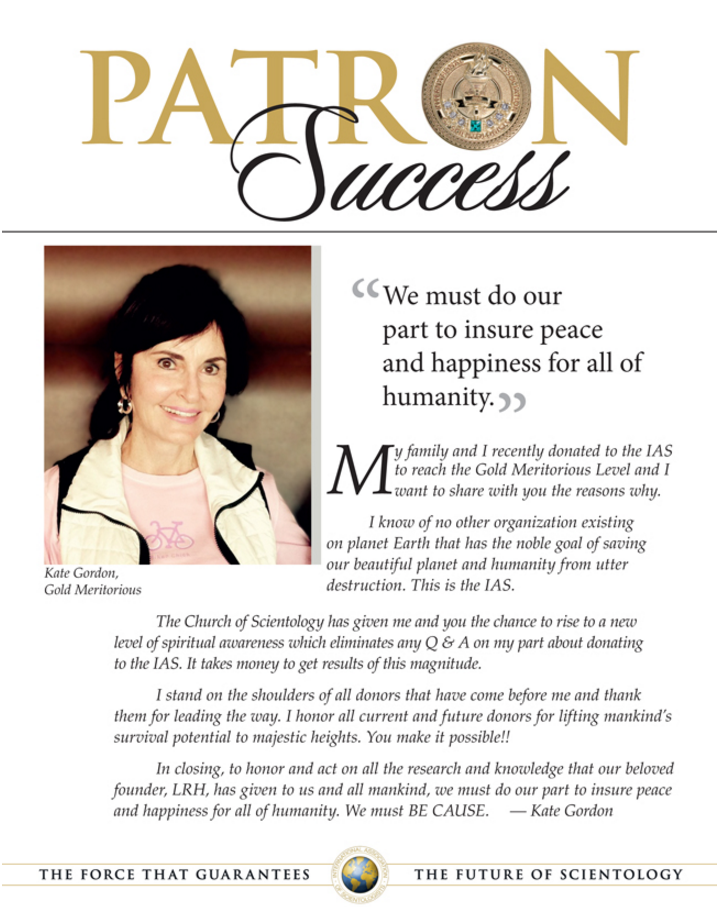 How to postulate for success
Well Phoenix, if you are so expert that you are going to teach others "how to be successful" with postulates, how about some postulates to make enough money to pay the electricity bill? Scientologists are very skilled at convincing everyone else they have the answers while being thoroughly incapable of practicing what they preach.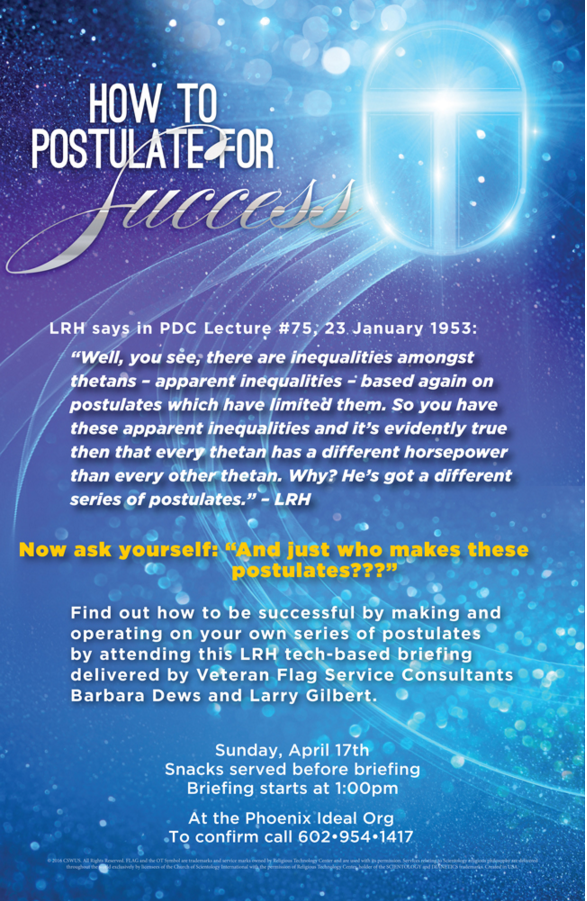 One question survey
Answer: Nightmare. Big pot containing man being cooked by cannibals. Vampires in white shorts and long white socks.
You can play too…

People are looking…
Yes, like they watch a train wreck or car accident. And Drew, what happened to your Class VIII status?