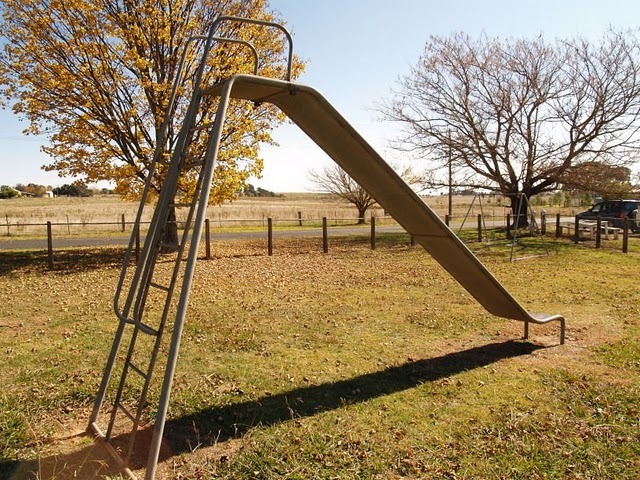 This was recently sent out by ASHO.
Some have accused me of being a grammar nazi, but for an organization that claims it has the ONLY solution to literacy, this stuff is just so out there it isn't funny.
This odd little LRH quote has been utterly misduplicated. She actually thinks it says you "recover your infinity of future" not that you will "not recover in your infinity of future." How one loses an infinity of future is illogical enough. Then how you recover it makes no sense at all.
Shows you how much these people even understand what they are doing. Or why they are doing it. Or what this means. Robotism in its purest form.
And Jessica Pruitt has been at ASHO for at least 30 YEARS.
And ASHO is supposed to be the elite scientology training organization on earth.  What a sorry state of affairs when "the American St Hill Organization, home of the Briefing Course and Power Processing" is desperately trying to round up people to do their Purif and Objectives.
Oi vey…
As part of Golden Age of Tech Phase II, many public are being programmed to do the Purification Rundown and Survival Rundown, as these services are what make the incredible gains and speed of your Bridge possible. We want to know about your progress on these services and how we can help you to get onto your Survival Rundown quickly, so you may recover YOUR infinity of future!

These services can and should be done by public at all levels of the Bridge – Grades, Clear and even OTs. If you have not had a Bridge Consultation on these services, come in to ASHO Foundation and we will answer all your questions and get you started!

"Without Objectives no being is likely to recover in his infinity of future"……LRH

(HCOB 12 May 1980, "Drugs and Objective Processes")

NAME:

TRAINING LEVEL:

CASE LEVEL:

1. Have you started on your Purification or Survival Rundown? At what org?

2. Do you need help finding a twin?

3. Have you received a Golden Age of Tech Phase II Bridge Consultation?

4. If you have not received a one-on-one Bridge Consultation in the past 6 months, when will you be in to do this at ASHO Foundation?

5. Do you need help getting programmed for your Golden Age of Tech Phase II steps?

6. Do you have questions?

7. If already on your Golden Age of Tech II lineup, what would help you to make faster progress on your services?

Thank you! Send your answers today.

Jessica Pruett, Letter Reg ASHO F