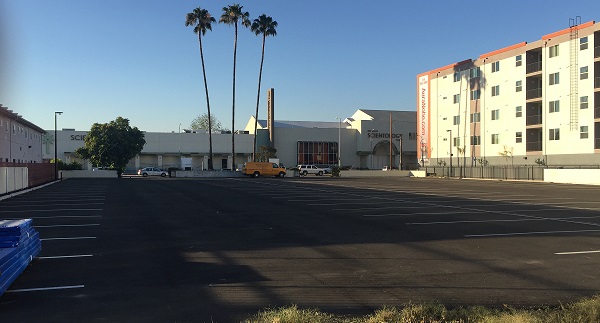 Valley Idle Org is trying to generate some "PR Area Control" by buddying up with some "interfaith" allies. No doubt they will talk about how they are being targeted by "bigots" conducting a "campaign" of "anti-religion haters." (For an organization that derides the concept of being a victim they sure do a pretty good imitation of playing one).
I wonder if they have on their agenda the topics of "Disconnection and the destruction of families"? Or "Elderly Abuse in Scientology"? Or "How we cover up child abuse to protect the image of scientology?"
The people who are attending this "interfaith forum on tolerance and belief" have no clue what they are involving themselves in. Or they think it's a step up for them to get into bed with Scientology? Surely not….
Maybe they should get themselves informed…
Too my Jewish friends
Dear Friends,
We are having representatives of 7 religions among them a Jewish Rabbi.
As my Jewish friends I need you to come and host her and give her heart warming welcome.
Please confirm that you are coming next Thursday to the Interfaith event at Valley!!
Click reply all
ML,
Hagit Raviv-Ron
Public Relations Officer, Church of Scientology of the Valley
Join us to Celebrate United Nations Friendship Day
with an Interfaith Forum on Tolerance and Belief
In honor of United Nations Friendship Day, and in a time when religion itself is under attack, faith leaders are uniting to both explore their differences and highlight the values they share.
This diverse group of faith leaders will share with you what they really believe (not what the media tells you they believe) and why they feel tolerance and unity in the faith community is a must.