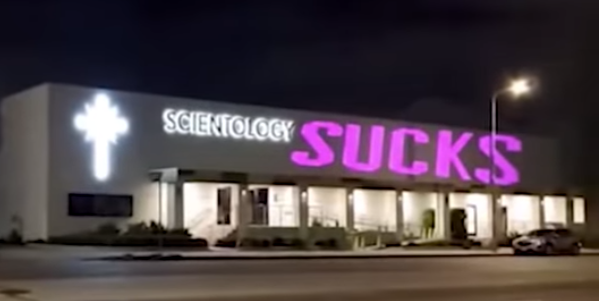 Everyone knows scientology hypes their sheeple.
But even the most glazed-eyed KSW nazis must be skeptical of the ridiculous statements they spew out.
Look at the below.
The guy who announced he was coming in to take over Valley "ideal" org to "boom it" and then never showed up, is going to give a seminar. Along with his son. Who also will not join staff in the org.
This org, as they loudly promoted, is the largest Class V Org in the world (based on square footage) — and yet they are saying "limited space." Does anyone believe this?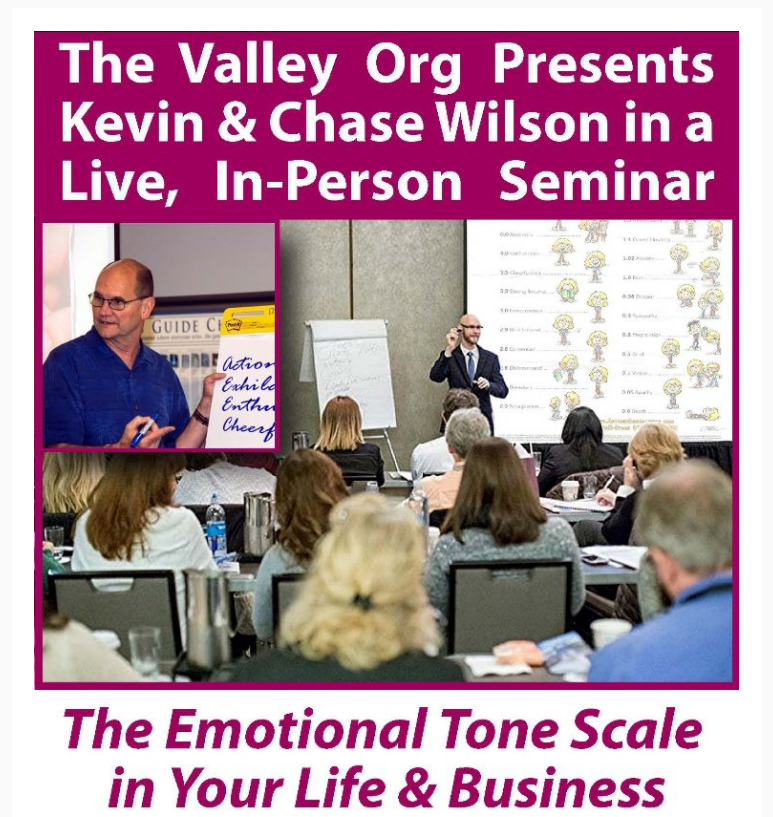 This is one of the promotional shots they tout of their "chapel" (auditorium)…
I guarantee they have not filled this space since their opening for any reason, ever.
Kevin and Chase would have to hold 200 Seminars to get enough attendees to fill this place. You can see about 400 seats in this photo.
I doubt there are 400 different people who have been in this org since it opened…
The delusion is great.