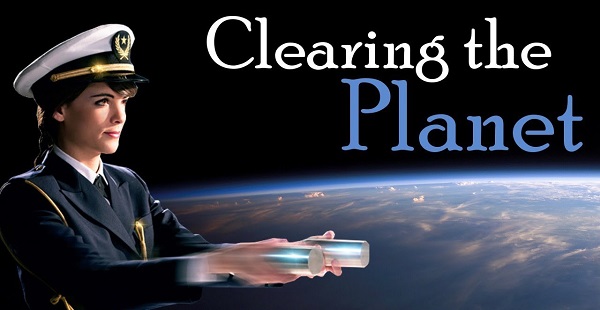 The latest and greatest in the scientology world.
The professional Scientology Network disseminator kit….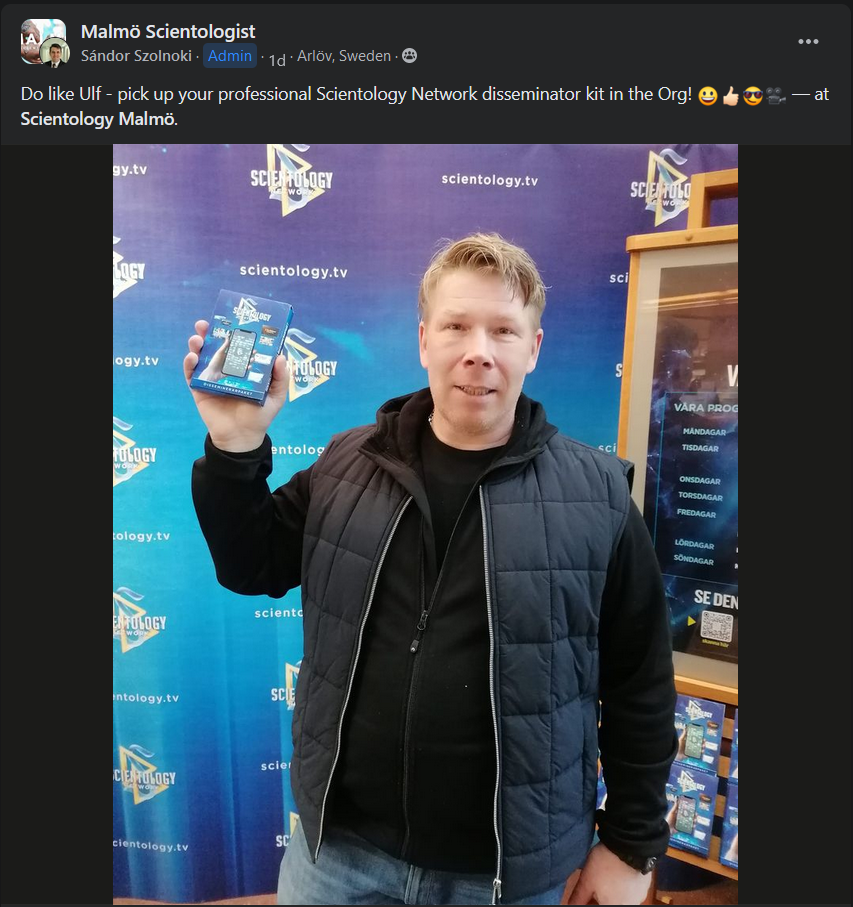 There is ALWAYS something "new" that is the "next big thing" in scientology.
This one seems particularly lame. Like something you might see in a Regraded Being cartoon, or the "secret decoder ring" in a cereal box.
What is this? Who knows? But one thing for sure, it is not going to accomplish ANYTHING…
BTW, for fun, Christie and I tuned in to scientologyTV for a bit the other night. What is so remarkable about it is that it is all hat and no cattle. It's well shot, lit and edited. But it doesn't SAY ANYTHING about scientology. It is entirely "come on" and I cannot imagine anyone doing anything other than shutting it off in disgust after watching for a few minutes. Really lame stuff about "Brian the electrical contractor in Las Vegas" and all you see is glamor, staged shots of installing lights in various high end shopping centers in Vegas. Or a show about the "Melbourne ideal org" that shows more about the city and Australian Rules football than it does about anything scientology related. Who wants travel shows from scientology?
ScientologyTV has cost them tens, if not hundreds of millions of dollars – the cost of the studio, the cost of shooting and editing the videos and whatever they are paying to keep the garbage on the air — for nothing in return other than the internal PR value "we are reaching billions with our message and they are all curious."
In a perverse way, it's good to see some much time and money wasted on such a useless exercise because it does nothingBetter than it being devoted to "destroying SPs."