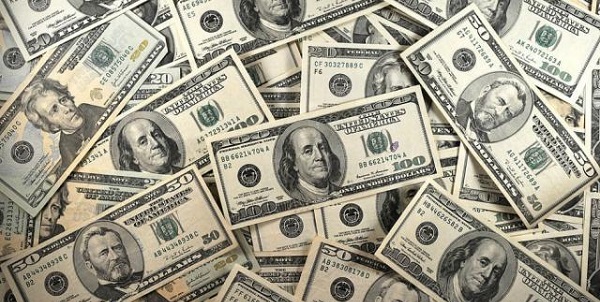 Here is ALL you need to know about the so-called "ideal orgs"…
It has NOTHING to do with "expanding scientology" or "servicing the public" or anything other than MAKING MONEY.
This guy is not a scientology official. He is not in church management. He is not even on staff in an org.
His ONLY claim to fame is that he gives a lot of money to scientology.
Why is the only qualification for the KEYNOTE speaker at this"convention" is how much money he has given and gotten others to give? Because that is the only thing that is important.