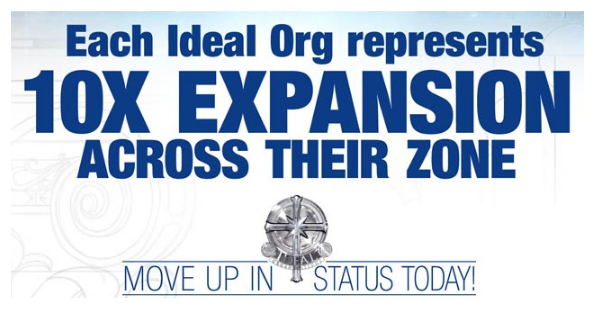 The fabulous "ideal" orgs that have been opened are "proof" (at least in the mind of scientologists) that things are peachy-keen in the shrinking world of scientology. But reality is starkly different.
Old Ron would be turning in his grave like the cartoon Tasmanian Devil I used to see on the Looney Tunes as a kid if he saw what was ACTUALLY going on in these orgs.
Here is the latest news from Inglewood: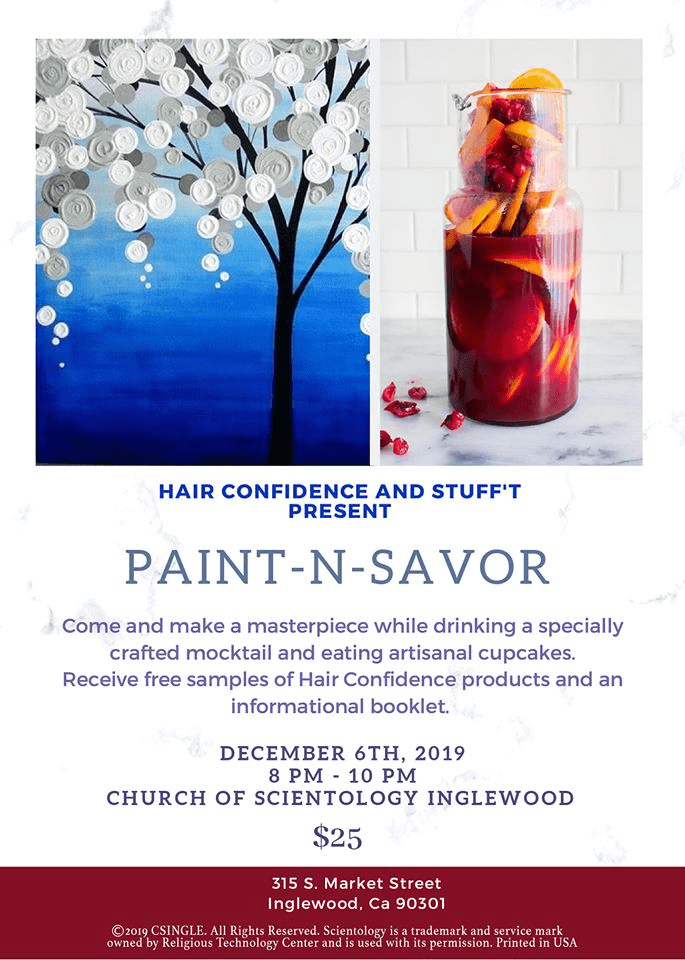 Mocktails? Artisinal cupcakes? Paint-n-Savor? Free hair product samples? And who the hell is "Stuff'T"?
And for only $25?
Here is what Hubbard wrote in one of his last policy letters, aptly titled "The Business of Orgs"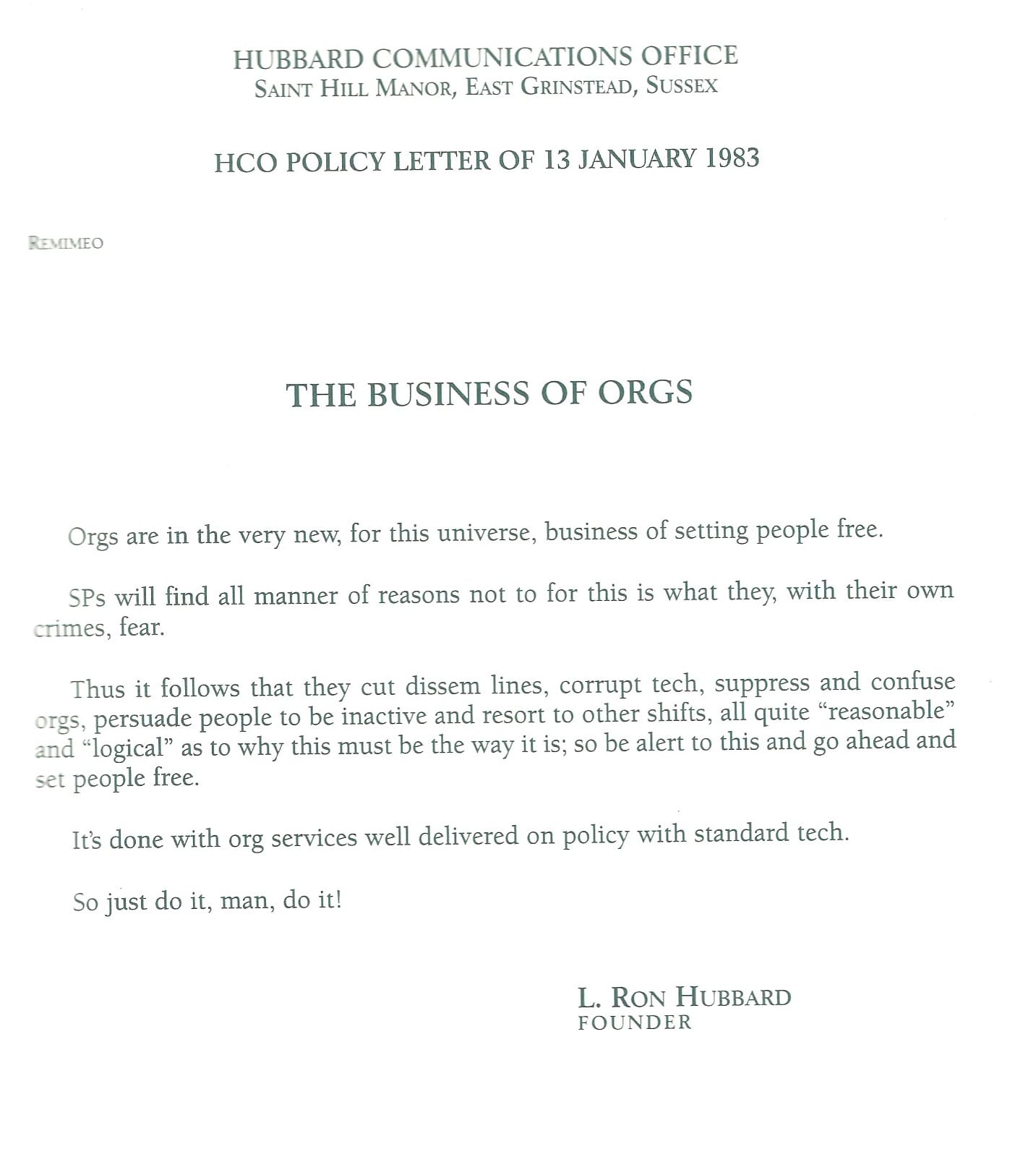 Wonder what any of this stuff in Inglewood has to do with "setting people free"?
Apparently it is just the latest idea for a "bait and switch" — get "bodies in the shop" under any pretext and then hit them with the scientology hard sell…
Or perhaps this place truly has just turned into another "squirrel group"?
Either way, it is indicative of a scientology world that is literally disappearing before our very eyes.