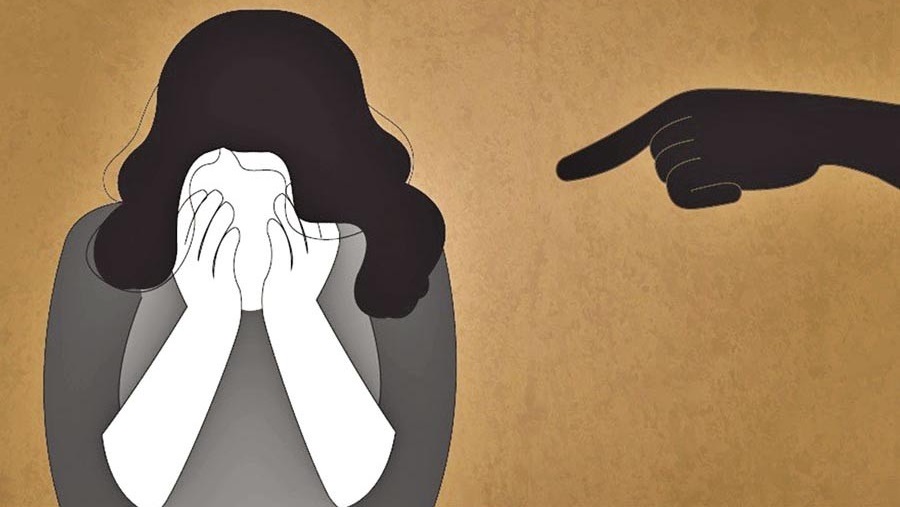 In the face of the Danny Masterson trial, I have spent quite a bit of time recently explaining this Hubbard concept and how it relates to treating victims in scientology.
Every scientologist knows and uses this phrase, "What did you do to pull it in?" as a pat response to those on the receiving end of something harmful or upsetting to them.
It is the go-to answer for a broad spectrum of things: from being criticized unfairly by your boss, to being run over by a car or mugged on the street.
The basic concept is that you are "at cause" and create everything in your life.
In scientology, Hubbard explains that for something bad to happen to you, you had to have done something bad to someone else before that and crave being punished as a result. The bad thing that happens to you "motivates" you to commit another bad act. And so it goes on, until this vicious chain can be broken using scientology "technology." Typical of many concepts in scientology, it is rather convoluted. Hubbard called this the "Overt/Motivator Sequence" — an overt is a bad act or sin, a motivator is something bad you receive that prompts you to do more bad things.
What is important to understand here is that the theory is that YOU commit the first bad act, which sets off a chain reaction. To relieve this need to receive "motivators" (there is even a term for this — "motivator hungry") you must find your "original overt" — hence "what did you do to pull it in?"
There is a LOT written by Hubbard on this subject, and I have simplified it, but if you understand that every scientologist believes with unshakeable certainty that for ANYTHING bad to happen to you, you must have done something bad of a similar nature to someone else, you will understand the concept perfectly well.
There are two other related concepts from Hubbard that support his "Overt/Motivator Sequence" theory.
Full Responsibility. This is a very loaded term in scientology. It is something that all scientologists strive to achieve. Hubbard wrote about this is one of his earliest books and it is a concept threaded through scientology — that you are completely the cause of your own state. See my earlier post Full Responsibility a Fundamental of the Scientology Trap.
Here is what Hubbard says "Full Responsibility" is:
It means responsibility for all acts, all emotions on every dynamic and in every sphere as one's own. It includes such "disrelated" data as the death of an individual one has never met on a highway on which one has never traveled at the hands of a stranger, no matter how culpable. One does not "send to find for whom the bell tolls" without full willingness to have tolled it and to have caused the cause of its tolling.
Victim. Almost a curse word in scientology. To be a victim is to be "at effect" (not "at cause"). In fact, Hubbard defined scientologists like this in one of his writings:
Scientologists, people who aren't victims. 
The idea that one could be an innocent victim of abuse has no part in scientology thinking.