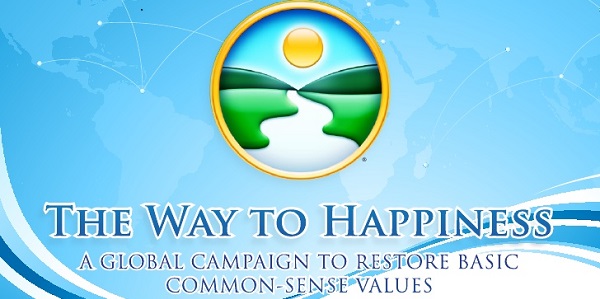 Before the "Colombian Miracle" where, according to scientology, distribution of The Way to Happiness reduced crime in Colombia by 90%, there was the Venezuelan Phenomenon — the Way to Happiness literally "saved the nation." Two of the earliest IAS Freedom Medal winners were awarded their bauble for getting the WTH used by Government agencies that "saved the nation" blah blah. Then Ruddy Rodriguez and others followed, each having accomplished incredible feats of distributing TWTH to even more miraculous results. I would bet there have been more IAS medal winners from Venezuela than any other country.
Though they have repeatedly touted massive and monumental accomplishments for LRH tech, things are not looking good in Venezuela (and have not been for some time).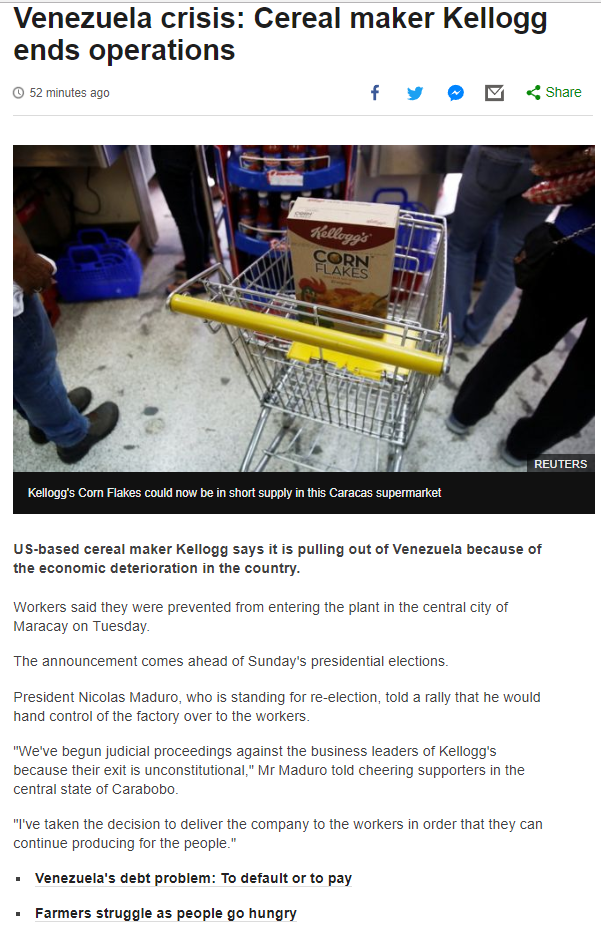 How can this be? It's got to be bad when a profit making business decides to abandon its capital investment.
See also John Oliver's show this past week.
Surely the millions of copies of the WTH that have been distributed have not been thrown in the trash? Or everyone forgot all they learned? Or is it just that the SPs have once again overcome all the good of standard tech? It would seem there is a bit of a miscalculation with respect to the ability of the tech to bring about any lasting results….