Scientology tries to be "part of the community" by holding "block parties" in downtown Clearwater each quarter.
They held their latest one yesterday.
Here are some shots — and as they say, a picture is worth a thousand words: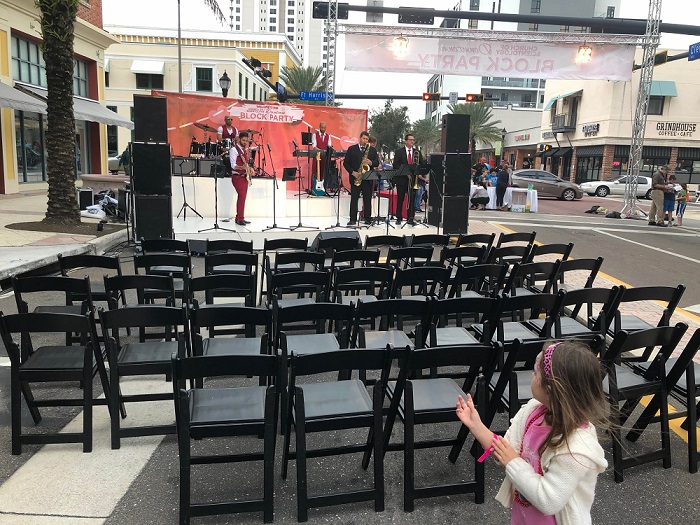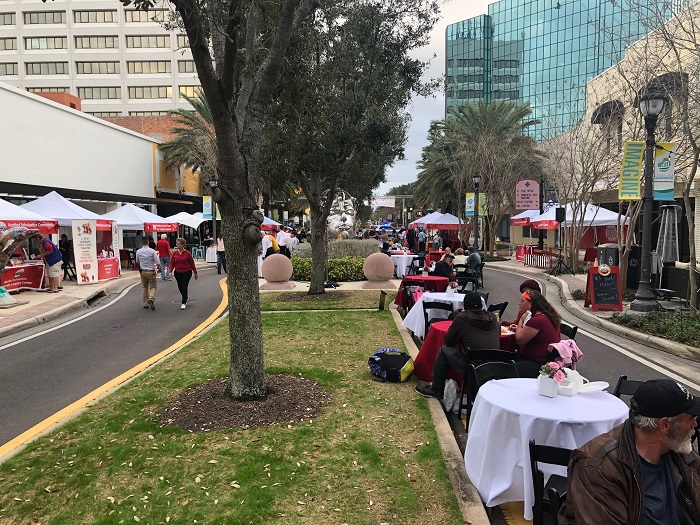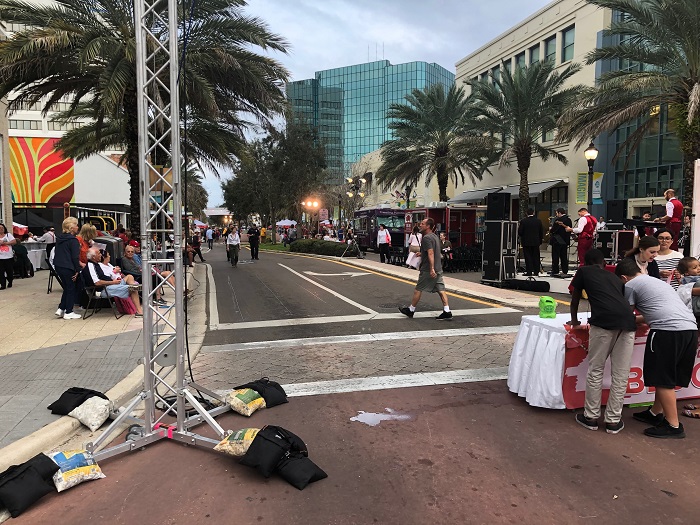 This is a pretty accurate reflection of how much the community supports scientology in Clearwater.
There were more people for an impromptu gathering at the Lucky Anchor pub with a few alumni from the Aftermath.
And where are the 12,000 scientologists in the Tampa Bay area they claim to have? 11,965 of them were too busy to show up?