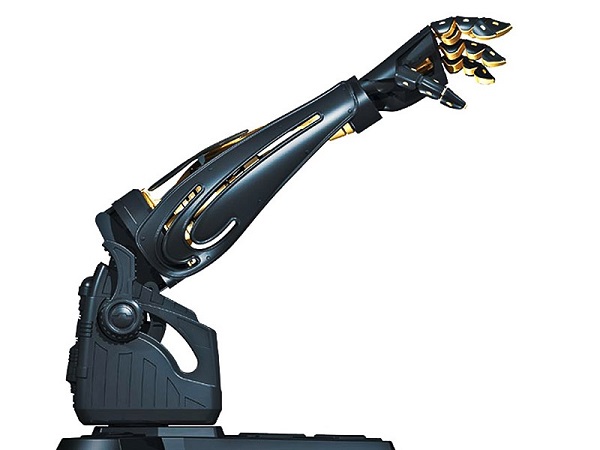 Things are really rocking in the WUS! At least they are if you buy into their self-congratulatory hype….
Some of this stuff is just priceless.
The Austin Org has been located right across the street from the University of Texas for DECADES. Can these people really think that if they put nice furniture and install a bunch of FART Div 6 displays it is somehow going to magically take off? This is "Ideal Think" (a new sort of debilitating mental illness that CCHR is doing NOTHING about) to the last stop of the crazy train. Usually the hype is about how they are going to open a "new ideal org" (somewhere out in the boonies) and this is what will suddenly cause "planetary clearing" to "become a reality." The sad thing about this drivel is that Austin has ALREADY been in the "ideal location" forever. So, they are not even going to "open a new Ideal Org" they are just going to make the current furniture "ideal"? 
And according to the hype, Salt Lake City and Santa Barbara are going to "purchase their buildings" by MV. Right. And Battle Creek was going to be the next Ideal Org, soon followed by New Haven, Kansas City and let's not forget Harlem. Sydney org was going to open in February according to their promo….
Love that up-to-date, and totally appropriate quote they are using about being in a world consisting of two and a half billion "wogs." Love to know who selects these things… And what the other 4.5 billion are?
But the best line of all is this: "With Golden Age of Tech Phase II built right in the brick and steel of their buildings…." What? Not one of these buildings has had its ribbon yanked since GAG II was released, so how is it built right in? And how do you build it in anyway? With mechanical arms that reach out from the walls to grab purses and wallets?
Which is, of oourse, the perfect lead in to how "it's all happening" with the "greatest surge in our history" "truly bringing to fruition that new civilization…" Somehow, it just isn't visible to any of the two and half billion wogs (or the other 4.5 million either for that matter).
But it is commendable that the ideal orgs of WUS made 8 Clears — up from 1 in the previous 12 months.
Woohoo…. Maybe they have some robot auditors to go along with the robot arms?