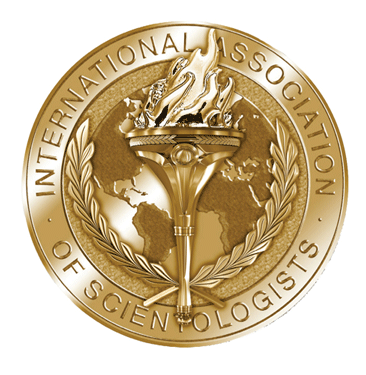 Just when you thought it couldn't get cheesier.
Give us $10,000 and we will give you a special pin to commemorate the 20th Anniversary of the IAS event. Note, the event was held on 8 October, but the commemorative pin "expires" Thursday 15 August at 2pm! Gimmick much?
With this pin, you are being "given the chance" to "be a part of this historic movement."  A pin now makes you part of a historic movement? This event was a movement?  
Maybe they will mint a special "Civil Rights" pin so you can be part of that historic movement too? Oh, that's right, they already have "The Humanitarian" movement pin…. I was too late with that idea.
How about the "Gay Rights" historic movement pin? Probably not a big seller amongst the KoolAid Klan….
I know, the next "Movement Pin" should be "The Great Depression" pin — by giving your money you too can become part of that historic event. A perfect synergy. 
To:

 
Subject:
THIS IS THE LAST WEEK
Message ID:
Date:
Mon, 12 Aug 2013 

Dear Xxxxxx,

This year is the 20th Anniversary of the legendary IAS '93 event that was just shown in a new unit of time internationally. In commemoration of that the IAS created the limited edition IAS pin. This pin is available to everyone who upgrades his membership or honor status level or makes a donation of $10,000 starting July until this upcoming Thursday, August 15th. So as you can see, this is the last week it's available.

I wanted to give you the chance to be a part of this historic movement.

This is the year of BIG PUSH and your support is needed like never before because your support of the IAS makes all the difference.

You can contact me for any assistance at (323) 644-3555.

Sincerely,

Ilya Caplin
Membership Executive
Western United States
Just a final note — this is the year of BIG PUSH? What does that mean?  Big push on what?  The earlier years were just practice crush regging? Now we are really serious about it? The push is on YOU!