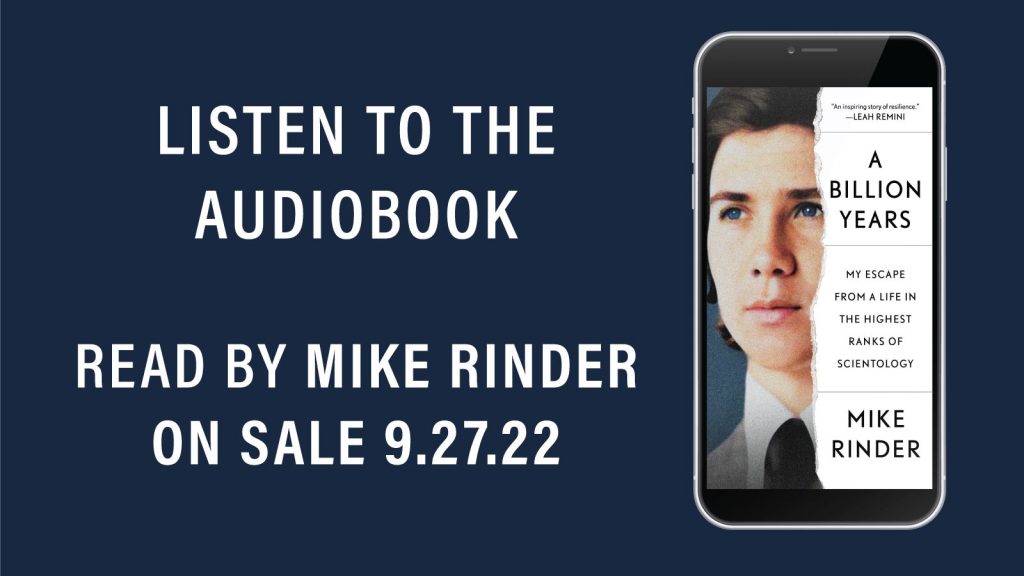 I have been flat out recording the audiobook in preparation for release. I haven't really had time in the last few days to put together a real blog post.
Thanks to your support, A Billion Years is now #1 (hardcover) AND #2 (Kindle) in the "Scientology" category on Amazon.
So much amazing support!