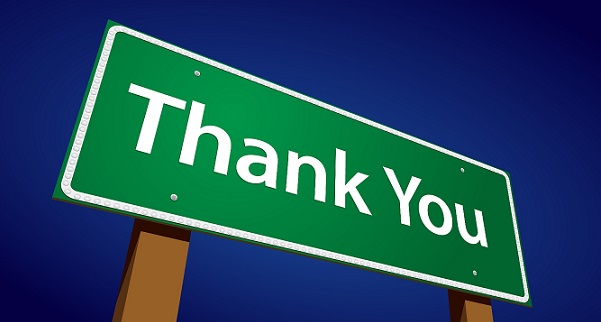 I was sent a copy of this report by Mike Laws and I thought it worth making more broadly known. It has NOTHING to do with giving money to scientology which is about the only form of commendation one usually hears about these days.
Mike makes some important points, not the least of which is how Mike Ellis could be sent to the doctor (Megan Shields) who diagnosed him with congestive problems and an ear infection, but then just a few days later he is taken to another doctor who discovers he is overweight and has what is apparently a serious heart condition — bad enough to prevent him from traveling. That wasn't obvious when he saw (presumably — maybe she didn't even see him as it is hard to imagine missing his condition) Dr. Shields?
It also raises the question: how is Mike Ellis on post? By scientology policy he is not qualified to hold his position as he is PTS. Pretty seriously and chronically with all sorts of physical problems.
Here is a quote from the 1972 Policy Letter Mike Ellis as IJC is supposed to enforce:
A chronically ill person, whether the person is known to be connected to a Suppressive or not, is always found to have been so connected and PTS.
IT IS UNSHAKABLE POLICY HEREAFTER THAT NO PERSON WHO IS PTS OR CHRONICALLY ILL OR WHO GETS NO CASE GAIN MAY BE ON FINANCE OR REGISTRAR LINES OR IN TOP COMMAND POSTS OR AS HAS OR ETHICS OFFICER OR MAA.
He isn't just "an" Ethics Officer or MAA. He is the INTERNATIONAL JUSTICE CHIEF over ALL Ethics Officers and MAAs in the world.
They would assume his condition is obviously because he deals with SP's all the time. I am sure he has done the PTS/SP Course more than once — but what is even more obvious is that he isn't confronting and shattering the suppression. Maybe he hasn't spotted the right suppression to confront and shatter?  I think he would probably have been better served by going to a doctor and being properly diagnosed and properly addressing the conditions he has….
And now, as Mike Laws has pointed out, that has been made to happen by outside forces. And it just might have saved his life.
Reports Officer RTC
Ethics FCB    
cc: David Miscavige
CO FCB
ED Int
CO OSA Int
Mike Laws  
HIGHLY COMMENDED
Ted Babbit
Luis and Rocio Garcia
Tony Ortega
The above are to be highly commended for taking a stance and position that quite probably saved Mike Ellis, IJC's life.
For whatever reason, Ellis received a diagnosis of an ear ache that purportedly prevented him from boarding a flight and heading to Florida for a deposition.  Babbit realizing the diagnosis sounded weak, demanded a second doctor to do a diagnosis.  Critical life threatening situations were discovered related to obesity and poor fitness, heart disease, and so on.  Left undiagnosed and untreated, these issues potentially may have ended Ellis's life at any time.  This diagnosis obviously was missed by the first doctor or else COS attorneys would have used this as a more legitimate and realistic reason to delay the deposition.  The attention all of the above have brought to the matter has made it imperative that the COS get Ellis medical treatment.
In the 10 years I was in the SO, I never heard of any SO member getting medical inspections for cardiac care.
I am an overweight person, working on improving clinical defined obesity for over a year.  It is not easy, and the world, including the Scientology world is not kind to fat people.  Judgments of lazy, pig, over eating, gluttonous are commonly stated and far more commonly thought.  It is not easy for people to get help, and sometimes there are real medical reasons for obesity ranging from depression through diabetes.   Lifestyle and socioeconomic situations compound the situation and treatment.  A job sitting behind a desk 12+ hours a day, little sleep, poor quality food, no time for exercise make recovery near impossible.
I am happy for Mike Ellis that fate has created a circumstance where it is in the absolute best interest of the COS and RTC to make sure he gets the medical treatment and life assistance he needs to get into good health.
This is true,
Mike Laws