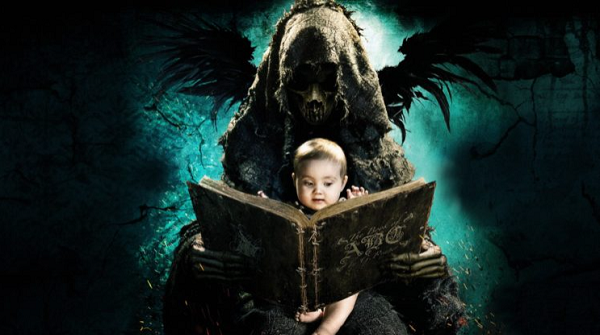 This is a very sad story.  Yet another bright young woman indoctrinated into becoming a willing scientology slave.
She is so proud of the fact that she was the youngest fundraiser for the "ideal org" (something that changed absolutely nothing in Sydney or anywhere else). And she was a fundraiser for the IAS, upset that she "only regged $5,000 today." This is perfectly normal in the scientology world.
And she proclaims she has been on staff for 11 years and has completed NED (but is not Clear), the Student Hat and Metering Course. This is the big "benefit" of 11 years of "volunteering" as a staff member. "Volunteering" is what they call it for legal reasons — there is no question what happens if you decide on your own that you don't plan to "volunteer" one day because you want to do something for yourself. You can't even stop "volunteering" after your contract has expired (who ever heard a volunteer with a contract?) unless you replace yourself.
Scientology is so impressed with what she has done, they turn it into a promo piece.
Yuk.
As a final comment, because Marc Headley and I were talking about this very subject yesterday. See the picture of her sitting on the steps in her Class V org uniform. Those shoes. The absolutely worst thing about scientology uniforms. You are only given one pair of shoes. And you wear them every day. 12 or more hours a day. Day after day. They turn into some sort of strange life form not previously seen on this planet. Every SO member and every scientology staff member has experienced "scientology shoes."
I feel so sorry for her.