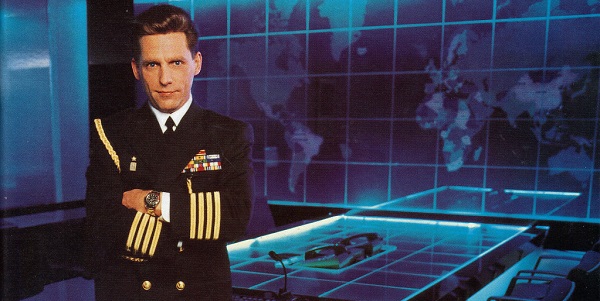 Everyone with an interest in this is probably already aware of the fact of the court order issued yesterday in the Baxter/Paris human trafficking lawsuit in Tampa. You can read the full order from Magistrate Judge Julie S. Sneed here: Order declaring Miscavige served
I wanted to have this document recorded here at my blog even though this is not new news and Aaron Smith-Levin put it on his YouTube channel and Tony Ortega put it up on his substack yesterday.
I have a few comments about this and some excerpts from the ruling that I feel are worthy of note.
First, this was a fairly predictable outcome as the plaintiff's lawyers followed the rules exactly as to how you go about serving someone who is avoiding service of process. It took a LOT of time and effort and other plaintiff's counsel have not been so diligent or persistent.
Second, while this is a major accomplishment, it is a small step in the overall scheme of things with respect to this lawsuit. The war of attrition and seeking to exhaust the plaintiffs time, money, patience and resolve is just beginning.
I would expect that Miscavige will make an effort to have this ruling overturned by the Judge in the case, claiming the Magistrate was in error. This will be more wasting of time and money, which is the overarching strategy scientology employs in these cases. Once there is no avenue left to try to vacate this order, he will then have to respond in some fashion.
Still pending is the effort to get the whole case shunted to "religious arbitration" and he will be joining in that motion and if that does not success he will file motions to dismiss the case on various grounds, but the ruling of the Magistrate is going to give him some problems in that regard as he will seek to get rid of the case without requiring he be deposed. There is a lot of legal mumbo-jumbo entailed in this, but he and his lawyers will NOT be happy that the Magistrate made many findings that the plaintiffs HAD alleged sufficient facts to tie Miscavige to the case.
Here is the paragraph that summarizes the entire matter:

This is some of the language Captain Miscavige is definitely not going to like. He tries to avoid the authority he has in the Sea Org as the undisputed head — the Magistrate judge understood what the plaintiffs said. Often this gets lost and confused when scientology plays word games, but not this time.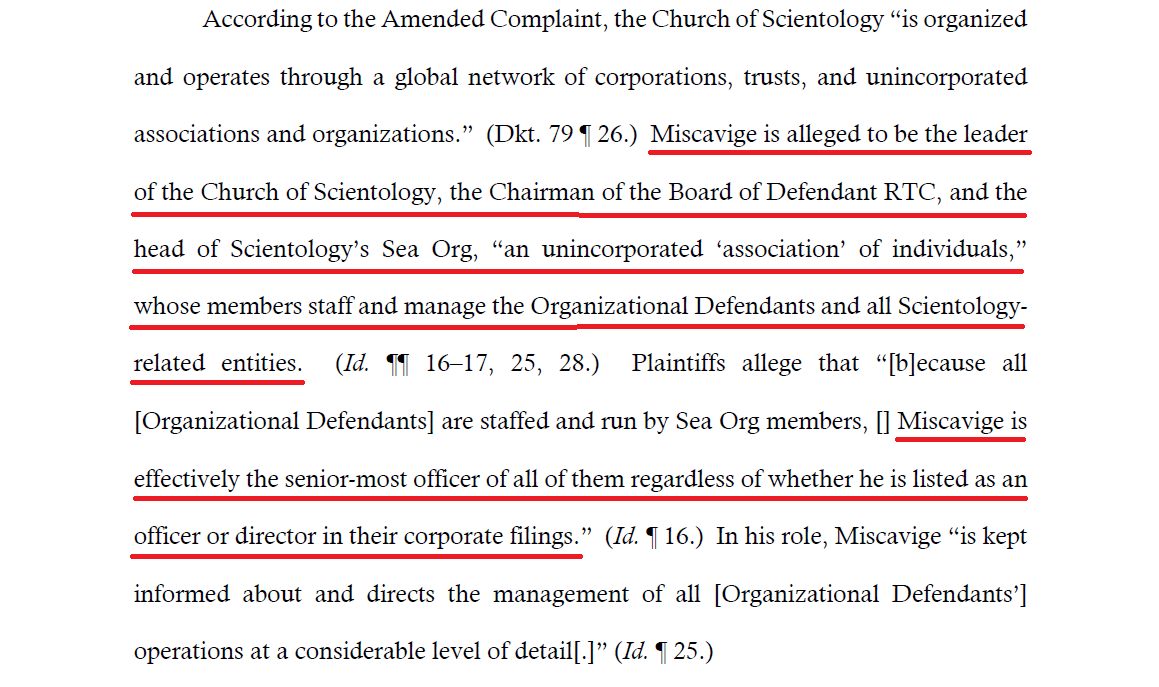 She also picked out the most important parts of the plaintiff's argument about IAS: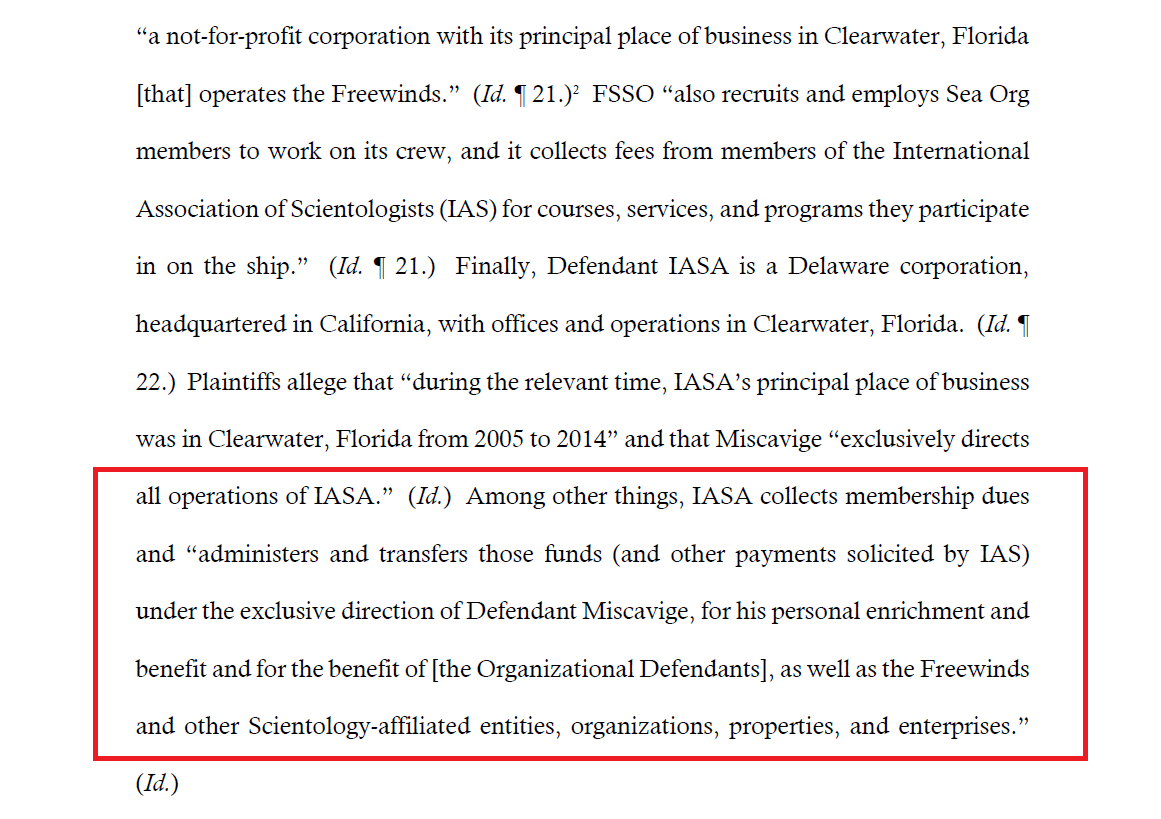 Yeah… this didn't go over well.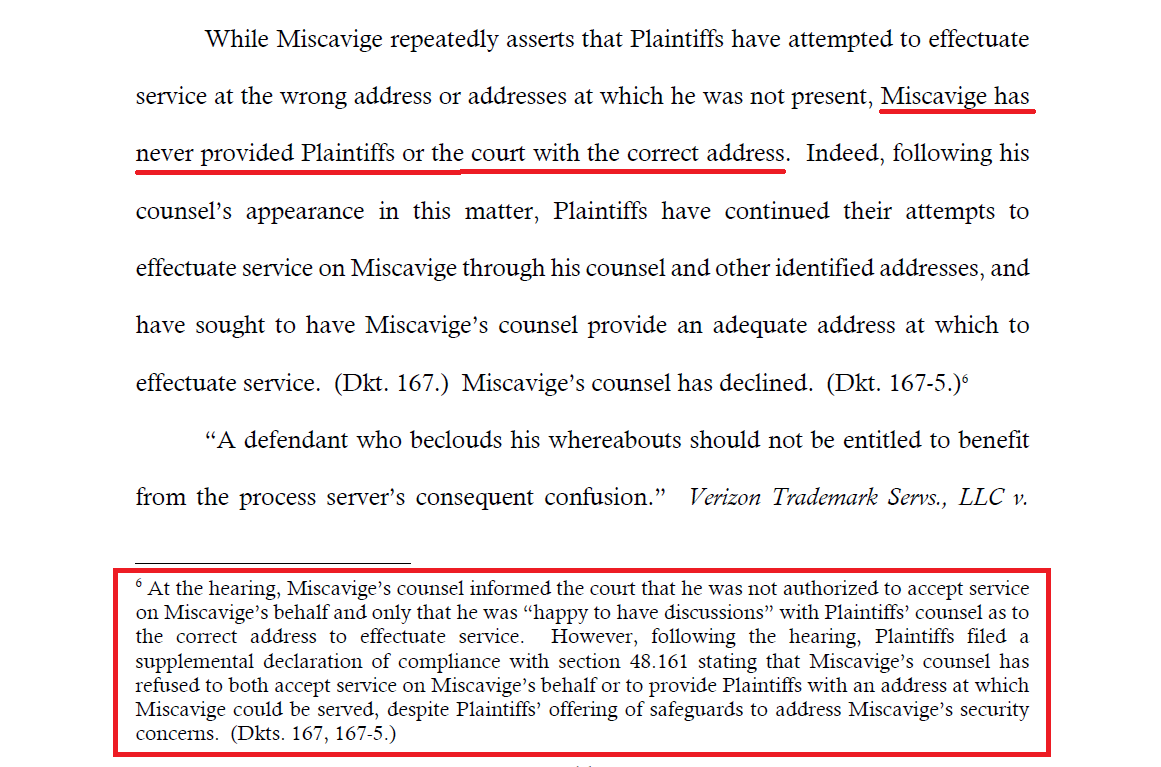 Another of the key findings that plaints have alleged things in their complaint: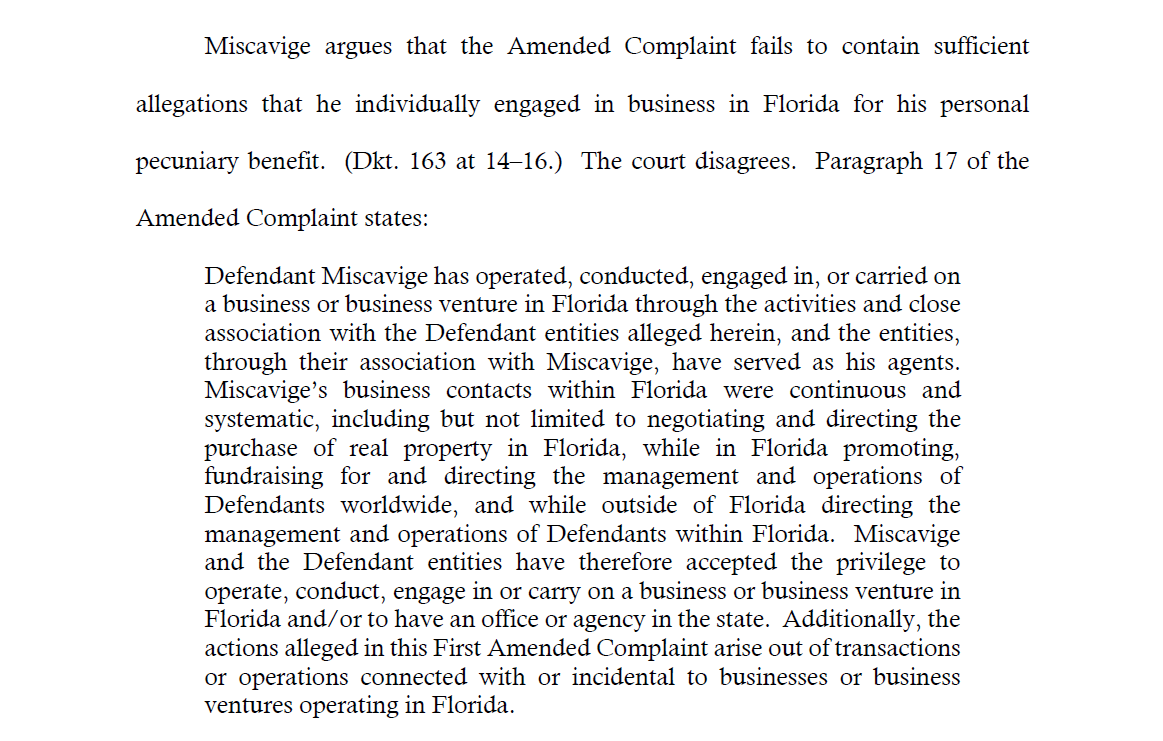 This one shoots down Miscavige's argument — and it's not a good look….

The declarations of McShane and Heller were unavailing, of course. They had to tip-toe and circumvent the inconvenient reality of the activities and control of Miscavige. One the one hand they had to pretend to the court that he is uninvolved and has no idea what is going on, but they could not state this outright as it would be undermined by his public statements and activities, but more importantly, it would contradict the image that he portrays to the scientology world of being THE MAN. It's why every "success story" thanks him — he does EVERYTHING in scientology. It's what keeps him in power.
The Judge didn't buy it…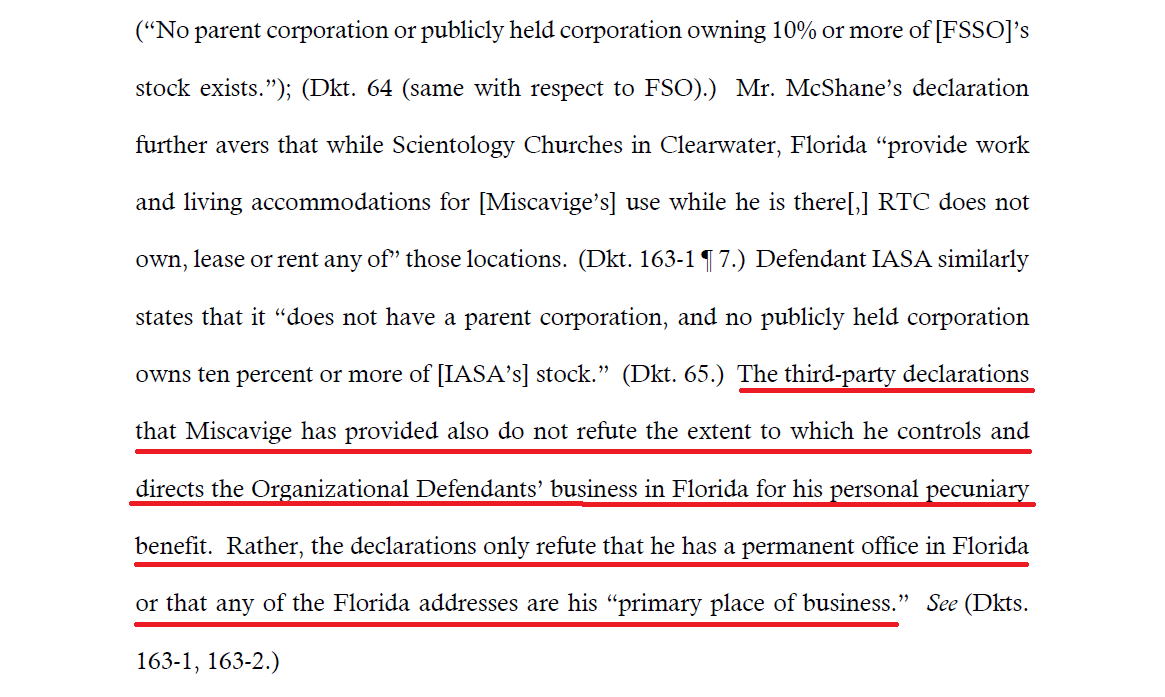 Not a good day for those in the world of Mr. Mickiewicz. I recount in my book how he came unglued when a judge in Tampa ruled that he was going to remain a defendant in the Lisa McPherson civil case at the end of 1999. It was, to use one of Dan Sherman's favorite words, a watershed moment in the descent of Miscavige into become a complete sociopath.