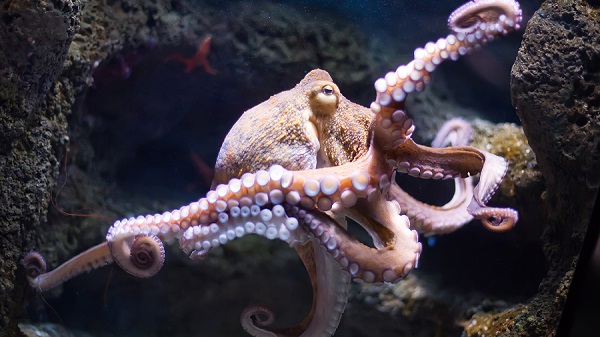 This is an excerpt of the vacuous legal threat letter sent to the UK publisher of Ron Miscavige's book, Ruthless. Tony Ortega published the letter on his blog today. It also mentions letters sent to the US publishers (which have not yet been made public). No doubt the assault from high-paid lawyers aimed at the US publishers has been even more concerted than this limp Johnsons effort. Hopefully those letters, and the ones inevitably sent to ABC, will all be made available at some point to document once again the emptiness of their threats.
But two particular sentences caught my eye among the other guff and shots in the dark contained in the letter.
This book represents the malicious fabrications of a disaffected former member of the Church who has had no meaningful relationship with our client since our client left home at age sixteen to pursue his life in the Church. Indeed, quite apart from the fundamental inaccuracies and inconsistencies in the book, it can be established as a matter of factual record that the author was not, and could not have been, present at many of the events of which he claims to have first-hand knowledge.
What sleaze. Miscavige is like a stranded octopus trying to escape the spotlight. No drain is too small to try to squeeze through, no matter how implausible or inappropriate it may be.  David Miscavige had no relationship with his father since he joined the Sea Org. And he wasn't present at many of the events of which he claims to have first hand knowledge. Really? Like being followed by PI's? Or working in Studio 1 50 feet from the Hole. Or not seeing Shelly (I guess he was nor present to not see her… or something).  Is that why Dave offered Ron up as a character witness and source of information for the St Pete Times when they did their 1998 profile "The Man Behind Scientology" (I also note that the two other people Joe Childs and Tom Tobin were allowed to interview at the Int Base for that story were Marty Rathbun and me)… And is that why he fronted the band that played at almost every event you attended?
So, these are typical "big lies."
Yet there is something else that is especially jarring about that first sentence. If you think about it, this is not just absurd, it is perhaps the most damning of statements he could possibly make. David Miscavige credits his choice to "pursue his life in the church" as "proof" that he had "no meaningful relationship" with his father. He actually asserts that being in the Sea Org destroys familial relationships. This is the "ecclesiastical leader of the scientology religion" speaking. Flatly stating that pursuing a life in the church destroyed any relationship with his father. Not what the church proclaims loudly and often "we put families together."
And his statements is made even more astonishing in light of the fact that his father was ALSO IN THE SEA ORG and lived at the same Sea Org facility as his son. The vast majority of fathers do NOT live in the same "communal living facilities" as their sons. David Miscavige did. And even then, he STILL claims he had no meaningful relationship with his father.
The brazen lies, the rewriting of history, the astonishing chutzpah to put forth this garbage is something to wonder at. But it is exactly what you can expect from a sociopath.
Watching Dave the Octopus squirm and try to squeeze through impossible holes to escape is going to be fun. It's going to get a lot worse than this.
"Provable bullshit" (still hasn't been proven to this day) is going to seem like a mild and even-keeled response to the media before the "Ruthless" bloodbath is over.
This is just one part of the response I predicted "Ruthless: How Will David Miscavige Respond" a few weeks ago.